The classical and chic stuff, implementing the very core of the heritage, Origins- Ready to Wear, Ready for Life; has got another winter assortment for all the style-conscious ladies out there. New designs in cambric and cotton fabrics are out in Stores now! One of the renowned designer brands, House of Origins, proving its name the reality, has always worked devotedly to deliver traditional clothing by restoration of older time's fashions. The delicate Dori work and ethnic long neckline with exquisite embroideries are always a part of their new collection of every season. For all the traditional and sober ladies of this era, dresses that will accentuate our ethnic Identity along with a touch of trendy, chic as well as divine feminine look are best released by Origins Latest Ladies Winter Dresses Designs under the label of shades of autumn-winter – The collection of dresses, best for your casual and formal winters with sober classy designs. In the current year's happenings in a fashion market, you'll find this array a preferred one and In trends for a whole winter season.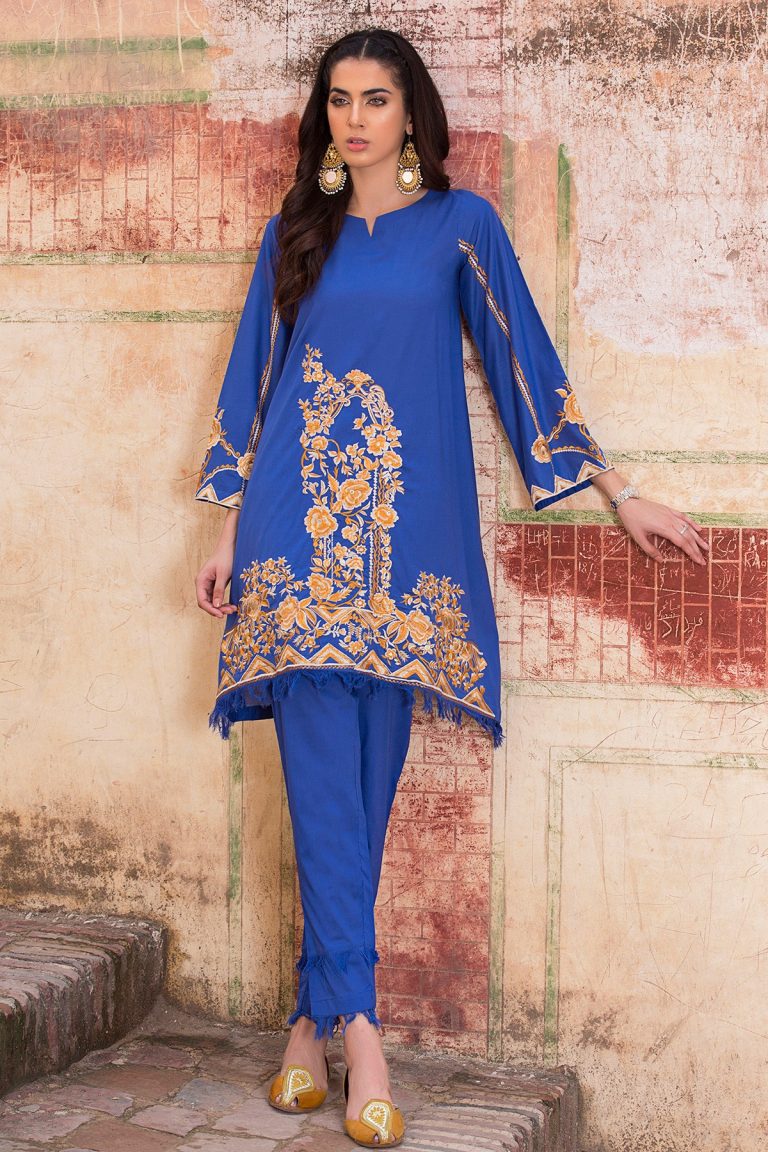 Origins Latest Ladies Winter Dresses Designs Collection 2022-2023
Origins Latest Ladies Winter Dresses is a mixture of Eye-catching and large motifs with brilliant embroideries; Dori works; unique cuts and executing techniques; amazingly fresh prints; exclusive designs, Fresh bright color with attractive contrasts and combination are all wrapped up in the dresses of Origins shades of autumn collection for women.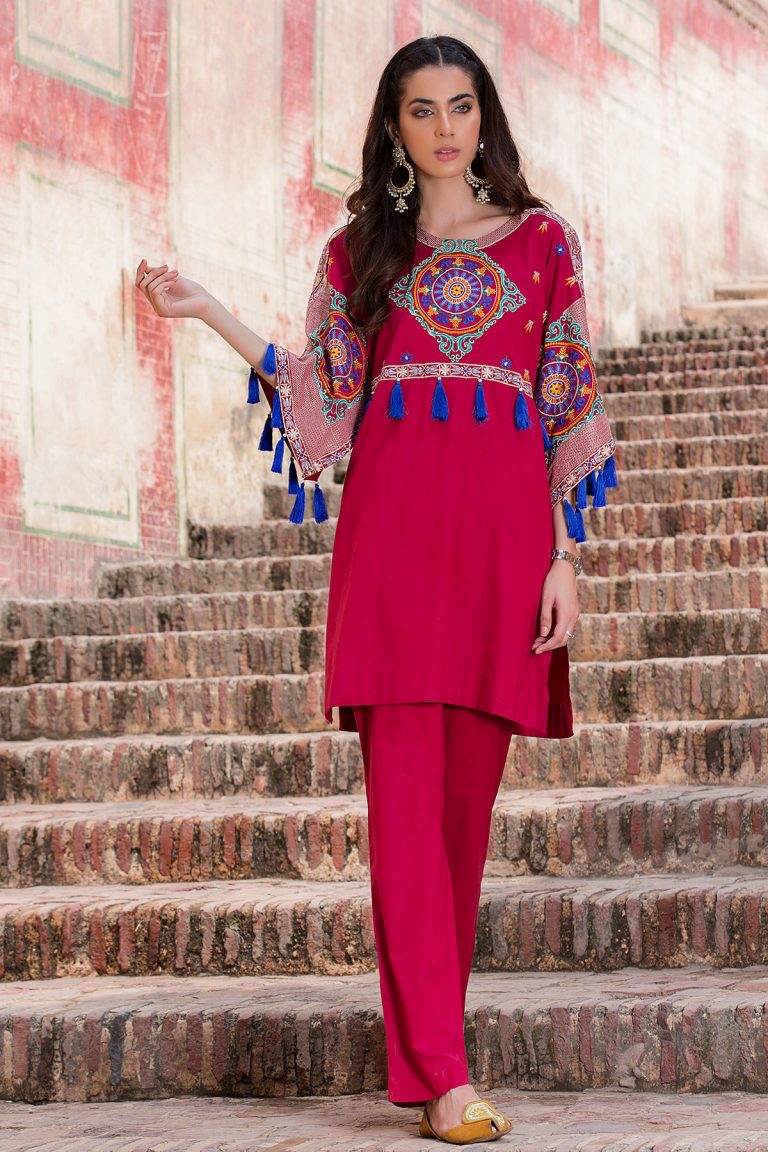 This ensemble is formed by a variety of designs like baggy style shirts, tunics, kurtas, neckline designs, frock styled dress, pocket featuring styles, round border stylized and simple long & short shirts/ kameez paired with warm fabric to keep you well stylized yet not to shiver with cold. In the bright tones of navy blue, black, green, white, royal blue, cream, red, grey, pink, and brown these dresses are printed and are adorned with elegant and nice ethnic embroideries over neckline, borders, panels, sleeves, and front.
Filling up your closet's gap of casual, semi-formal and formal dresses origins ensure this collection to be best for normal days as well as formal gatherings. So draw inspiration from the pictures of this assortment's outfits we've gathered and shared below to let you have flawless style, fabulous look, and fantastic outfits. Giving a lovable push to a girl to rush to the closest outlet of the brand each dress design has its own dramatically attractive style. Pick one for you, and you can also check it out at the online store of origins brand. So, Stay stylish with originators of fashion and bring out the true beauty of a classy diva living inside!
Ready to Wear Latest Ladies Winter Dresses Designs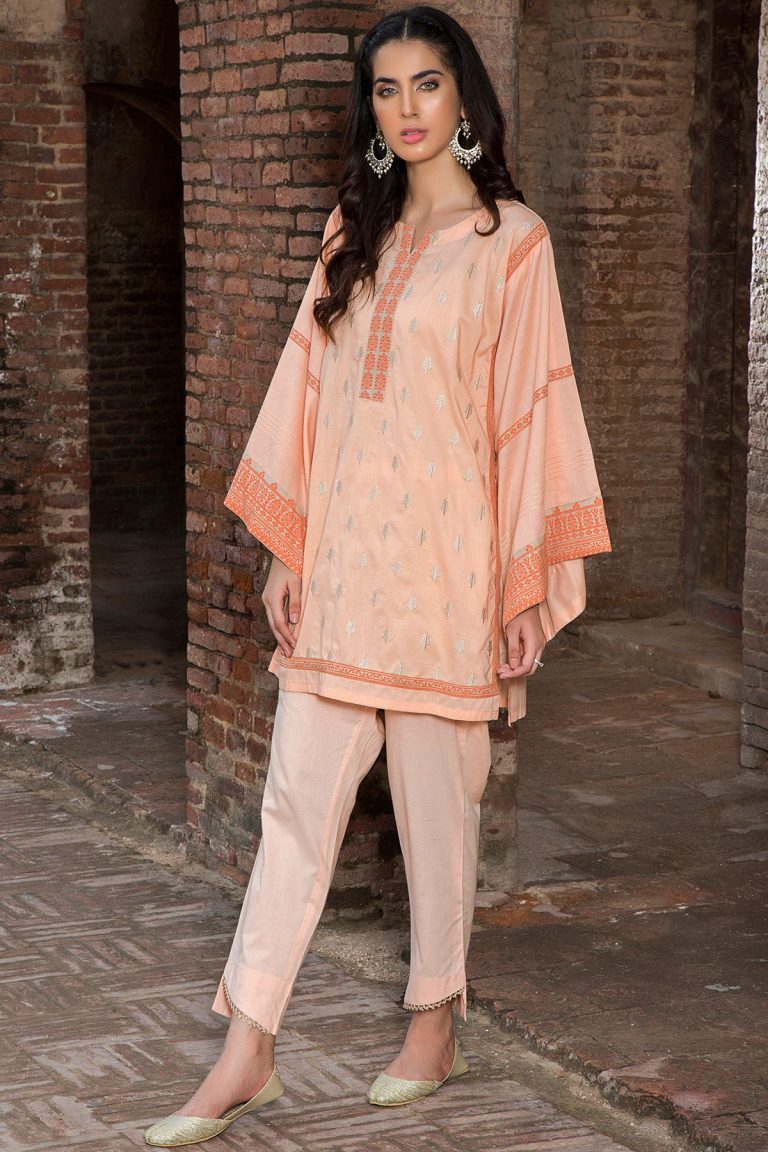 See More As:
Comments
comments