In no time, winter soon will hit the road, and we all will be wondering our suitable wardrobes. For girls who love to wear hijab going to have style full of ease and warmth. Hijab for winter becomes twice as loveable as any other season as it keeps you warm for the day and makes you look gorgeous and elegant. Hijaab comes in many different form and styles, so there is going to be a bucket full of designs to try on this winter. Here we will discuss the latest winter hijab styles & trends.
These winter hijab styles can be carried over any of the eastern or even western apparels and moreover can also be carried with the gowns.
This winter season, keep yourself stylish as well as warm!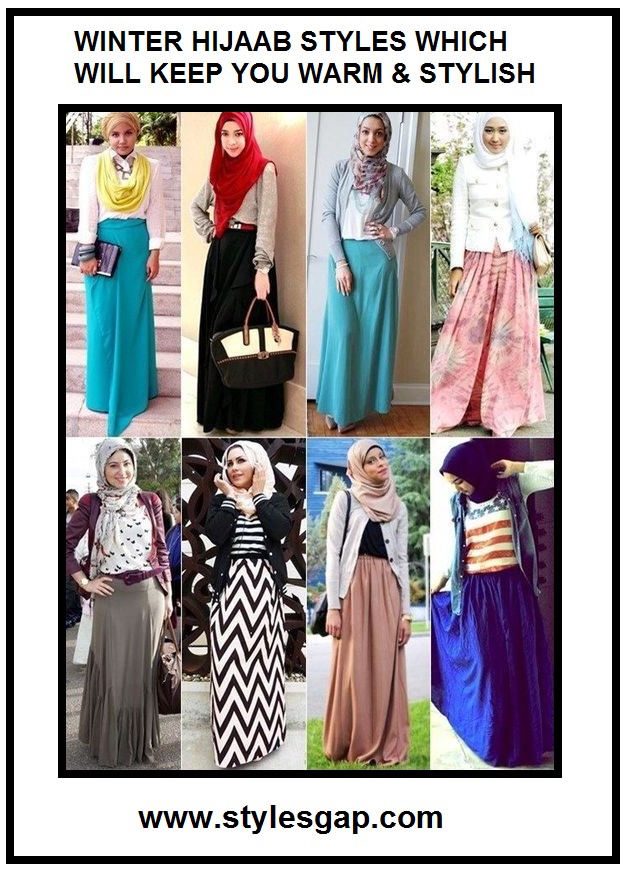 LATEST WINTER HIJAB STYLES & TRENDS 2022-2023
It is the beauty of hijab that it brings versatility to the wardrobe, just by changing different colors, you can add a difference.
The top five hijab's styles for winter are all narrowed down here with their complete tutorials. Using these tips and steps now every girl can have that alluring outlook in hijab:
HEADBAND WINTER HIJAAB:
The headband hijab is one of the most trending one in Pakistan where girls like to wear a bone cap inside with some colorful forehead front, it is either the simple one or the one with a side brooch. This is relatively easy to carry, as the bone cap makes it easier to set the outer hijab's over it. Especially for winters it can keep your head and ears warm all packed inside with the double layers of scarf.
Tutorial: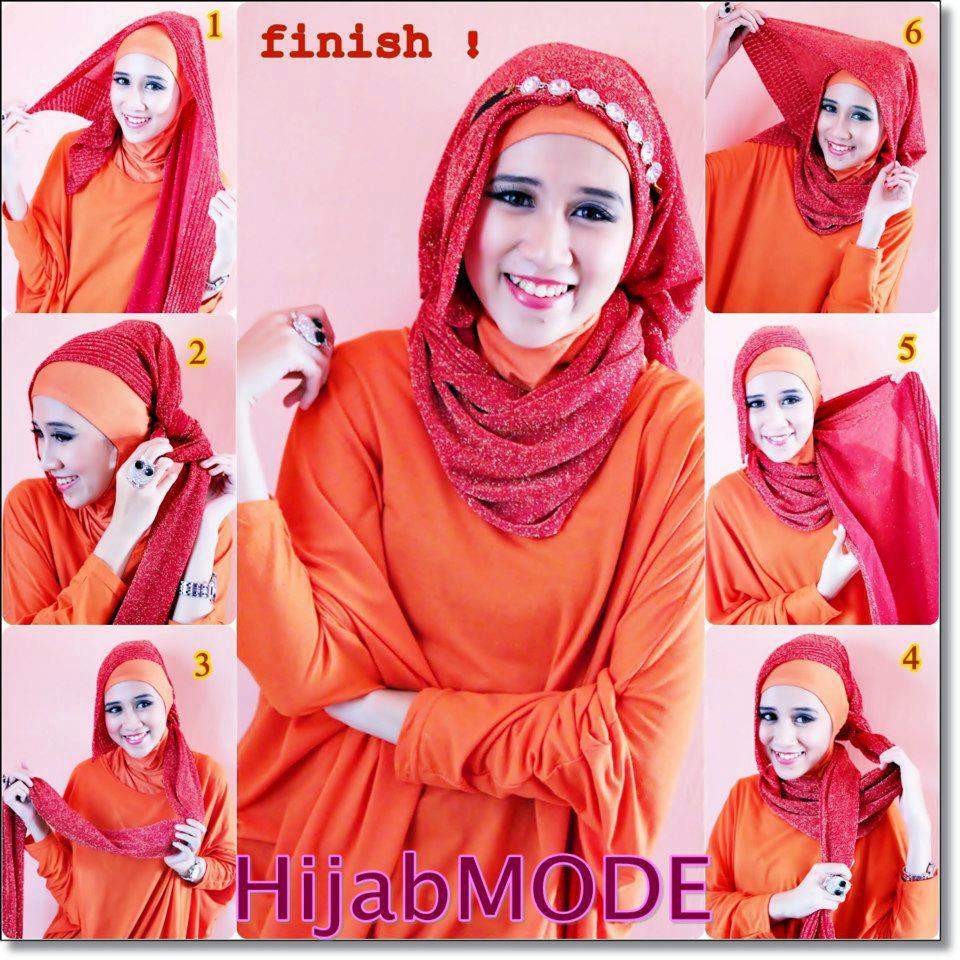 MULTI-LAYERED WINTER HIJAAB:
The multi-layered winter hijab styles have the most volume in it, this is the reason that it looks significantly gorgeous with your any outfit. All you need to do is take a warm medium sized shawl start wrapping around the head in two whorls and to add the volume try to fold the edges before wrapping around. Secure the layers using the pins. Leave the lower end hanging at one side. Your all new multi-layered hijaab style is completely ready!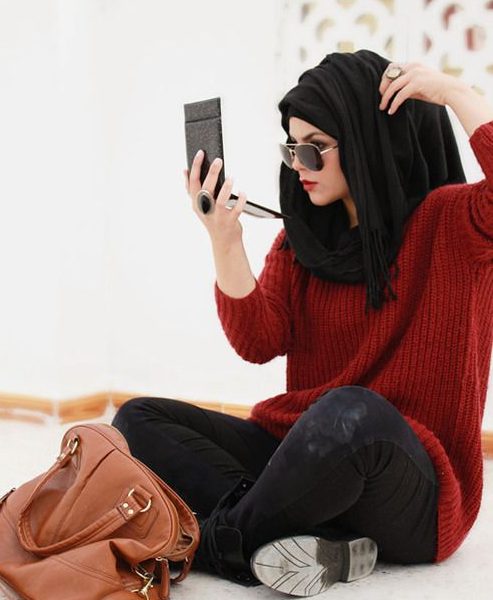 Tutorial:
TURBAN STYLE WINTER HIJAAB:
Turban hijab is carried in a way that it gives a turban like outlook and covers most of the head then the lower neck. It is suitable to wear over gowns and preferably over loose outfits. The lower hands of the scarf can also be used to loop around the neck or they can just be pinned up at the back. Both the ends are wrapped in a cross over the head to give a turban look. If the scarf is multi or dichromatic then this style turns out to be great.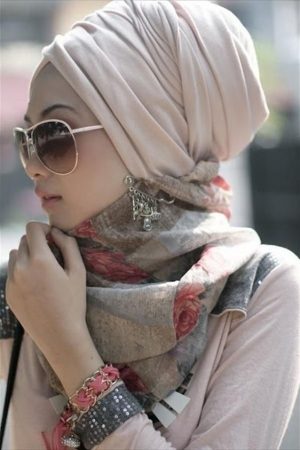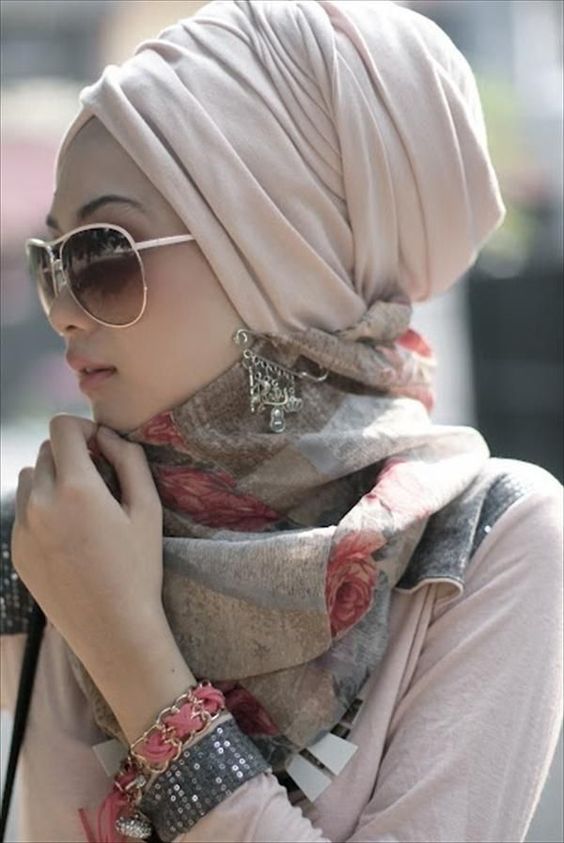 Tutorial

:
SIMPLE WINTER HIJAB STYLE:
This is done using simple scarf technique where you wrap around a triangular piece of warm cloth over the bone cap on your head. This is quite a casual one and it's a best option for everyday use. Whether you wearing leather coat or other winter outfit this hijab will look great for both.
Tutorial: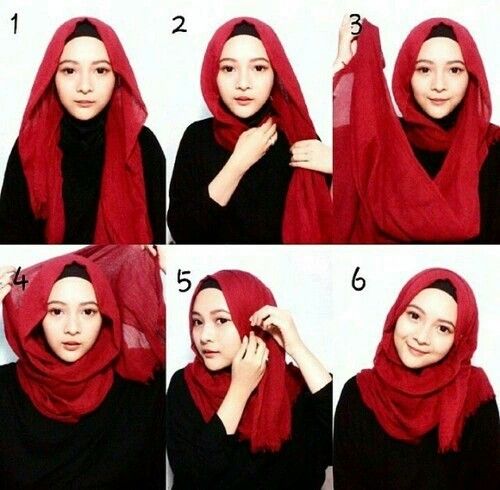 NECK KNOT HIJAB STYLE:
This covers your neck completely and is best to wear with coats having fur or volume over their collars. So the neck packed style will give a neat look with your coat. It will give all the comfort you can get.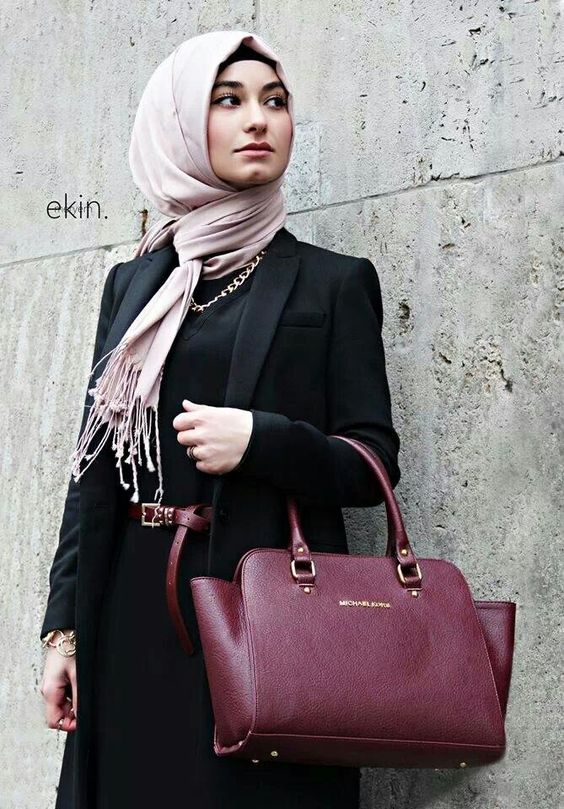 Tutorial:
See More As:
Comments
comments