A very well said by Mark Twain an American author "Clothes make the man. A naked man has little or no influence on society." Fashion is a language of mind, body and soul. It is not just wearing clothes, but yet it's a lifestyle which means celebrations & one should celebrate everything. We see a lot of faces serving in fashion industries all around the world. Pakistan no doubt is the country with the fastest growing fashion industry. Here we go through some of the top known faces of Pakistan Fashion Industry which are known by people interested in changing their lifestyles and trends all around the world. They rank out not only national but also around the whole globe, countries such as America, Dubai, United Arab Emirates, India, Bangladesh, Italy, Malaysia and much more. Have a look at the short description of their fashion career, how they get started and how they are reached to glories? Today we will discuss the Top 10 Most Popular Best Pakistani Fashion Designers list!
Top 10 Most Popular Best Pakistani Fashion Designers
Hassan Shaharyar Yasin – HSY: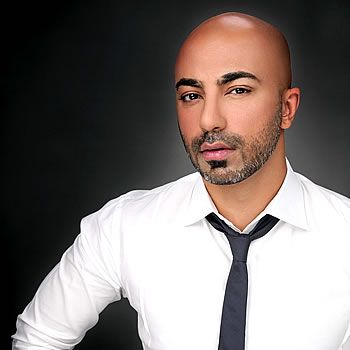 Hassan Shaharyar Yasin, really a big name in the fashion industry. He was born in Lahore & still his residence place is Lahore. The man started his career as a fashion choreographer and had been working in fashion & style since 1994. Graduated from Pakistan School of Fashion Design in 2000, yet holds affiliation with La Chambre Syndicate De La Couture Parisienne, France. Not in Pakistan HSY is a very well known fashion designer all around the world. HSY is topping the list of Top 10 Most Popular Best Pakistani Fashion Designers.
The man is known as a king of the fashion industry.He worked as both a choreographer & a fashion designer in many shows.HSY, one of the most recognised famous South Asian fashion label was first launched in 2000 starting as bridal wear and formal wear couture house, but yet HSY brand jewellery line is also introduced. He is a bridal couture expert. Hsy outlets are successfully running all around the globe. HSY clothing has approximately 14 display centres worldwide, in Saudi Arabia, USA, UK, UAE and Pakistan. That's why it is known as the top fashion designer brand of Pakistan. HSY has also started show Tonite with HSY at HUM TV.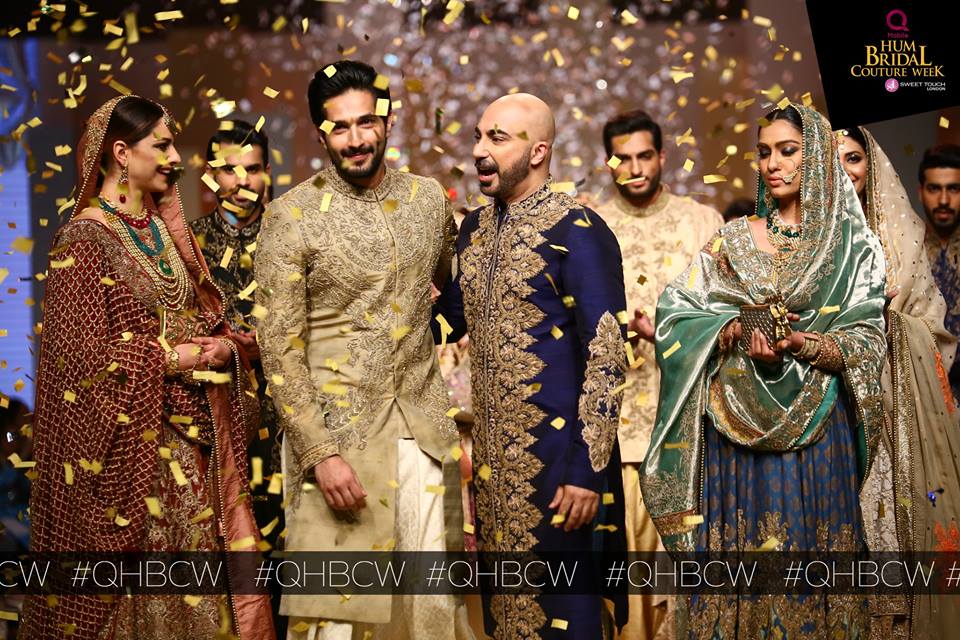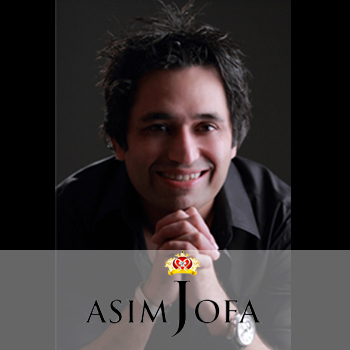 Another big name of Pakistani fashion industry Asim Jofa. Asim Jofa started his career by carrying the legacy of his ancestors as a jewellery designer for 12 years. He established a highly exclusive diamond boutique. The star has been certified in design by Central Saint Martins. He achieved great acclaim for his various collections like bridal, party wear, summer, winter, pret, etc. International Asian Fashion Awards also praised this star by awarding him as the best designer in 2012. Not only in Pakistan but Asim Jofa Signature Pret Line is prized in London, Canada, US and UAE. Jofa's handcrafted masterpieces are getting air in the fashion districts all around the world.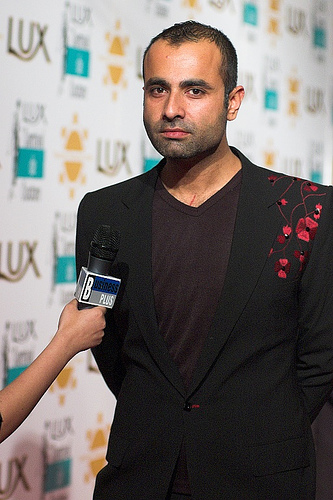 Deepak Perwani is not only a well-known fashion designer but an actor too. He is also one of the most prominent members of Hindu Sindhi Community in Pakistan. His collection is a name of elegance. The industry is blessed with the most amazing varieties of clothes by him. Initially, he started to design luxury dresses, and his bridal dress line got a huge success. He participated in several national and international fashion shows. He is one of the Top 10 Most Popular Best Pakistani Fashion Designers.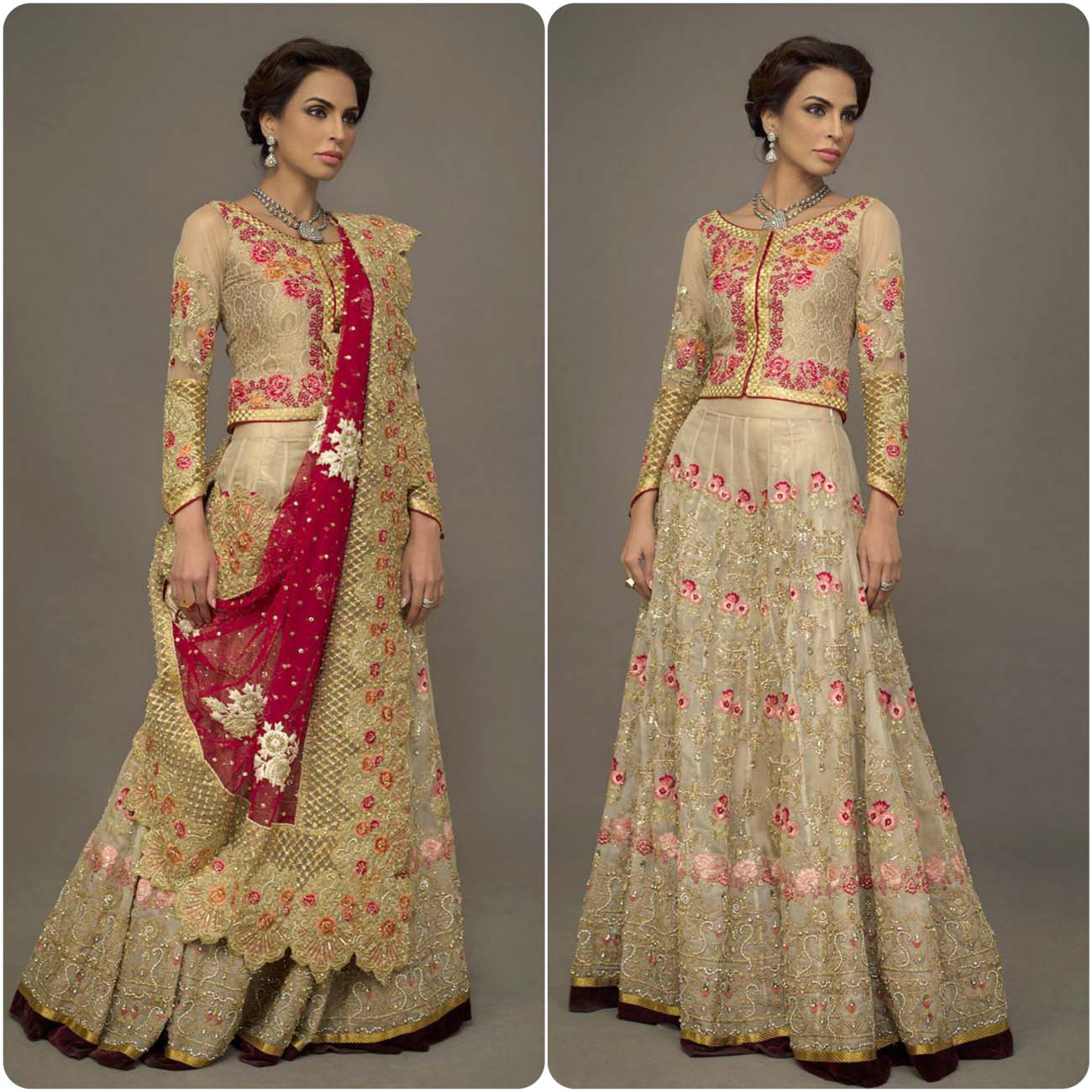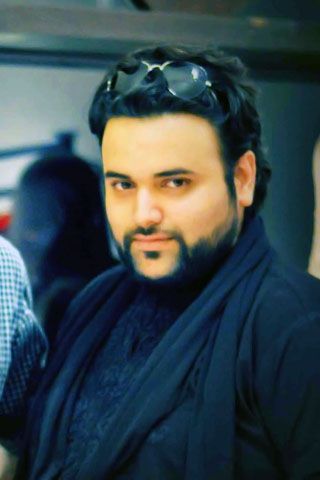 Fahad Hussayn was born in Faisalabad. He first started his designer career from his home by designing clothes for his family.  He did his O/A levels from Beacon House Faisalabad and then joined Beaconhouse National University as a student of textile designing. His clothes are modern, traditional & based on simple cuts. He is known as the youngest designer with great potential. He is specialised in bridal wear, and his creations depict art, contemporary motifs and zari work. Fahad Hussayn is also planning to launch men's, and kids wear.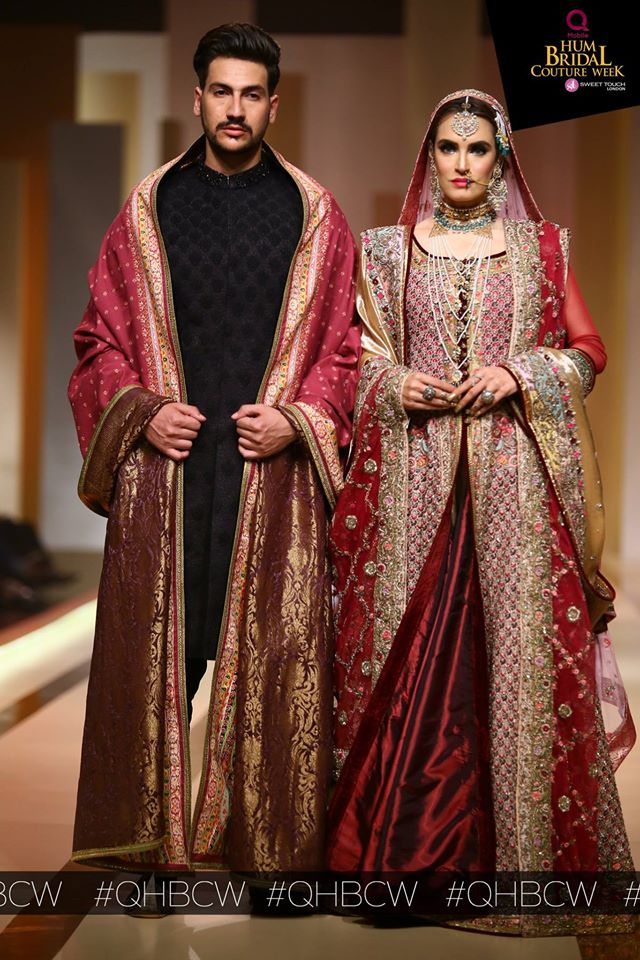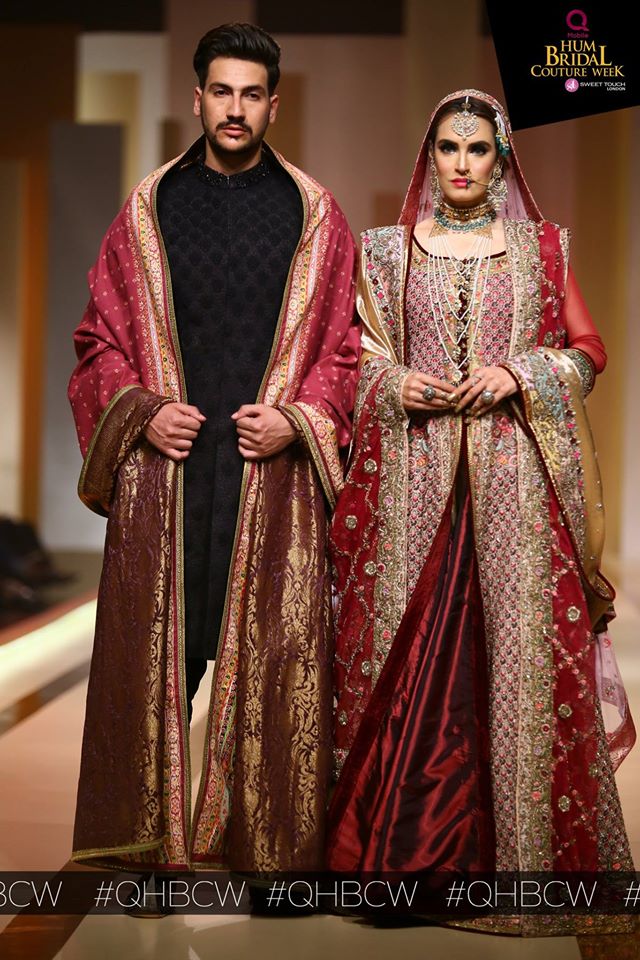 Maria. B is a very famous name for dress collection in a fashion world these days. Her dress collection is unique, trendy and up to date just according to the latest fashion trends. Maria. B designed an excellent collection of lawn in the year of 2014 for the fashion lovers girls. Beautiful Maria also introduced simple lawn prints with fancy, elegant necklines which add extra volume to the simple suits. The brand is famous for its different three suits traditional salwar, kameez, dupatta design. She is one of the leading and Top 10 Most Popular Best Pakistani Fashion Designers. She has its labels as M.KIDS, M Girl, M Brides, Maria B Cotton, Linen, Evening Wear, Maria B Lawn, Casual collection and much more.
         Bunto Kazmi is one of those top amazing designers of Pakistan whose collection are highly demanded and ranked in the industry. The lady has the inspiration of Mughal Empire fashion and so her creations often depict the reflection of Mughal era. Her designs represent Pakistani traditions on national and international ramps. The most fascinating fact about her bridal collection is that they are so uniquely designed as well as easy to carry. She knows the art of enhancing the beauty of a color with a perfect contrast.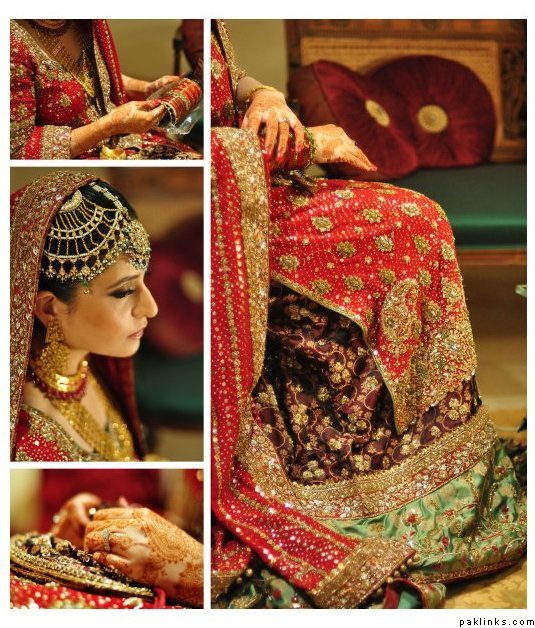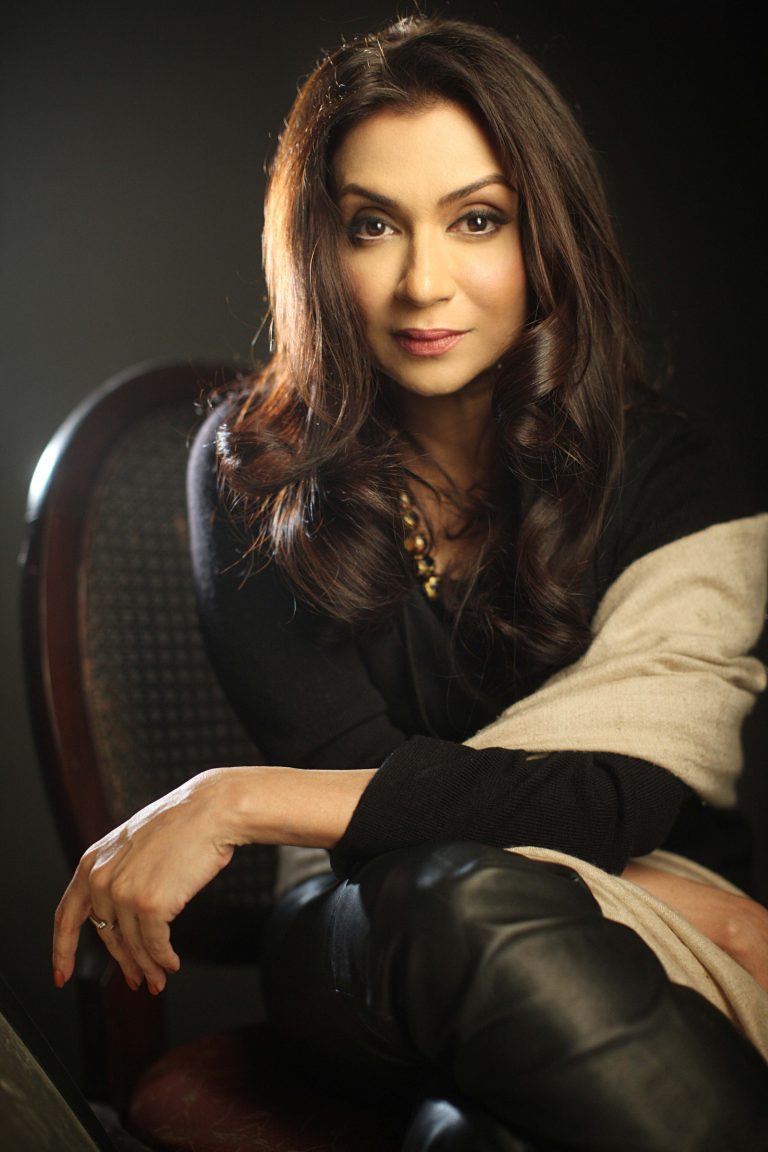 For three opulent decades, Shamaeel Ansari — more fittingly known by her sobriquet, the Czarina of Style — is among a handful of pioneering designers who continue to forge South Asian fashion's esprit de corp.
Shamaeel's signature couture collections are possessed with a quality of luxury and grandeur that trace their provenance, through her background and ancestral heritage, to the Tiger of Mysore, Tipu Sultan. Contrast that with Shamaeel's seasonal prêt collections where the quality and spirit of the brand is presented to clients in a more value-conscious way.
Shamaeel made fashion and history in the 1990s with a series of shows that were performed on location against historical backgrounds. These include the resplendently intricate Hindu Gymkhana, and, possibly the best remembered and most imitated show to date, The Orient Express, held at the City Station, Karachi.
Shamaeel pioneered the designer lawn market in Pakistan through her collaboration with the Crescent Group of Industries. From 2009-2012, she was a leader in the lawn industry for the international supply of Mass Apparel Fabric (Shamaeel-Sitara Premium Lawn), and was ranked for three consecutive years among the Top 5 in the lawn market.
Shamaeel is also the only designer in Pakistan to have chartered international markets and resources. She has worked across a network of international trade fares such as Market Week NYC, Heimtex Germany, and Magic U.S.A which led her to bring Donna Karen to Pakistan while developing products for companies such as Club Monaco, Canada and Eddie Bauer. These, among other associations, continue to catapult her brand both as a highly exportable product and, for countless international clients, a highly revered occasion.
Winner of the Lux Style Award 2011 for Achievement in Fashion, Shamaeel's reign has evolved from the regal to the truly iconic. In her role as a mentor, Shamaeel serves on the board of directors of the Asian Institute of Fashion Design and Pakistan Institute of Fashion Design where she conducts lectures on the technology of fashion and the business of fashion merchandizing.
A graduate in finance and corporate law from the University of California in Berkeley, Shamaeel was the Chairperson of the Fashion Pakistan Council from 2010 -2013 and is now the advisor where she continues to cultivate the national narrative on fashion.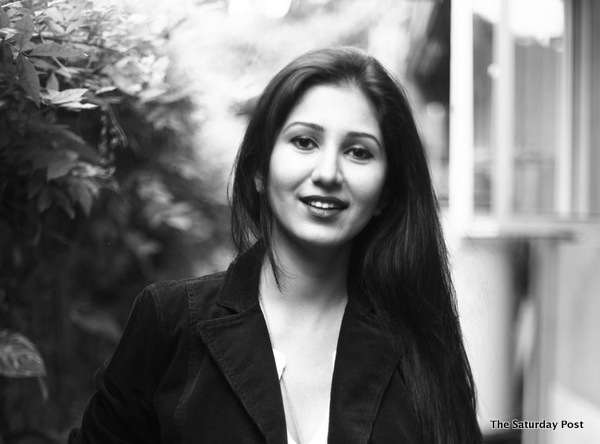 Zara Shahjahan is a fashion graduate of National College of Arts (NCA) Lahore, just after that she started her design career in 2004. Sara Jahan is one of those people who successfully learned from the fashion ramp. A very talented, sophisticated fashion designer of Pakistan whose work is renown in the field of fancy and formal attires. After the success of her pret wear she introduced her own brand with the name of Coco.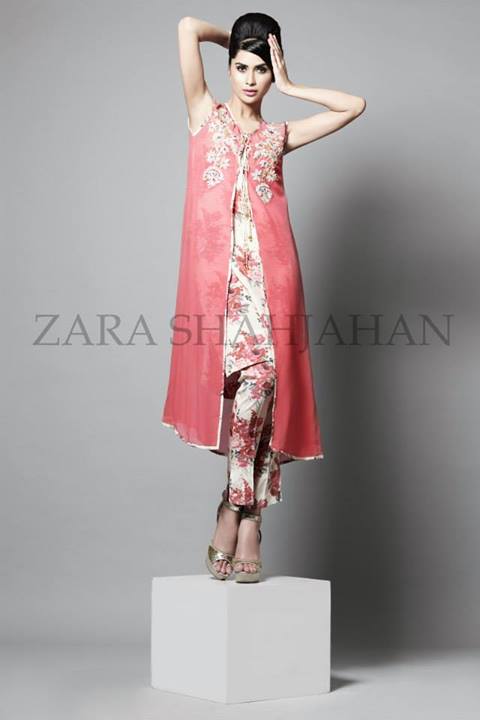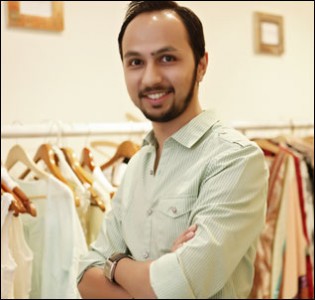 The young shiny star has dominated the upscale fashion market with his sizzling design style since 2001 when he graduated from Pakistan School of Fashion Design. The young star is famous for his pret dresses and party wears. The man is also known for beautifully merging the eastern style with modern touch. His designs are ramped by most famous models like Nadia Hussain, Tooba Siddiqui, Iraj Fatima, Vaneeza Ahmed etc.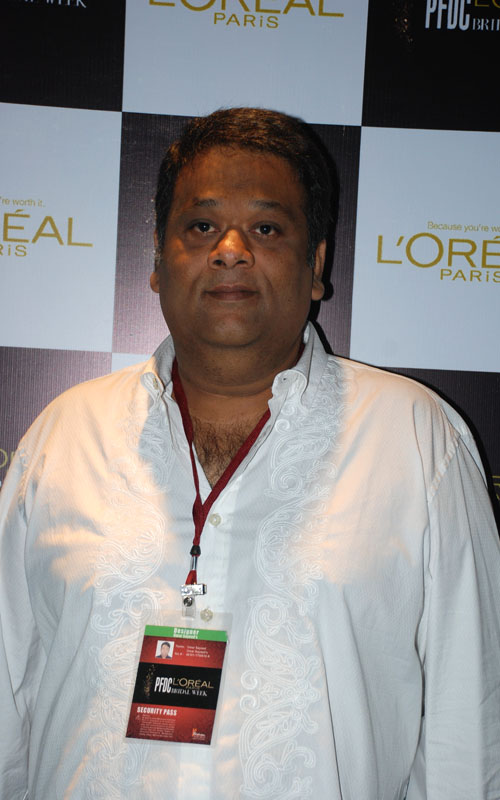 Umar sayeed needs no introduction, a name of ultra chic and glamour. His creations comprise of luxurious looks and dazzling patterns. His design empire has grown throughout the world that the demands of his romantic bridal collection is day by day becoming more. He is so creative that almost embellishments, motifs, palette work literally bow in front of Umar Sayeed.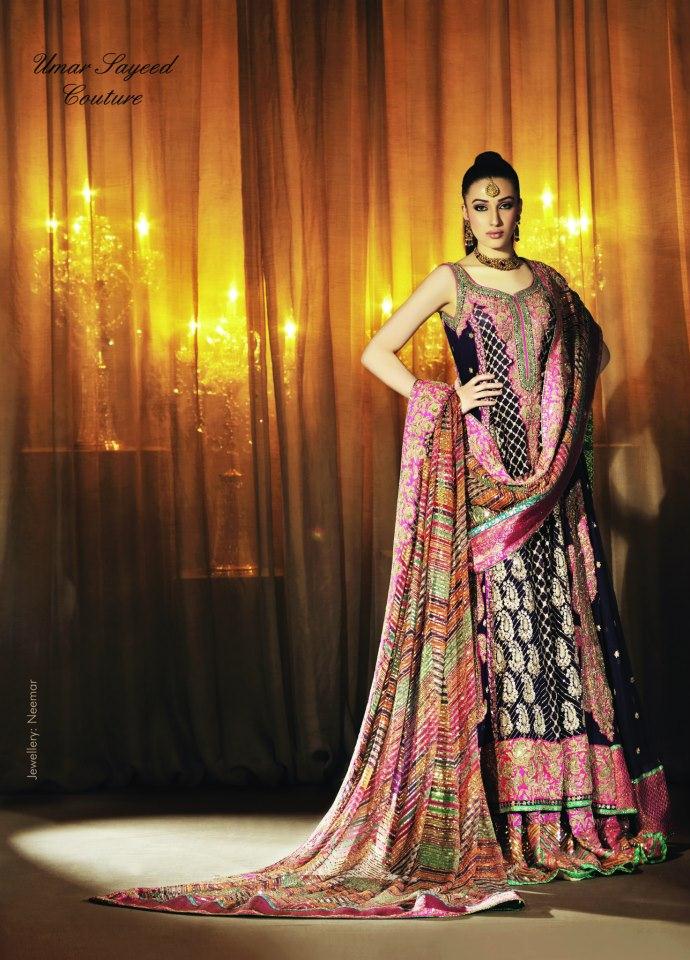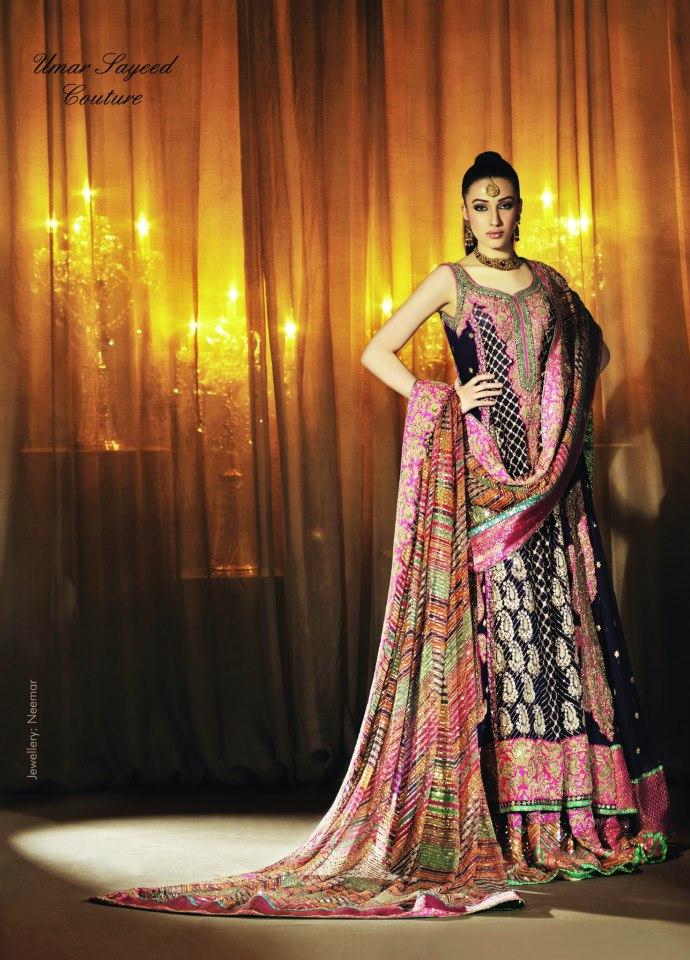 Sana Hashwani & Safinaz Muneer (Sana Safinaz):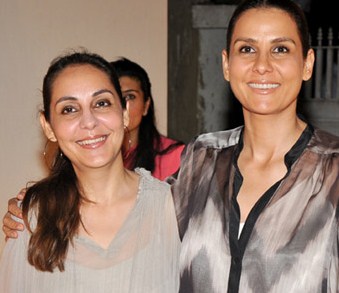 Here we come with the most famous name "Sana Safinaz", a joint collaboration of two gorgeous ladies Sana Hashwani & Safinaz Munir. The internationally acclaimed fashion brand is serving fashion business since almost 25 years. the couture, bridal wears, lawn by Sana Safinaz is the highly demand of market these days. Specially the lawn prints are way too awesome and preferred by most of the women. They both are included in the hit list of Top 10 Most Popular Best Pakistani Fashion Designers.

Stay visiting www.stylesgap.com, see more as:
Comments
comments