Flaring up the ramp, Pakistani Models are second to none. They have always been representing the country at higher pedestal through their sheer potential and unflinching determination. Within the country, there are some great models who have been working in the fashion world for years and has significantly boosted the levels of productivity of Pakistani Fashion shows and events. Out of these outclass models we have narrowed down the top leading fashionistas of Pakistan who is loved and admired by all for their impressive outlooks and killing persona. We will discuss the list of Best & Popular Top 10 Pakistani Fashion Models of all times.
Best & Popular Top 10 Pakistani Fashion Models- Hit List
It's not just about the looks and beauty but the way they have carried their talent of representing great masterpieces up at the ramps.
Down below are the top 10 leading Pakistani models of Pakistan with a little insight regarding their accomplishments in the fashion world. We are sharing the list of Best & Popular Top 10 Pakistani Fashion Models of all time.
10. RUBAB:
Rubab had accomplished great success in the fashion industry through her mesmerising looks and on ramp performance. Her delicate feature has made her the most demanded model for TV commercials and most of the music videos. She has now spent most of the years of her life working for the industry.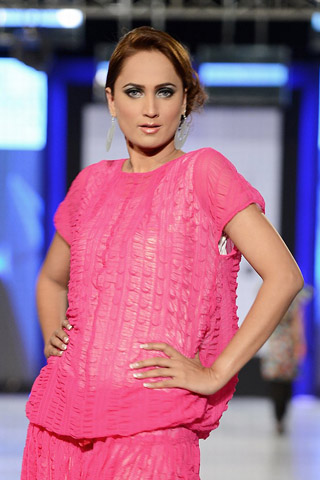 9. JIA ALI:
The heartthrob of Pakistan fashion industry, Jia Ali started her career at the age of 19 where she amazed her audience through her extraordinarily good looks and amazing style of ramp walk. And now she has become an international entity representing Pakistan in several other countries. Long before she entered into the industry, she used to work at depilex where her talent and beauty was first acknowledged.
8. RUBYA CHAUDHARY:
A great actress and a dancer, Rubya Chaudhry is one of the most talented and versatile Models of the country. Besides modelling, she had been the part of several TV dramas and shows. Tall height with dusky complexion has always made this model being highlighted under the spotlight and makes her different from the rest.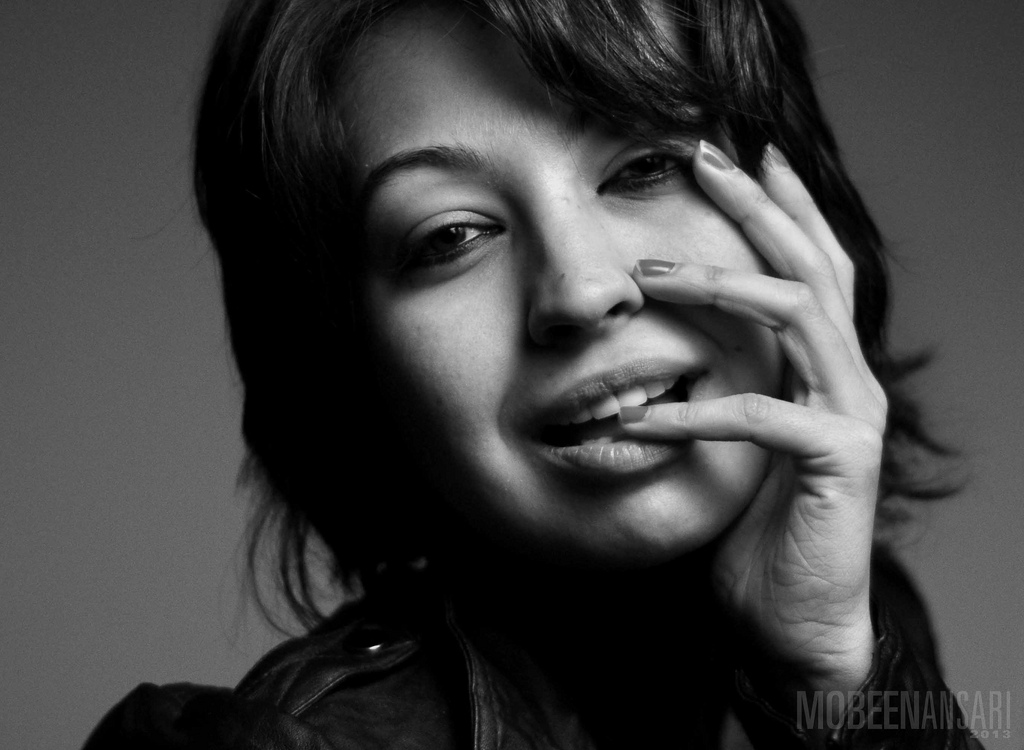 7. HIRA TAREEN:
Hira Tareen is a born model, an eminent VJ and the most creative art director and a host. He was married to Ali Safina, who is also a popular figure of Pakistan fashion industry. She has a sharp feature with such a charismatic personality that it mesmerises her audience so deep and put the ramp on fire.
6. SUNITA MARSHAL:
Another well-known figure in Pakistan's media industry, a great actress, and a model, Sunita Marshal has married to a renowned model. Her first performance caught everyone by breaths where she appeared in the commercial of Garnier Fructis. She was later appointed to endorse a number of famous brands including Lux, Revlon, Pantene, and Sunsilk, etc. On the international pedestal, she also went to participate in Milan fashion week.
5. AMNA ILYAS:
The emerging eastern beauty of Pakistan, Amna Ilyas has gained much popularity in few number of years. She has not proved her modelling skills but also took her audience by surprise through her superb acting skills in a number of great acts. At a very young she started off her career, and now she made it through her natural boldness. She has also worked to endorse some brands such as Chenone, Khaadi, and HSY. Whereas currently supporting many others.
4. CYBIL CHAUDRY:
The sweetie and the cutie of Pakistan Fashion industry, Cybil Chaudhry has the charms of killing her audience with a mere appearance. She has a very humble and peace loving nature, but she on ramp performance and confidence makes someone incredibly talented. Vaneeza Ahmed helped her to get into the industry from where she took the start, and now no can deny her success and popularity.
3. NADIA HUSSAIN:
Next, comes the very talented Nadia Hussain, who in spite being the 35 years old mother of two looks as young as ever. Her personality still didn't lose its charms, and she still has the potential to capture the gaze of its audience while walking down the ramp. Now she is also a successful TV actress, entrepreneur, and a professional dentist.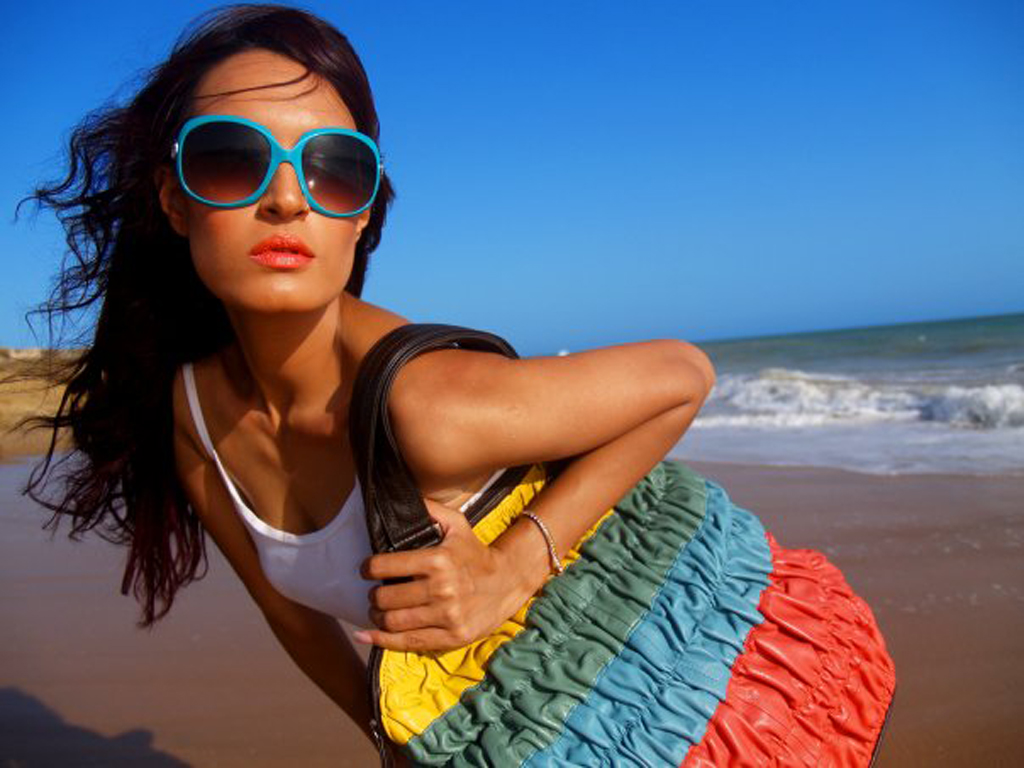 2. MEHREEN SYED:
Mehreen Syed is someone who had been remaining consistent over the years, and gradually she has earned herself great respect and fame. She is tall, smart and designed to perfection. She now becomes the most expensive figure in the fashion industry due to her sheer popularity. She is also running an institute named International Fashion Academy of Pakistan IFAP. In 2007 she also had won the International model of the year award. Mehreen is at a 2nd number in the list of Best & Popular Top 10 Pakistani Fashion Models.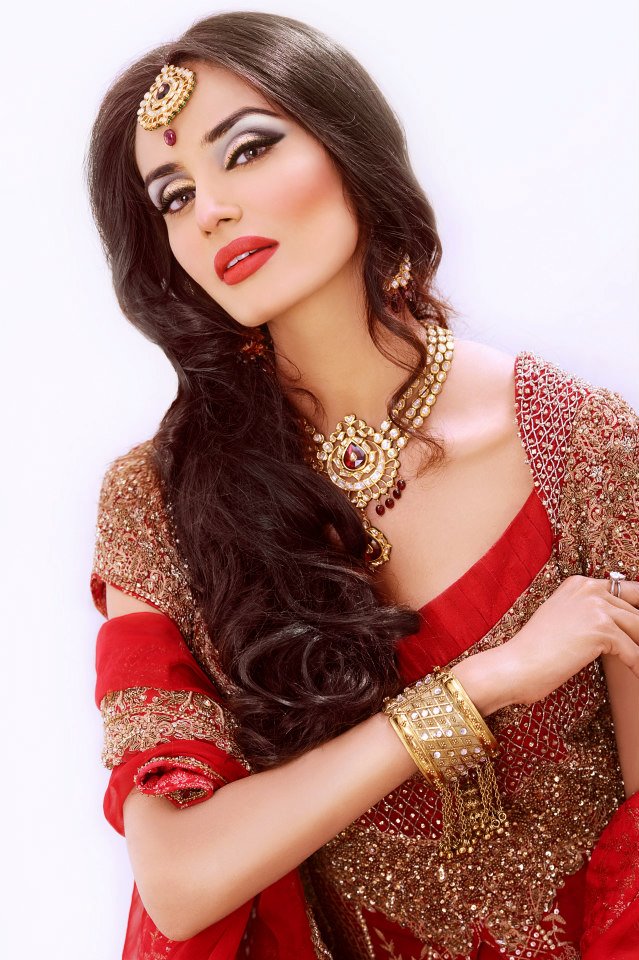 1. AYYAN:
Ayyan Ali stands at first in the list. She took an early start at the age of 16 and shortly became popular in the industry. She is famous for her professional attitude, politeness, and utmost efforts. Her popularity level has hit the bar due to her perfect height and figure. Ayyan is topping the list of Best & Popular Top 10 Pakistani Fashion Models.
See More As:
Comments
comments