Hijab is considered as the emblem of modesty in Islam and Islamic society. Though it is still considered orthodox to carry hijab in most of the part of the world. But Muslim women has proven the fact that hijab has nothing to do with the conservative ideologies of mind and give this apparel a new identity, a new outlook. Today some ways are tactfully being created to carry your hijabs either with your formal or casual dresses or with the Gowns. Headcovers are not certainly easy to carry and wear, especially when its summers. We have gathered a special collection of summer hijab in the hottest trends and amazing styles. Pick u any of our favorite styles and rock this summer and be a stylish hijabian. Today we will discuss and post the mind blowing summer hijab styles and designs for you.
Latest Fashion Summer Hijab Styles & Designs 2023-2024 Collection
With the variation of trends in women clothing, there comes the variation in styles of the Hijaab too follow the amazing summer hijab styles and designs with different prints and patterns.
Turkish Hijabs:
Turkish hijab can be an excellent choice for your summer head covers selection. It is the best summer hijab styles to follow. You can use the variety of light fabrics that can give you the ease. One of the perks of using Turkish hijabs during summer is that the style of wearing it can be easily obtained no matter what type of fabrics you are using, either its linen, cotton, chiffon or jersey, etc.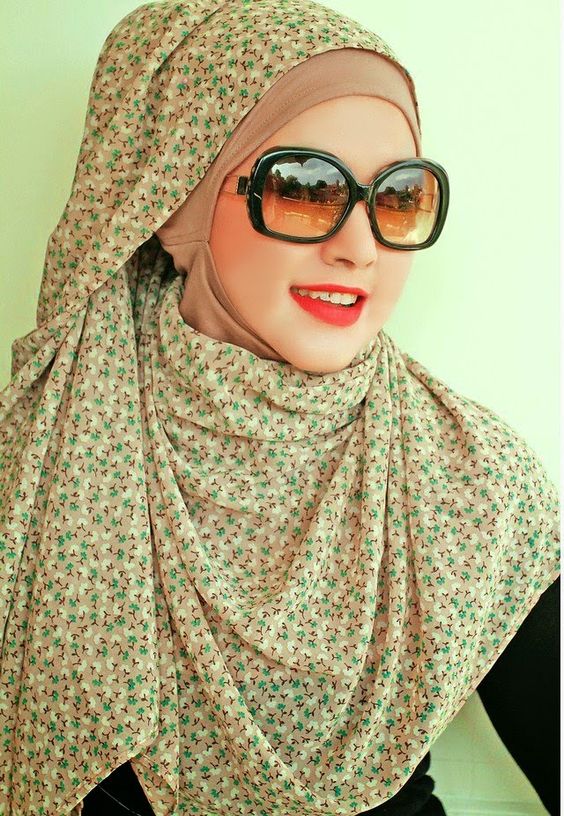 Arabic Hijab Styles:
Arabic style of hijab
can give you the most beautiful outlook in an elegant manner. It can keep your hair intact and gives the neat touch to your hijab. Moreover, during summer, it is extremely amazing to carry using the head cap inside which absorbs the excessive heat and keeps you calm and cool whole day.
Pleated Hijab:
Perhaps the most prevalent and emerging hijabs trend currently in Pakistan is the Pleated hijabs trend which is obtained using a front pleated head cap inside the hijab; it comes in a variety of colors and combination. It is specially designed by the face shapes whereas for summers it can be a delight to carry these in light and refreshing cool colors or fabrics.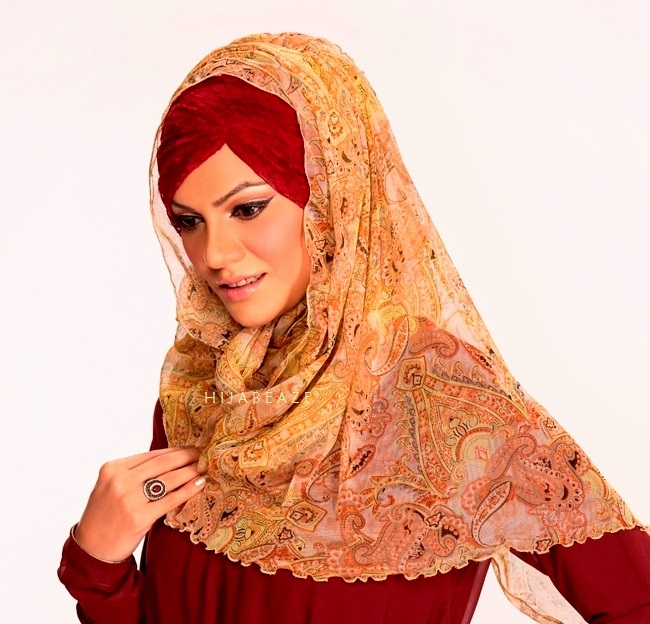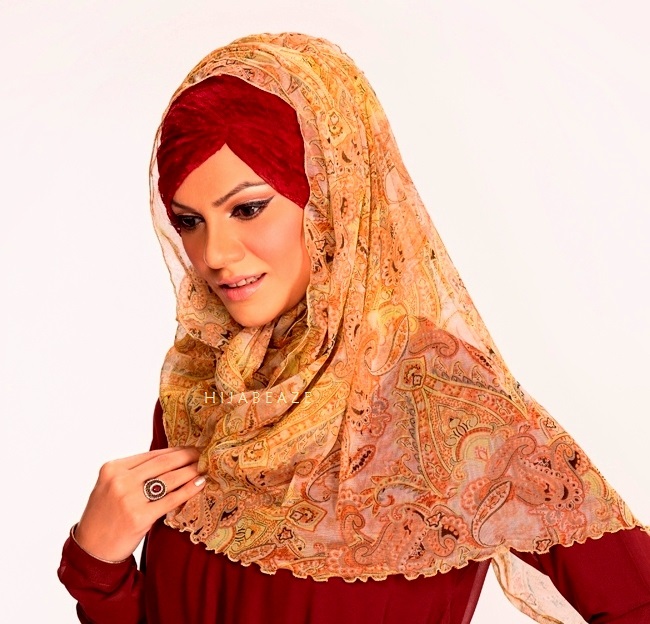 Loop style hijab:
Loop style hijabs have a particular design which involves whorls of scarf looped around your neck. These looks extremely cool with any of your summer outfits or with your gowns. As they are any covering the head and neck, most of the women find them quite comfy to wear them during summers.
Printed hijaab:
For a funky cool and chic style, Printed hijabs are the best choice to carry during summers. They completely with the entire blooming summer trends. Printed hijabs are available in the variety of designs and prints with phenomenal hues and contrasts.
Chin High style hijaab:
Now that a style which everyone wants to carry in summers. Chin high style is the most suitable choice for summer hijab trends as they are loosely tied around your head which keeps you cool and comfortable.
Nude color hijab:
Nude color hijab is completely suitable for the summer day out. They have this tempting appeal which looks not only good and gorgeous but also has light or soft touch which enhances the outlook of your summer apparels.
Cotton Hijab:
To avoid the excessive heat during summers, Cotton Hijabs are the best. You can carry these for casual occasions whether going to the office orfor shopping. They can be carried in varied forms and colors based on your choice or mood.
Cara Pakai Hijab:
It is one of the most famous styles in the world of hijaab. It has originated from the Iranian styles of hijaab and prevalent in most of the part of Muslim World. The Scarf is tightly wrapped around the head giving it a neat finish and grip.
Trendy Hijab:
Trendy hijabs do not follow any set patterns; you can carry these with much convenience and ease. You can give yourself an ultra-modern look even with the hijaab. Colors are usually matched with the dress, and you can even use fancy brooches over it to give it an alluring outlook.
Latest Collection of Summer Hijabs Designs & Styles:
See More As:
Comments
comments