If you don't experiment with makeup trends now, when will you? When you complete your studies and you get a job, it will imply a more formal etiquette. You'll have to tone down the makeup and wardrobe, so you'll save fun experiments for occasional nights out.
Now that you have the time and courage to experiment, nothing should stop you from doing so. Are you watching makeup tutorials on YouTube? They are fun! But they can also be misleading. There are too many YouTubers to follow and too many tutorials to watch. It's hard to identify the current trends in that crowd.
4 Best & Easy Makeup Trends for Students to Follow
Allow us to help. We'll list the most popular makeup looks at the moment, so you can try them out.
The Blush Smokey Eye:
When MAC launches a new eyeshadow pallet, it becomes an instant hit. In the spring 2019, the nude palette caught a lot of attention. These shades let you experiment with different looks, but there's one particular eyeshadow combo that looks pretty on everyone: the blush smokey eye. When compared to the usual smokey eye, this one is less dramatic. It's subtle enough to wear to class, but you can build on it if you're after a more eye-grabbing evening look.
Figure 1. source
Of course; you don't have to get MAC's palette. There are affordable dupes to it. Let's not forget that as a student, you have to save your money. You just read the EduBirdie review, thinking about hiring a writer for your academic projects. You spend a lot on textbooks, bills, and food. You can save on makeup. Drugstore eyeshadow palette are more affordable. They will still look amazing on you.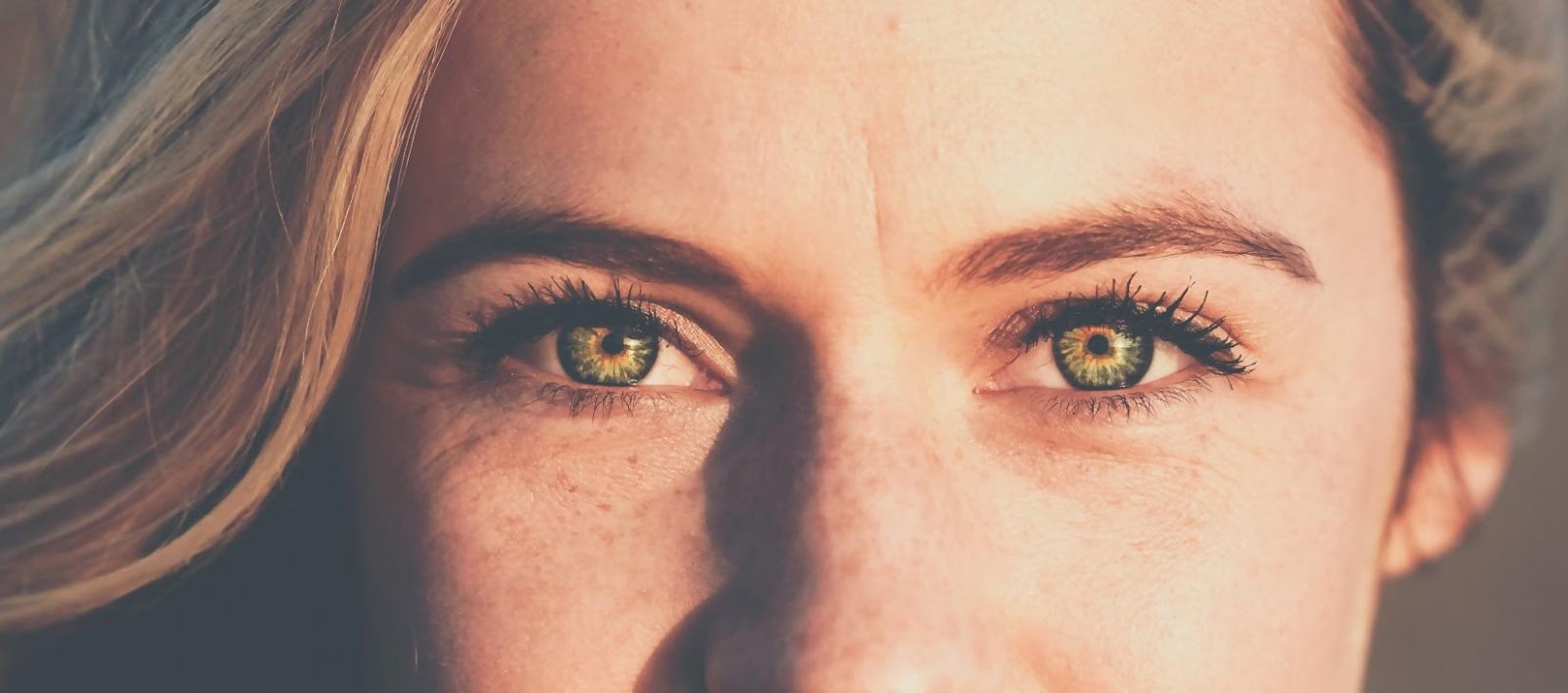 Lip-Smacking:
Are you taking good care of your lips? Just as your skin requires cleaning and nourishing products every day, your lips need some attention, too. Luscious, soft lips are the biggest trend of the year.
But what lipstick should you wear?
Figure 2. source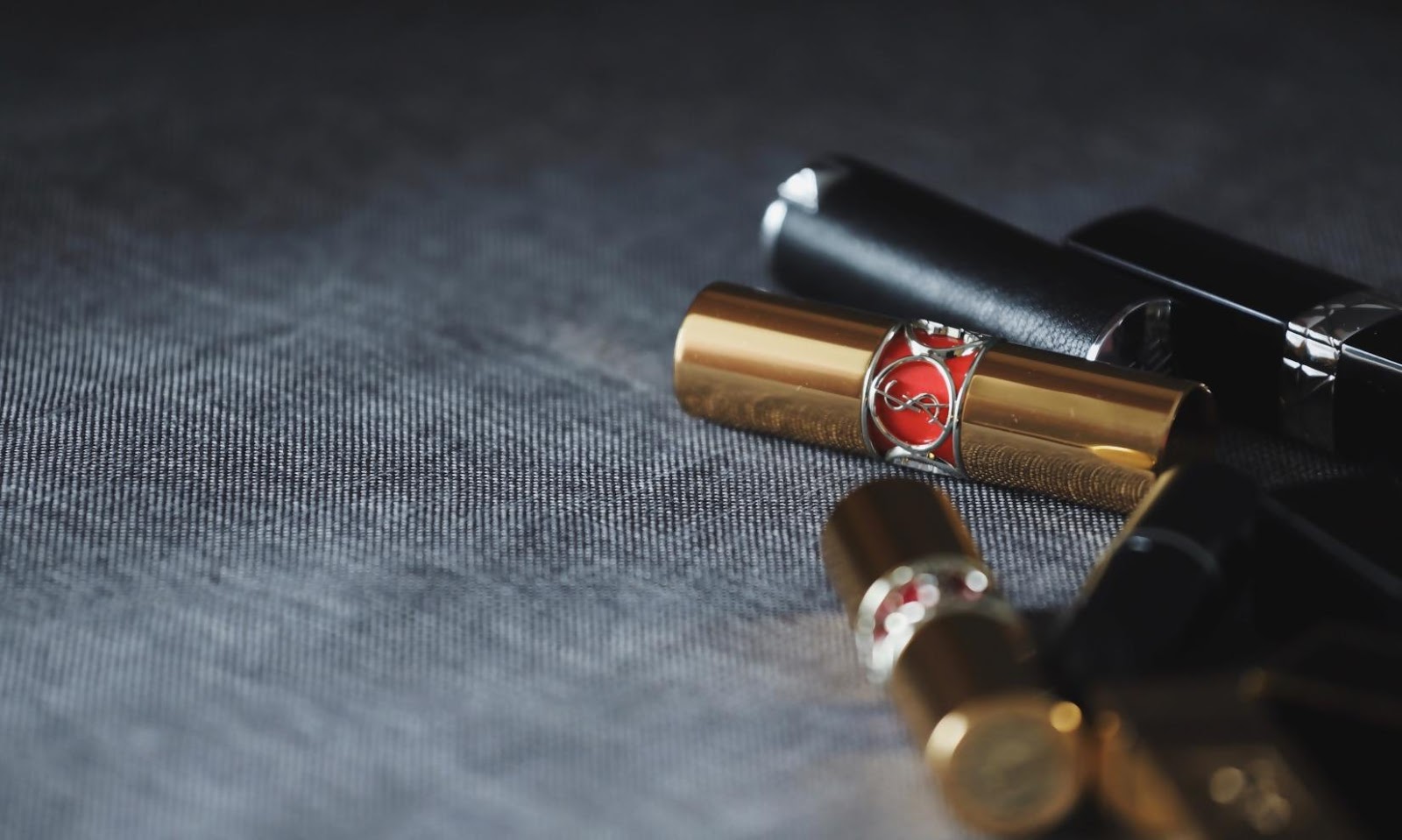 Pretty colors are in trend!
We're past the trend of dark, matte lips that looked lifeless. The new trend is closer to the natural coloring of your lips. Rose, apricot, and red shades are totally in! As for the texture matte is still okay. But it mustn't look dry. It only looks good on gorgeous lips. You'll be safer with more hydrating textures during autumn and winter.
Natural Brows:
Leave your eyebrows alone!
There's no need to invest in Japonese microblading techniques or expensive palettes that are supposed to achieve a fuller effect. Your natural brows are just fine. If you look at the latest runway trends, you'll notice that the models have hardly anything done to their eyebrows.
Figure 3. source
If you really need to correct them, you can apply minimal color with an eyebrow pencil. Use a light hand! You'll have to get used to doing less to your brows.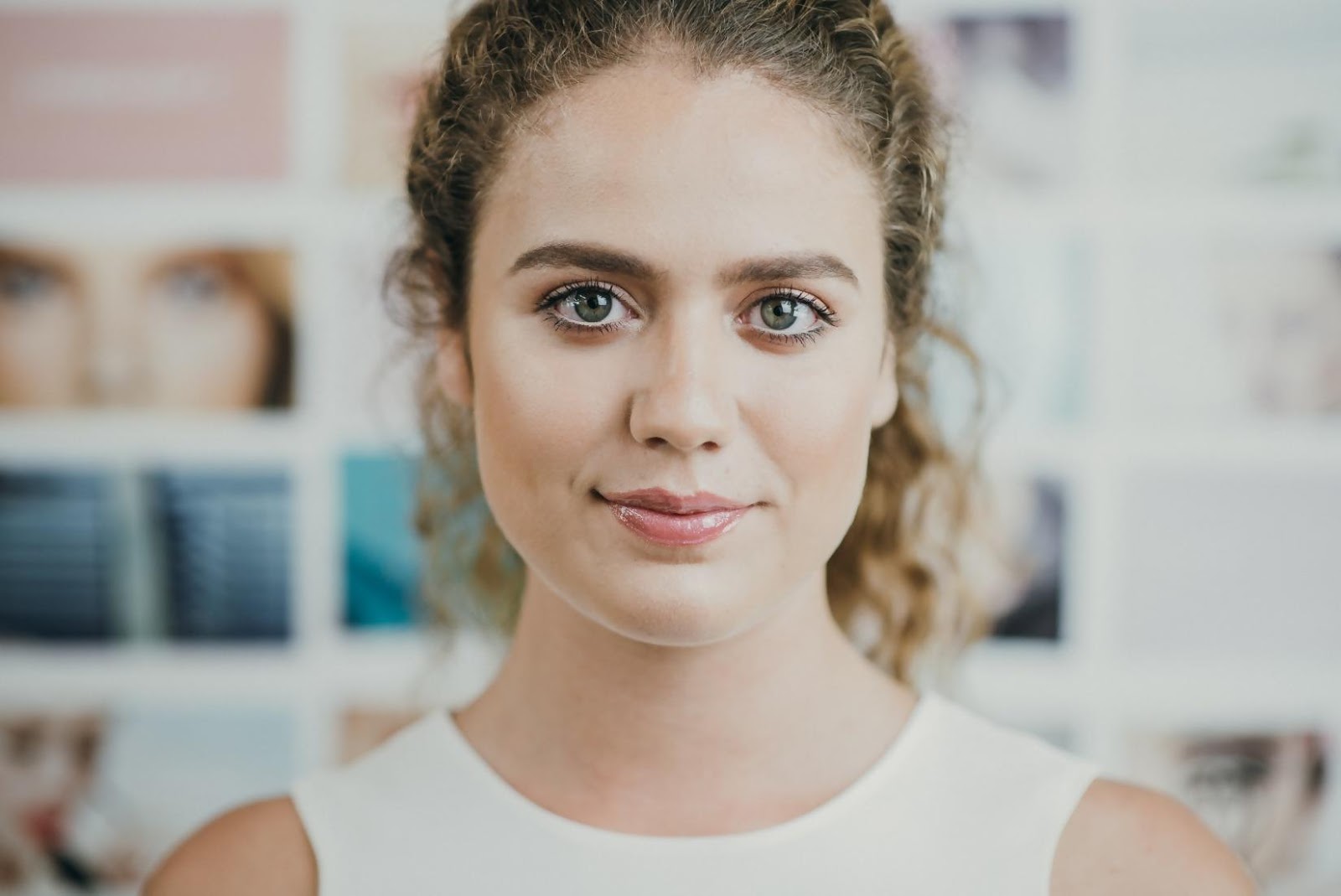 Voluminous Lashes:
There's one particular makeup trend that never goes out of fashion: full, long lashes. It doesn't matter what eyeshadow looks and lipstick shades you choose. It doesn't matter how dramatic your eyebrows are. The lashes have to be gorgeous.
But this doesn't mean that you need fake eyelashes. They can look… fake and unsophisticated. You already have lashes, right? You just need to boost their length and volume by using the perfect mascara. If you're going to invest money in one part of your makeup arsenal, it's the mascara. Choose a high-quality product; it's worth the money. Hey; you can search for a good mascara on a discount!
Figure 4. source
The application matters, too. You can have the most expensive mascara and still apply it in a sloppy manner. Get a more affordable product that you'll use for practicing. Use a light hand in multiple strokes.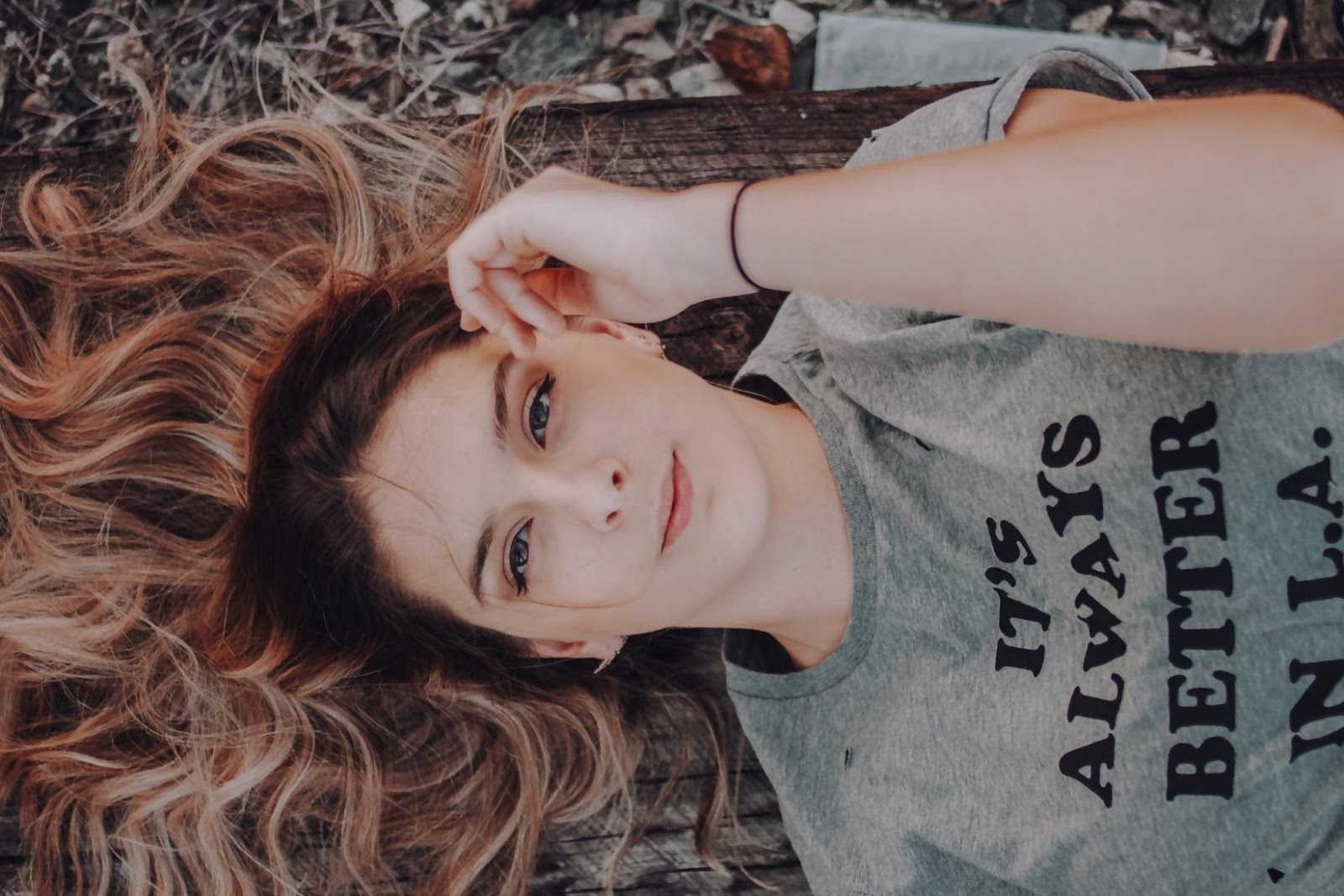 You Can Do This!
Some women think they are not talented enough at doing makeup. So they stick to a boring routine and pay professional makeup artists on special occasions. You can be your own makeup artist! It doesn't matter what your current level of skills is. You can improve yourself with practice.
The golden rule to successful makeup is moderation. Even the boldest looks require it.
You can start by experimenting with the coolest trends of 2019. We moved beyond the need for dramatic enhancement of a woman's features. More sophisticated looks are in trend, and that's good news for those who aren't confident in their makeup skills. You'll use fewer products for the perfect effect.
BIO: Emma Rundle is a freelance writer, traveler, and beauty enthusiast. She experiments with different hair and makeup looks, never sticking to a boring pattern. Emma believes that women express their personalities through their style.
See More As:
Comments
comments