We celebrate birthdays each year to thank god for another year of life and blessings. We invite our friends and loved ones to celebrate with us and have some fun. Are you planning to organize a birthday party for your kids without spending too much? Don't worry, it's possible. Check out the tips below on how to throw a birthday bash without breaking your bank.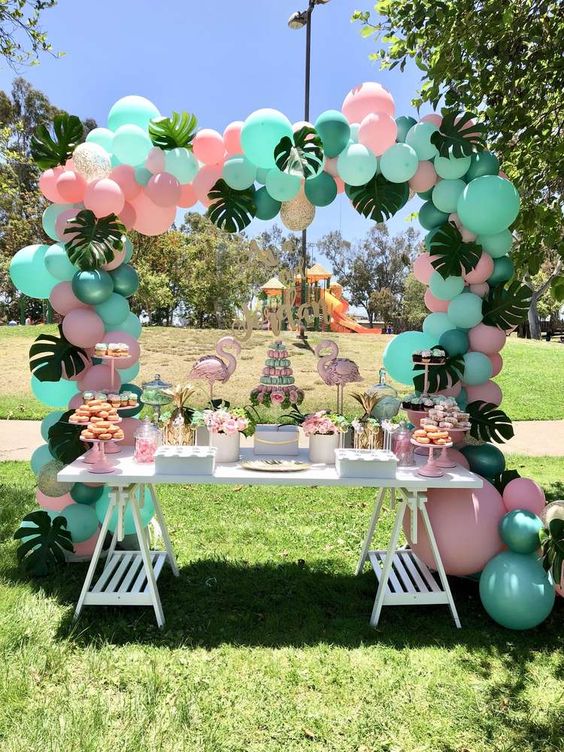 Create Themed Party Favors
To save money, you can make a personalized craft for your kids' birthday. With this, you can eliminate the need to hire for any entertainment or buying a costly party bag. Pick something that relates to the birthday theme. You can visit the various shops online and avoid impulse shopping at the stores. Then, create a unique party favor from it.
Dual Celebration
If your kid's birthday party is close to the date of the birthday of your family member or friend, you can consider a dual celebration. You can all split the cost plus the tasks. Just make sure that each one will have their own cake. You can try the Ice cream birthday cakes Victoria for your kid.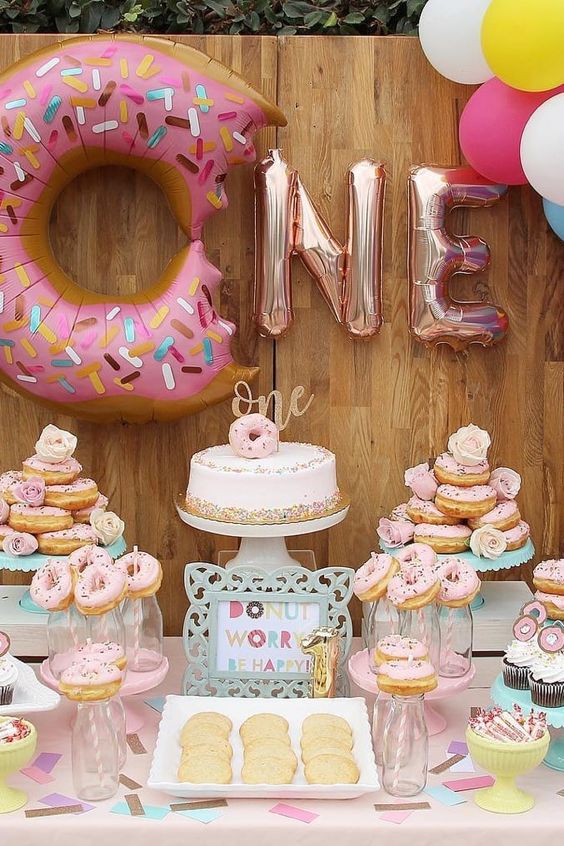 Unique Activities
Instead of hiring entertainment, you can organize activities for the kids. You can stick to the classic games or make your own program.
Remember to be creative in the activities that you have. Borrow books, DVD, videos, and painting materials for the birthday celebration.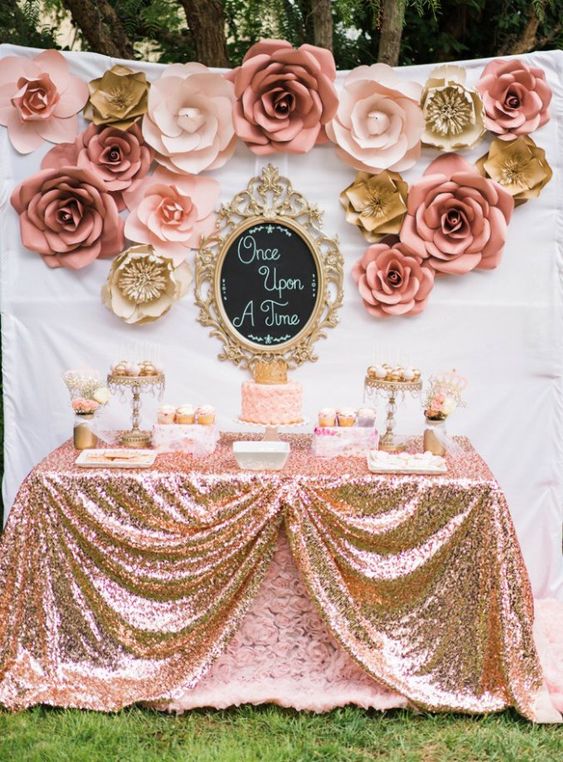 Go Digital
The next time that you send an invitation, you can go digital. Skip the paper invitations and send the invites to the guests via their emails or social media accounts. With this, you can save what you'd normally spend on the invites.
Skip the Party-Store Items
Don't pay for a party-store item that you can easily find in some place for a lesser price. For example, chocolates might be available at $1 each at the party shops. However, a bag of minis can cost half of the price.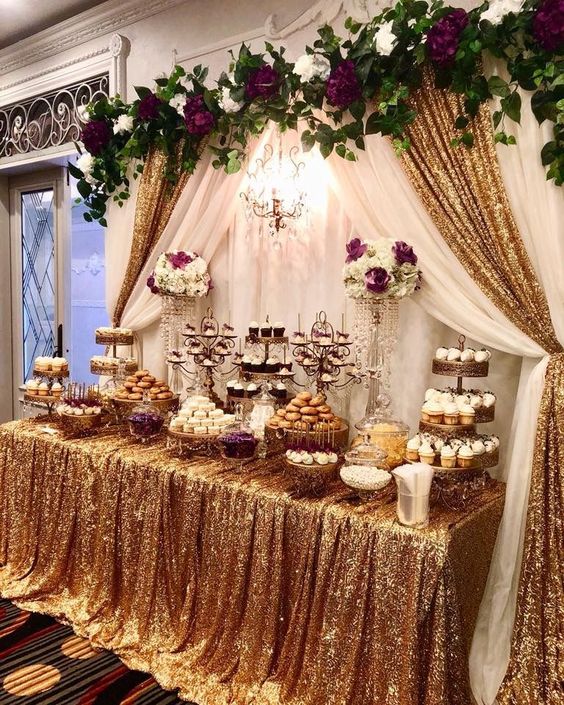 Start Planning Early On
Start the planning process early on. With this, you can have some time to check the shops. It can also save you from running at the last minute to buy overpriced items that you missed to buy. Be on the lookout on the 'on-sale items' at the local shops.
Tap your Network
For entertainment, you can connect with your friends. For example, you can ask your friends or relatives to render a song or dance number during the birthday party. Also, you can tap artist friends to face paint the guests during the party.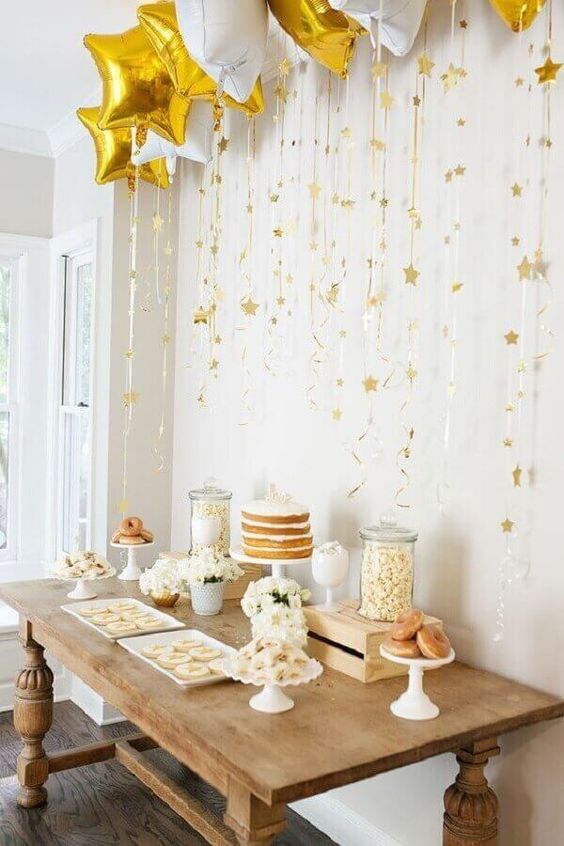 Skip the Conventional
You can skip the traditional birthday party conducted at hotels or concert halls. You can have a picnic or camping instead. Bring your favorite food items like the Ice cream birthday cakes Victoria. Don't forget your favorite drinks too!
Timing Means a Lot
Plan your party to be from 2:00 pm to 5:00 pm. The best time to have a party is after lunch and before supper. This way, you can save money because you don't have to serve full meals.
See More:
How to throw an 80's theme party Bash
The Photo Booth Treasure Experience Tips & Ideas
The 8 Best & Most Stylish Planners You Should Get
Comments
comments