People tend to forget things over time, Since Memories are hard to keep especially in our minds, and we need other means to store them such as pictures, drawings, and photo albums, digital platforms such as memory cards, flash, and phone galleries as well as social media platforms like Facebook, Snapchat and Instagram. Increased festive seasons, family occasions, weddings, graduation ceremonies, high school proms, reunions, birthday or corporate parties has led to high demand in photography services.
With digital migration of almost every process on the planet, many aged technologies have been completely wiped out but there is one which resurfaces year in, year out. That is photo booth photography technology whose resurgence has enabled growth of photo booth rental Los Angeles services, which is now a source of livelihood for many individuals.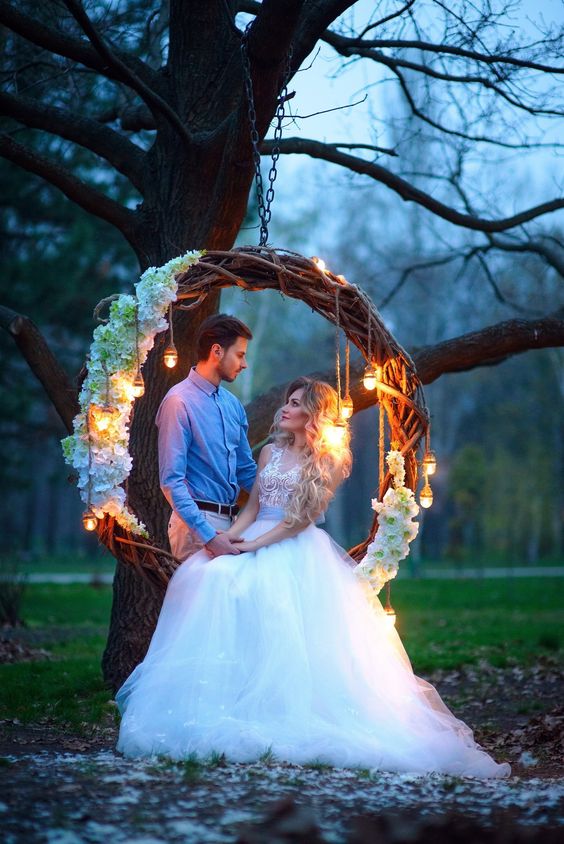 Although, photo booth being a traditional concept its existence continues to amuse most persons, why is it still there? Why has is it not been wiped out by the recent advancement in photographic technologies? What makes it so unique and popular? These are some of the few questions so many people have not gotten answers yet.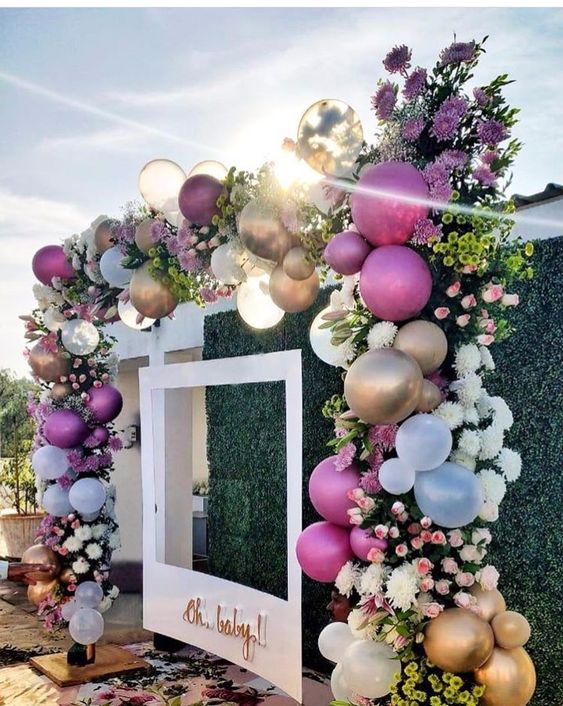 Why photo booths are still dominating
Uniqueness –

it's technology out of its place. Other techs are modernized but photo booth only has a few changes to its initial model but the rest of its concept remains.

Provides both a digital and printed copy of your photos

– be it passport size photos, snapshots the tech has both in a one-stop shop. No need to print at later date, you get both the copies once.

Creates lasting memories

– photo booths guarantees you a long term memory store. Guests together with family members opt to leave comments or advice on the back of your photos, which you may later create an album.

Great experience

– it provides a feeling of closeness as individuals have to walk in booths, squeeze close enough so as to get a good shot.

No age limit

– provides a cool, thematic mood for all people, be it elderly or youths.
Why opt for a photo booth over professional photographers
If an event is involving a large multitude or space, it's advisable to

hire picture booths

. They help bring people together. For example, while queuing one may encounter a long-time friend and thereby a happy reunion.

Quality size printed pictures

. Guests need a parting gift. Therefore a good quality shot will always remind them of your event.

Cost saving

– unlike hiring so many photographers and printing machine, you just acquire an all exclusive package with props too included.

Entertainment

– it sets a cool, satisfying atmosphere, with theme music playing at the background. Also changes the moods of people, when coming out of the booth everybody is always smiling.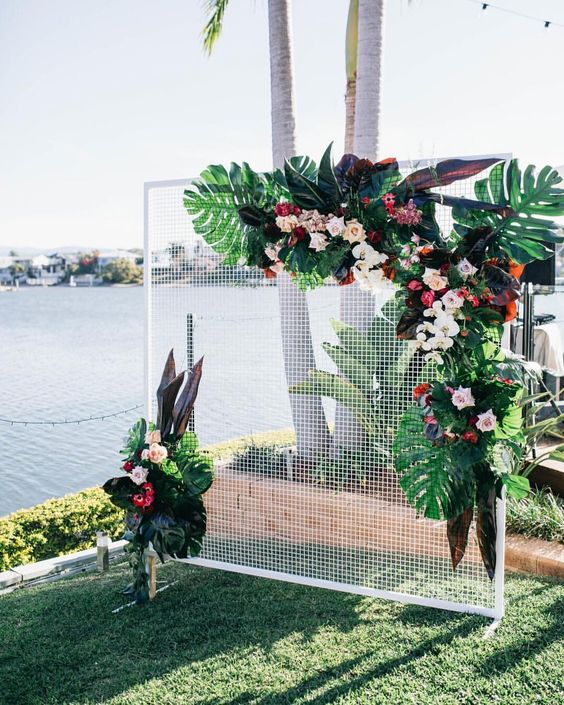 Conclusion
They say old is gold. Never knew what that meant until the photo booth defied all odds to remain an icon to both traditional and modern technology. Due to this, photo booth rental Los Angeles service companies have made quite a fortune and dime. Preserving a memory needs to be as good or clear as the event was. Therefore a memory well stored is a moment well treasured.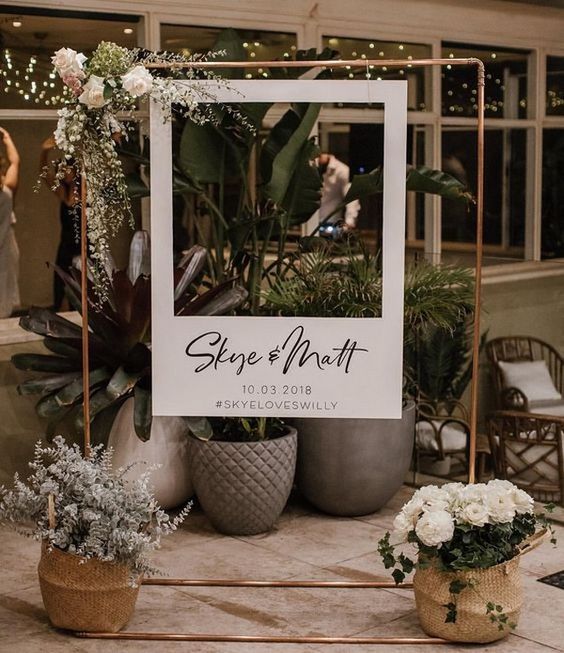 How to throw an 80's themed party
Simplest Way for Passing Cisco 300-101 ROUTE Exam?
Comments
comments