There are many IT certifications available but speaking about network IT area Cisco is second to none. Whether you are looking to enroll for the entry-level Cisco certifications or the highly covetable CCIE credentials at the pinnacle of these certification programs, the effort is worth it.
Here is the complete guide to the Cisco CCNP Route 300-101 Certification that leads to the two most covetable Cisco certifications in CCNP Routing and Switching and CCDP certifications. It would be wise to begin by understanding what the CCNP Routing and Switching certification actually entail.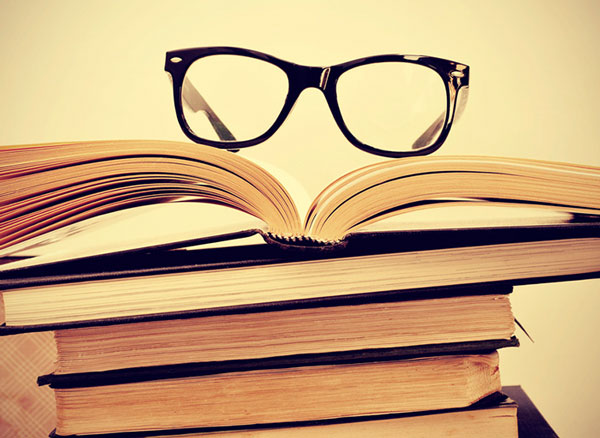 CCNP R&S Certification Overview
The CCNP R&S certification authenticates your skills and ability to plan, implement, verify and troubleshoot LANs and WANs in collaboration with specialists on advanced wireless, security, voice and video solutions.
This Cisco credential best suits individuals with a minimum of one-year experience in the networking platform and willing to advance their status in the IT platform to handle complex networking solutions independently.
Attaining the CCNP R&S certification demonstrates your ability to serve in the capacity of a support engineer, systems engineer, network engineer or network technician. You are required to pass three relevant exams to attain this certification. These exams include 300-101 ROUTE, 300-115 SWITCH and 300-135 TSHOOT. This article is your ultimate guide to 300-101 ROUTE exam to give you a better understanding of its various aspects such as its objectives, content, retake policy and most importantly, how to pass it.
About the Cisco 300-101 ROUTE Exam
Exam 300-101: Implementing Cisco IP Routing (ROUTE) acts as the stepping stone towards attaining the two precious Cisco certifications: CCNP R&S and CCDP.
This exam tests your knowledge and skills in routing. Bypassing it, you become a certified professional to use advanced IP addressing and routing in the implementation of scalable as well as highly secure Cisco routers connected to LANs, WANs and IPv6.
Additionally, 300-101 exam tests various concepts pertaining to the configuration of secure routing solutions to support branch offices and mobile networks. On that note, this exam tests up to six concepts with each topic having a specific contribution to the exam questions. These topics include network principles (10%), layer 2 technologies (10%), layer 3 technologies (40%), VPN technologies (10%), infrastructure security (10%) and infrastructure services (20%).
Exam Facts
300-101 ROUTE exam is currently offered in the English and Japanese languages. It tests 45-65 items that should be completed within a duration of 120 minutes. During this exam, you are likely to come across a variety of question formats ranging from multiple choice, multiple choice multiple answers and simulations among others. For instance, if you are asked about the best ways to mitigate distributed denial-of-service attacks, you may tell the examiners about the best VPN for DDoS protection you know.

Exam Scheduling
All Cisco exams are administered by its number one exam testing partner, Pearson VUE. Thus if you are looking to enroll for 300-101 ROUTE exam, you can schedule your exam at Pearson VUE.
However, you will have to pay an exam fee of $300 that is a standard for most of the Cisco stand-alone exams. As a proctored test, you can take your ROUTE exam from any location while being monitored via a webcam in form of a proctored device.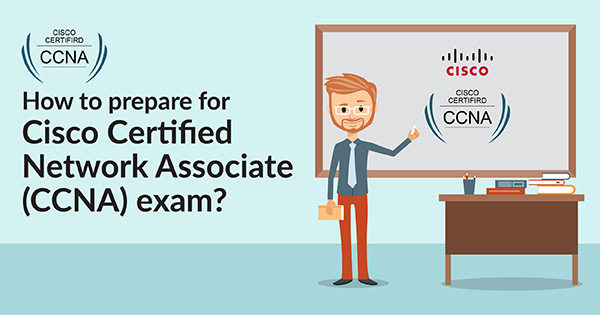 Exam Preparation
Attaining the CCNP Routing and Switching certification can be challenging especially if you lack the relevant training materials. Fortunately, Cisco provides a variety of study materials to aid your preparation process and ensure you pass the certification exam at your first attempt.
You only need an eye for detail to settle for the most suitable training option because, at Cisco official website you can choose many of them and all will contribute much to your preparation for the exam. Here are a few to start you out.
Classroom Training
Cisco authorized learning partners take pride in offering instructor-led classes to certification exam candidates across the globe. So if you are preparing for 300-101 exam, it would be of great benefit to enroll for this program and enjoy the best learning platform you can ever get.
The instructors on this platform are trained to offer the Implementing Cisco IP Routing (ROUTE) v2.0 course. Remember, Cisco highly recommends this training course when preparing for 300-101 ROUTE exam.
E-Learning
The Cisco learning network store quickly springs to mind at the mention of the e-learning platform. If you are fond of studying alone then this platform got you covered with its study materials.
From self-paced courses to other exam preparation materials, you can make the best of the Cisco e-learning platform and increase your chances of success in the main exam.
Cisco recommends up to valid study materials for your 300-101 ROUTE exam preparation all of which you can find on this platform. These include implementing Cisco IP Routing (ROUTE) v2.0, Cisco learning lab for CCNP route v2.0 and Cisco certification practice exam.
Practice
They say practice makes perfect and who knows this might be all you need when preparing for your ROUTE exam. Again, Cisco allows you to practice your skills for this exam in its hands-on lab environments. These include the Cisco Virtual Internet Routing Lab Personal Edition (VIRL PE) and Cisco Modelling Labs.
Study Groups
How about making new connections and studying together by being part of the CCNP R&S study group? One of the greatest benefits of Cisco study groups is that you will interact with different individuals pursuing the same certification program as well as IT professionals with great knowledge of the certification exam to aid your preparation for the exam.
Other Web Sources for 300-10 ROUTE Exam Preparation
With Cisco certifications, there is no limit to whatever you can achieve. And now with the countless training materials available online, there is never going to be an excuse for failing to register a successful outcome at your first attempt.
Along with Cisco training materials you can use other resources making your preparation process more efficient. In such case, the best platform to turn to is the ExamSnap website. This website boasts a wide range of training materials for your exam preparation needs.
These include the free exam questions, exam dumps in the .vce format, which can be opened with the help of the VCE Simulator. Every training material supplements your learning in a unique way. The VCE Software, for instance, simulates the actual exam testing environment to give you the much-needed confidence at this stage of your exam preparation. The exam dumps, on the other hand, help you put your knowledge to test by highlighting your strengths and weaknesses before scheduling your exam.
Bottom Line
Many of the high profile Routing and Switching stories revolve around the 300-101 ROUTE exam. The routing and switching is a fast-growing IT platform and it would be wise to possess the relevant skills if you are looking to stay relevant in this field and propel your career to the next level. The CCNP R&S certification is akin to a whole elephant that can only be eaten one bite at a time. If you let your first bite to be 300-101 ROUTE exam and use the aforementioned tips for your exam preparation, then you are likely to finish the "whole elephant" in no time and take your career to the next level. So here you go.
Comments
comments