Hey, Girls! The red color is always among the most traditional, prominent and popular color wear regarding the Pakistani and Asian Wedding Trends. So today I just decided to bring some of Red Bridal Dresses Latest Designs & Trends. It's hard to select an appropriate dress for bridal. The dress must be suitable and according to the modern fashion trends so that it must look elegant. The red color is always considered to be the perfect and vintage for barat or walima day. Mostly this color is worn on Barat day and suppose to be the sign of good luck and love for the bride.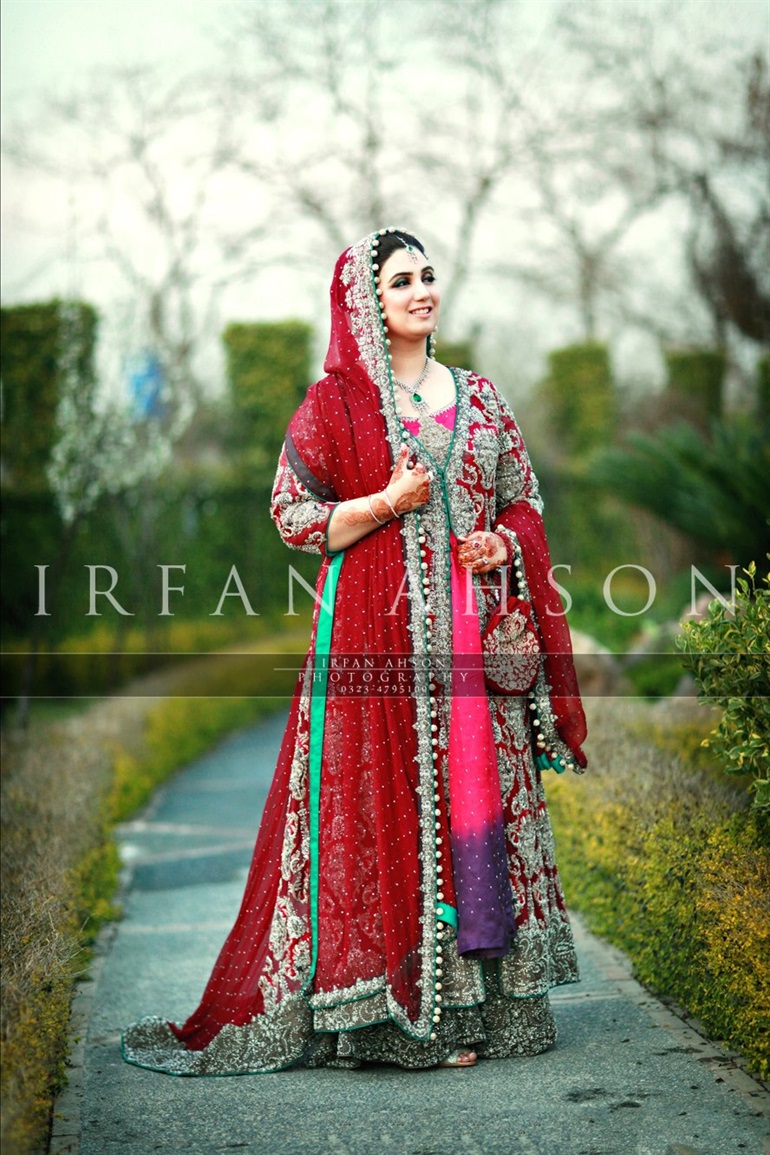 The Bridal dresses Published below is the collection of the latest designer fabricated which includes different styles of Bridal Sharara, Lehenga, Frocks, Gown styled frock, Gowns and much more. Just have a look on the inspiring attires and get yourself inspired. They will help you in selecting an ideal dress for your/ yours loved  one's wedding day. These inspiring and red bridal dresses are photographed by Irfan Ahson photography. These clicks and the bridal outfits in them will truly win your hearts.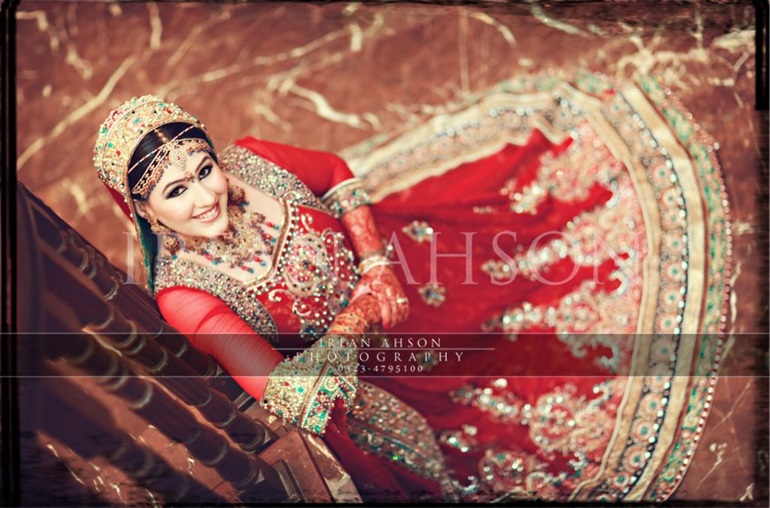 Best Red Bridal Dresses Latest Designs & Trends Collection 2016-2017
Red is always the most demanding and trendy color. When it comes to a bridal dress, the red color is always preferred for barat functions. Now in this era, Red has the same place as it got in the recent times. Designers are using different shades of red in their designs.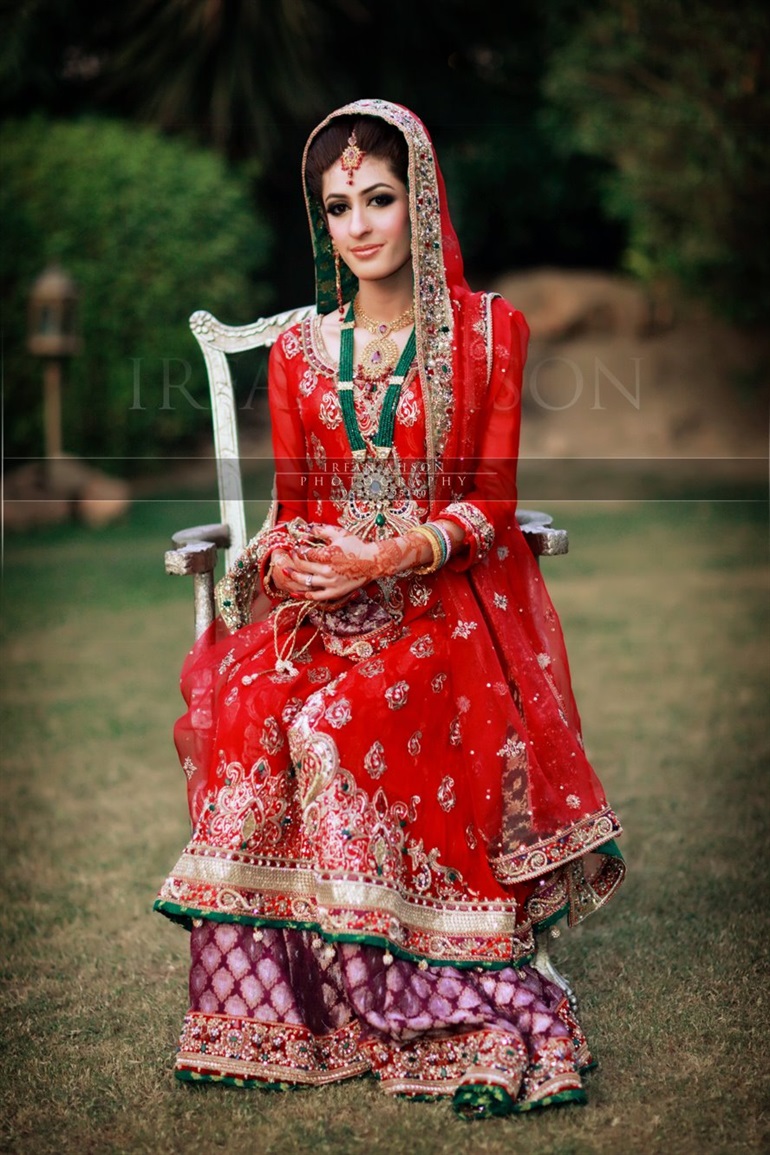 We have gathered some of the most latest designs of Red Bridal Dresses for you. They mostly include the bridal barat dresses. I hope you will love each and every piece of this collection. Have a look on the image gallery just posted below and get choose your bridal outfit in shades of Reds.
See More As:
Comments
comments