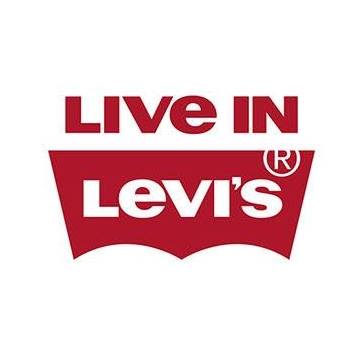 Levi's® Pakistan continues to expand its lineup of tapered jeans and introduces two new streetwear-inspired styles: the Hi-Ball Roll and Lo-Ball Stack. These jeans celebrate sneaker culture which is why Levi's® produced two options, a pre-cuffed version—the Hi-Ball Roll—and an un-cuffed version —the Lo-Ball Stack. The Lo-Ball most notably has an elongated inseam that creates a stacked look at the wearer's ankle. These jeans are all about maximum footwear capability. After all, no one wants a pant leg getting in the way of their fresh new kicks. Here we are sharing the hottest arrivals of Levi's Pakistan Latest Men Tapered Jeans Trends & Fashion.
Levi's Pakistan Latest Men Tapered Jeans Trends & Fashion
"Sneaker culture is a big influence on men's style today. A lot of guys will pick their sneaker first and put their outfit together around their shoes. So, we designed jeans that work with your sneakers. They are tapered at the ankle and sit on the sneaker rather than flood over it. We have two versions, a cropped 'roll' and one that stacks on top of your sneakers. We also turned the volume up on the back patch and red tab." —Jonathan Cheung, SVP, Global Design at Levi's®
Hi-Ball Roll Jeans:
This ankle-revealing cut incorporates the current popularity of the tapered-at-the-ankle fit along with the versatility of cropped jeans. Designed to show off the most important of features—a hype-worthy pair of sneakers—the Hi-Ball mixes the seat and thigh of the classic 501® with the tapered leg-opening of the 512™. It also comes pre-cuffed to help guys achieve that perfect cropped length so that they can show off their stylish kicks—sneakers or otherwise. Finally, in a nod to the current logo-obsession of sneaker and streetwear culture, the Hi-Ball will feature oversized versions of the iconic patch and tab on the back.                   
Lo-Ball Stack Jeans:
Like the Hi-Ball, the Lo-Ball features the oversized patch and tab and is built for maximum sneaker visibility. Only rather than cuffed and cropped, the Lo-Ball has an elongated inseam that creates a sneaker-friendly stacking above the hem.
Taper Fit Cords and Jeans:
Revamped to give these '70s classics a modern spin, the 502™ and 512™ cords are, like their denim counterparts, slim through the thigh and tapered at the leg. With added stretch, they're just as comfortable as they are stylish. When the leaves start turning, these colorful 14-wale cords are going to be tough to beat for that classic autumn-esque Wes Anderson look.
Download the Fall/Winter 2018 lookbook with hi-res imagery here.
Contact:
Want more info? Drop us a line at Toni Hall, ahall@levi.com
About Levi's® brand:
The Levi's® brand epitomizes classic American style and effortless cool. Since their invention by Levi Strauss & Co. in 1873, Levi's® jeans have become one of the most recognizable garments of clothing in the world – capturing the imagination and loyalty of people for generations. Today, the Levi's® brand portfolio continues to evolve through a relentless pioneering and innovative spirit that is unparalleled in the apparel industry. Our range of leading jeanswear and accessories are available in more than 110 countries, allowing individuals around the world to express their personal style. For more information about the Levi's® brand, its products and stores, please visit levi.com.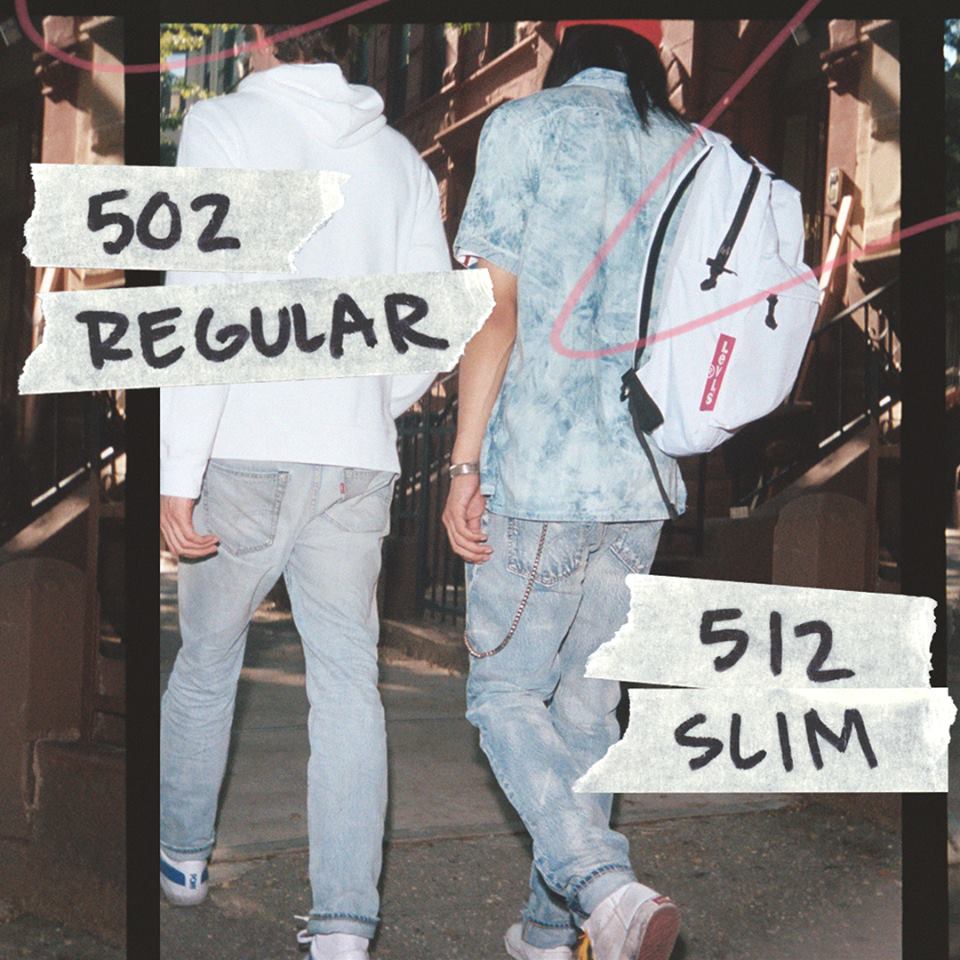 See More As:
Comments
comments