Hush Puppies is an international brand of fashionable, casual and formal footwear for men, women and children. The Hush Puppies brand was founded in 1958. It uses a Basset Hound as its logo. The shoes have been detailed as "the classic American brushed-suede shoes with the lightweight crepe sole".Hush Puppies is based in Rockford, Michigan. Wolverine markets or licenses this brand name for footwear in over 120 countries including South Africa America, Dubai, India, Europe, Italy, France etc all over the world. In addition to that this brand is also registered for other fashion categories like clothing, eye-wear, and plush toys. The objective of this spectacular brand is to produce the valuable and most comfortable shoes for people. Other than footwear it also deals with Handbags, Jackets, Belts, Wallets, and Accessories. It has its outlets across all the major cities of Pakistan including Lahore, Faisalabad, Multan, Okara, Sheikhupura, D G Khan, Rahim Yar Khan, Rawalpindi, Peshawar, Jehlum, Mandi Bahauddin, Gujrat, Sialkot, Gujranwala, Sargodha, Quetta, Hyderabad, Sukkur & Karachi.
Hush Puppies Latest Footwear Eid Collection for Men & Women 2018-2019
Who does need luck? When getting a pair of good shoes. If you are searching for the latest designs of premium quality with extravagant styles, then you're at right place. Here we are sharing this post with to aware guys and gals with the hottest trends of menswear and ladies footwear.
Hush Pappies Eid Footwear Collection for Men & Women 2018-2019 consists of the premium quality dress and casual shoes. This festival season Hush Puppies showcases the new collection with complete uniqueness and elegance. The whole series is full of modernism with the blend of trendiness. The shoes are designed according to latest eastern and western trends with the glimpse of desi and contemporary attributes. Each piece of this collection is love and so comfy to feel. The menswear variety consists of Sandals, Sleepers, Kittos, Boots, Chappals, Kherris in black, dull brown, dusk, beige, blue and chocolate brown colors.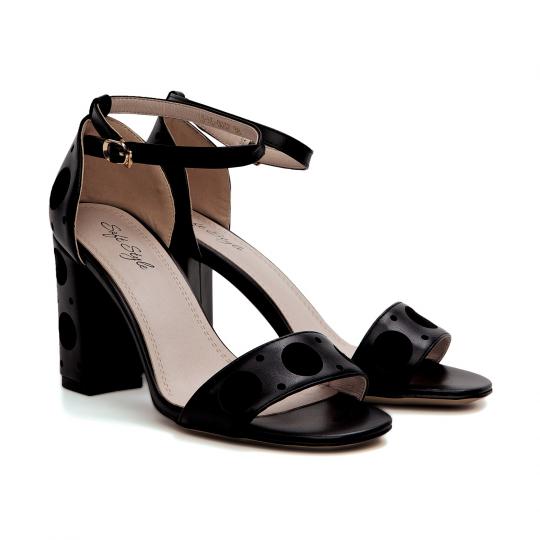 The ladies wear variety includes high/ medium heels, soft sandals, Kulhaari chappals, moccasion, flats and plain shoes. You can catch them as party wear or formal wear. Ladies heels and sandals are so chic and fancy to wear. The floral prints with fancy strips gives the pair eye catching appearance. Match them with your dress and have a classic look. The collection also includes a semi-formal and informal range for both genders.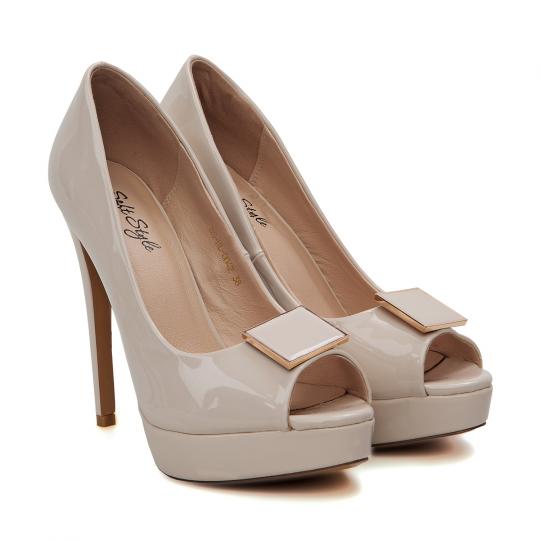 Each pair of shoes will make you feel glamorous. Go hurry grab your favorite items from any of the nearest store besides you or buy it online by contacting their official Facebook page or website. Have perfect shoes to go with any event or a party. Have fun and get inspired by the image gallery just posted below.
Comments
comments