Fashion, dress designing, glamour, couture is all the frame of matter at this age. High-end luxury fashion garments, accessories, bags, and shoes are an equally desired subject or all the nations of the world bearing no compromise over the quality and styling. The modern man being so consumed by the competition and decency won't subsist in an outdated lower class material over him. This decorum of the world has built up our minds and stirred among us an urge to ripen the best, embrace the best and search for the best and top rated bits and pieces. People are wearing brands and trusting on the brands, and this trend has caught fire over the globe.
Top 10 American Fashion Designers & Brands of All Time
The chicest and a rich nation of America gets a huge number of designer brands working in the refined way for the utmost desires and elite choices. We, therefore, have shortlisted the top ones of them, the top searched, worn, rated, and preferred. Here it starts from the topmost to 10th.
1# Ralph Lauren:
Ralph Lauren; uppermost in every listing of style, glamour, uniqueness is Ralph Lauren. Whether it's fashion magazines listing or the top 10 on the internet, you find him to be the 1st one in them. Starting his style Kingdom 1968 with a handcrafted men's wear, his marque has expanded its varieties to women as well. Other than garments, perfumes, home-based accessories and lot more is now included in what the brand offers. With a pure American way of tailoring, Lauren has a persistent prime position is the art of designing in America.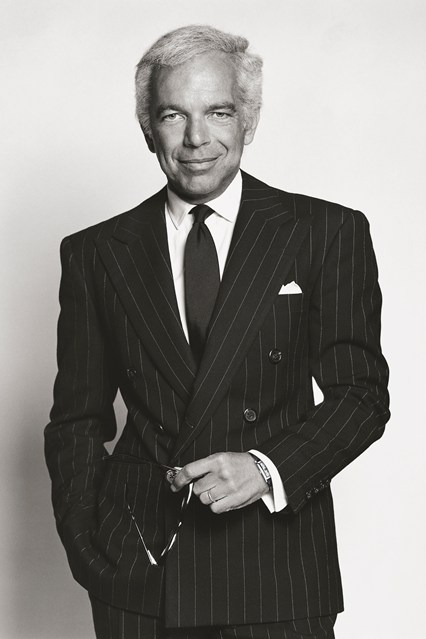 2# Tom Ford:
Tom Ford, the creative designer of a well-known tagline, Gucci established his first store in 2005 presenting ready-to-wear gent's collections. Tom Ford also has a prestige and proud of designing creative and classy stuff making his directional debut for Oscar Nominated movie, "A single man" and has continued to produce the best.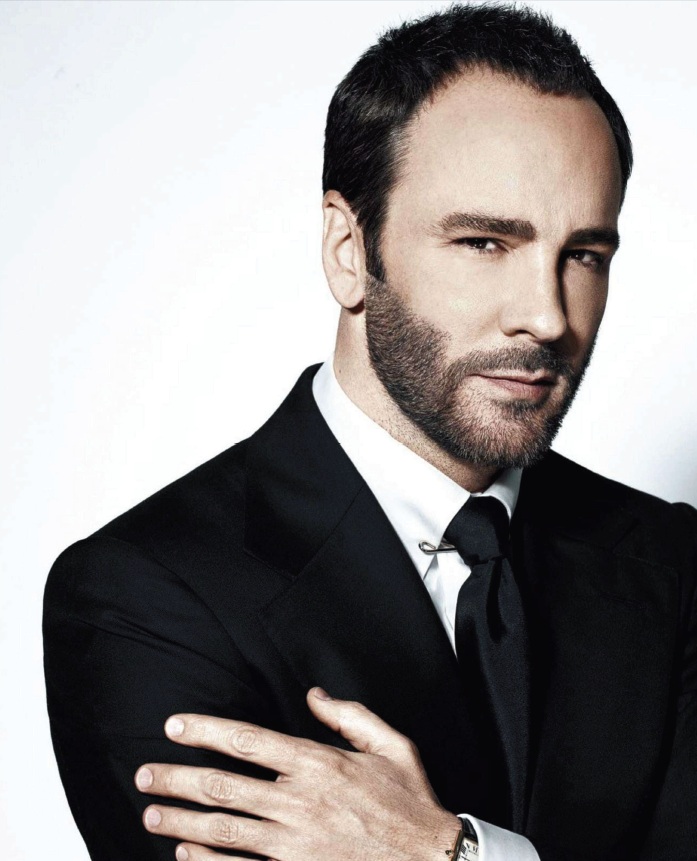 3# Marc Jobs:
Marc Jacobs, consistently designing high-class adornments since the late eighties, the Jacobs' fashion line is more like an amalgam of mess and classic fashion designing all in one. Jacobs also has been designing for famous celebrities with an amazing expertise.
4# Betsey Johnson:
Betsey Johnson
, the feminine style developer in American fashion industry, presents and promotes
funky, flirty young women's style
. Though there were many things that let her career down but she always has a perfect comeback strategy in her art of designing.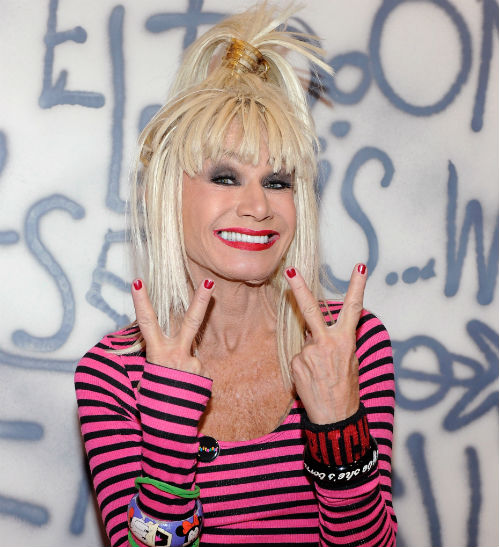 5# Donna Karan:
Donna Karan showcased her first concept of designing in 1985 including attires that mixed and matched to makes over the look of the every woman at work. After working for both men and women line, in 2001, Karan introduced her Home Collection too.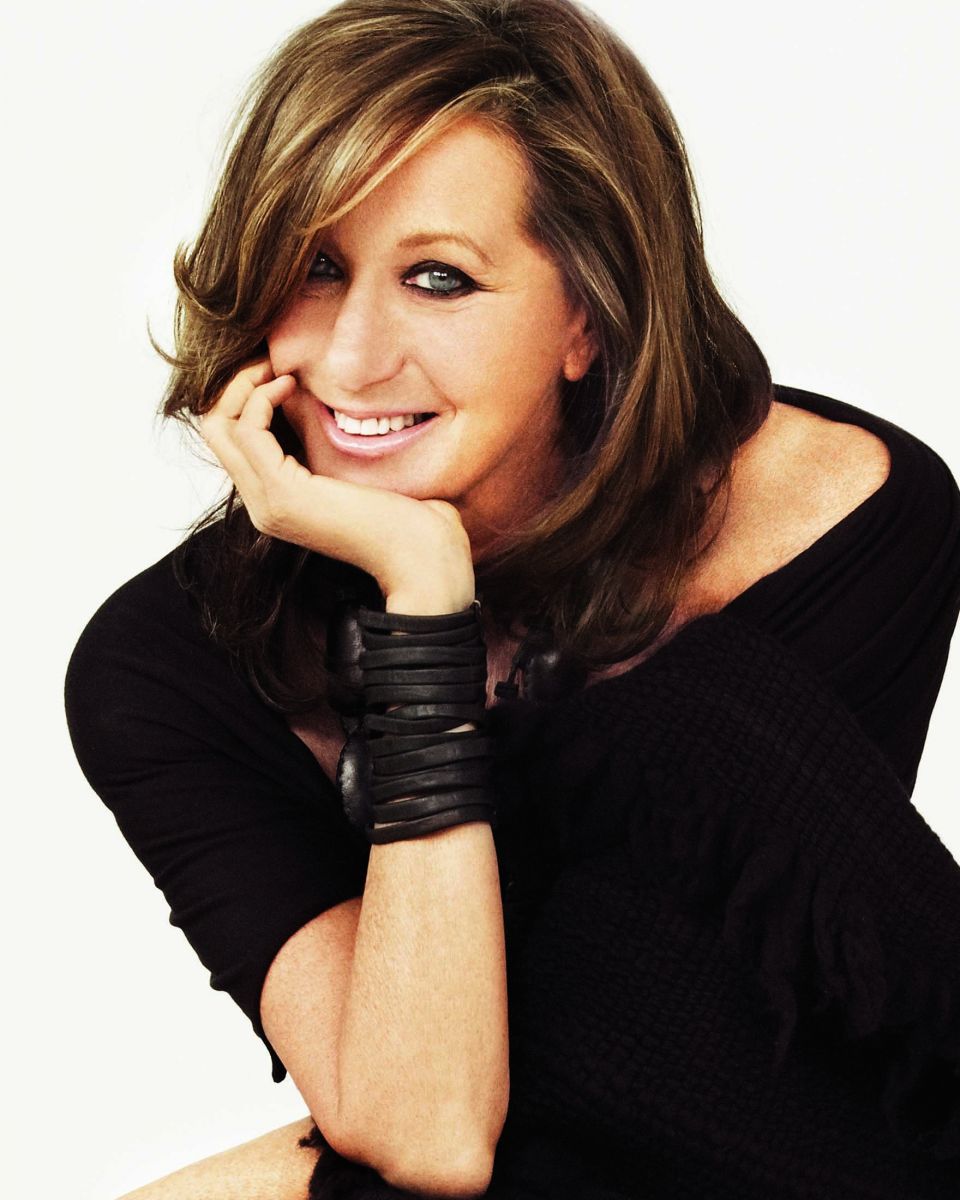 6# Michael Kors:
Michael Kors is an IN man in all runways, Reality shows, and in the fashion industry as well. His faith in classic simplicity in dressing can be seen in his designs, and so he is included in the top 10's.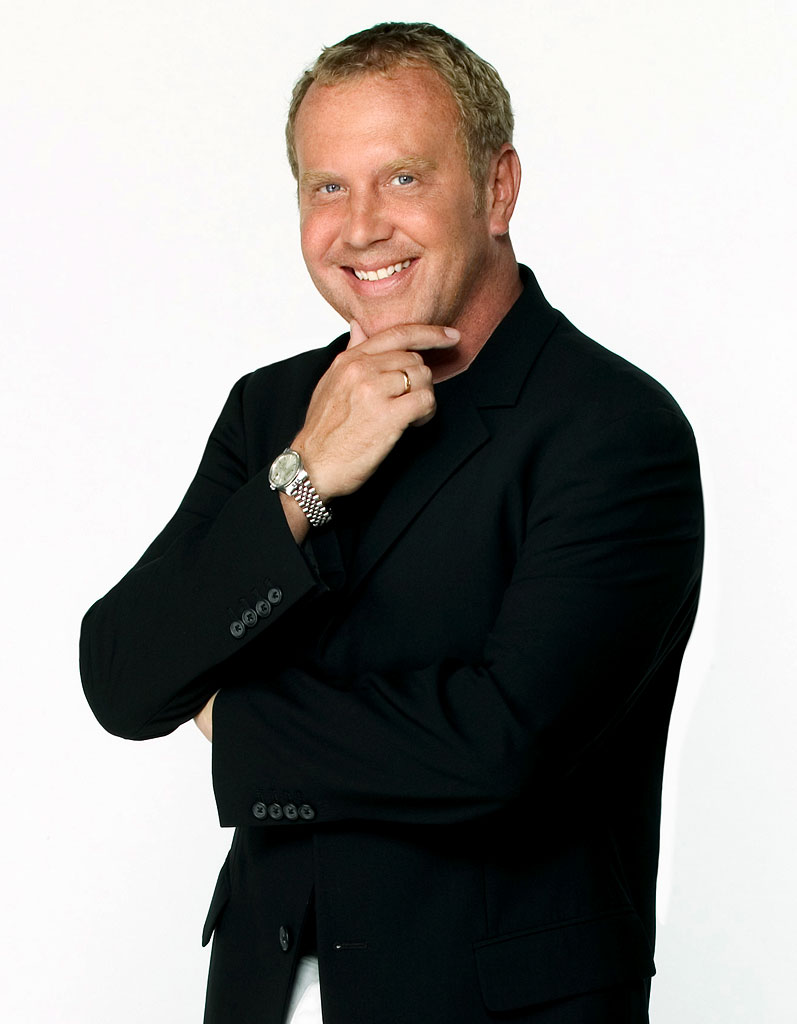 7# Oscar de la Renta:
Oscar de la Renta, the "Guru of Glamour," designs romantic and feminine arrays since 60's. Other than clothes, he also works in the line of designing accessories.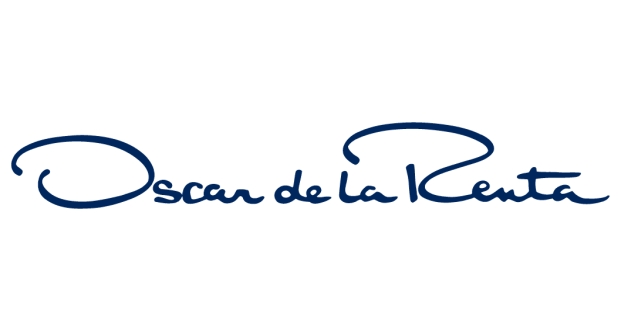 8# Vera Wang:
Vera Wang
, the
wedding dress expert
, opened her bridal boutique in 1990 and presented her designs for the red carpet in 1993.
Many celebrities have got their wedding dresses designed by Wang.
9# Carolina Herrera:
Carolina Herrera was first recognized herself as best dressed ones and stepped in fashion designing in 1996. Her assortments have always showcased neat, subtle, and mod designs for the youth and others as well. She is also a holder of the lifetime achievement award.

10# Tory Burch:
Tory Burch, The owner of affordable and rich quality fabrics' designer brand, always has great fame on the web and in the fashion market for its owner; Bruch's refined taste and couture. Blending the modesty and diversity, the brand has its thousand stores and boutiques established in America.
See More As:
Comments
comments