Indian Fashion industry has accomplished more than just representing famous brands and clothing lines; it has carved its individuality and novelty over the face of history. Same is true for the Indian fashion models who are not just mere faces with beauty but an icon, a celebrity with sheer skills and potentials. By far they continued to work with such diligence that the fashion industry was forced to push itself to a newer level of success and progress. In its long era of fashion history, many came, and many went, but some earned d fame with their great names.
Top Ten Leading & Most Popular Female Indian Fashion Models- Super Models of India
Today's article is all about to discuss the pride of Indian fashion industry, the top ten leading models of all time.
Jesse Randhawa:
At number 10, we have the stunning Jesse Randhawa. She brings magic to the ramp with her presence. She is also named as the "runway Tigress." Married to the choreographer Sandeep Soparkar, Jesse also proved to be an excellent dancer. She has her way of excelling in everything she does. Her mere presence over the ramp quickly overshadows others.
            9. Carol Gracias:
"Classic elegance" these words come to mind when you gaze upon the gorgeous Carol Gracias. Strutting down to the ramp she earns much appraisal and admiration for her appealing complexion. She also earned for herself India's L'Oreal/ Elite Look of the year title. Besides modeling, she also made her appearance in many Bollywood movies like bluff master and few others.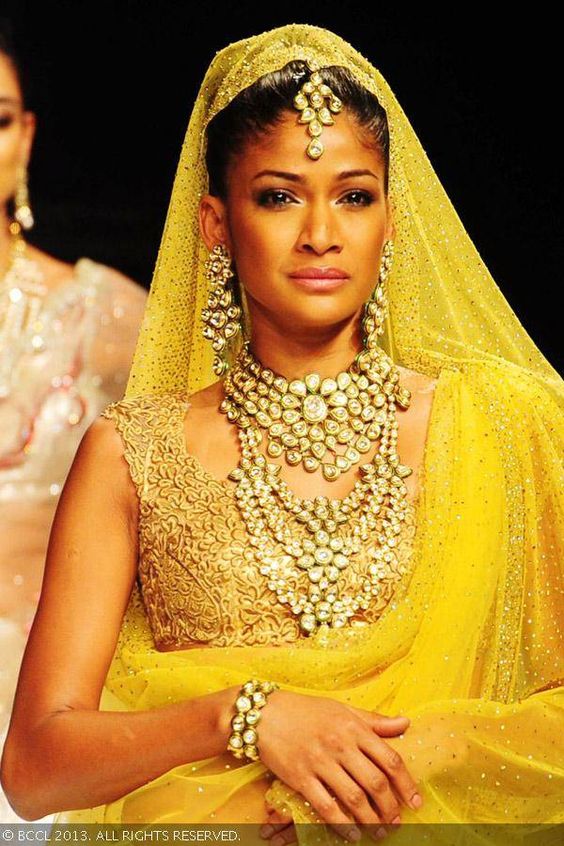 8. Ujjwala Raut:
Miss Raut happens to be the most successful supermodel of the country. She walked the ramp for the number of famous brands including Hugo Boss, Roberto Cavalli, Cynthia Rowley, Gucci, Dolce&Gabbana, Oscar de la Renta and Victoria's Secret, at some fashion shows. She was only 17 when she first won the award of Femina look of the year, from there she took a great start of her career.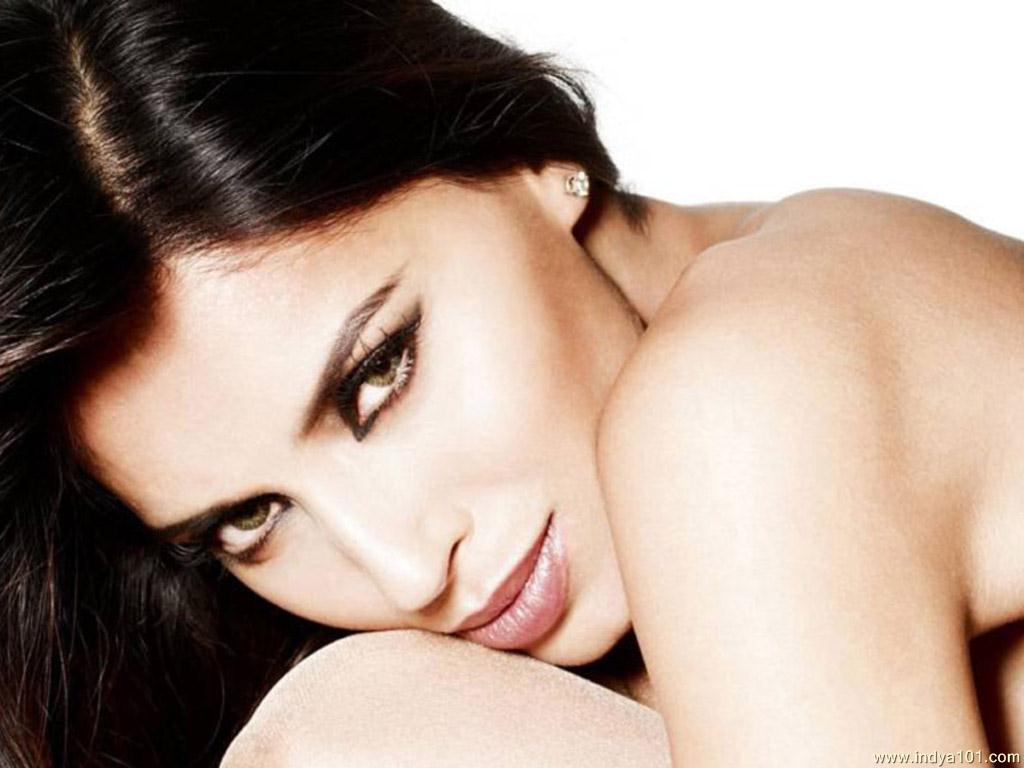 7. Nethra Raghuraman:
The great Indian beauty, another name for Nethra RAghuraman, won her first contest for the Femina magazine in 1997. In 2000 she also won the Best female newcomer title a Star Screen Awards. She is also won the most popular TV shows Khatron ke Khiladi hosted by Akshay Kumar.
            6. Bipasha Basu:
The hottie of the Indian Film industry, Bipasha Basu, still stands at 6th in the top leading models of Indian for her alluring looks. She has now become one high profile celebrity in India and among the paid actresses. She had a successful career in modeling before her acting career initiated, as of now she still walk for a number of runways for famous national and international brands.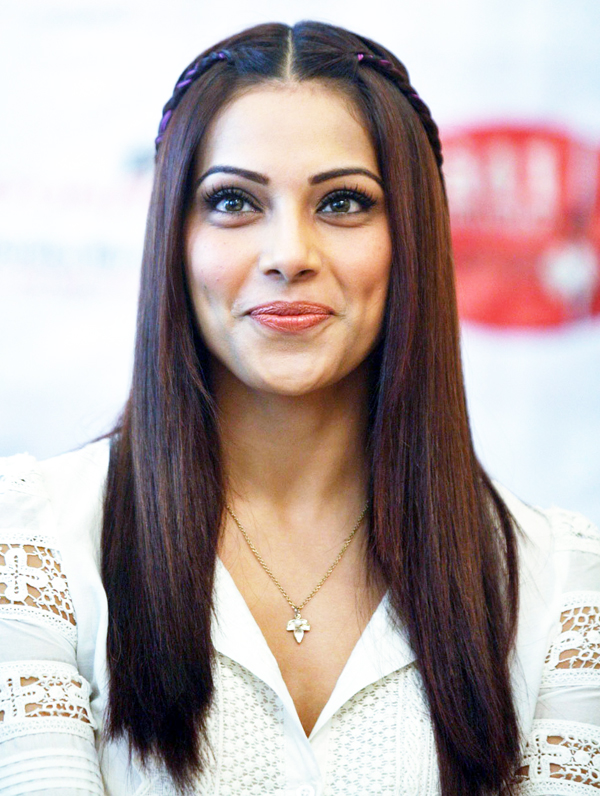 5. Diandre Soares:
Diandra Soares is not only a famous supermodel but also a talented designer of the industry and also a television host. It is the reason she earned more popularity and fame in such a small period. She started her modeling career at the early age of 20. Her first ever show for McDowell's.
          4. Sheetal Mallar:
The Face of Maybelline, Sheetal Mallar stands fourth on the list. She initiated her modeling career from the first shoot for Danabhai Jewellers. Also worked for Armani and Fendi. In the year 1994, she had won the Elite look of the year along with the title of Femina look of the Year.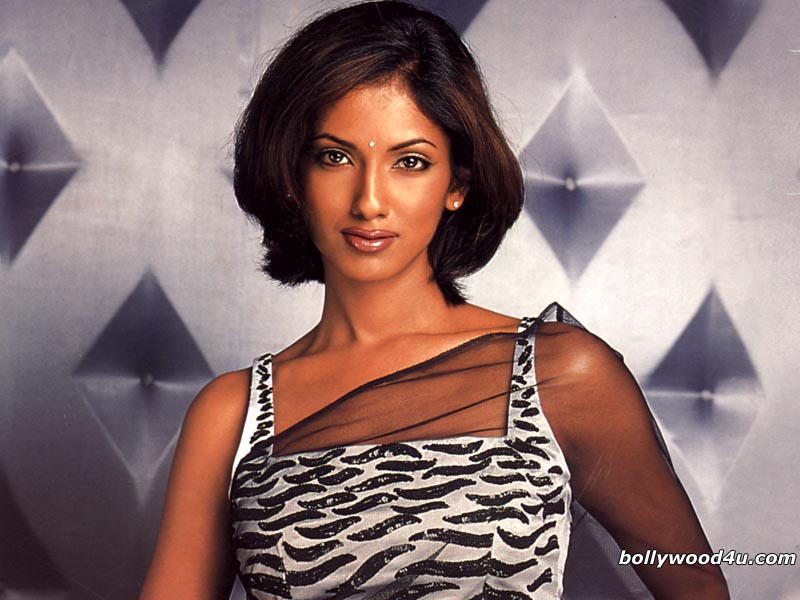 3. Madhu Sapre:
Madhu Sapre needs no introduction, as she won many fashion titles and prestige in the industry. In 1992 she had won the Femina Miss India pageant. She is not only a great model but also made her appearances in several movies.
      2. Nina Manuel:
The multi-talented supermodel of the country who also plays her role as host and the VJ. She hosted many shows like Nina at 9, after hours and Midnite Manuel. She first started her modeling career with the show for Ensemble from where she caught the attention of all the eminent designers. Very soon she was approached by a number of brands including Bausch & Lomb, The Indian Express, and Kodak.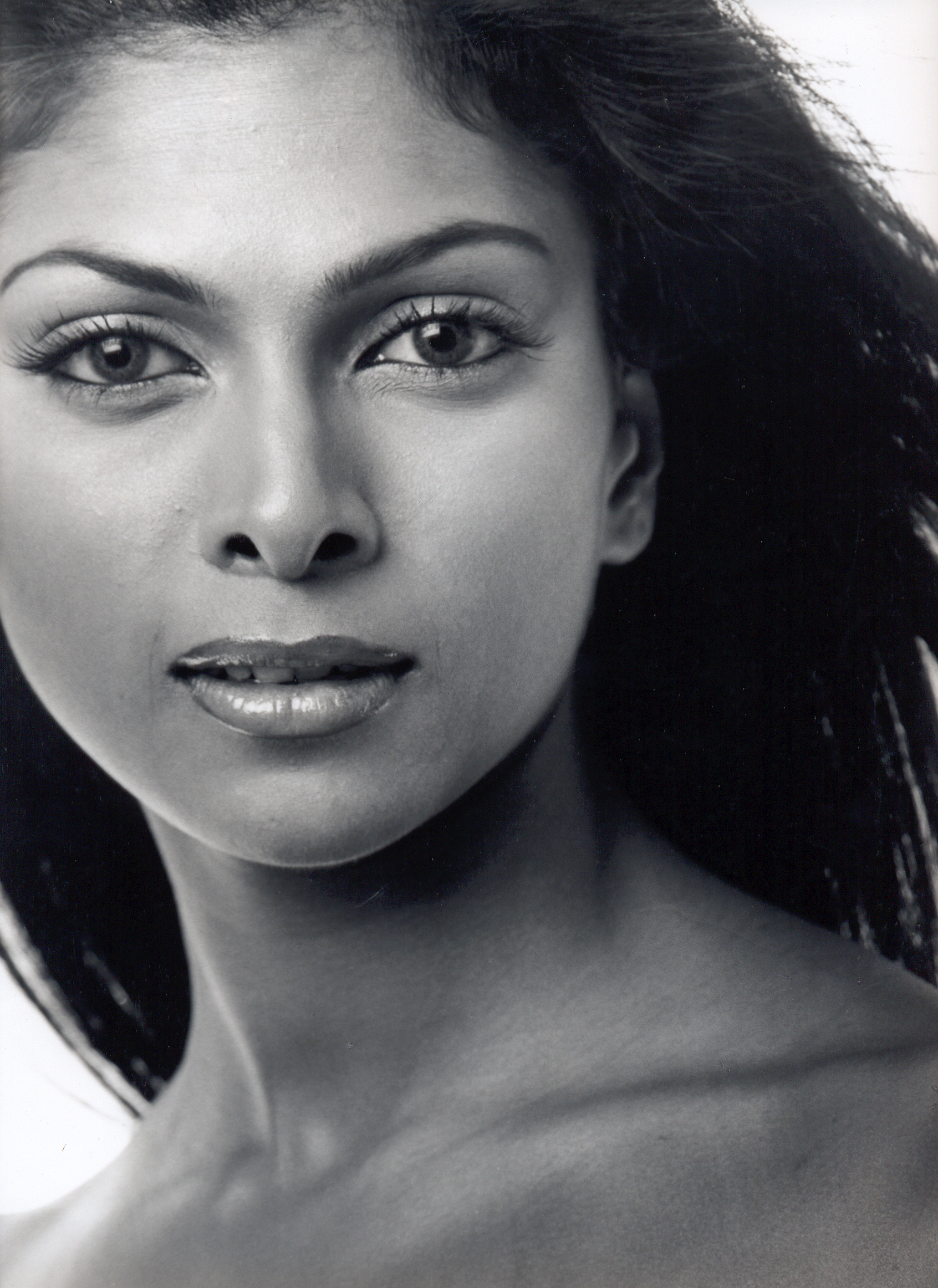 Noyonika Chatterjee:
At first, we have Noyonika Chatterjee, who with her unflinching believe in herself and charismatic personality earned herself great success over the past years in the Indian fashion industry. She had been walking on the ramps for the runway of eminent designers like Anju Modi and many others.
See More As:
Comments
comments