Hey, beautiful women! As we know, that the lawn fever has just started. We all are searching everywhere for something comfortable as well as stylish to wear in this summers. To knock out the heat, I am presenting you one of the
best lawn collection
of the season. Yes, Iznik Spring Summer Luxury Lawn Collection 2017 has been launched on 27th March. It is now available online as well as the leading stores nationwide.  Iznik Spring/Summer 2017
Unstitched Collection
compliments excellence in all its patterns; rose frescos, gardens and pastel rain. The PRE-BOOKING started on 24th March 2017. The gorgeous and leading actor/ model
Noor Khan
has showcased the latest Iznik Spring Summer Luxury Lawn!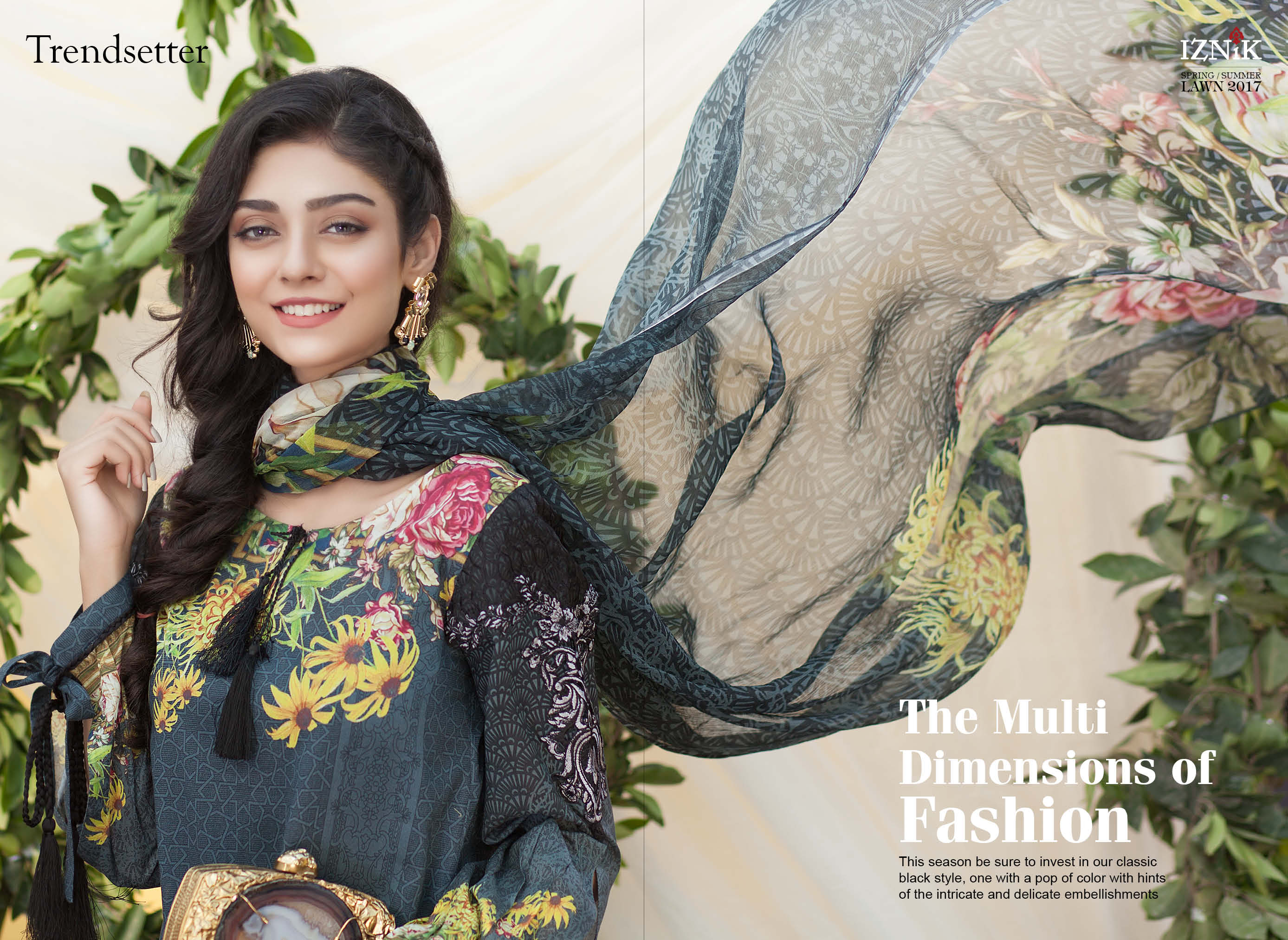 Iznik's second lawn collection exhibits 10 distinct designs. The Iznik lawn designs complementing the collections' pure 80*80 lawn is the use of pure chiffon for dupattas. With a colour game celebrating vibrant and summery tones, Iznik involves designs ranging from floral to Moroccan patterns; baroque to French Teasels.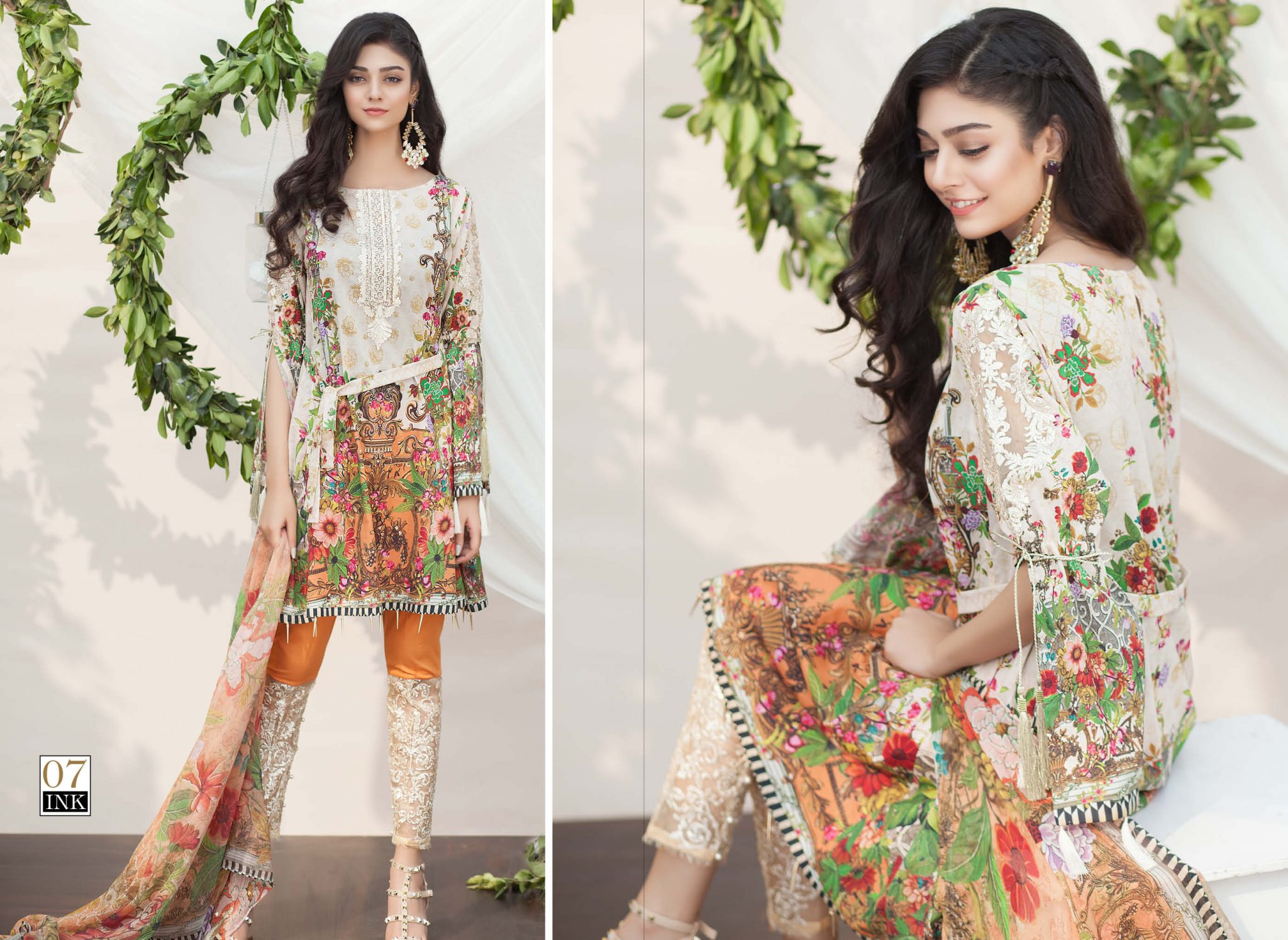 Iznik Spring Summer Luxury Lawn Collection 2017 Designer Lawn Suits
The assortment includes astonishing chiffon dupattas, embellished add-ons and intricate embroideries in perfect summer colours. The latest Iznik collection has all the dynamism of luxury wear and the practicality of dresses.  Iznik understands when you feel confident in your clothes; you get an automatic, extra amount of style. Iznik Team has given very close concentration to the craftsmanship and the wearability of lawn. To make sure the clients have the finest pieces as they have used best quality Lawn, latest digital printing and embroidery technologies. The prices of these unstitched three pieces are reasonably rated at Rs. 3,990/- By viewing the designs I bet you'll fall in love with them. And can't resist yourself to buy. We have posted all the beautiful pieces here.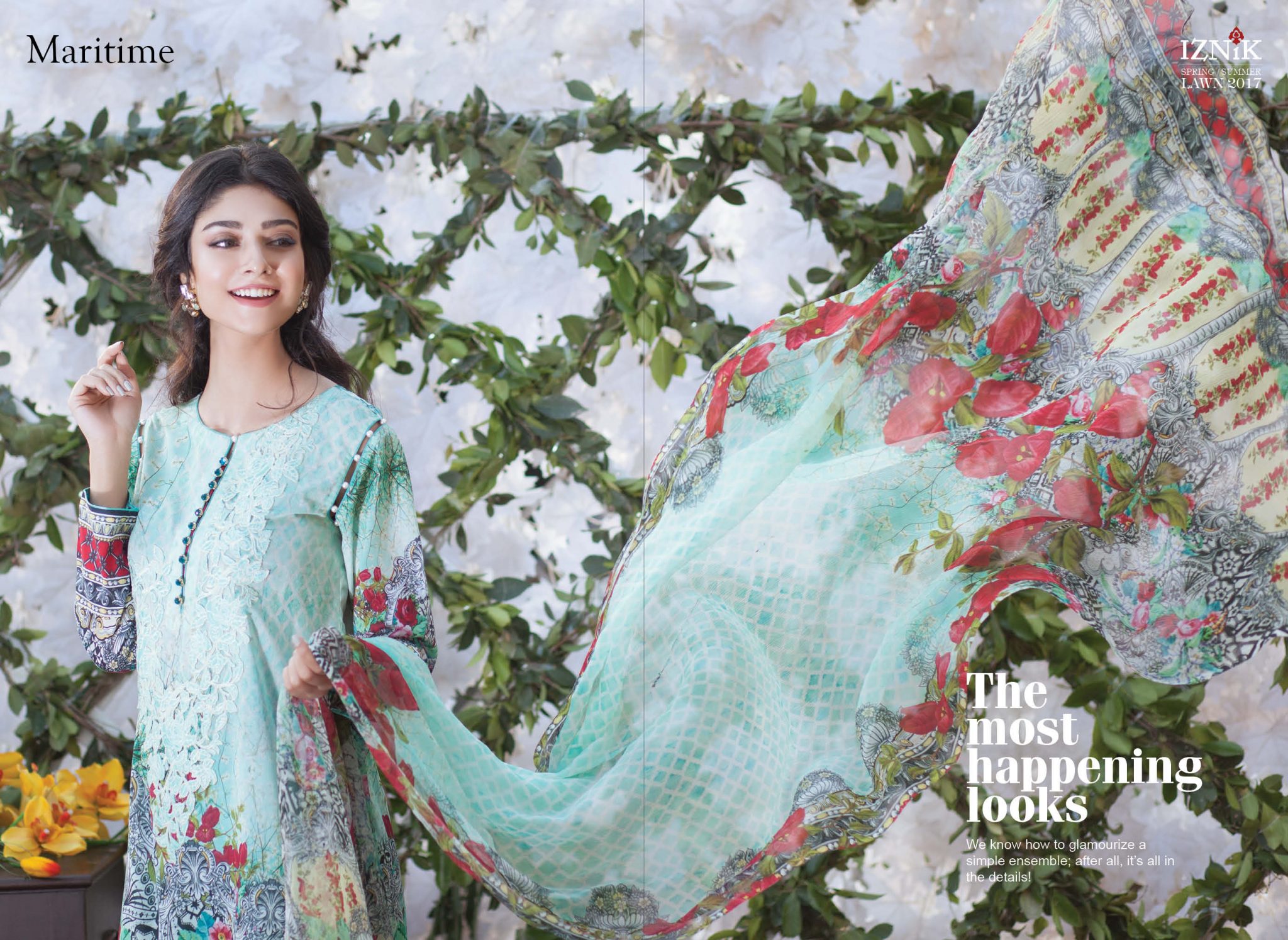 Iznik is a title that synonymous with sovereign clothes that emit extravagance and grace. This summer season too, Iznik has designed the dresses that will give you a timeless appeal in the chicest way. So grab your favourite dress from the latest Iznik Spring Summer Luxury Lawn collection featuring brilliance. Give a dose of glamour to your summer wardrobes this season. Have a look at the beautiful gallery just posted below and get inspired by the latest designs!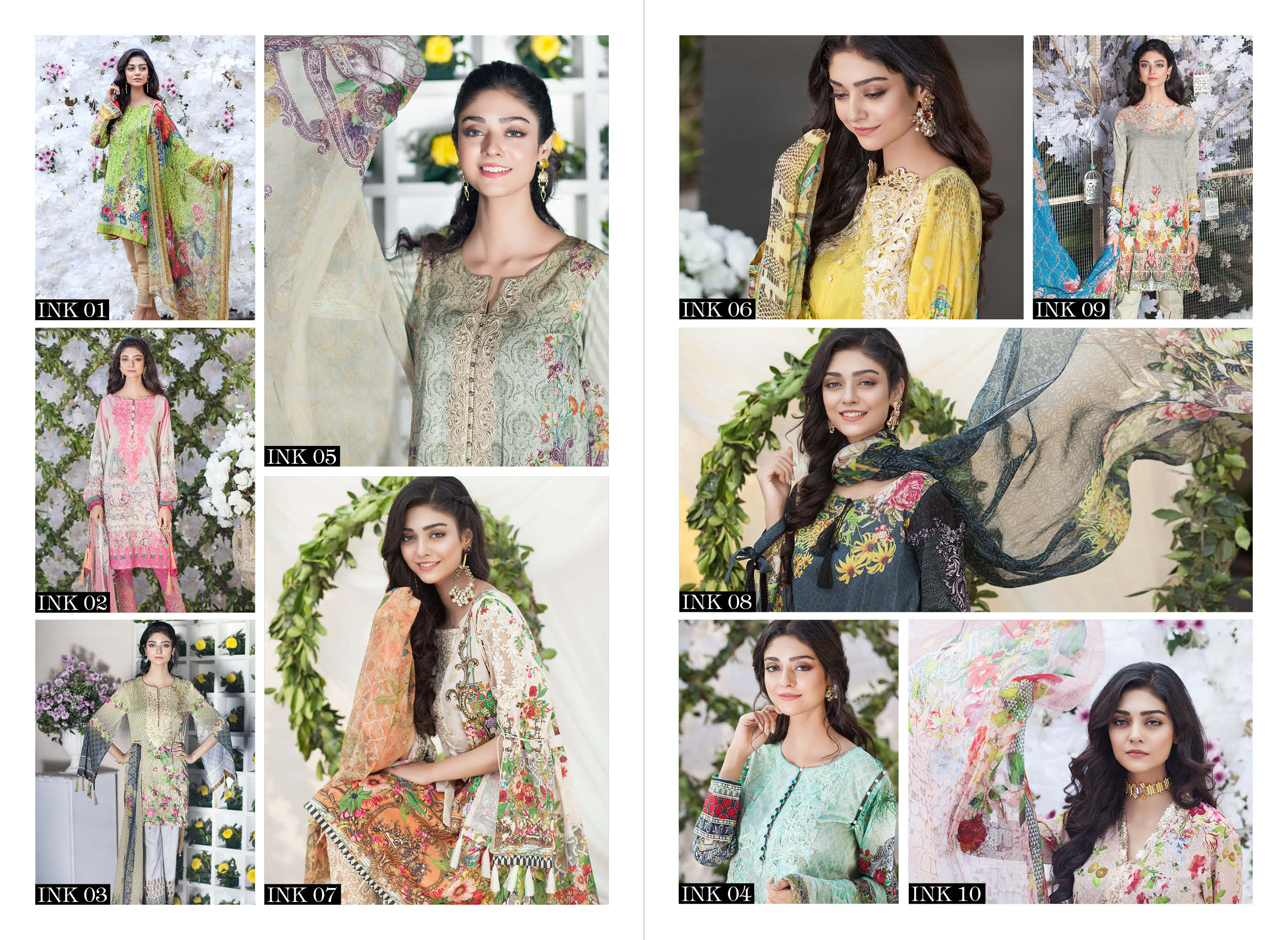 You can buy these luxurious dresses online at www.iznikfashions.com
For further info contact their facebook page: https://web.facebook.com/Iznikfashiom/
Instagram: Iznikfashion
See More As:
Comments
comments