The beauty studio flourishing with the best name in the Industrial sector with the fame and positive work. They provide with best hair treatments, Body massages, Facial, Manicure & Pedicure, Hair reconstruct and the beautiful Bridal Looks and Party make-overs etc.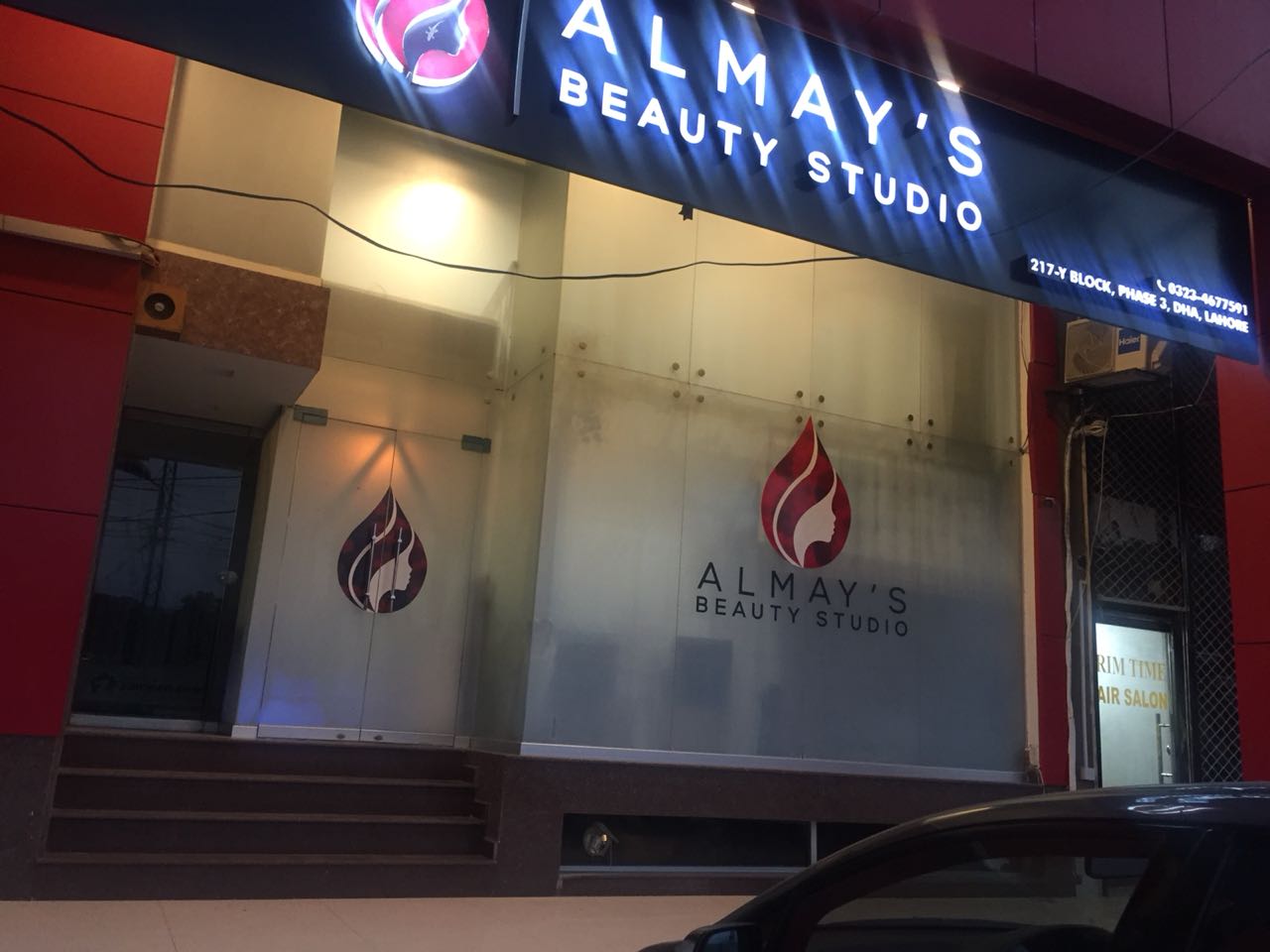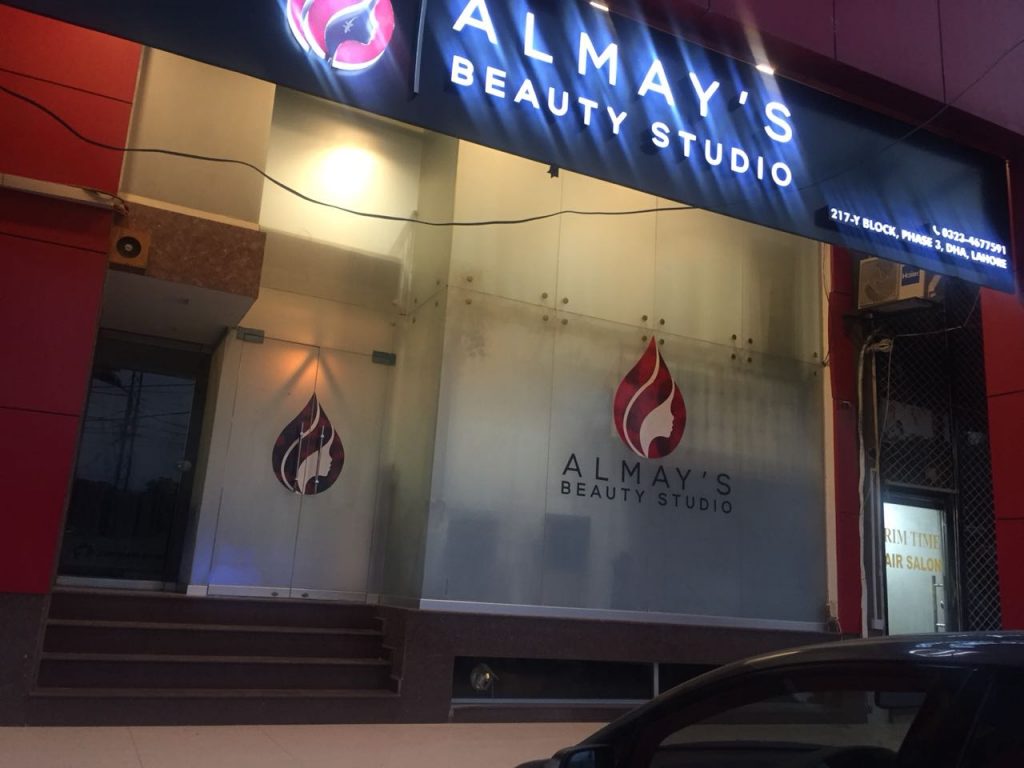 AL-MAYS provides customer-satisfaction with a very cooperative and well-behaved staff.  
AL-MAYS (DHA, Phase-3) it took 6-7 months to set up their franchise in the DHA, with a beautiful site, interior, and best beauty products along professionals with certifications as well.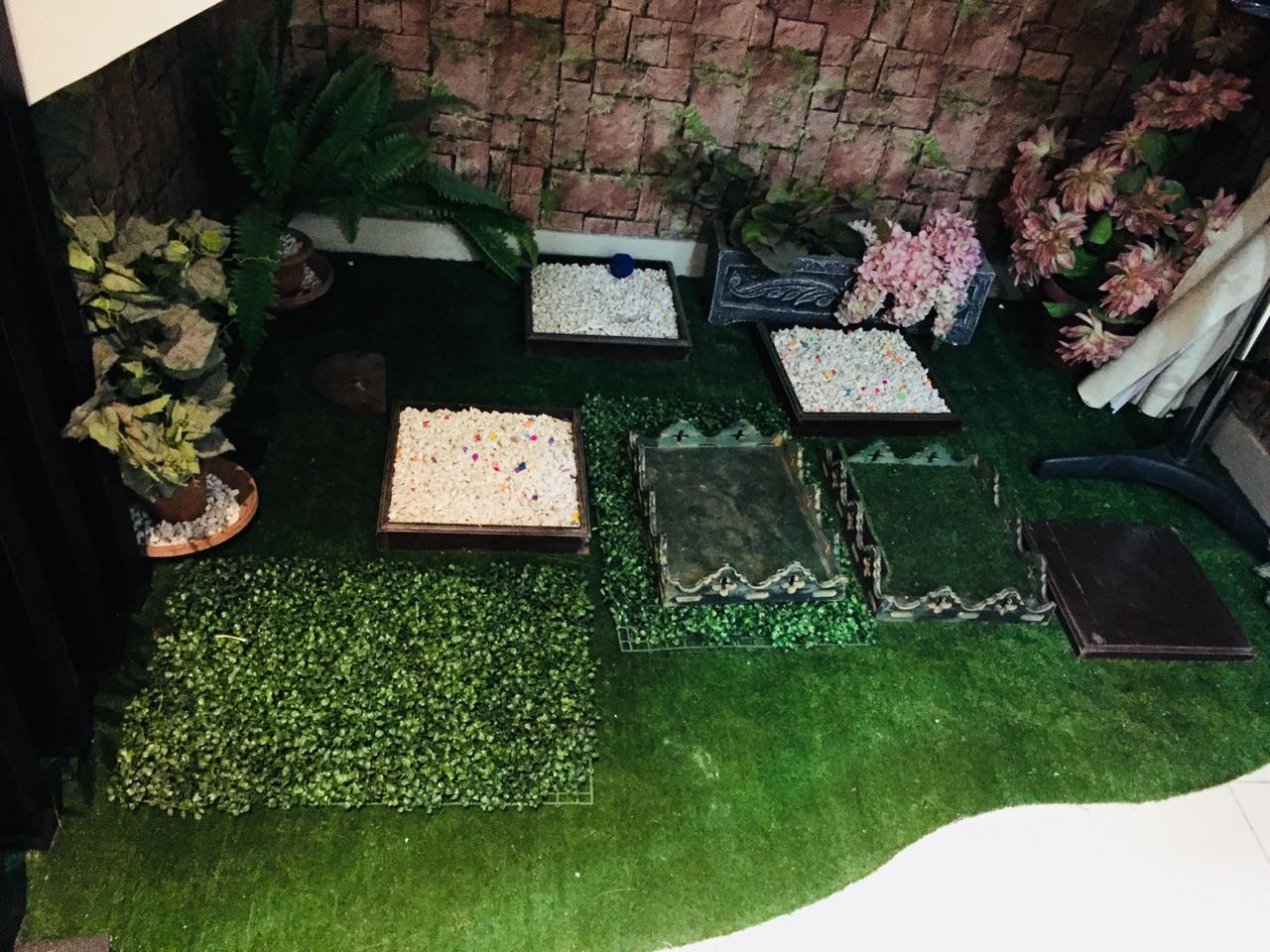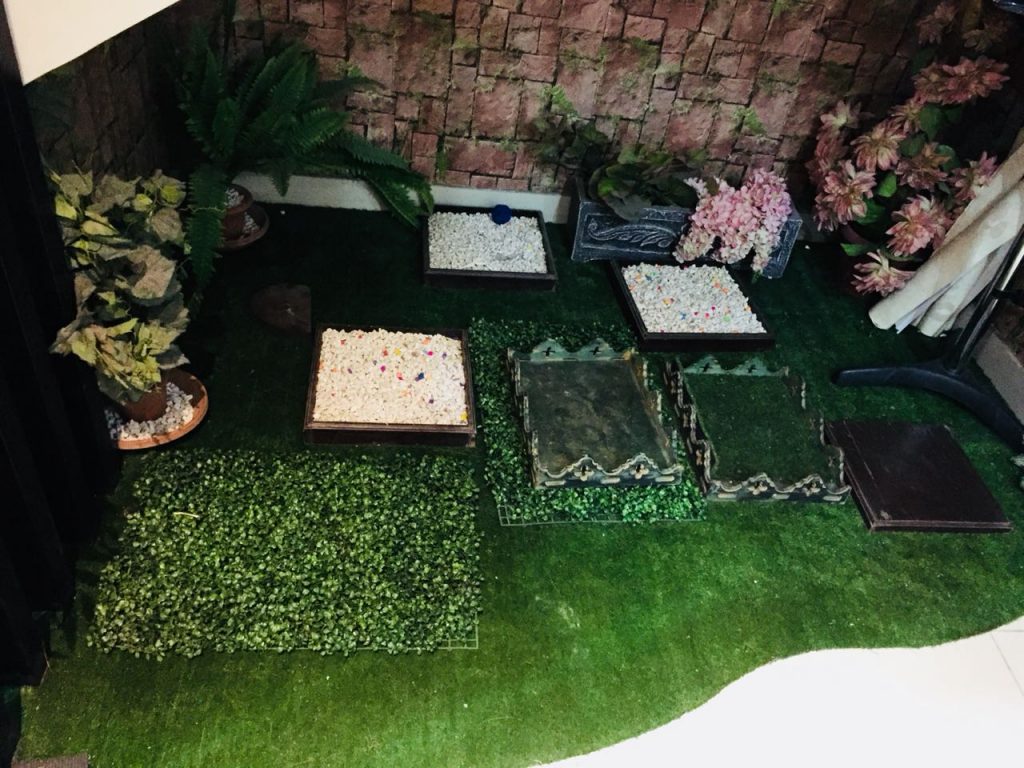 The beauty studio is composed of very reasonable and useful packages which work in the proper root to tip work of the specified outlook. Whether you want a simple hair cutting to a complete bridal makeup, Almay's will provide you with all the services under one roof. They really have such a decent, cooperative and skillful staff that will steal your heart through their nice behaviors and surprise you with their genuine work.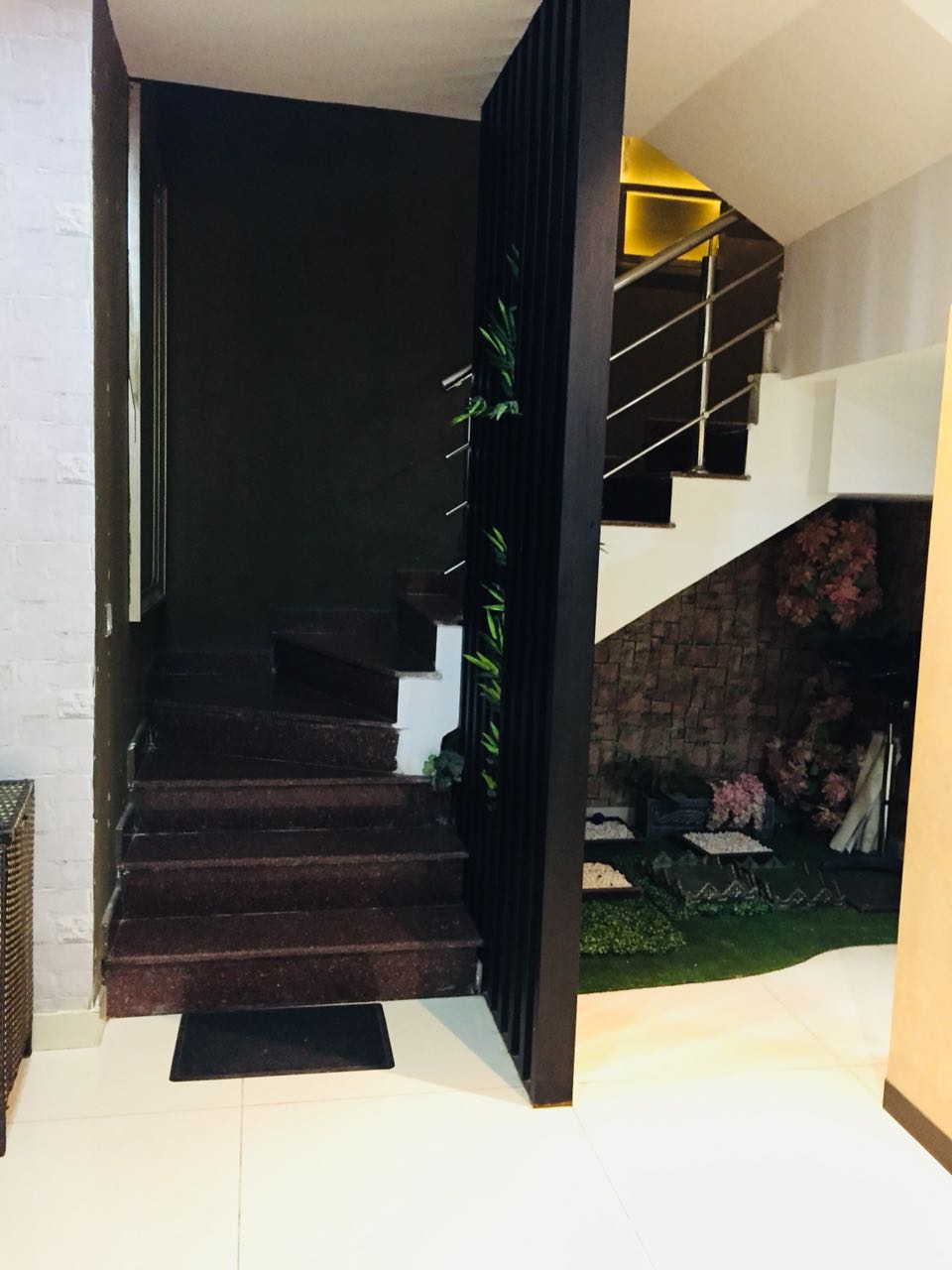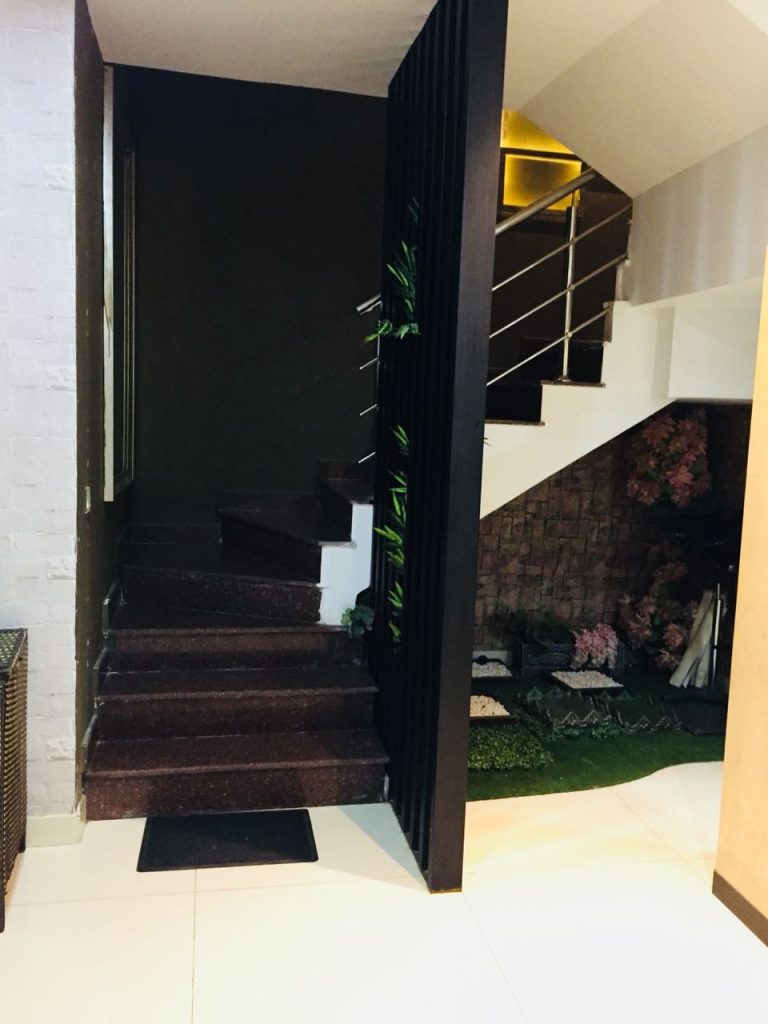 The Best Salon in Lahore- Almay's Beauty Studio:
Recently I got a chance to visit Almay's beauty salon. Being a fashion blogger and sharing my personal experience in the beauty studio is quite amazing. I was offered a range of list and literally, it was hard to select. Due to summer sizzling heat, my skin becomes so dull and rough so I decided to go for a WHITENING FACIAL. It was quite nervous as it was the first time and i was new there. The staff used JANSSEN'S products for my whitening facial. The facial took 20-25 minutes and the whole time i enjoyed as the lady was so gentle and lovely. She used properly the products over the face and precautions were taken in order to conform to any negative reaction on the face. Fortunately, none of the negative experience was encountered. She massaged and caressed my face with very smooth soft hands, which acknowledged staff professionalism and adequacy.
The beauty of the product lies in the quality of the outcome performed on the face. The after-results of my face were so bright. The results were long-lasting, unlike others having just and instant result and the shine just vanishes. But in ALMAY'S my experience is so constructive and over-whelming. My face has no side effects although it has a long-lasting result which need no justification itself to prove the work of the brand or any beauty firm.
Location & Contact:
10-F Model Town Lahore (Opposite Quaid-e-Azam Law College) & 217 Y Block Street 10 DHA Phase 3.
Phone Number: 03234677591
Offers and Packages:
They offer a wide range of hair, skin and makeup packages at reasonable prices and discounts. Like they are offering one free party makeup with a signature bridal makeup. They give a free foot massage with any service. Also these days they are offering the 25% on bridal makeup. You can visit them or call them to know about their exclusive packages. Whether you want a simple makeup look to the signature one, Almay's will got you covered.
Get silky straight hair with GK Keratin. Almay's offers deals as low as PKR 6,000! Head over today. They are working since 2000 and till now Almay's has got a good name in the list of best salons in Lahore.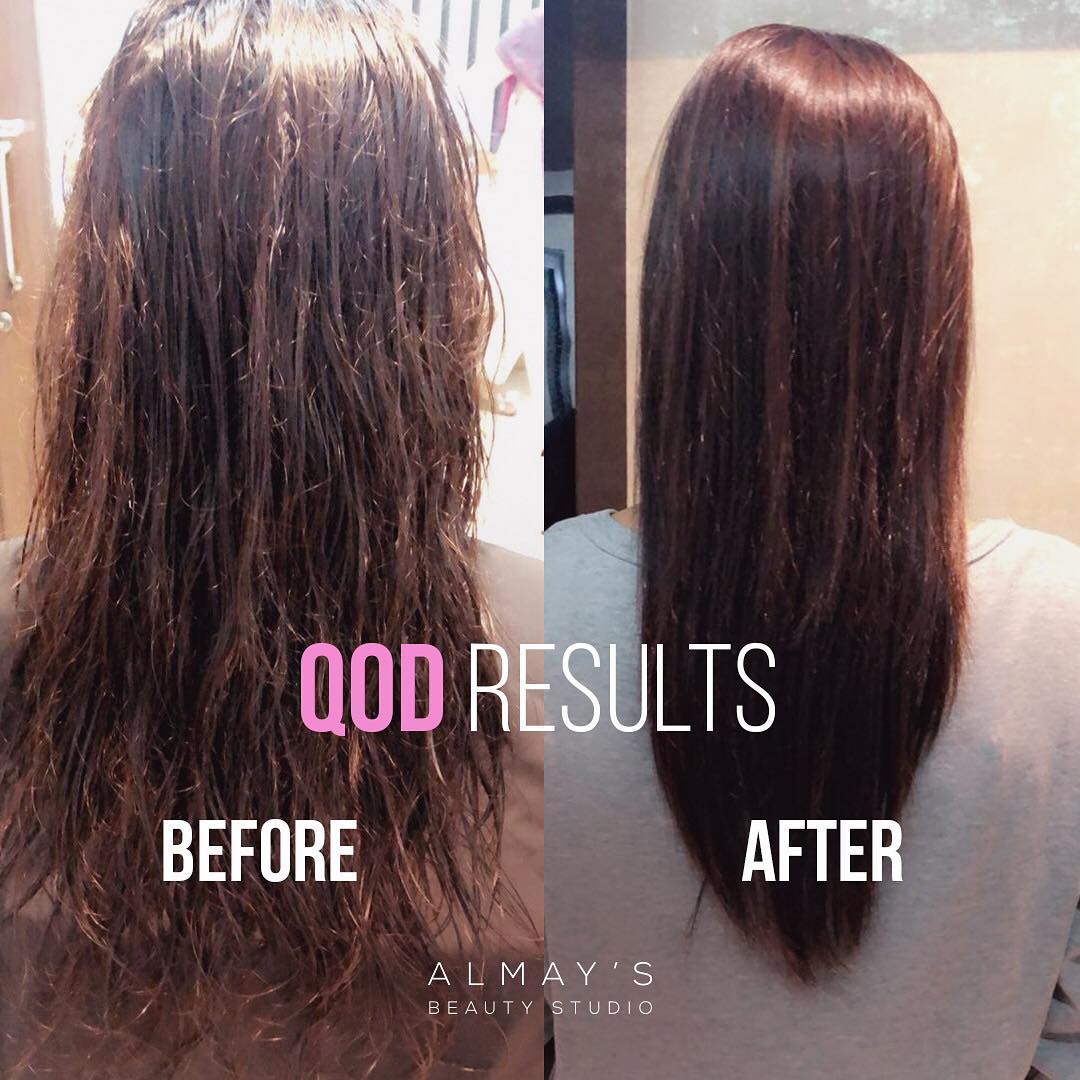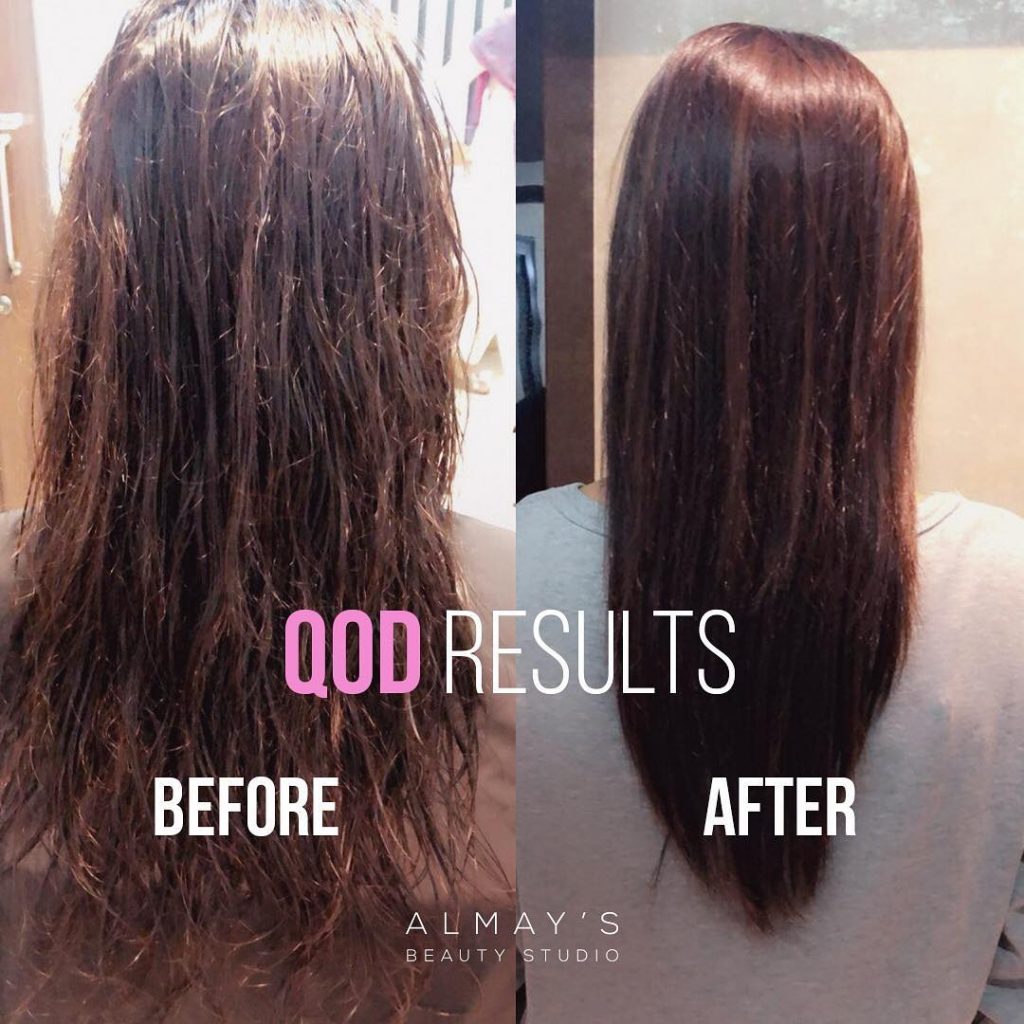 ALMAY'S is a must try Beauty Salon. I will highly recommend it. It is not a profit-generating salon but the fame of the salon is based on its work & mission statement.
See More As:
Comments
comments