Redmi 4X – unique and distinct in features and design, new smartphone brand comes to Pakistan in an event hosted by Mooroo
One of the leading technology company of the world, Xiamoi launched its Redmi 4X in Pakistan on Saturday 20th May 2017, in collaboration with its distribution partner Smartlink Technology. The launching ceremony was however held at Ava Gardner, Faletti's hotel in Lahore on Friday. This event was hosted by none other than Taimur Salahuddin, or as we all know him by the name of Mooroo.
Laughter and giggles hit the roof, when Mooroo gave the dose of his hilarious comedy to the audience. Moreover the exhilarating performance by our most beloved music band, Noorie amazed the audience up to the core. Altamash Sarver also added the melodious charms of his voice along the Nescafe Basement Band and made everyone dance to the beats. Mira Sethi also graced the show with her stunning appearance and praised Redmi 4X for its latest features and technology, all in extremely affordable price.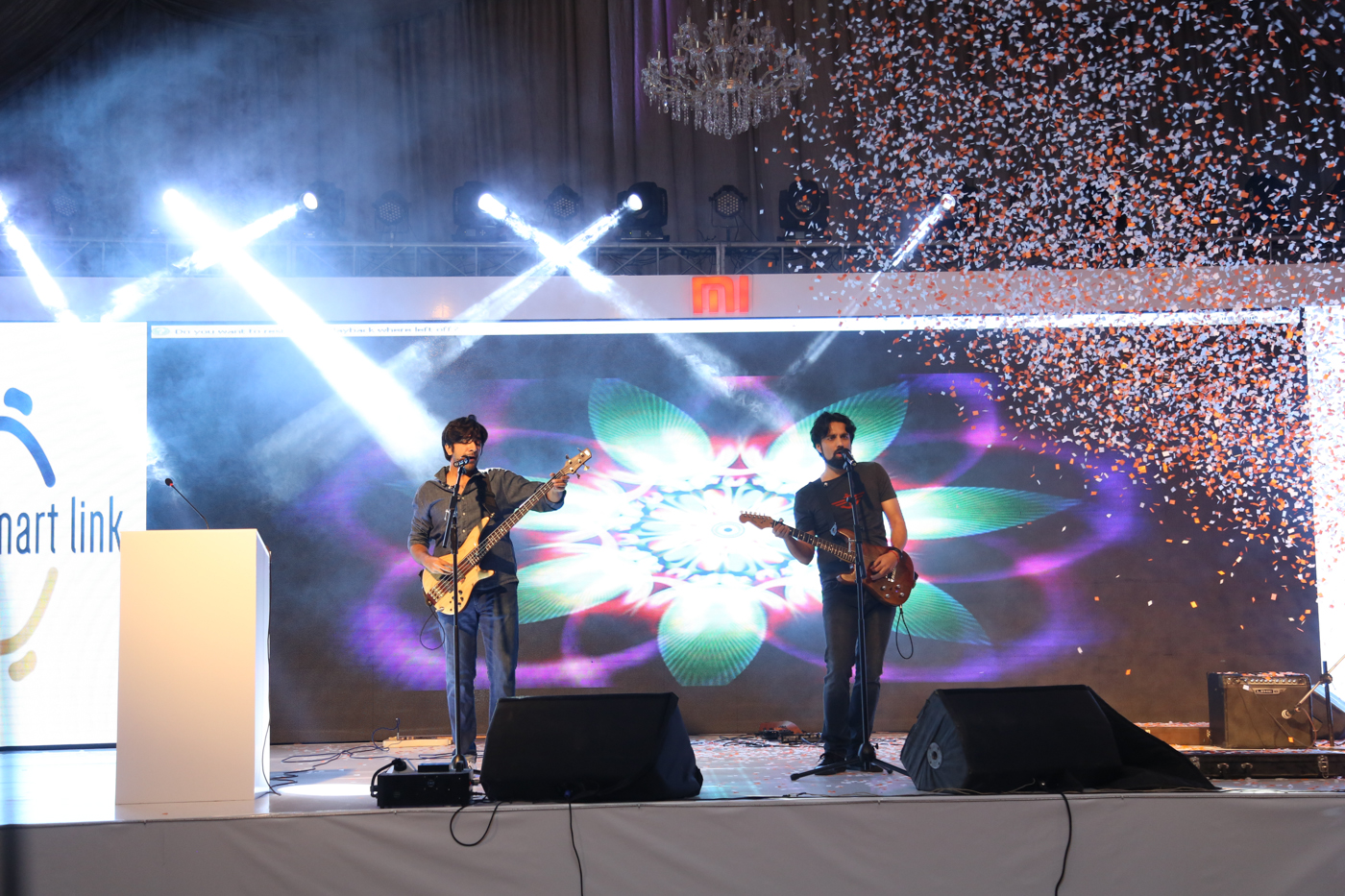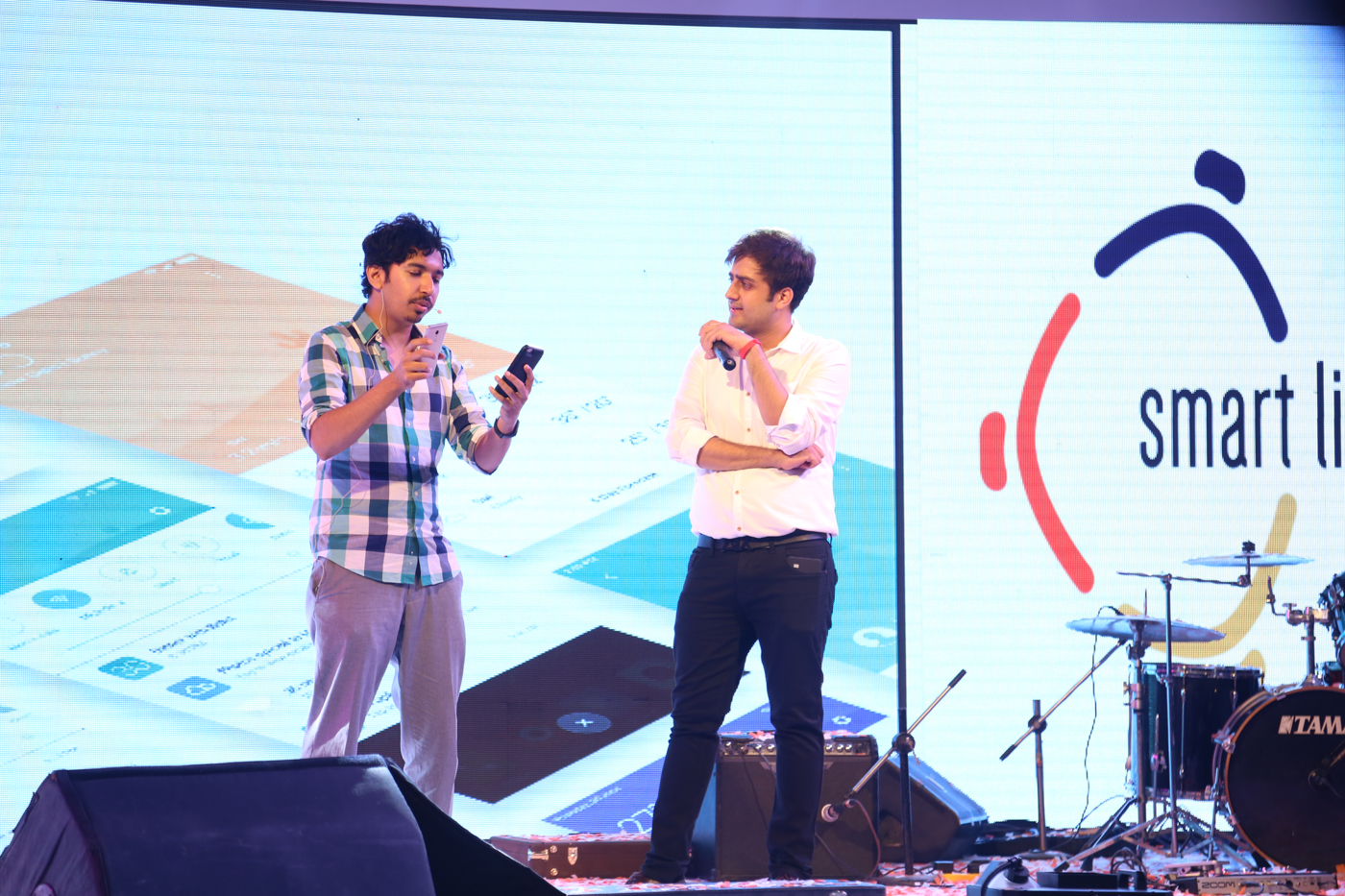 Launch Of Redmi 4X in Pakistan- A Great Event by Mooroo & SmarLink Technologies
Marketing Director of Smartlink Technologies, Ahmed Butt also gave his views on the upcoming smartphone by saying, ""Majority of the Pakistani consumers prefer to purchase smartphones remaining in this price bracket and thus this bracket has always remained a key market for all brands. We have confidence that Redmi 4X will be a hit within its own price bracket, as the smartphone surely outperforms its competition in the market."
One of the striking feature of Redmi 4X is its full metal body which is framed in the slimmest design possible, measured to be just 8.65mm thick and carries only 150 g of weight. This makes it extremely handy to carry with you, all the time. It has 4100mAh battery which gives the set a lasting standby time of 18days. Au revoir! To all those battery time issues, which all the smartphone users definitely experience. Interesting of all is its storage capacity of 32GB and a RAM of 3GB. So you can use multiple applications all at one and can enjoy enough space to download more and more. From Saturday onwards Redmi 4X is available in the market in alluring black color, just in Rs 18,900. You can also buy the set online through mistore.pk or through online shops at Daraz.pk and Yayvo.com
With MIUI 8, Redmi 4X promises to run multiple accounts on the same set or phone. It can clone apps, which means user can use two corresponding accounts for a single app without the inconvenience of logging in and out all the time or if needed to. Xaimo's MIUI 8 allows the user to split a single mobile set into two different accounts, which enables a wider user interface. You can have access to both the accounts using different passwords or fingerprints, leading to different home screens and entirely independent data for each app, installed on that particular account. And if needed, user can merge the data of any application like address book or call log.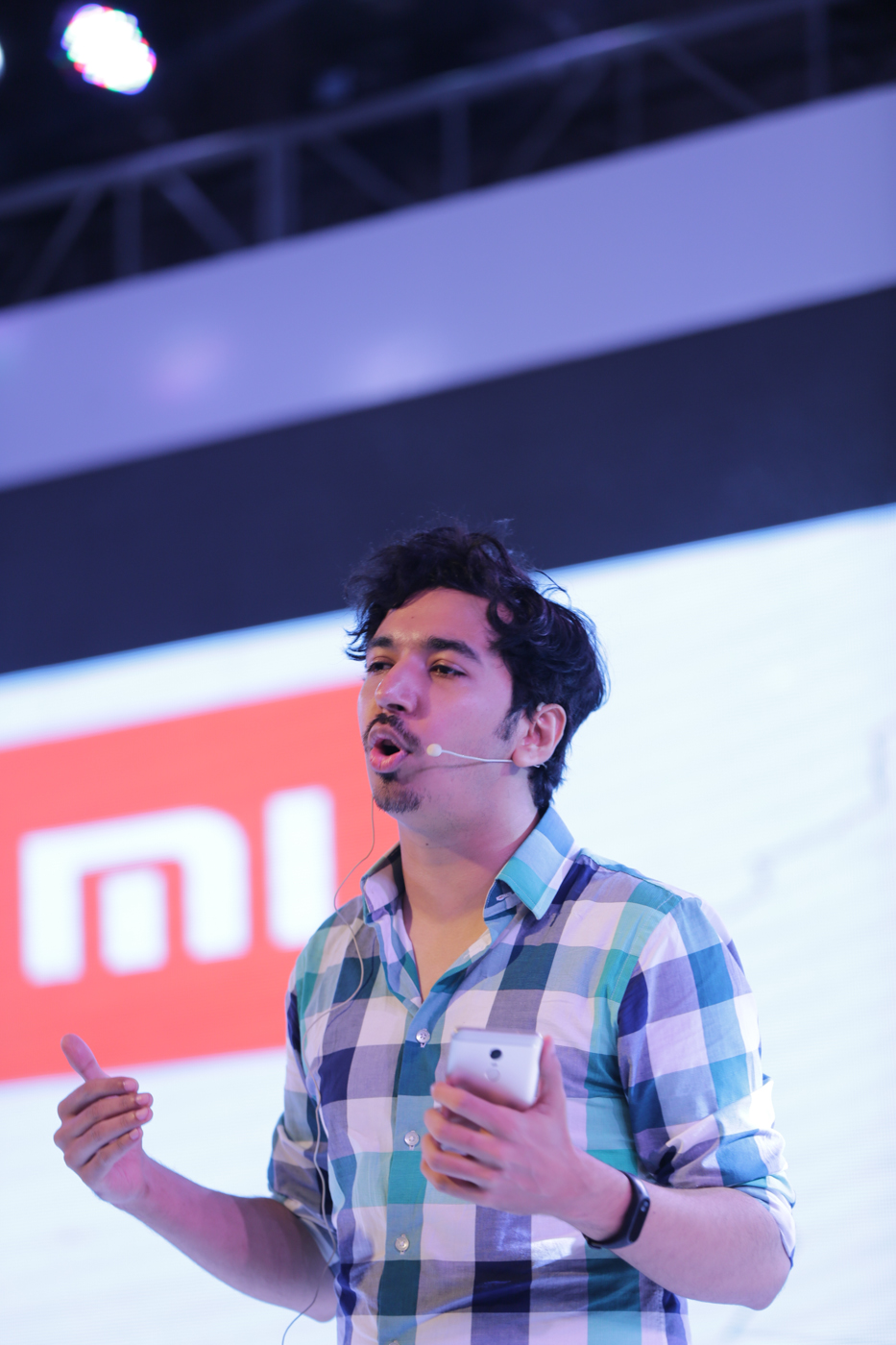 Since May 1, 2017, Redmi 4X has already been available online on the Smartlink Technologies web portal.
This year Xiaomi has created much wave in the tech market with its three latest smartphones Mi Max, Redmi Note 4 and Redmi 4A, all of which were unveiled in February. MI band 2 and Mi Power Banks, covering a range of 5000mAh to 20,000mAh, were also launched with their unique features.
As the graph for clientele in Pakistan is ever on rise, Xiaomi with the collaboration of Smartlink Technologies has laid a sound foundation to provide better technical services and innovative devices. Smartlink Technologies is currently providing great services through its Mi Customer Care Centers, being operated in all the big cities of Pakistan.
Key features of Redmi 4X:
• Processor: Qualcomm Snapdragon 435 with (Octa-core 1.4GHz)
• Battery: 4100mAh
• Camera: 13MP camera with PDAF; 5MP front camera
• Display: 5-inch HD
• SIM: Dual SIM
• LTE support
• Built in Storage: 3GB RAM+ 32GB Flash
• External storage: Up to 128GB microSD expandable storage
• Rear fingerprint sensor
• Color: Available in Black
Established in 2010, Xiaomi was founded by Lei Jun with the ideology of bringing "innovation for everyone." They believed that quality products and latest technology should be available for all. Every section of the society should have easier access to the cutting edge technology of this era. At Xiaomi, they promise to manufacture quality hardware installed with remarkable software and internet services. Mi users and fans, has always been a big support for the company as their feedbacks are greatly valued and are taken to notice. Resultantly the company launched range of products encompassing the demands of its customers, like Mi and Redmi Smartphones, set top boxes and Mi TVs. In 2015 alone, Xiaomi has sold almost 70 million of its handset worldwide which reflects the wide expansion of the company throughout the world and marking its name as one of the leading global brand.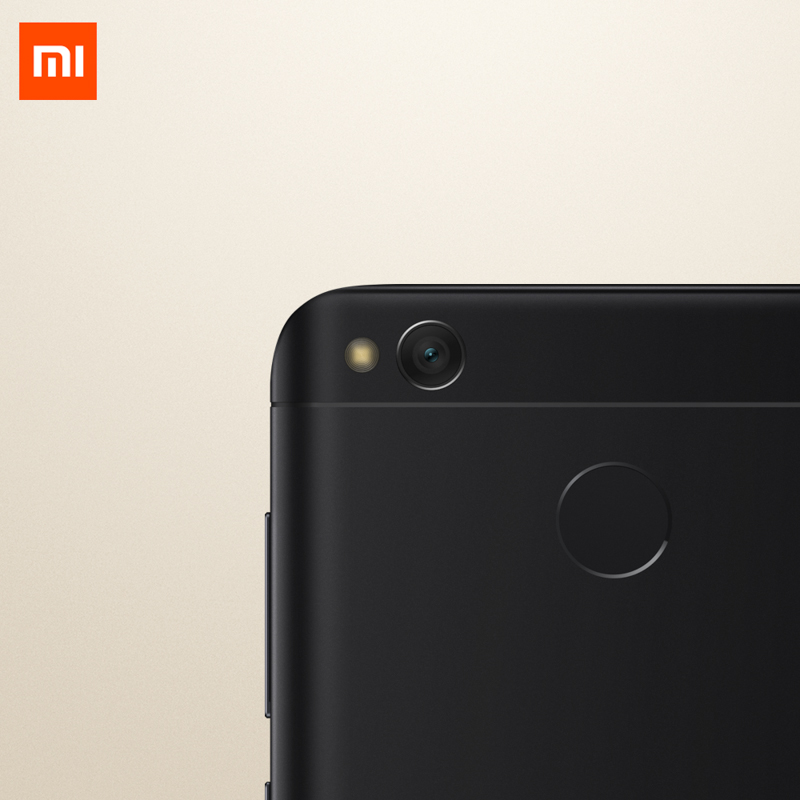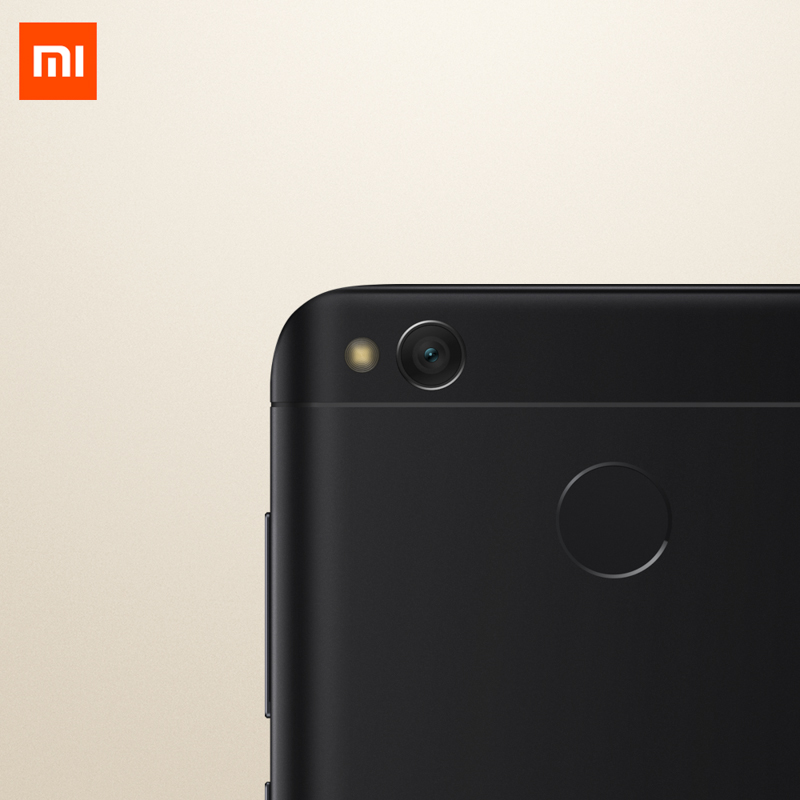 Smartlink Technologies started its journey back in 2016 when it was established by skilled and talented professional. Its partnership with Xiaomi has proved to be remarkable for the success of the both the companies. The company promises to reach both the high and low end customers through ensuring quality services and products with warranties in affordable prices. In the digital world of today, Smartlink Technologies is competing big names in the market through its latest innovations and unique sales techniques which has earned it levels of success in such a short span of time.
See More As:
Comments
comments