Like girls, modern boys also prefer to wear fashionable clothes. On the events like Eid, just like girls, men also buy elegant kurta salwar and of which many designers are working on men kurta dress line along with women. In this modern age, where everyone is busy to buy fashionable clothes, both men and women are so conscious about their dressing. In our culture, there is a specific scenario set for various functions like if we specifically talk about men/boys then usually at festivals like Eid and wedding functions like mehndi men wear shalwar kameez, kurta pajama or paired with the pair of jeans that will make one look even chicer. Well, as most boys prefer to wear kurtas for special events, so there are so many designs and variety among kurtas in the market by different designers and brands. Today we will discuss the Latest Eid Men Kurta Shalwar Kameez Designs New Collection 2020. These kurtas are gathered from the brands Amir Adnan, Dynasty Fabrics, Nishat Linen, etc.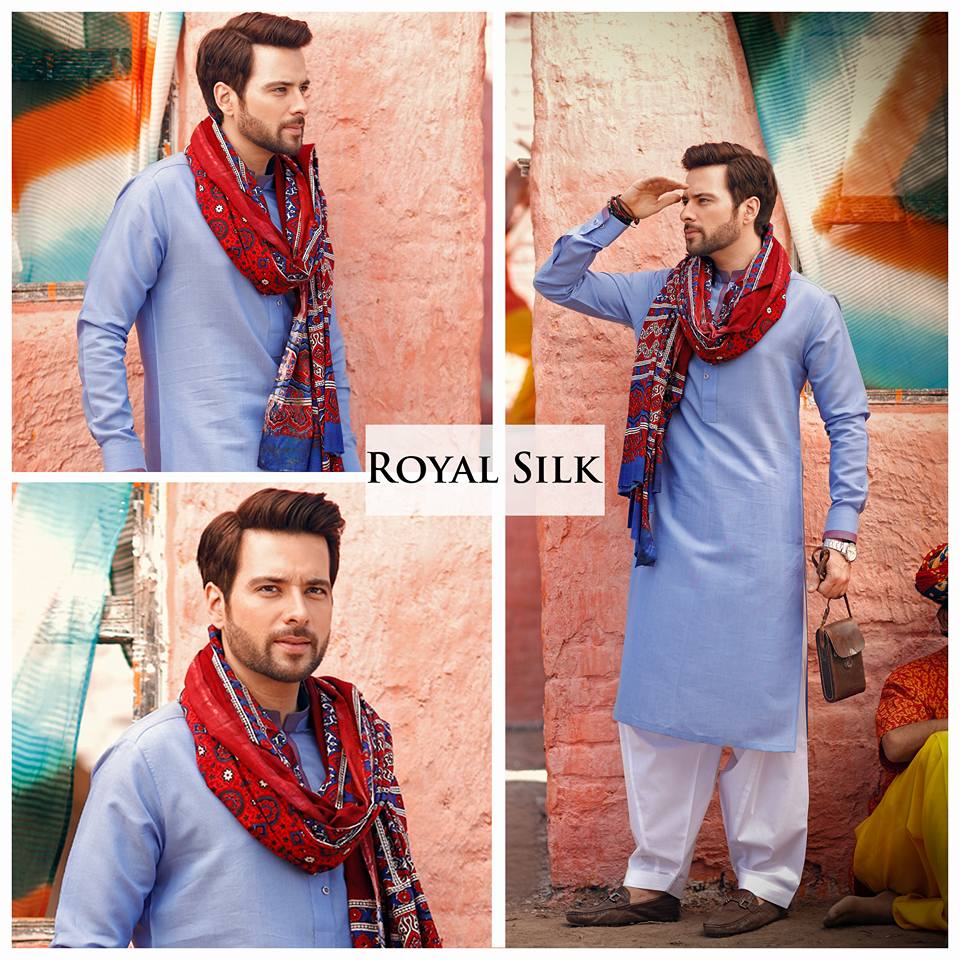 Till yet many designers have introduced a range men kurta and shalwar kameez collections in various colours like off-white, brown, blue, green, yellow, purple, orange, maroon, black, white and others. There is no just simple kurta, but unique and neat embroidery work is done on necklines and sleeves, shoulders that enhance the beauty of a dress. This adoration makes it elegant and chic to wear at Eid Festivals, occasions, weddings Mehandi functions, events and parties.
Latest Eid Men Kurta Shalwar Kameez Designs Collection 2020-2021
As young boys are more attracted towards stylish things, so they love outfits designed according to their right choice, touching the high ends of modernity. So, today we have come forward with modern men kurta designs. The variety is gathered from different major brands of Pakistan like Chinyere, Dynasty, Chawla Fabrics, Naqsh, Eden Robe, House of Ittehad, Gul Ahmed, etc. We people prefer to follow our culture and traditions along with maintaining modernity, so kurta salwar is a perfect traditional dress while wearing kurtas with jeans can add sophistication and style to one's personality.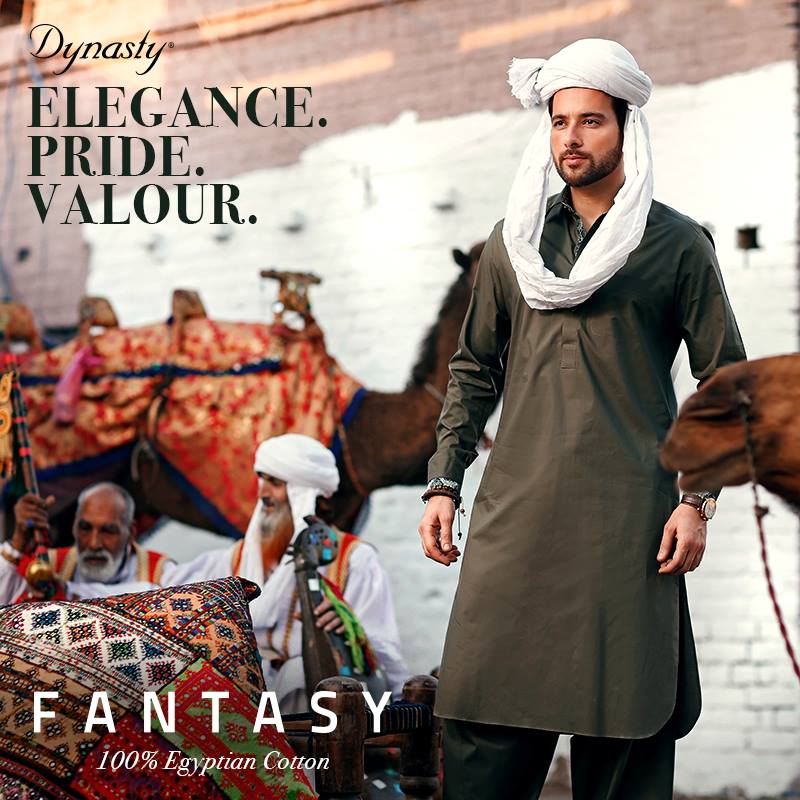 The latest designs for the year of 2020 are quite modern and suitable for everyone. It includes exquisite embroideries that will surely give you an ideal and attractive personality look. Moreover, for the very first time, digital printing is done on necklines, sleeves, and cufflinks to give a unique look.
The colour scheme is maintained according to multiple choices as some boys wear light colours while other prefer dark and bright combinations. Prices are set reasonable, for everyone to buy it easily. Now you guys don't need to worry at this Eid; we are here with the very beautiful range of Men Kurtas and Shalwar Kameez Collection by To Designers.
Both long and medium length kurta/ Kameez are included in this collection so choose one that suits and soothes you. Here below, I have posted few designs of Latest Mehndi & Eid kurta for this year. Hope boys you will like it very much and choose at least one or two designs for yourself. Enjoy the very next mehndi of your relative or friend by wearing any of this stunning kurta. Have a look at the below-posted gallery and get inspired by the latest Styles of the season. Stay Updated! Images gathered from different sources. Have a look on the Eid Men Kurta Shalwar Kameez Designs posted here.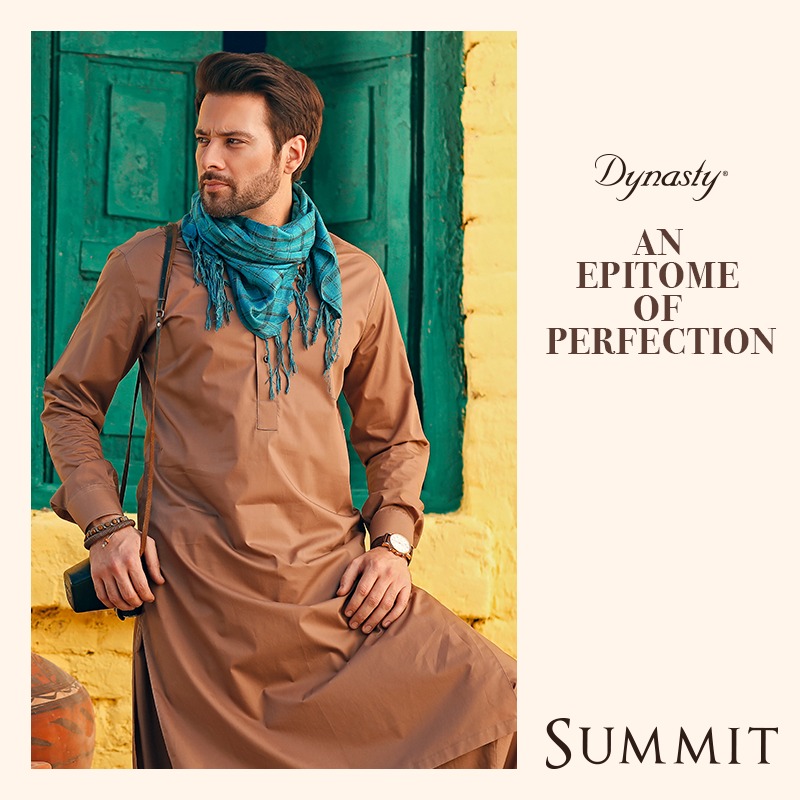 See More As:
Comments
comments