Hey, guys! Hope so you people; these days surely are competing girls equally in following trends and struggling to become the most stylish one in your surroundings; you know that, right? Impressive and up-to-date looks have become a passion of the time and for that sake men also keep on searching the web for latest trends.That is the reason you're here, reading this. None of the things matters when you are a fond of fashion you make the world follow you! Another superb Eid preparation assistance is coming your way through this post. We will discuss the Latest Bonanza Men Eid Kurta Shalwar Kameez Collection.
You must be currently interested in, is the Eid get up. As the holy month of Ramadan has almost ended and the Eid festival, A blessing and a reward of fasting, in this world is just a few days to go. Eid urges to stay Stylish yet traditional and besides that person in this era are more likely to prefer the branded stuff. Some years back our country lacked Brands for men, but nowadays there are so many of them giving reality to the fantasy of style and glamour. Clothing, being the most valuable asset is offered by many of the brands. The famous names work their best to launch their fresh arrivals every new season and festival to stylise the women and men at the same level. Coming back to why you are here, Want the best-branded one for this event? Here, Presenting one of the top brands that hardly need any introduction!
Bonanza Garments, working since 1976, has earned the abundant fame and trust of the customers through its stupendous, reliable, sober and matchless products. Bonanza is more associated with Men's apparel, and winter wears sweaters widely recognised by manufacturing the flawless fabrics and has launched a tremendous treasury and exclusive new set of dresses for boys namely Bonanza Latest Eid Collection of Men Formal Kurtas and Shalwar kameez.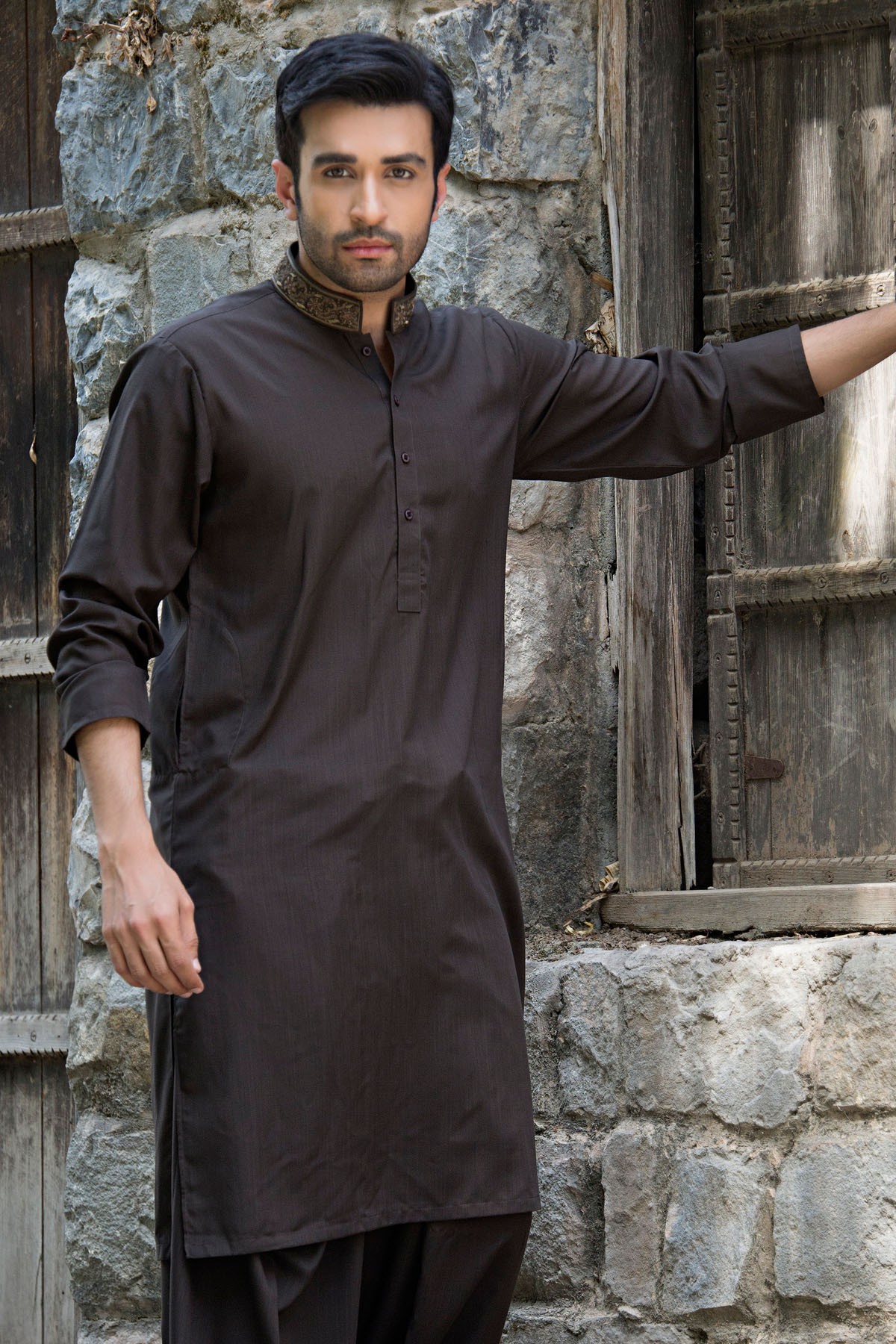 Latest Bonanza Men Eid Kurta Shalwar Kameez Collection 2023-2024
Latest Bonanza Men Eid Kurta Shalwar Kameez Collection 2023 owns a variety of awesome Single and double colored Slim fit, regular fit, smart fit dresses. In Kurta Series, these are served with Simple and fancy exquisite embroidery work on shoulder and front; pleat detailing on cuffs, chest, and back; Motives on sleeves; stitching, collar, button, and fabric detailing; double pockets; zipper; Embroidery detailing on placket Kurta. In Shalwar Kameez suits, offer Neckline Embroidered Laced and self-striped with jamavar piping, everyday elegant Shalwar Suit, some have lining shirts/ kameez paired with plain shalwars.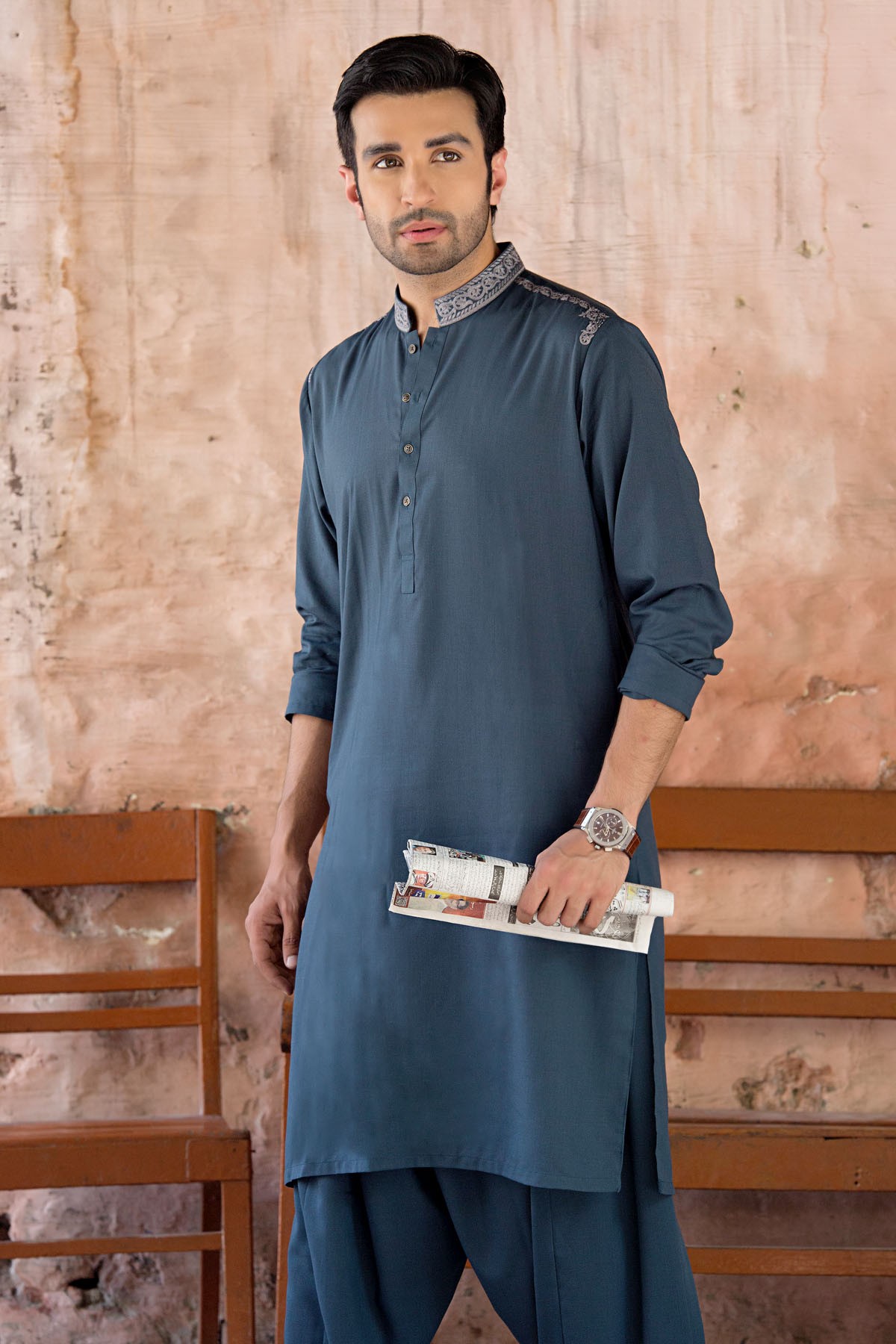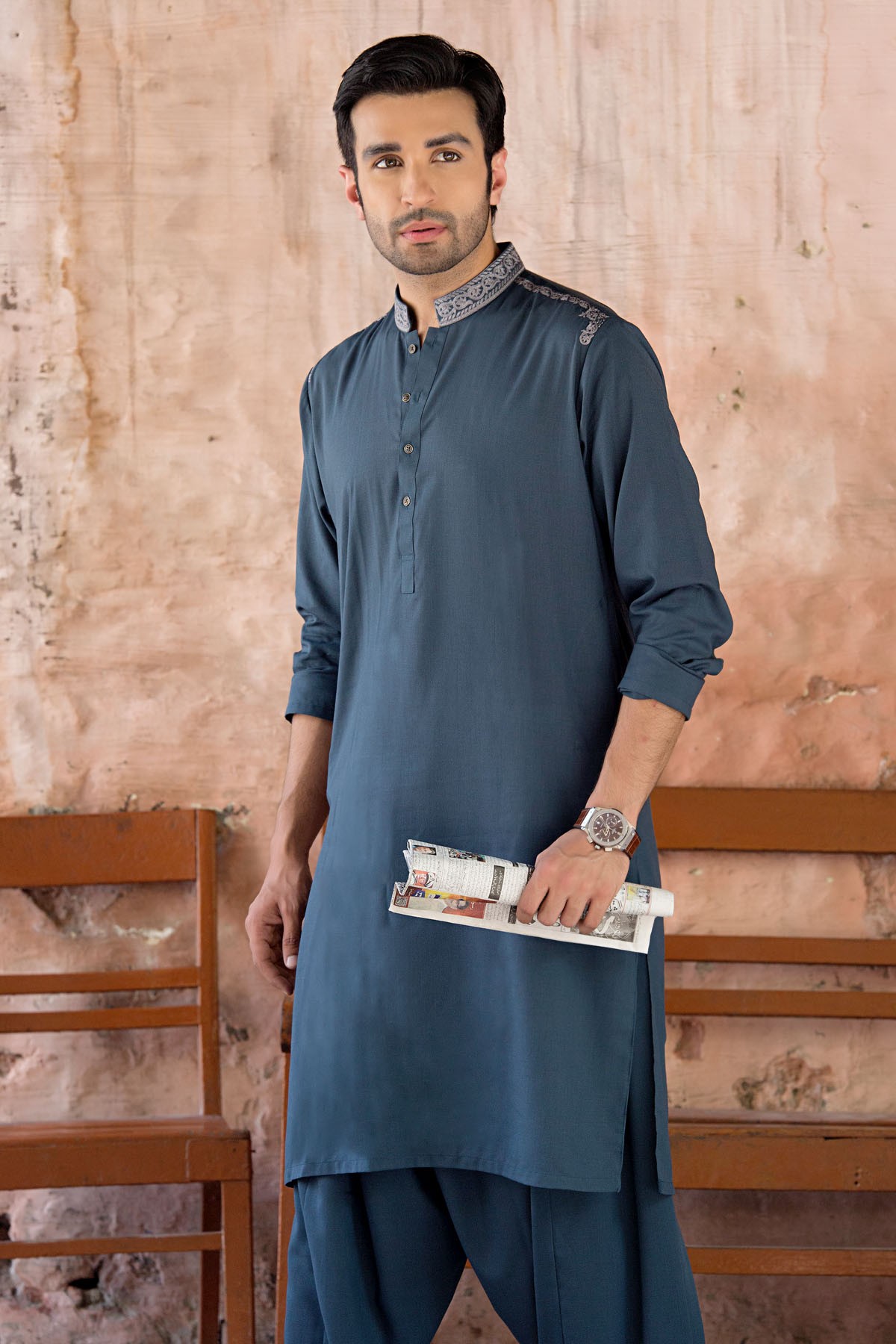 The picture gallery posted just below is the glimpse of this assortment for you. Get your true sophisticated and urbane look. Shop online from the official website of Bonanza Garments or rush to your nearest store to get the best for you to show up being Unsurpassed and foremost! Stay visiting StylesGap for latest fashion and style stuff.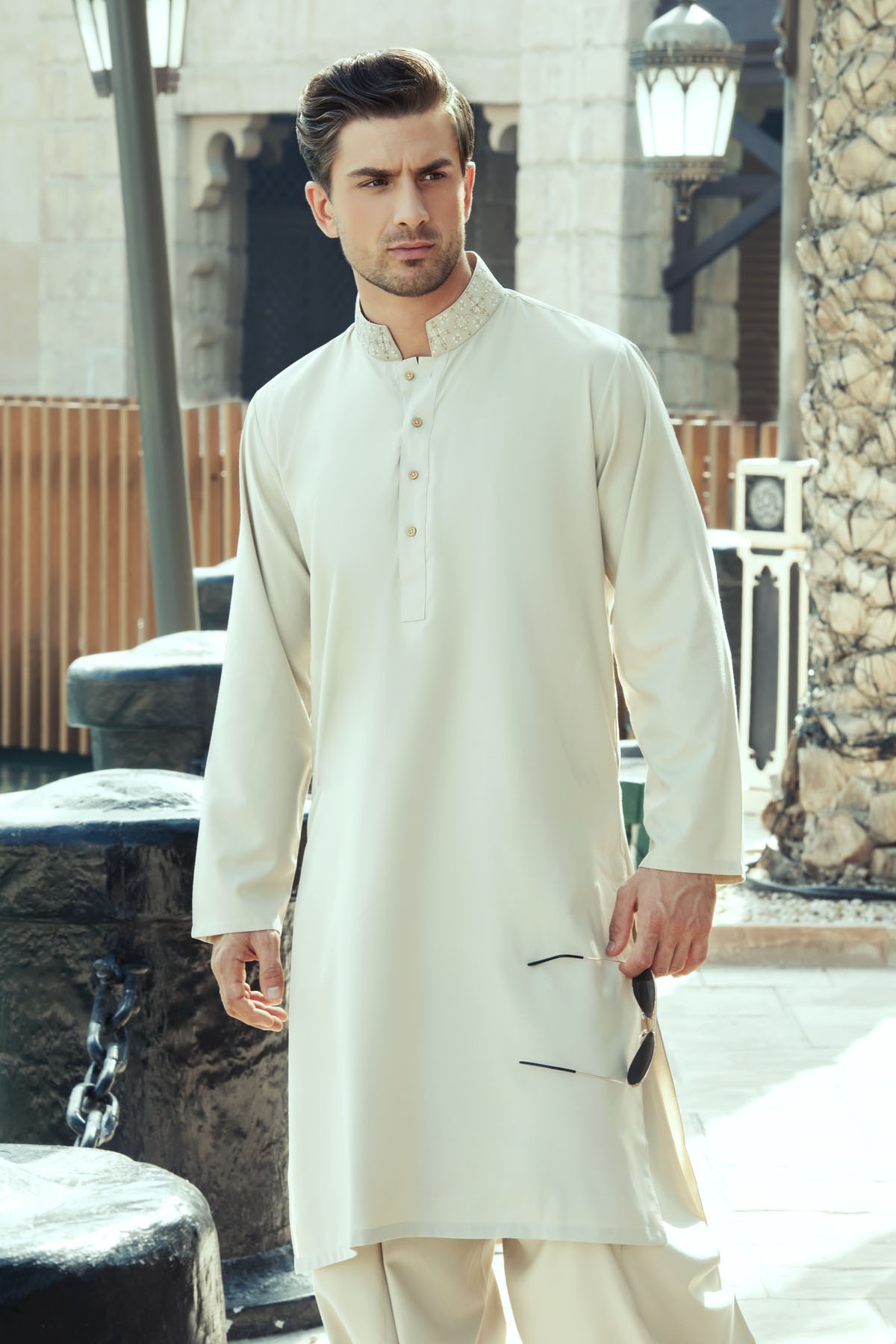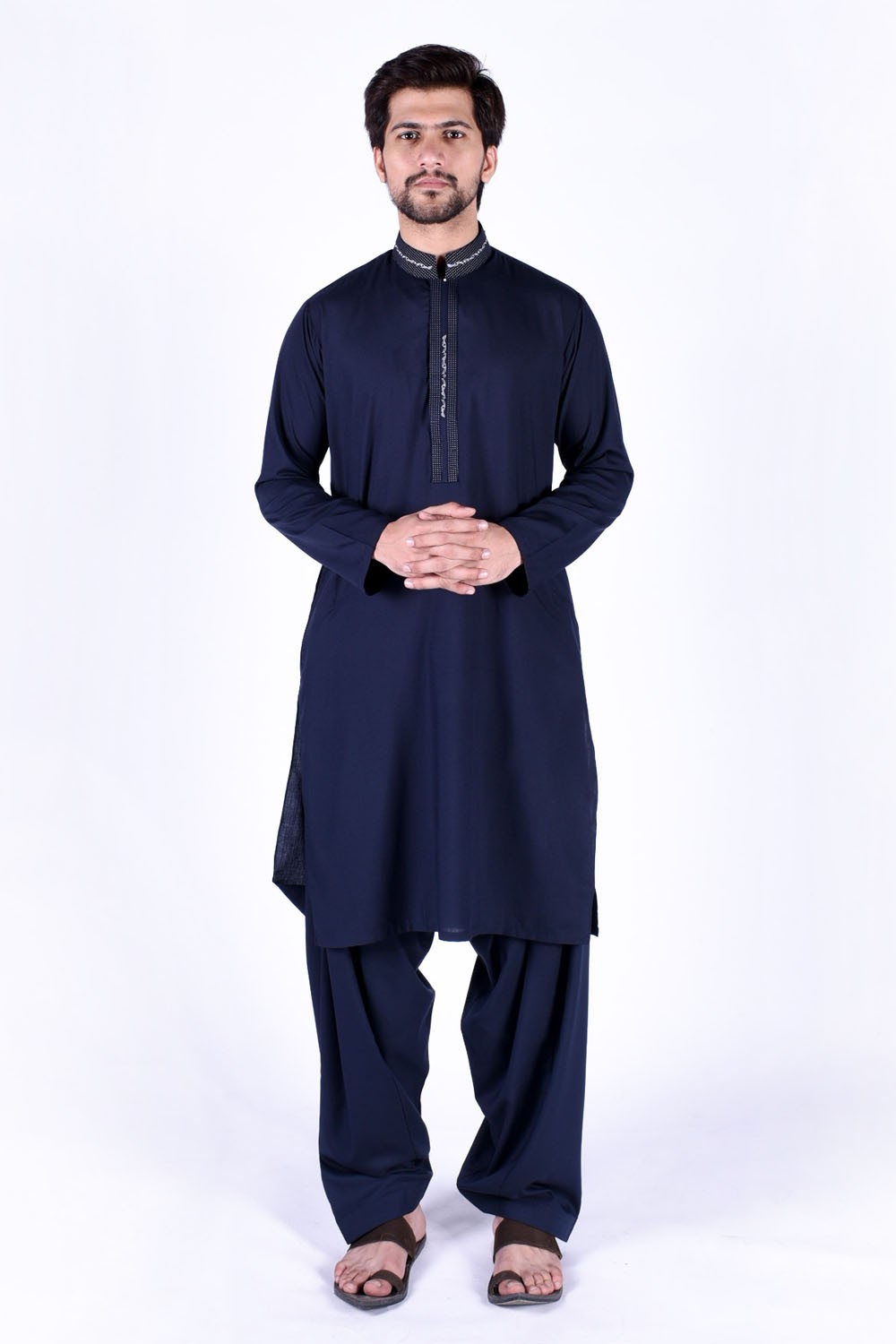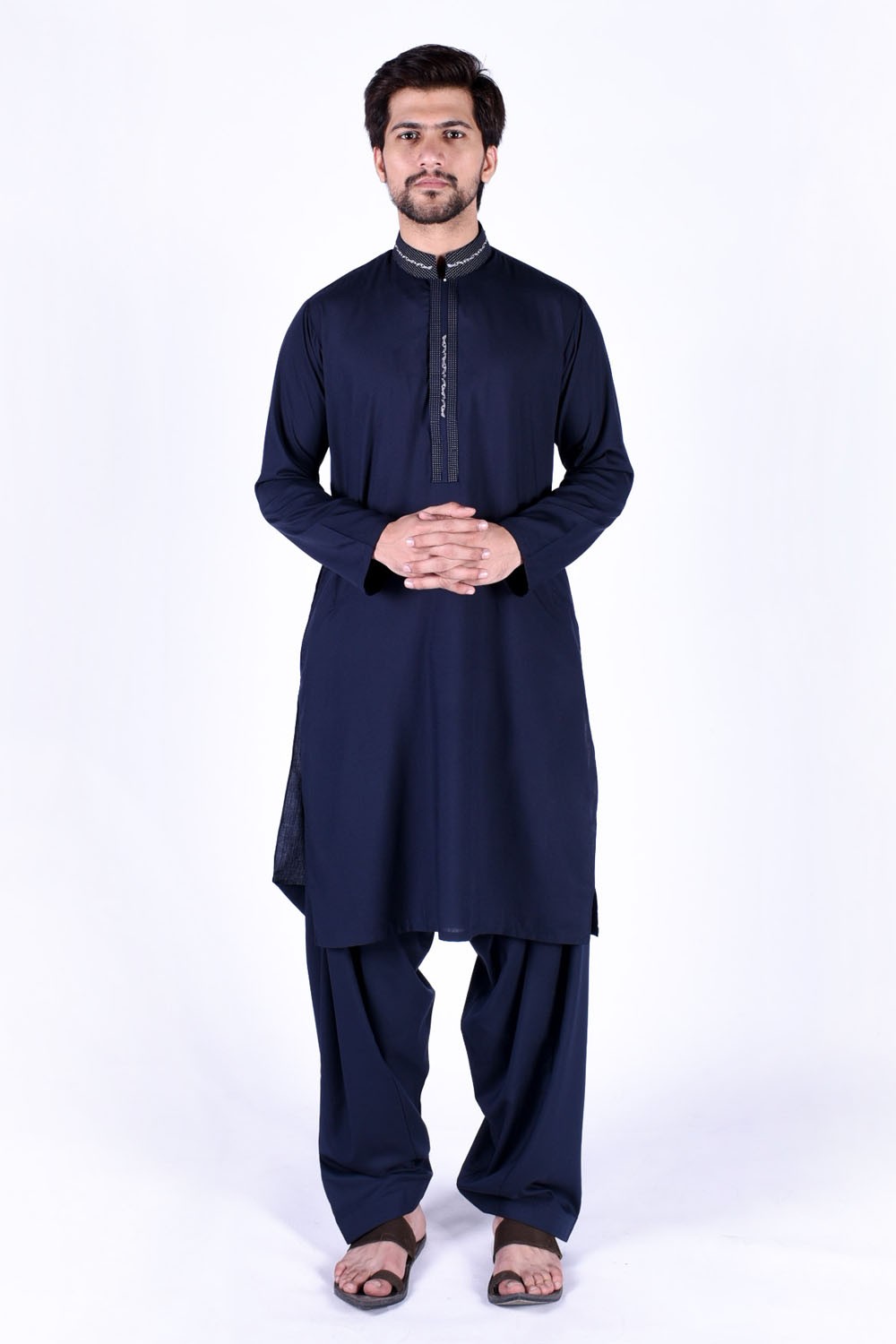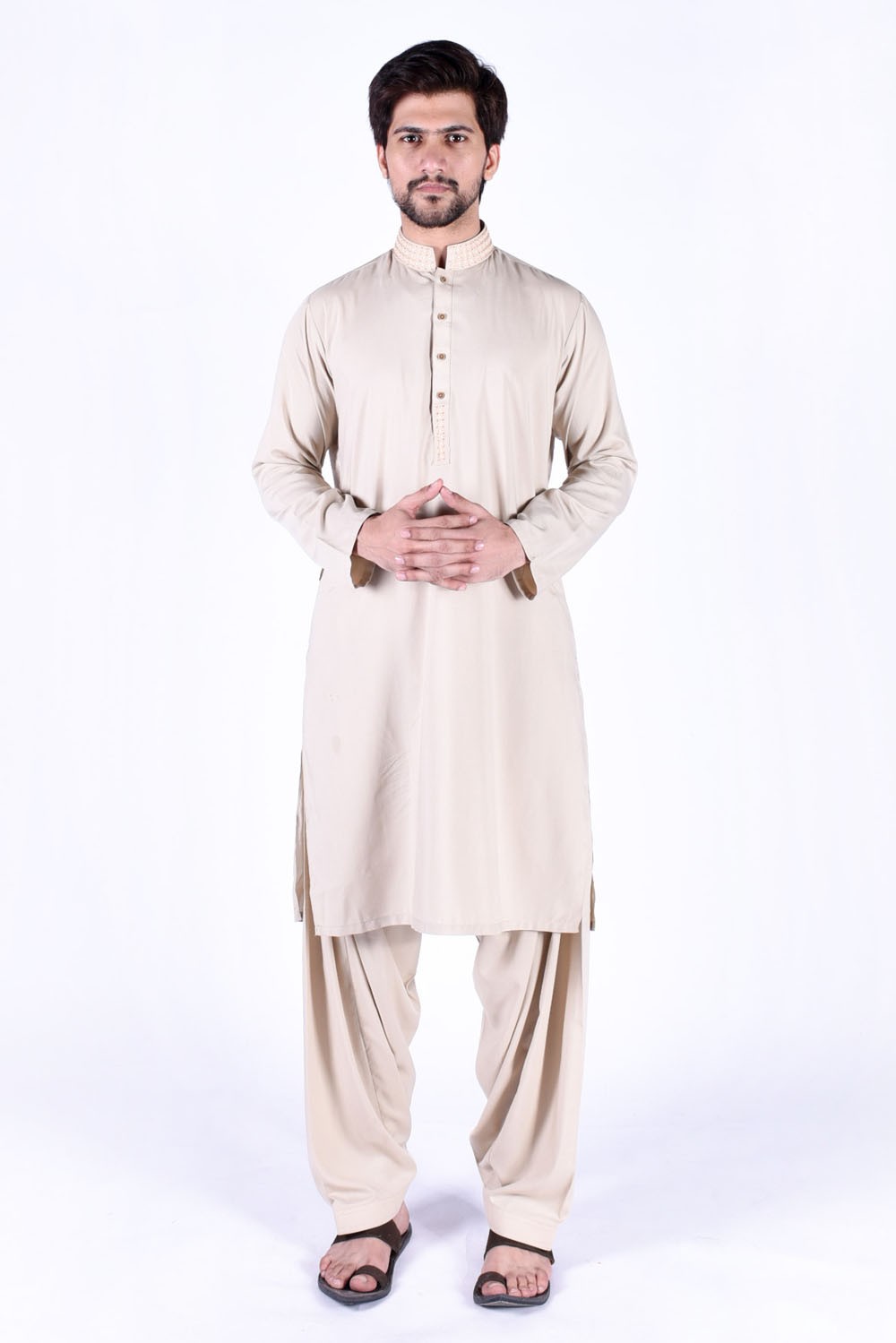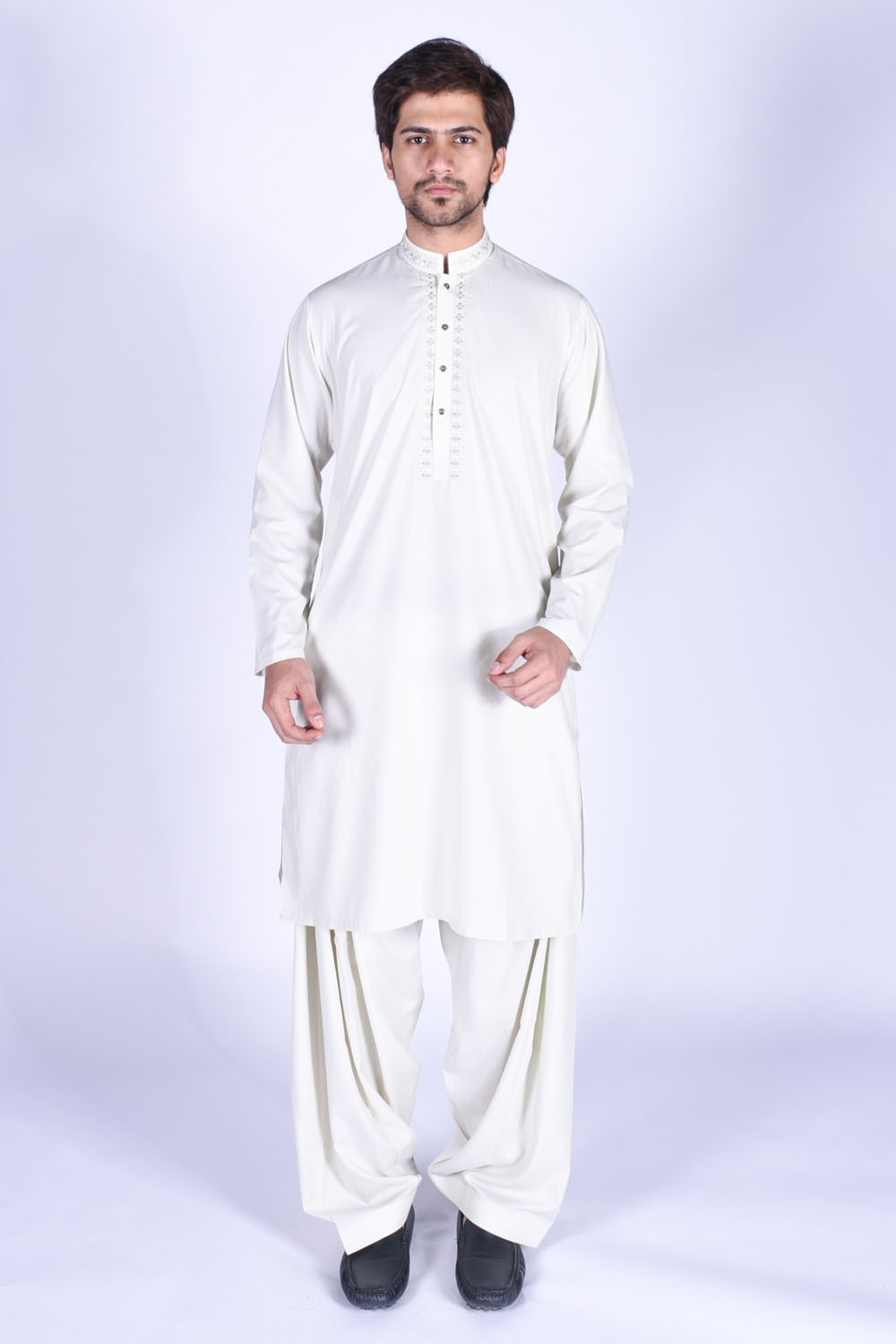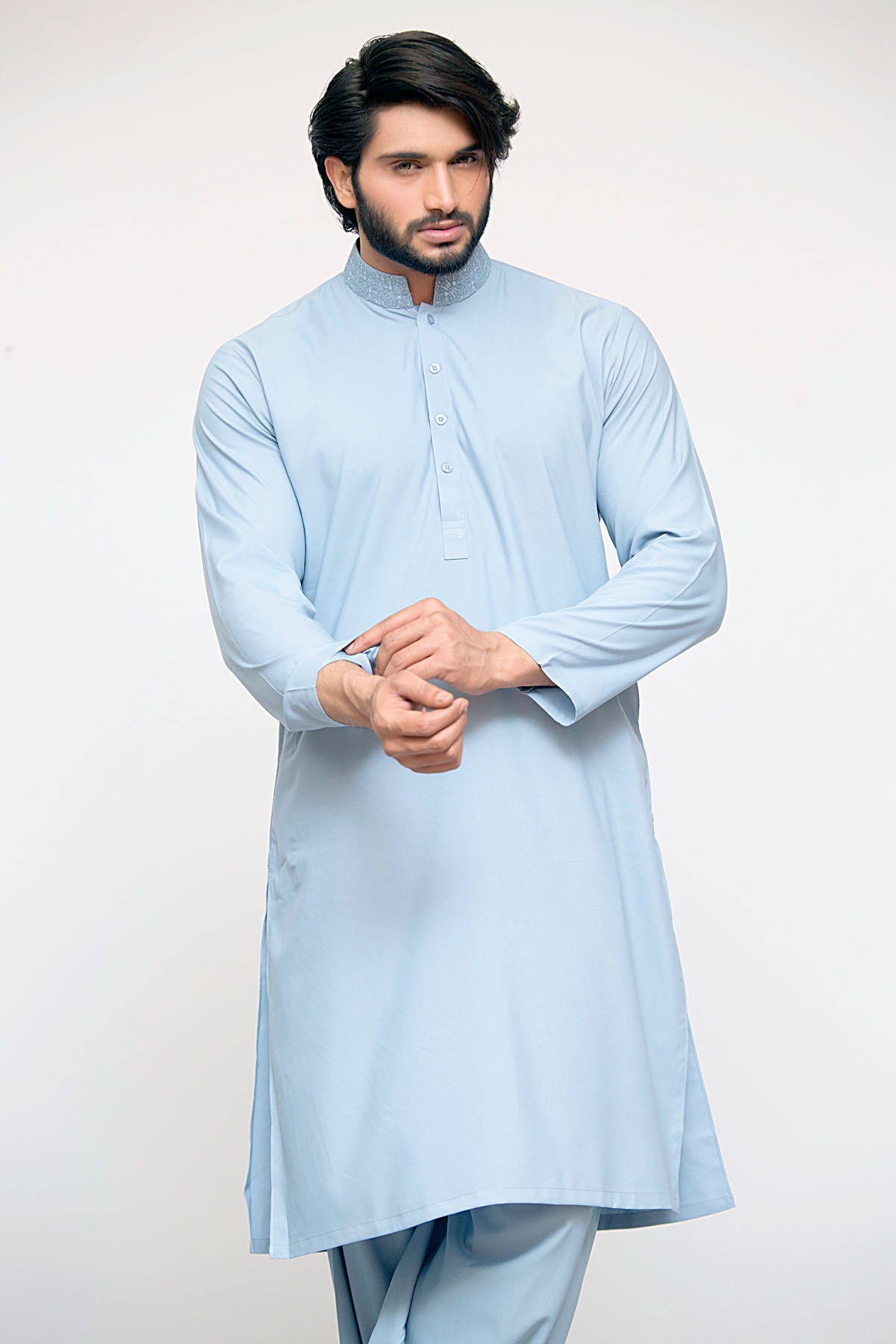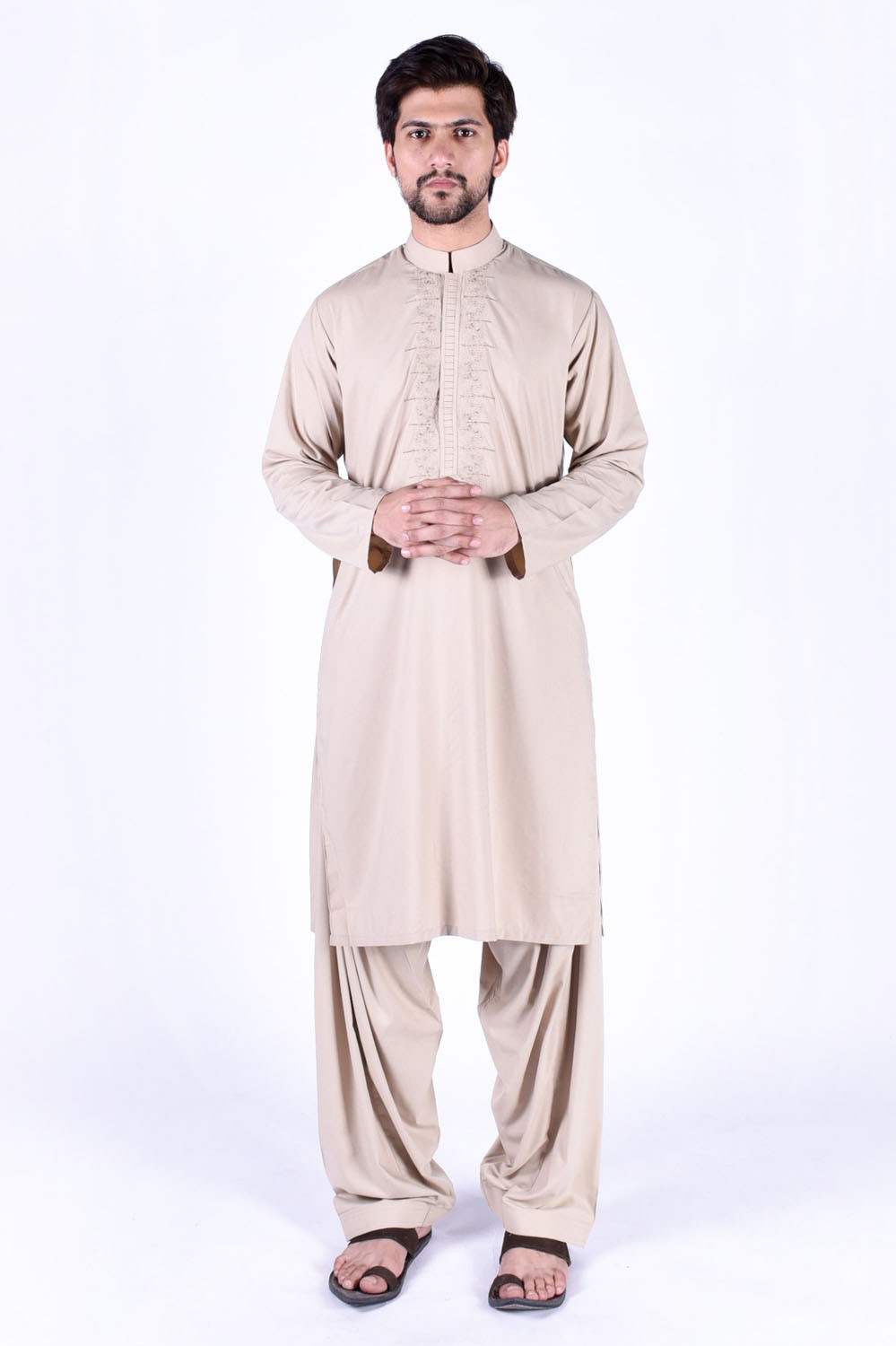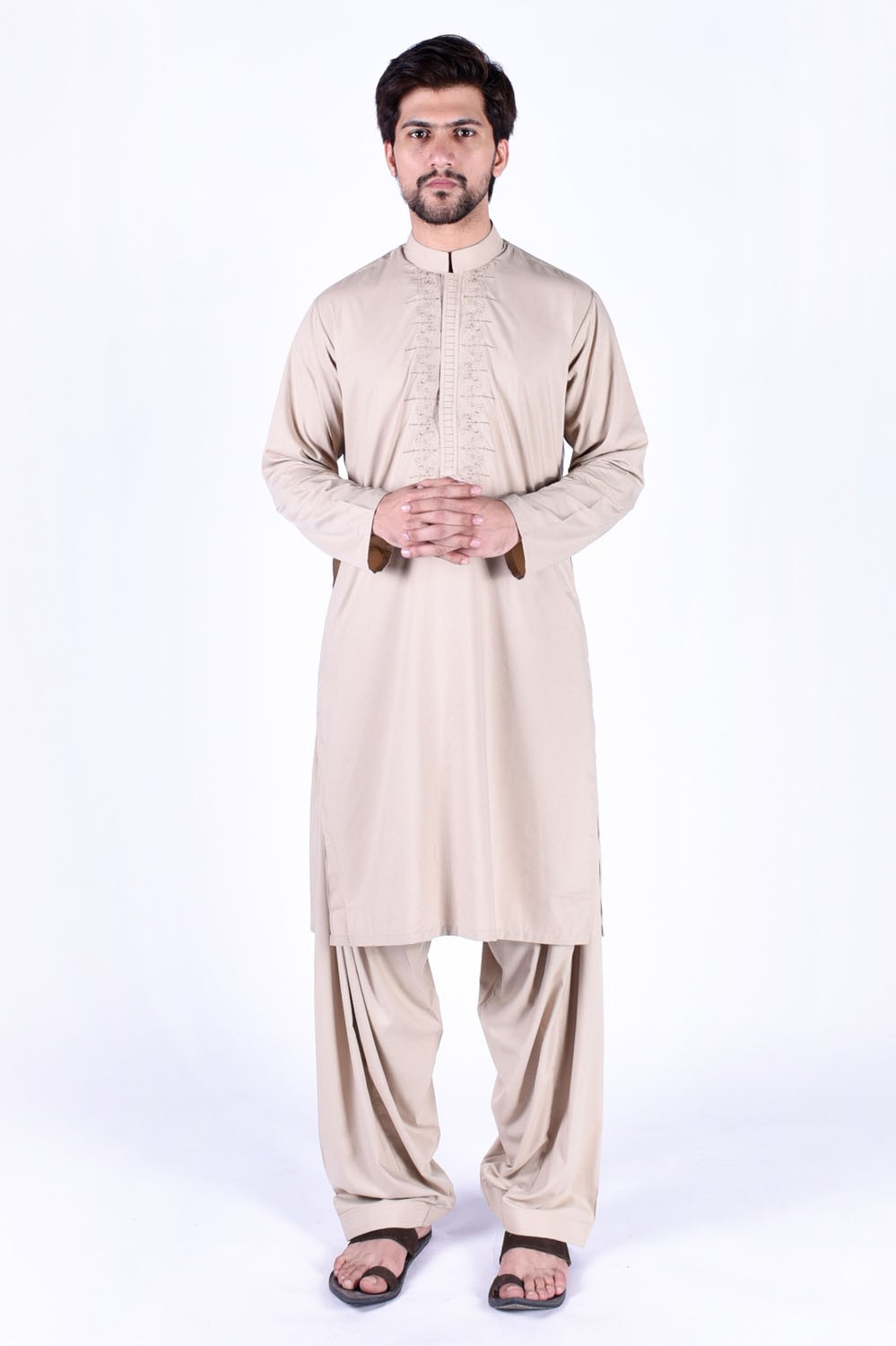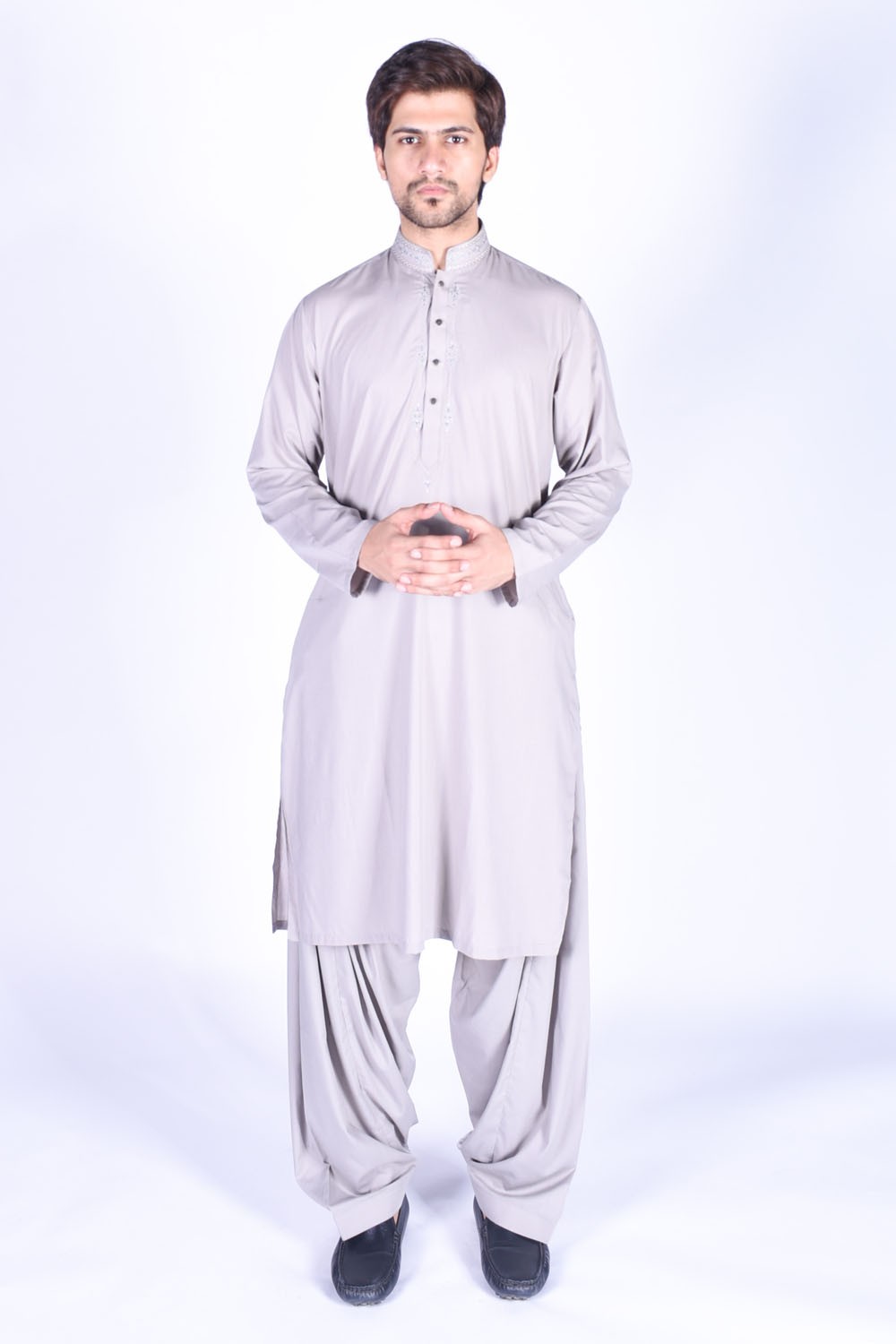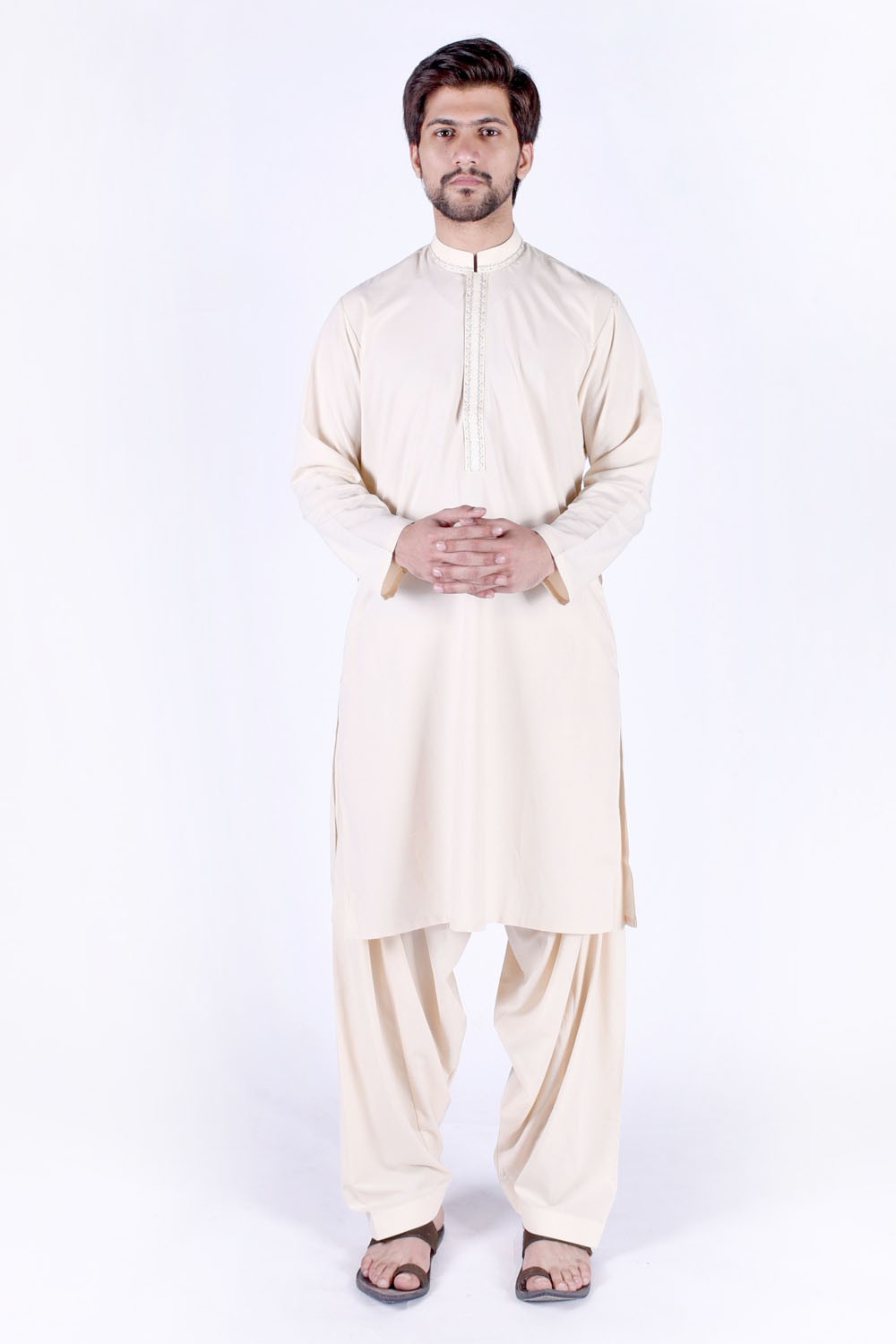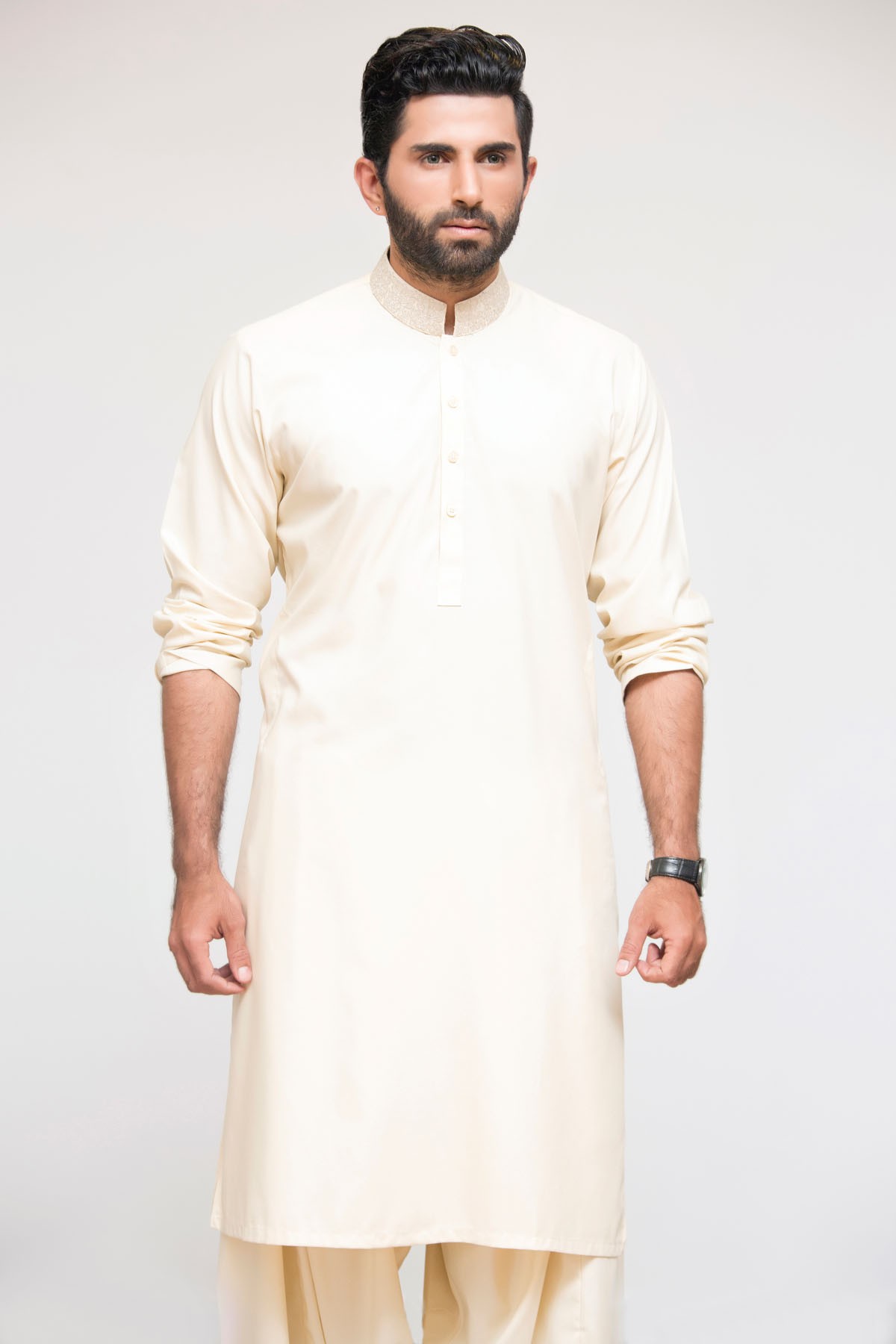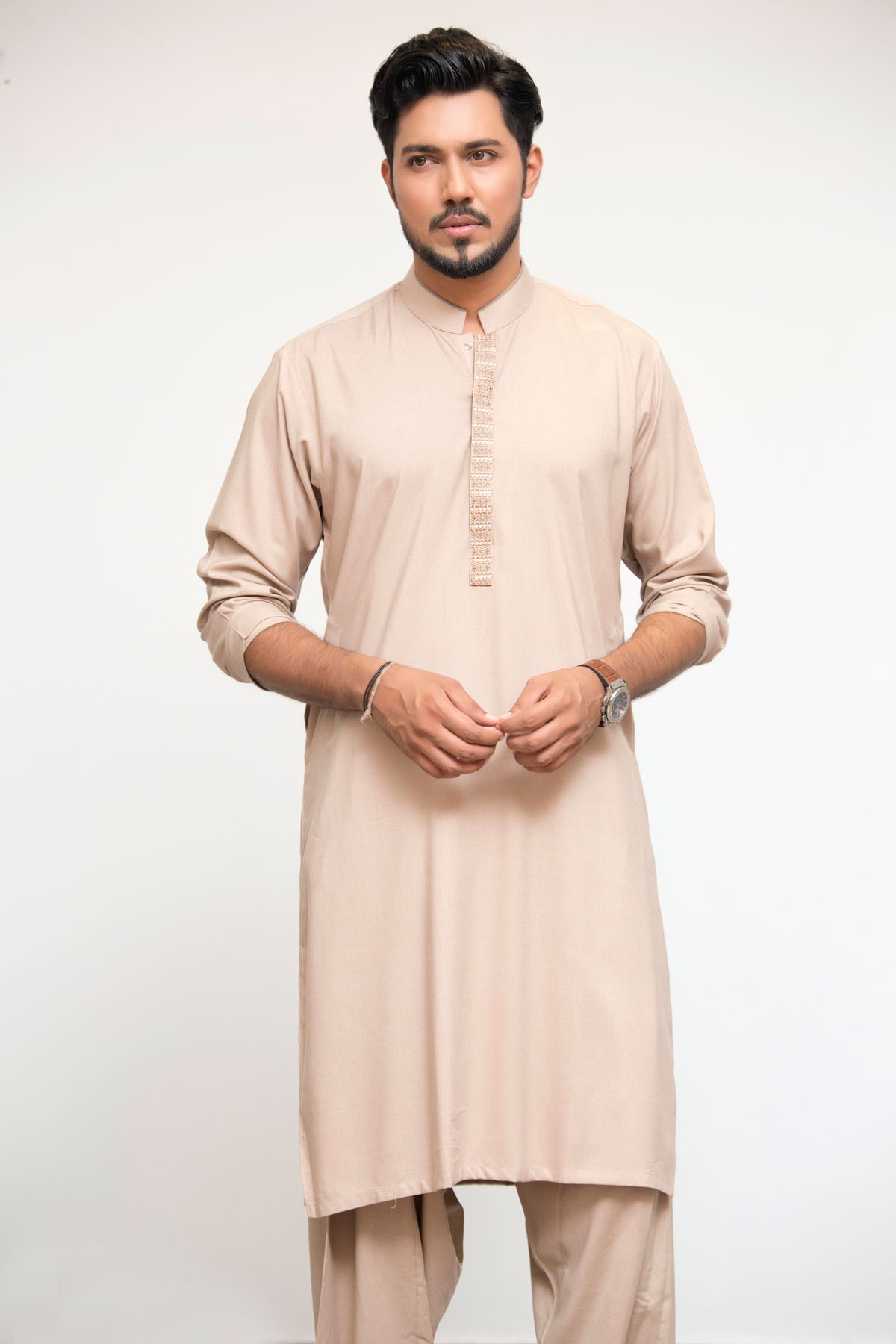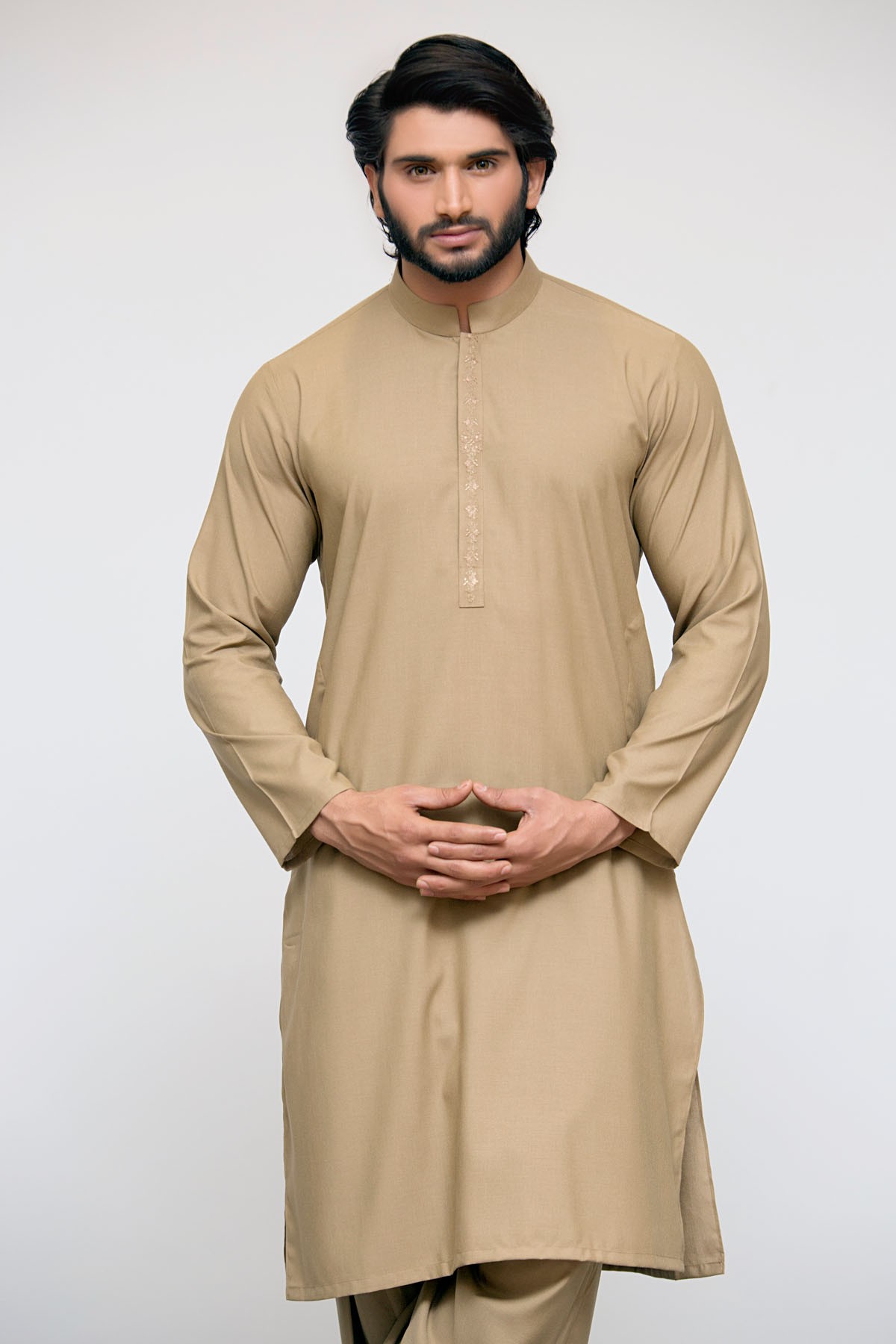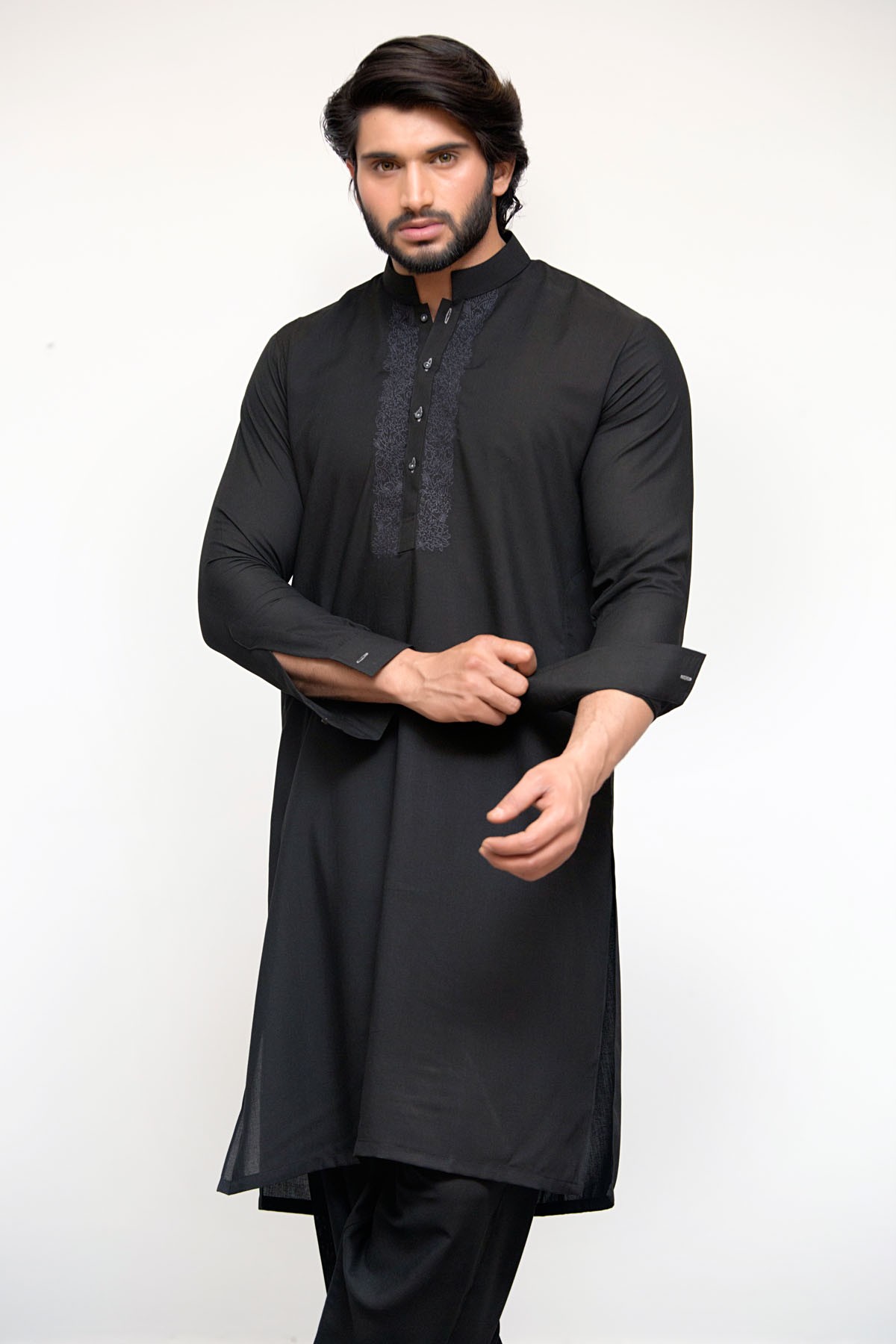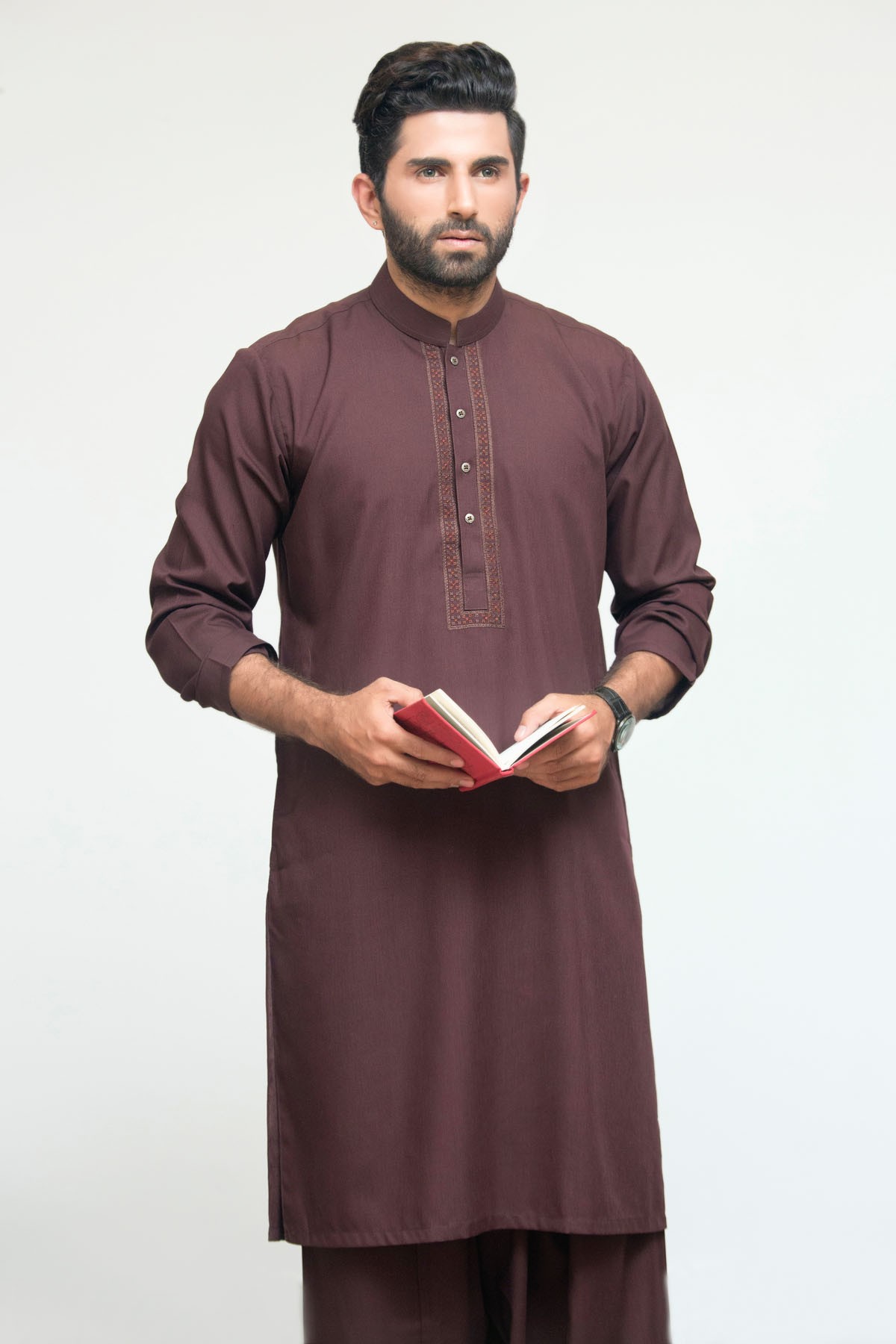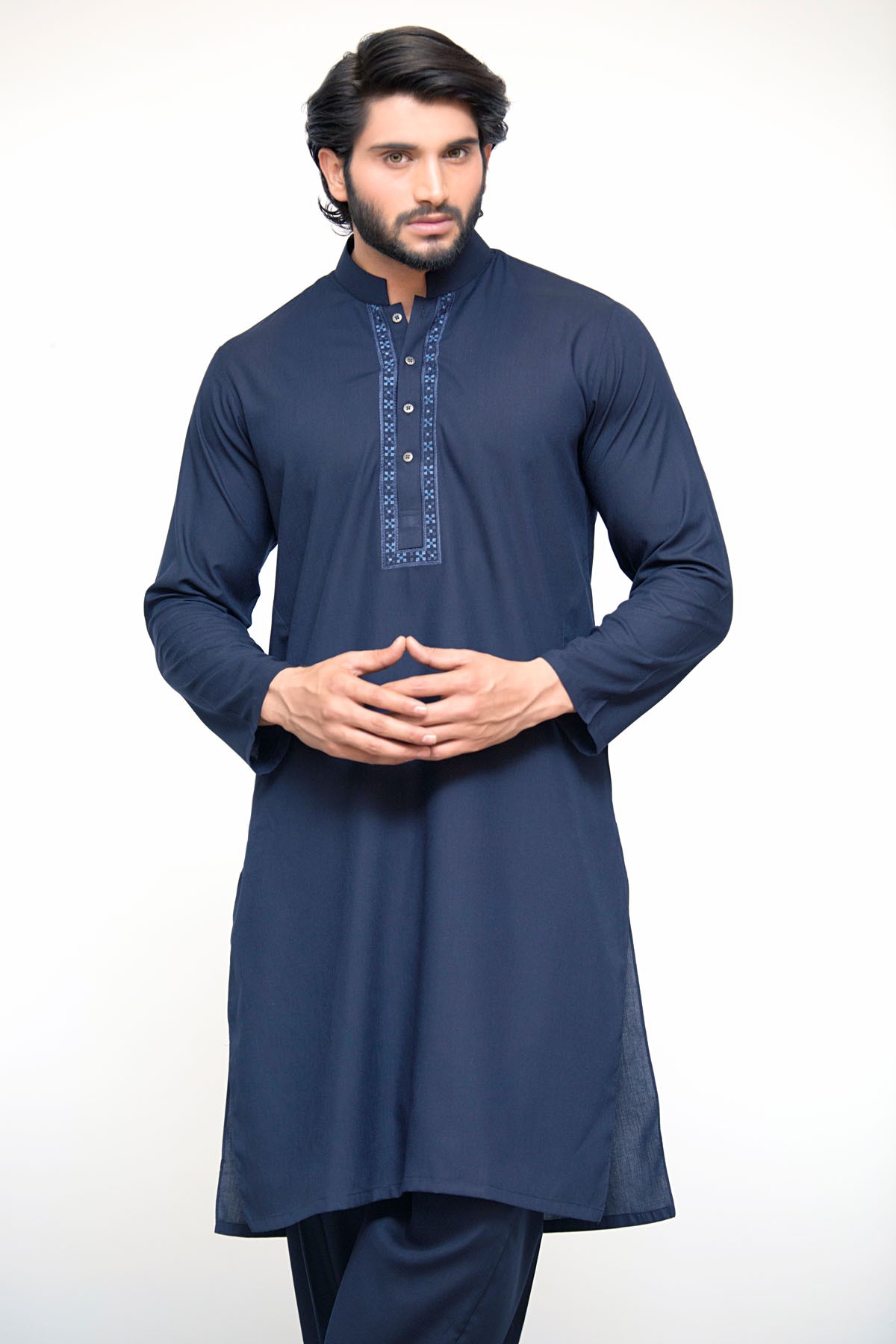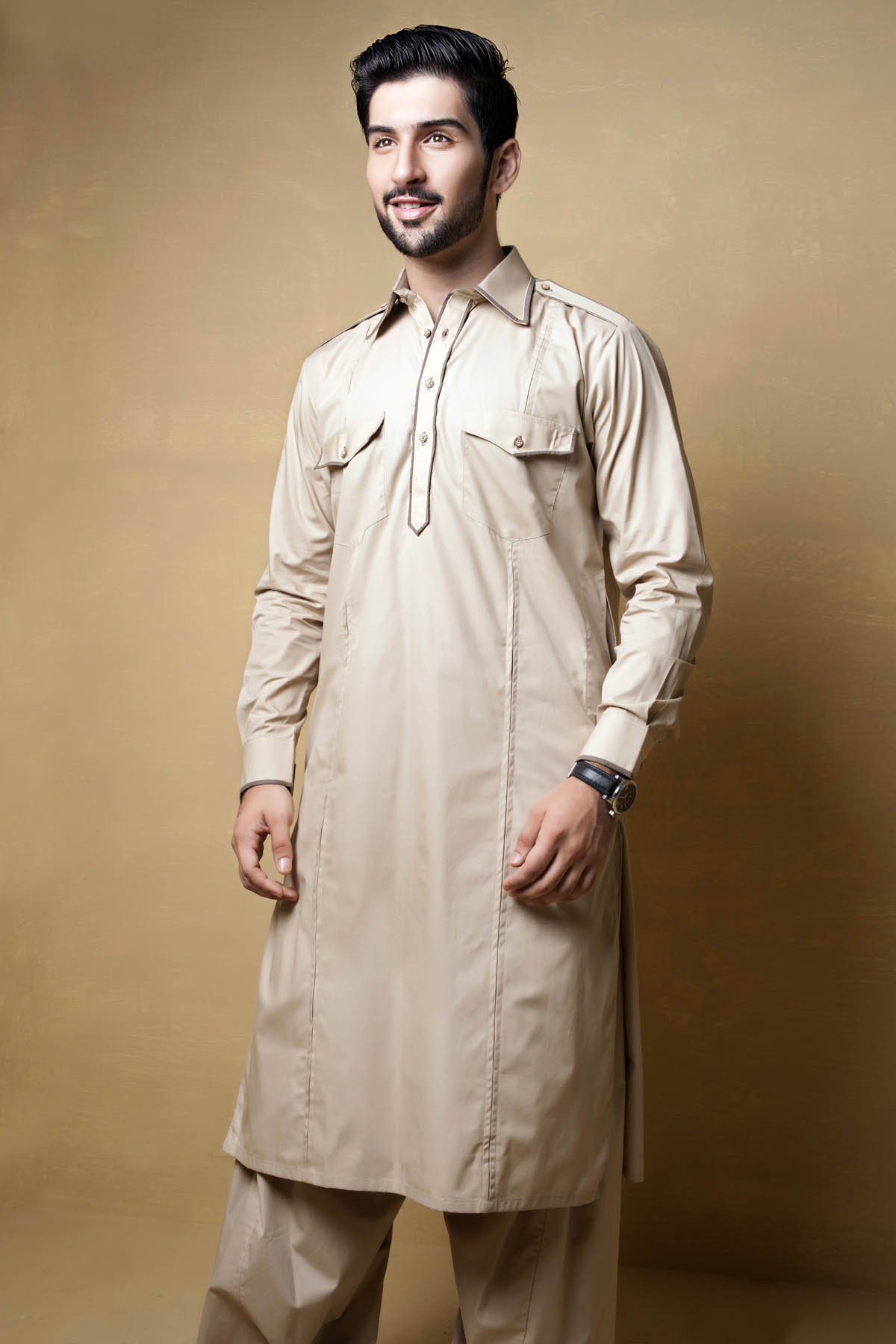 See More As:
Comments
comments