The trend of hair colors has become so much popular from the last few years, coloring your hairs in different hues are good for opting a change in your personality but if you want to make sure if it's a good change you must go for the perfect shade. As celebs are our source of inspirations when it comes to fashion and trends, similarly one can have a guide from their hair colors too, as they possess the most updated trends. Here you go with the top ten hottest Women Best Winter Hair Color Shades trends for this season.
Top 10 Latest Women Best Winter Hair Color Shades 2023-24 to Try
Bronde:
Bronde is a mixture of brown and blonde hair. Chrissy Teigen is blissful to have such pretty base color of hairs if your hairs also possess the same then you can add highlights to give the perfect blend that will help you look chic and gorgeous just like her.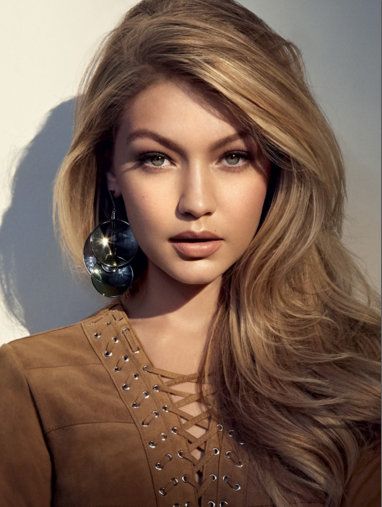 Honey Blonde:
It is the 2nd among ten best Women Best Winter Hair Color Shades. Beyoncé is an inspiration of all time just like her hairs are a perfect example of honey gorgeous blonde hair color. This color fits when one's not ready to go dark for fall nor her blonde to be bright either, you can look for the term like "medium honey blonde" on your kits.
Buttery Blonde:
Mostly blondes want to change the feel of their blonde being then you must go for the color that is light with golden buttery tones. Look for "Light buttery blonde" or "Honey blonde" on at-home box kits if you want a shade like Gigi Hadid's.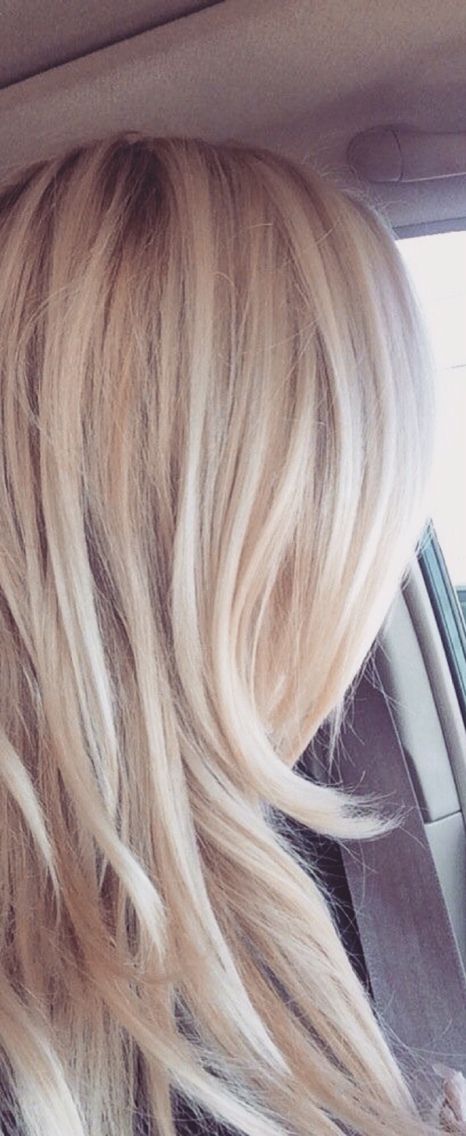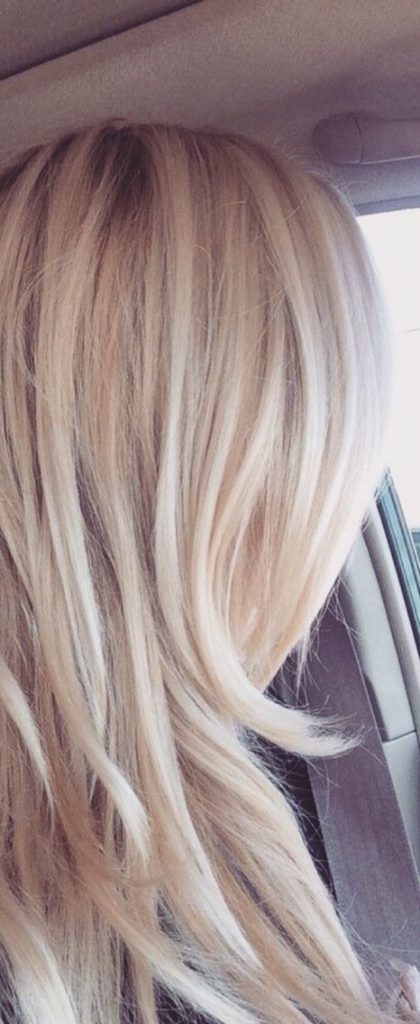 Champagne-Y Red:
Isla Fisher, a sexy siren, her personality highly recommends going for champagne-y red shade. This color is best for darker blondes, also if you are changing your hair color than this color will not give you strange vibes. Terms like "strawberry" and "copper" are searchable for this color.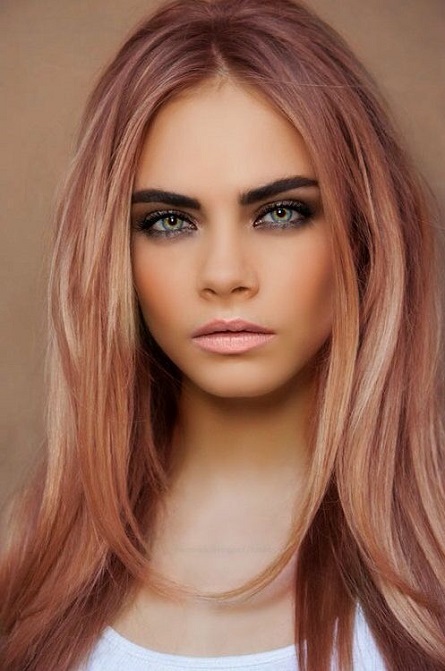 Cinnamon-Y strands:
Bryce Dallas Howard has perfect red hair color that is loved by everyone. The fiery and vibrant yet deep red color is perfect for fall. "Cinnamon" and "copper" are its searchable terms.
Medium chocolate brown:
If you are a brunette and looking for a subtle change, then chocolate brown is a perfect shade as of Natalie Portman's. Search for "medium to light brown" on at-home kits to get this shade. Lets discuss some more Women Best Winter Hair Color Shades.
Brown with red accents:
Lana Del Rey, an all-time favorite singer and beauty queen, she is no doubt an inspiration just like her hair color here in this image. If you have a dark base, then go for shade that is part brown and part Auburn. "Dark Auburn" and "deep brown/auburn" are the searchable terms for this color.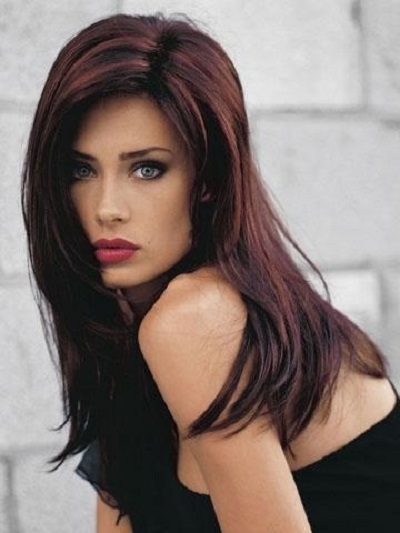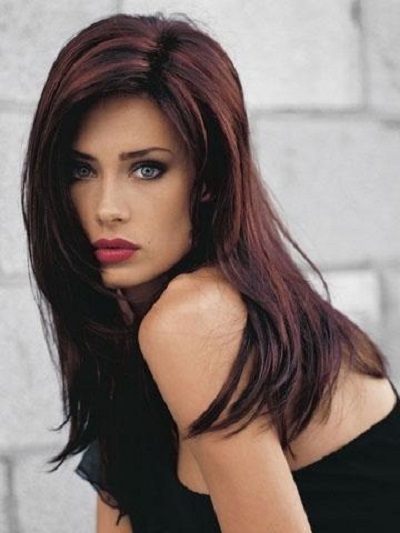 Deepest warm brown:
Well, while speaking of shades of brown or the desire of dark than having a look on Kendal Jenner. To add instant dimension, add super subtle caramel highlights in here and there. "Brown-black" or "deepest brown" terms are used for this shade.
Cool Chestnut:
You can mix up with your brunette look by going a little darker with your blonde. Light chestnut brown just like Jessica Alba's shade gives a perfectly chic look for all time. You can look for "medium brown with golden tones" or "light chestnut brown" shades on your at-home box kits.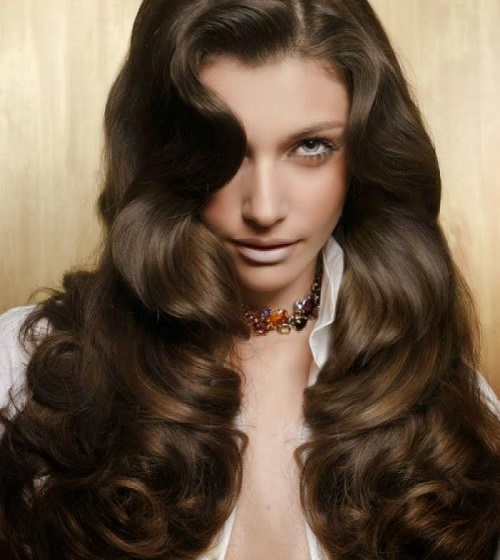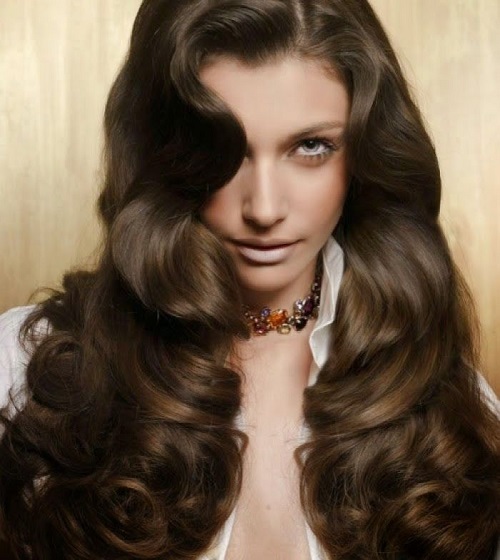 Strawberry Gold:
Emma Stone has amazing strawberry gold shade with the hint deeper than that of the summer; it's a perfect winter color. "Golden red" or "rich golden strawberry" are the terms for this shade.
See More As:
Comments
comments