The breezes of spring bring along the news of summer. When it is going to be hot out there, you probably want to carry something cool and refreshing. The same goes for the nail paints and nail art we like to carry. Fresh, sharp and funky colors are all that we might be needing to make this summer completely exciting. This article is going to bring great insight about the nail colors for this summer. Explore with us the newest possible combinations to carry with your summer outfit. These are the distinctive Best Spring Summer Nail Art Colors Trends that you should give a try this year:
Top Ten Best Spring Summer Nail Art Colors Trends 2019-2020
Here we are sharing the Best Spring Summer Nail Art Colors Trends and ideas for you that will just blow your mind and are just according to the latest fashion trends. Follow them and rock your summer days!
DUSTY PASTEL BLUE:
It is a perfectly soft and pale blue shade of nail color that can be either used in the matte finish or bold metallic shade. You can even use this color in various designs and Ombre nail art.
SUBDUED SAGE:
It is one of the most amazing set of shades that can serve as a must to carry this summer. Wearing any form of summer outfit you can carry this pale earthly tone.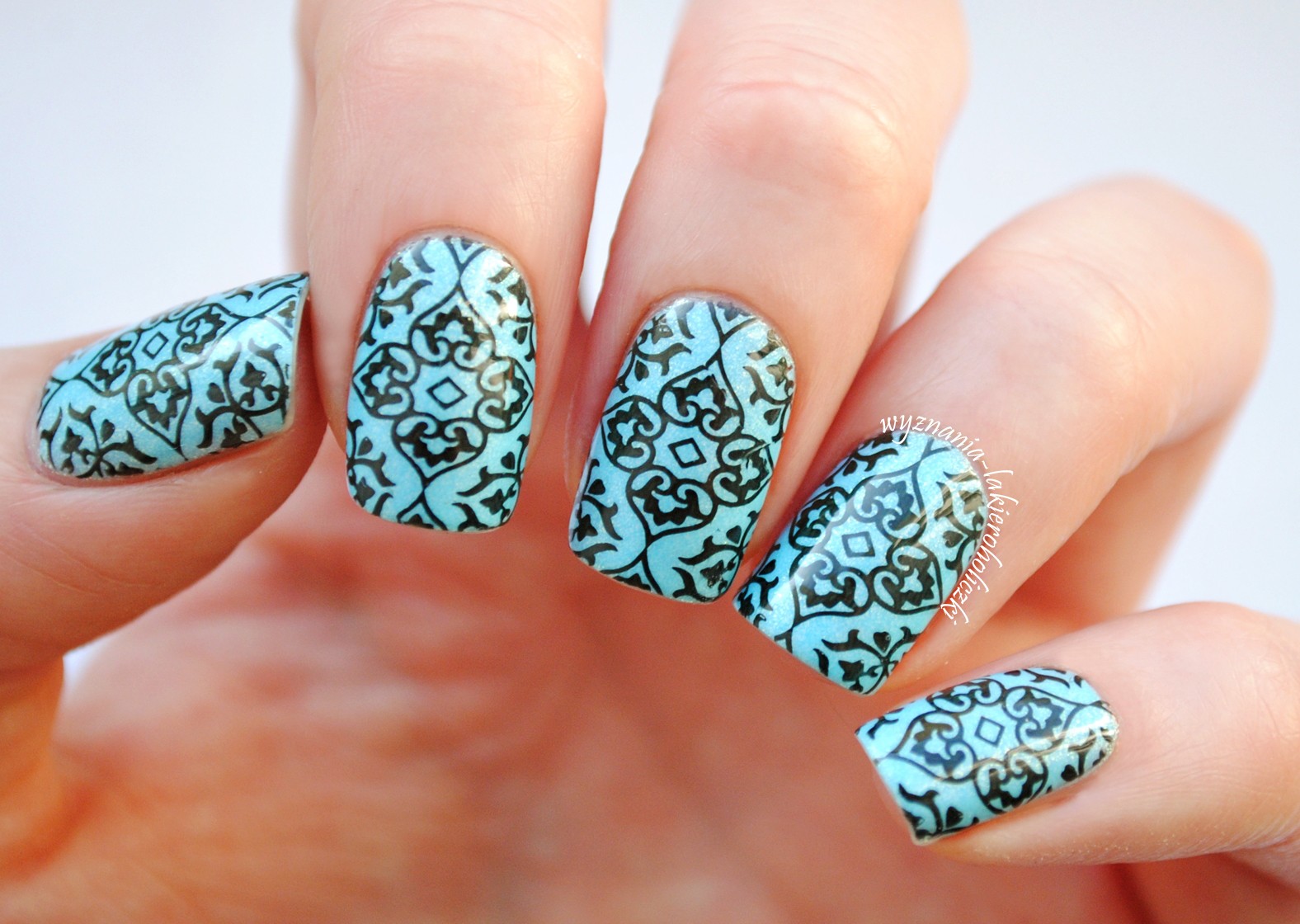 WARM MAUVE-Y PLUM:
This cool shade of plum looks perfect for the transition of weather. Neither it's too dark nor it's too soft, it is quiet perfect and loved by all the girls.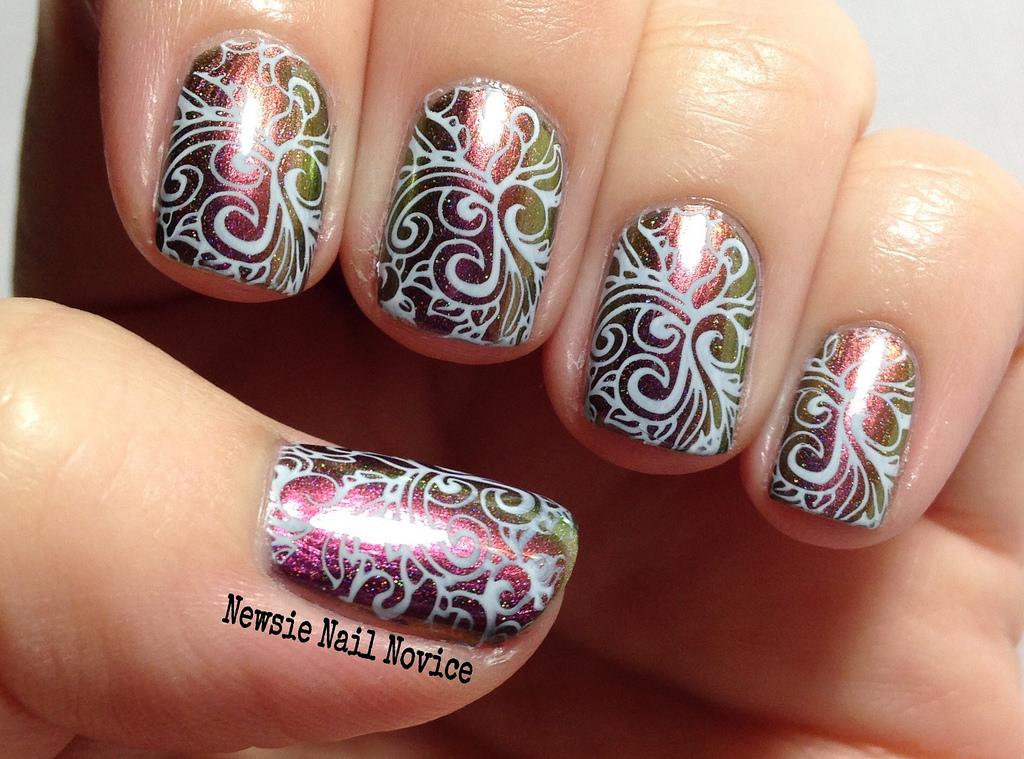 MILKY PINK:
Pink is the color of all seasons; it never goes out of the fashion. Pink is the emblem of femininity. Therefore, pale soft pastel milky pink looks perfect for your day out on your favorite girls.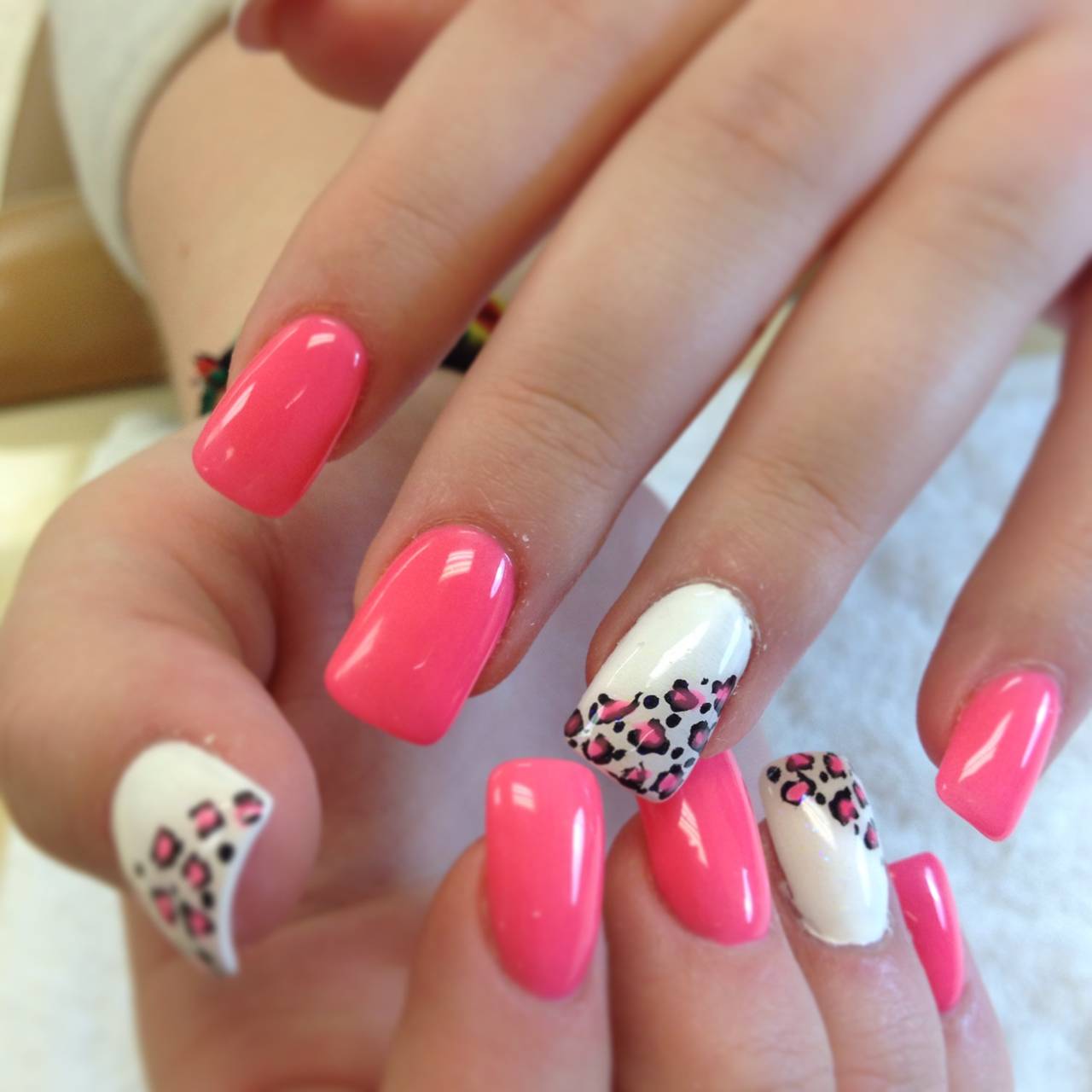 BEAUTIFUL BROWN:
One can never get enough of this color. Brown is an ever decent and elegant shade of hues. The pretty matte shade of brown will evidently look great on the nice summer day.
TAUPE-Y PINK:
It is a mixture of grey and pink. It is full of warmth and lightness for the hot summer season. Use it with the combination of darker shades of plum for a perfect nail art.
PRETTY PERIWINKLE:
If you are looking for something more subtle and refreshing, then periwinkle is a perfect option for you. Fuse it with other cooler shades to form a newer nail art.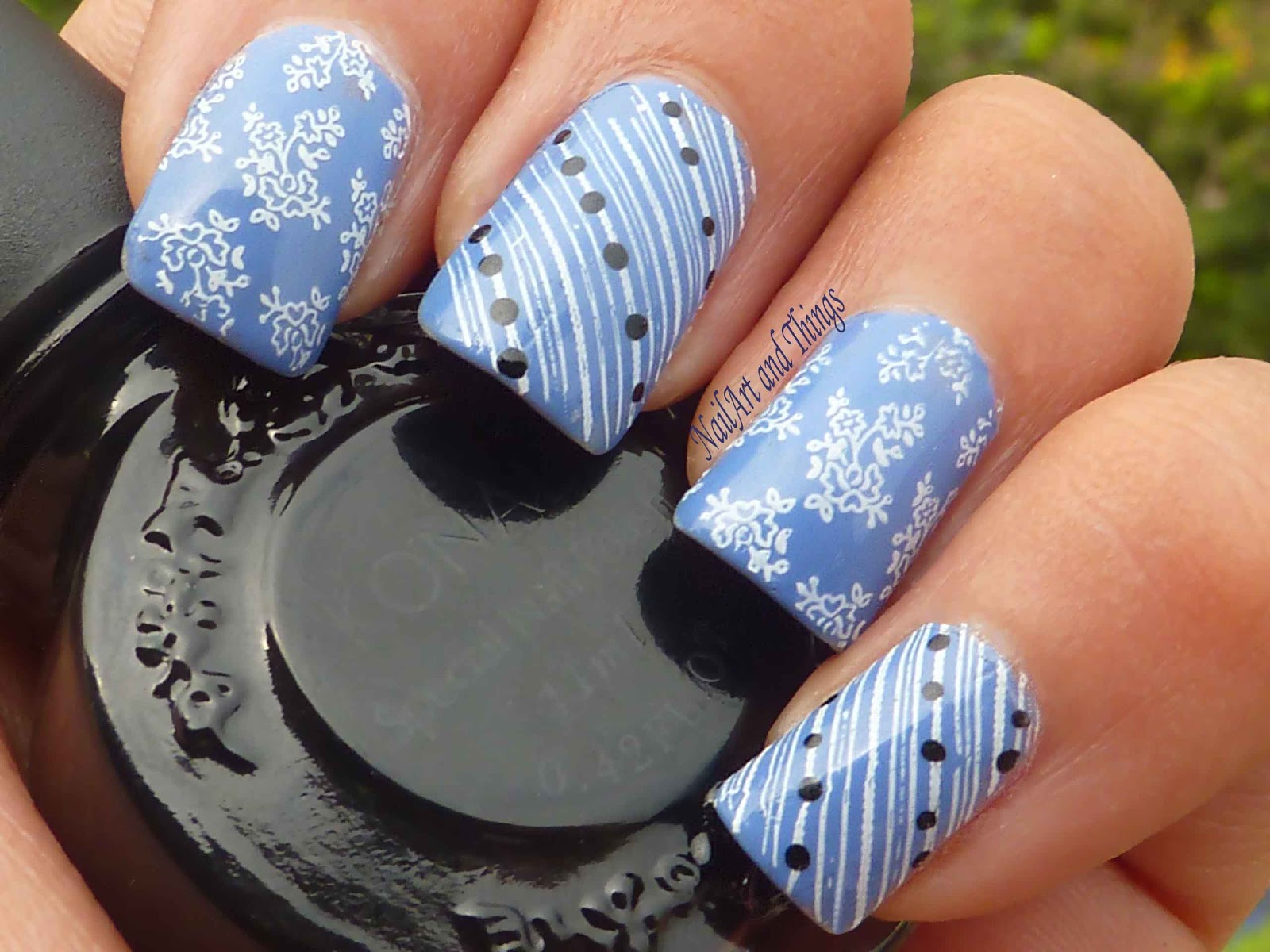 BARBIE PINKS:
Fuschia, margenta and raspberry shades of pink all look completely stunning. But the Barbie pink is most opted by the girls of all ages. It can be a great option for summer days and nights.
ELECTRIC LILAC:
Switch to electric lilac from the old neon shades. An exact amount of electric lilac will not only boost your outlook but will also boost your mood up to many times.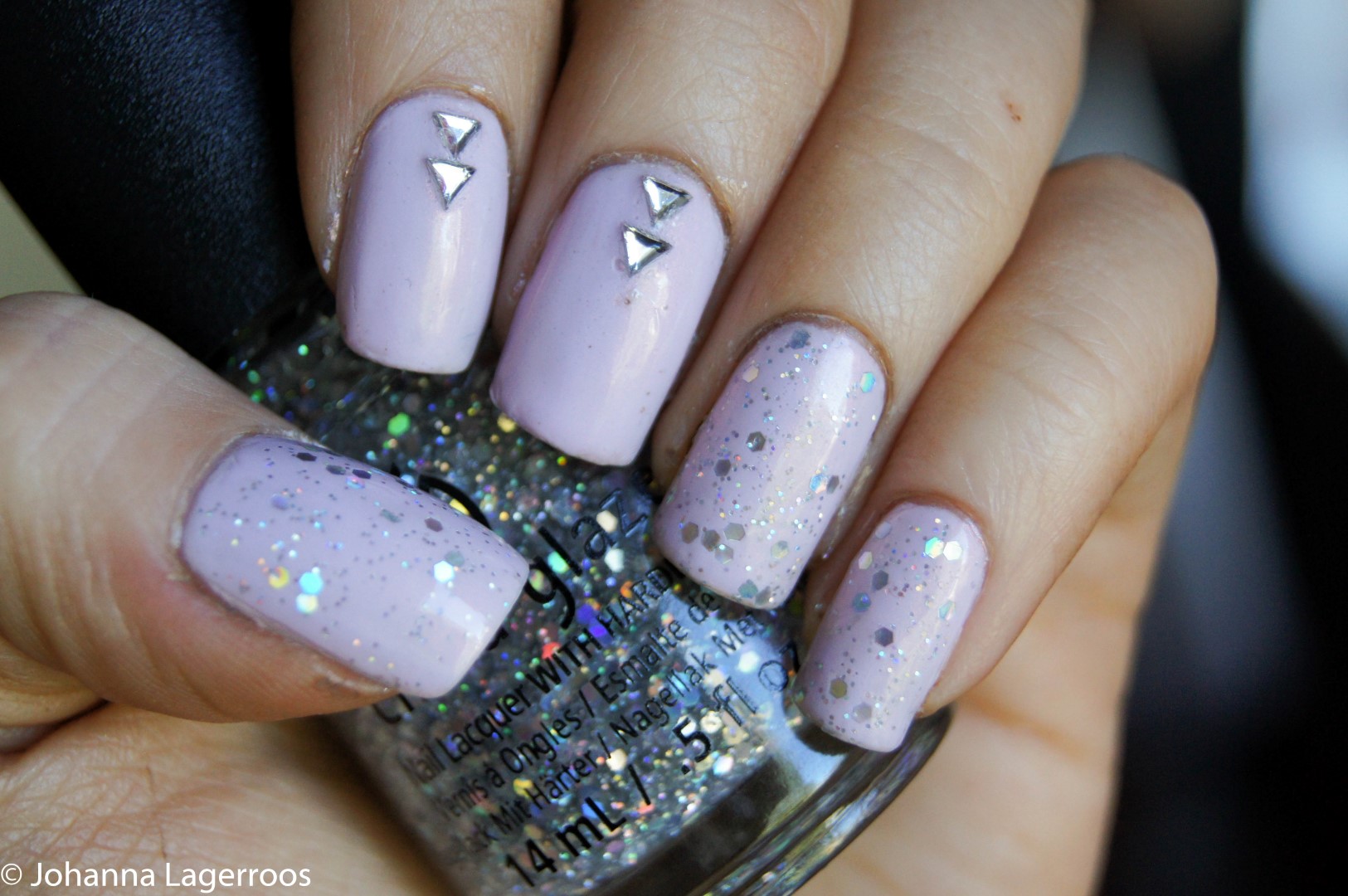 CHUNKY MULTICOLORED GLITTER:
Multicolor glitters are a hit of the season. You can try these for night time events and parties. Glitter adds glitz and glamour to your nail art.
MUTED LAVENDER-GRAY:
Muted lavender grey is distinctive from the traditional grey. It looks more alluring than other pastel shades of nail paint. Muted grey should be given matte finish for fine touch.
BOLD RED:
Perhaps craze for red crimson is going to last forever. Whether its lipsticks or the nail paint, whether it's cold or it's hot, red is an amazing shade to carry. Red looks trendy and enjoys the gazes of everyone.
NAIL ART COLORS & TRENDS
See More As:
Comments
comments