Asian weddings are different than those of the western ones. Similarly, Indian & Pakistani weddings are different in various rituals, dressing, styling, etc. But no matter which region of earth a bride belongs to, she always is the most important person in the wedding & also she deserves to be given all freedom to choose & buy whatever she puts her finger on. Believe me being a bride is not as easy as you think it is because every girl wants everything to be so perfect at the most special day of her life. Though perfection is not possible to achieve a near goal we provide you with the best ideas regarding dressing, make-up, hairstyling, accessories, etc. Today we will specifically discuss Latest Indian Bridal Wedding Hairstyles Trends, don't worry we will cover the styles there in your area soon if it is not India.
Latest Indian Bridal Wedding Hairstyles Trends 2021-2022 Collection
Here I am listing the hairstyles that work for your wedding day. Yeah, fashion experts have given their views about the hairdos that work and which do not sum up with your event on the basis of their experience. Though following styles are mentioned for the Indian Bridals, of course, you can adapt if you like any of it. Let's discuss the Latest Indian Bridal Wedding Hairstyles Trends in detail.
Braids:
From years, a braid is considered as the traditional Indian bridal hairstyle but it still looks so lovely due to the modifications beauty experts have made to the simple braid for the better. The most popular types are fishtail braid and waterfall braid that is so in trend these days and also looks very elegant. Girls with medium and long hairs can easily opt to make it, on the other side if you have short hairs then extensions are the best choice. Check some of the wedding braided hairstyles posted below!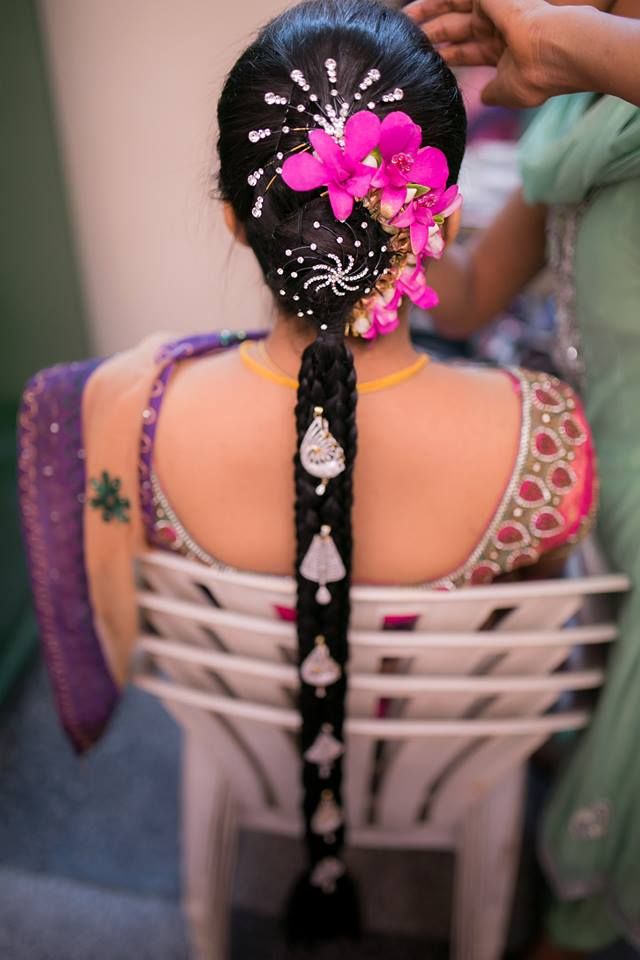 Open Curls & Waves:
If you are the open hairs lover, then there are tons of ways to manage that. Straight, curls, waves or simple rolls are top of the list. One can pin it in the center or take all on the one side is the best option you should go. Below i am posting some of the beautiful bridal curly hairstyles!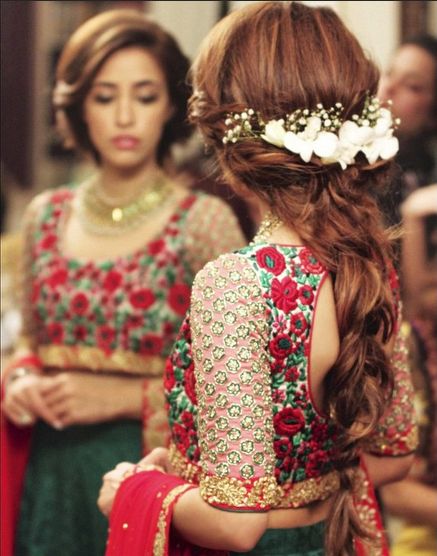 Classic Buns:
Bun is the most traditional wedding hairstyle adopted by Eastern as well as Western Brides. The Bridal Bun is the most common yet stunning and graceful bridal hairstyle. As Indian bridals need to cover their heads with Dupatta so bun is the best choice to make your dupatta or Saree pallu be very well set. But it has to be very neat and classically made as it is easily visible across the chiffon or tissue dupatta.
One can accessorize the buns with fresh flowers or gorgeous hair accessories.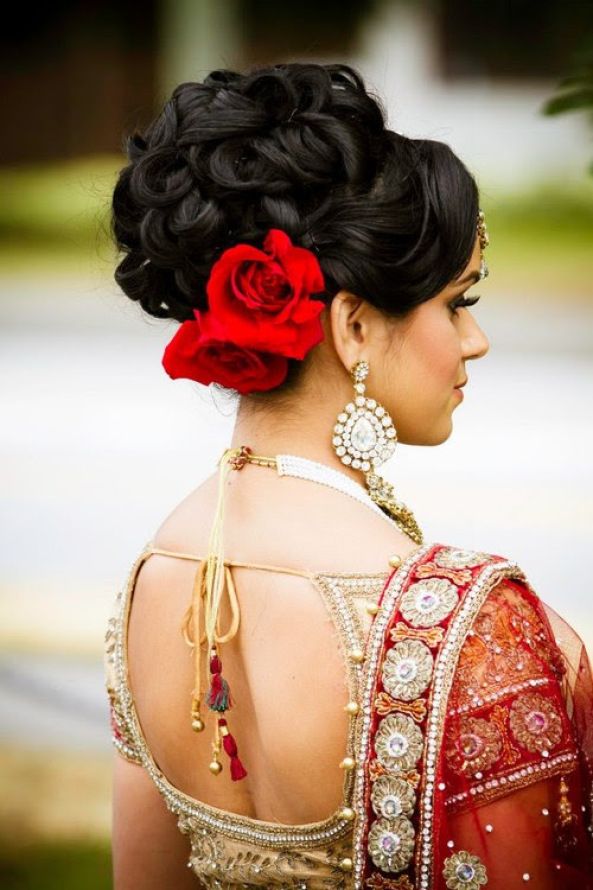 India Brides Wedding Hairstyles for Brides 2021

Here we are posting some of the amazing hairdos for Indian and Asian brides. These include buns, updos, curls, waves, braided hairstyles, etc. Have a look on the image gallery posted below.
Comments
comments