Summers are on the way, and again the shopping mode is on! The very important thing that is enlisted to be the must have things every season after clothes are shoes. Yes, shoes of the season, we wear ankle boots, covered heels in winter and summer becomes a little bit airy and open. Such drastic changes in fashion make us shop more. Women of every age are conscious about their looks, clothing, makeup, footwear, accessories, bags, each and every little detailing of their look.
That's why the brands are here, to take care of every minute detail of your stylish looks every day. There are numerous brands of foot wears, clothing and other things in the world, but some of them manage to have a distinct name in the fashion industry, who themselves are the fashion icons. Here in this post we are discussing shoes and accessories, so with the name of these articles one name clicks on mind and that JIMMY CHOO obviously. Jimmy Choo is like a spell in the fashion industry, A British fashion house specialized in shoes, accessories, and fragrances.

This brand was founded in 1996 and after, worked in London in initial two years and then spreaded itself in U.S And had its roots strengthen in the major branches of Asian countries in 2010 and 2011. And now there are over 100 stores of Jimmy Choo in America and Asia, and is one of the most illuminated names of brands on the fashion runway. This brand has been providing most stylish and modern shoes to fashion lovers; that's why women of all ages are found crazy for having Jimmy Choo in their closets.

Jimmy Choo Latest Ladies Shoes, Trendy Handbags & Accessories Collection 2016-2017
This Brand has recently launched its summer collection of 2016. Covering a wide line of shoes and accessories. So let's talk about the collection, Jimmy Choo has more fame in "Heels" but it designs, flats, pumps, boots, etc. also. It's a casual, semi-formal as well as a formal brand; it provides articles for every day and event.
This collection envisions stylish heels, joggers, pumps and flats as well in very bright and classy colors like turquoise, yellow, indigo, black, cream, and white, etc. Coming towards the accessories; the clutches and bags are beautifully decorated with diamantes, and multi-color motifs making them more classy and formal, leather bags, and light jewelry items comprising of pearls, delicate chains, bracelets, rings, earrings and ear cuffs as well. Casual collection is also drastically eye-catching in blue, black, and cream colored elegant clutches, having patterns like jeans, zebra, tiger and plain designs, etc. this collection is really worth having it in your shoe closet and jewelry boxes.
JIMMY CHOO SHOES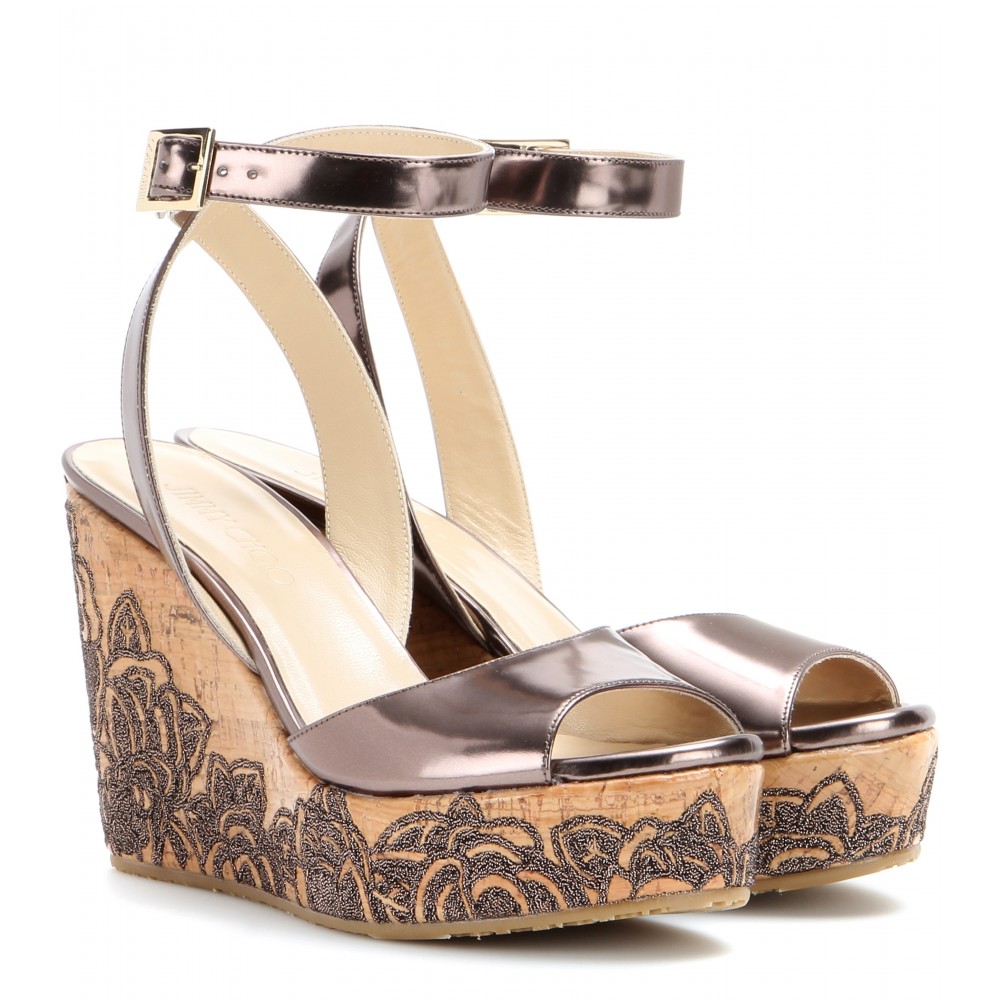 JIMMYCHOO CLUTCHES & HANDBAGS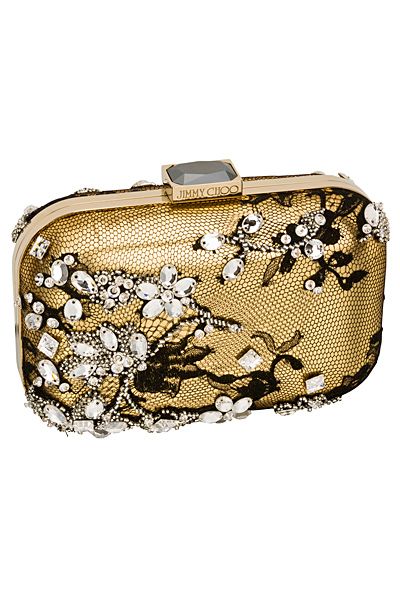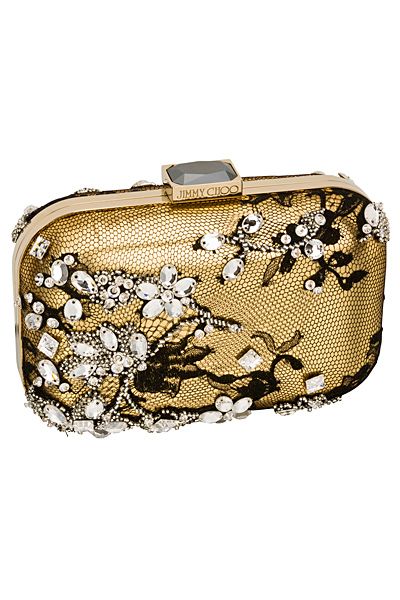 See More As:
Gucci Designer Handbags & Totes for Ladies Collection
CHANEL spring-summer haute couture ready to wear dresses
Christian Dior Spring Summer Dresses Fashion Show for Women 
Comments
comments