Without a perfume a gentleman's personality is regarded as incomplete. Who said that only women can be seductive? Men can also to bring out that amazing and magnetic charm in them, so that's why in this case approaching towards a good suitable perfume is the best way to do that. Being graceful and feeling like a celebrity shouldn't be a secret anymore, since with these top 10 Most Selling Seductive Perfume Brands and Best fragrances for men, any man can complete his look.
Hit List of Most Seductive Best Men Fragrances & Hot Selling Perfume Brands of all Time
1: Guerlain home by guerlain for men eau de toilette Spray:
Guerlain home is one of the most popular perfumes for men, being a representation of classic fragrance combined with masculinity and style is a non-aggressive scent. Because of that, many of the men consider it to be the best perfume ever created. Given the fact that it also last very long, there is nothing any man could ever fing wrong about it. It was presented in 2010 as an ice-fresh fragrance which opes with citrus accords of bergamot, grapefruit and mint, adding geranium, rum and lime. This perfume, this fragrance is created by perfumer THIERRY WASSER.
2: BVLGARI BULFARI AQUA POUR HOMME:
It's actually a summer perfume it used by men during summer who dressed casually. It is very popular in every class of men even it utilize in middle class family. Even though this perfume was launched recently. It had a great impact on men and it became very popular because of that fragrance. Its had awesome gift for men due to interesting combination of notes, its fragrance resembles the fresh seaside air.
3: ALLURE SPORTS BY CHANEL:
Many people know the success channel has enjoyed due to its perfumes. When it comes to the allure sports though, this is one of their most popular fragrance for men and it combines mandarin, aquatic, orange and Atlas cedar notes to offer a balance between woodsy and sweet fragrances. The fresh, sensual men's fragrance gets a burst of energy from an infusion of sparkling citrus. The sporty scent, noticeably lighter now, exudes a new found freedom, a sense of spontaneity, non-stop vitality.
4: CHALLENGE REFRESH COLOGNE by LACOSTE:
To impress a wonderful women, men don't really need to be rich. Challenge is a freshly scented, versatile and affordable perfume that can attract women like magnet. This is very seductive fragrance and women will be attracted to man wearing it without him even having to utter a word.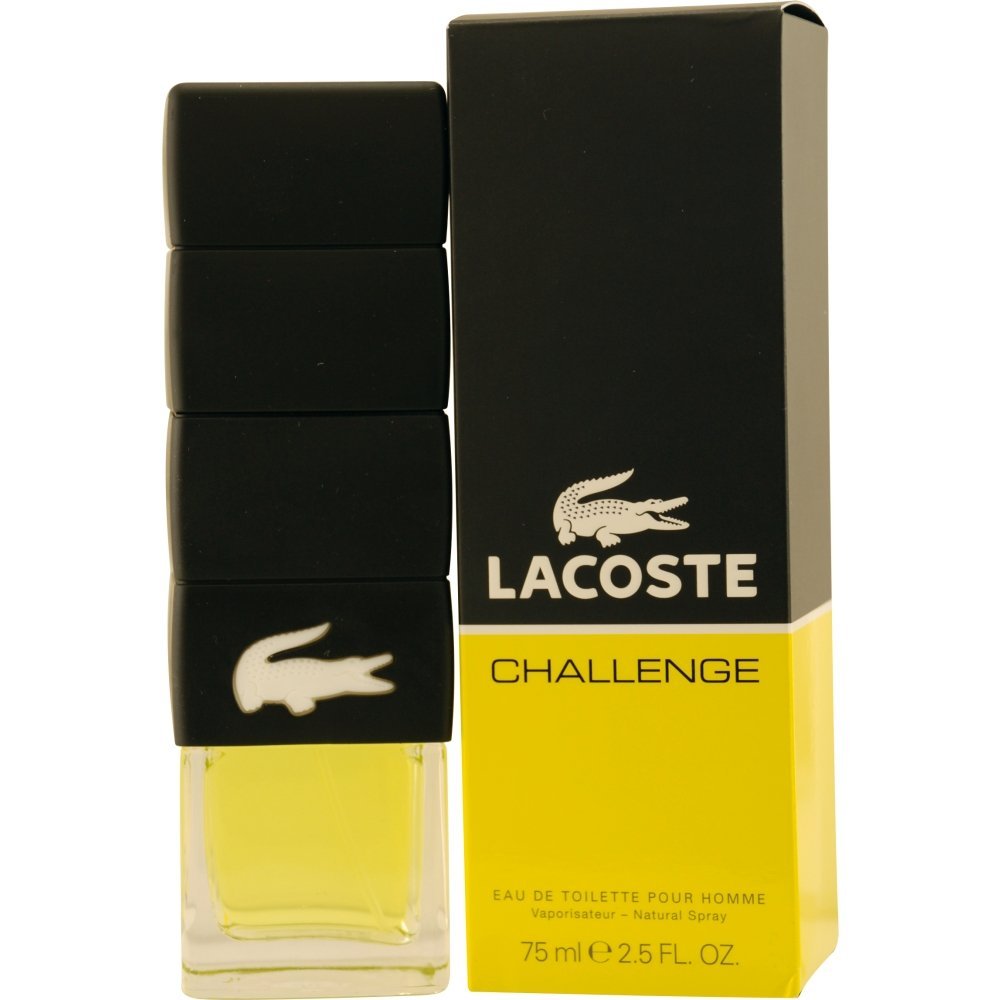 5: BOUCHERON:
Boucheron present its wide range of fine fragrances for men and women. From its superior tones to its packaging bottle. Boucheron is an award winning and very attractive fragrance for men. It has some really interesting signature scents, including verbena, vanilla, sandalwood, vetiver, moss, orange, juniper berry, heliotrope and geranium just to name a few and it's a perfume that's practically crafted for style and distinction. Jaipur home takes inspiration from the marvelous garden of the MAHARADJAS and bears all of the precious codes of MAISON BOUCHERON.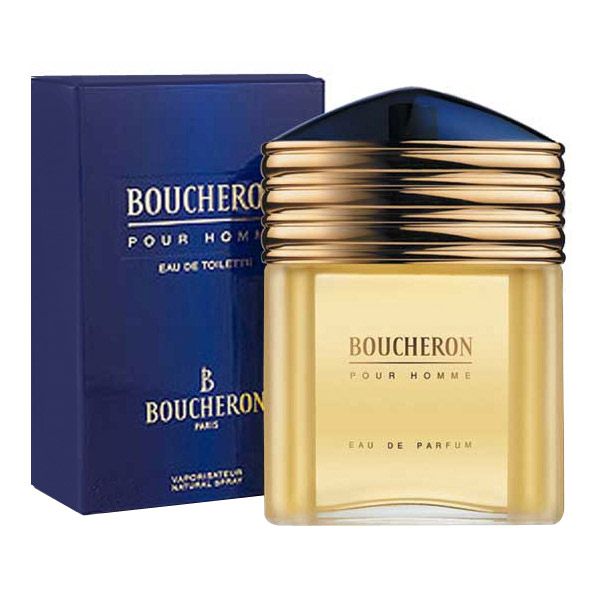 6: GUCCI GUILTY:
The Gucci brand actually known for its elegance, fashion and style but whenever it comes to their perfumes it also holds true. Men who want to remain unbelievably seductive and also maintain a casual style will certainly want to consider using this perfume. Their notes profile includes bergamot, violet, calone and cypress, while its middle and base notes include jasmine, black pepper, sweet tobacco, amber and cedar wood and warm incense of leather accord respectively.
7: CONTRADICTION FOR MEN BY CALVIN KLEIN:
This classic fragrance for men is design for men who are looking for lingering, yet at the same time not an overpowering perfume they can wear on casual or evening wear. Contradiction has some pretty amazing masculine scents combined in one bottle and some of them are sage, vetiver, lime leaves. Sandalwood and nutmeg.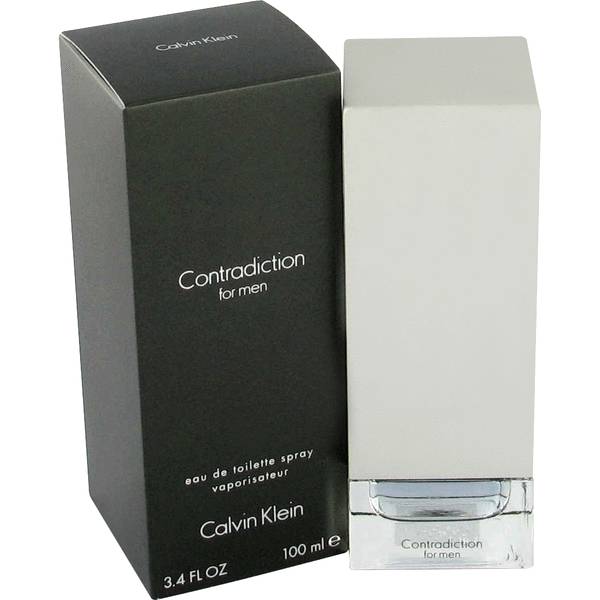 8: HUGO BOSS:
Men who have an actively lifestyle and want to always stay fresh will lobe the scent of hugo boss. This is basically a perfume that combine the finest and manliest ingredients, including green pear, patchouli and must to create fragrance that exudes an enigmatic sex appeal. Any women attracted by that men who are wearing and magnets.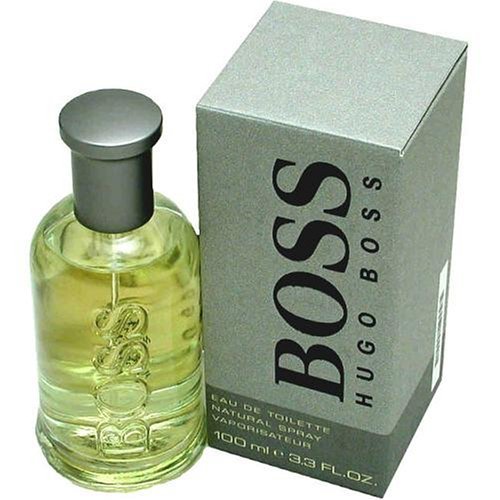 9: MONTBLANC LEGEND COLOGNE BY MONTBLANC:
By spraying this perfume either on the skin or outfit will instantly make others turn their heads, especially when it comes to the ladies. There is one perfume in MONT BLANC LEGEND COLOGNE BY MONTBLANC which a truly seductive perfume fragrance that will linger in ladies mind because of its unforgettable, elegant and fresh scent. There are different notes which is more famous by the men just like as pineapple leaf, bergamot, sandalwood and tonka bean.
10: L'EAU D'ISSEY BY ISSEY MIYAKE:
This perfume is a bestseller and it's generally considered by men who love appealing and sexy perfumes. Modern men who love chic, yet natural fragrances for formal or casual occasions will immediately fall in love with L'EAY D'ISSEY'S amazing scents. As like other, there also some notes include yuzu, musk, coriander, geranium, nutmeg, lily and tangerine.
Stay visiting www.stylesgap.com for latest fashion updates, See More As:
Top 10 Most Selling Seductive Ladies Perfume Brands
Top 10 Best Hair Conditioners for all type of Hairs
Top 10 Best Liquid foundations for all Skin Types
Top 10 Hot selling Best Liquid Eyeliners of all Time
Top 10 Best winter Cold Creams of all Time
Top 10 Best Indian fashion Magazines of the year