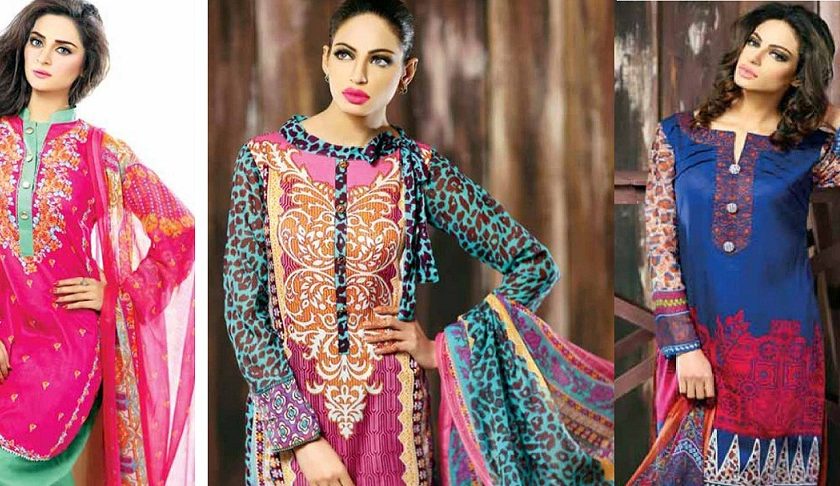 Libas crinkle winter collection by Shariq Textiles is here for the upcoming season of autumn/winter. Shariq Textiles is a very well-known and a reliable name in Pakistan textile industry, the customers highly demand and like the fabrics by this textile. Because it has always presented the superior quality clothing with the most affordable price ranges, and also the unique prints and long lasting fabrics are so admirable. Shariq Textiles have launched its many collections since years with various labels. But no matter whatever the label is, it has always maintained its quality and uniqueness of designs.
This brand new collection by Shariq textile contains thick crinkle stuff with the inner silk slip that can be easily carried in the early chilling days of winter. Moreover, elegant three-piece suits are offered in this attire comprising of lawn shirt and trouser along with crinkle dupatta; it is also offered in enough quantity so one can get it tailor switched in the way she wants to design it containing 2.5 meters printed lawn shirt, 2.5 meters dyed bottom and 2.5-meter crinkle dupatta.
Shariq Textiles Libas Crinkle Dresses Winter Collection 2015-2016
Furthermore, the dresses are decorated with bombastic floral motifs captured with flora and fauna prints and thread works. The various prints include circle prints, cheetah print, vein print, rosemary print and cone prints. Where these prints are melded together in gorgeous hues offering both and dark and light color combinations like royal blue, ferozi, sea green, dark green, black, gray, pink, black, red, peach, beige and many more.
These dresses are designed to maintain ethnic glow of winter fashions and trends. Every piece of the whole attire is admirable and adorable as well. Each piece depicts that in how skillful manner is adopted to manufacture it, also the creative ideas are priceless that will be highly seen in this fashionable collection. Every girl wants to look unique and different from the others, and this collection is just according to their demands. The dresses can be worn casually as well, but an elegant crinkle dress at some semi-formal home party or get together will no doubt look prettier than ever. The prices of these dresses are not exposed to the brand yet, but hope so it will be disclosed in the market very soon in near future. Still you need not to worry because we are giving you the chance of glancing these dresses before anyone else do. So, choose your favorite one and enjoy the early cold days of winter.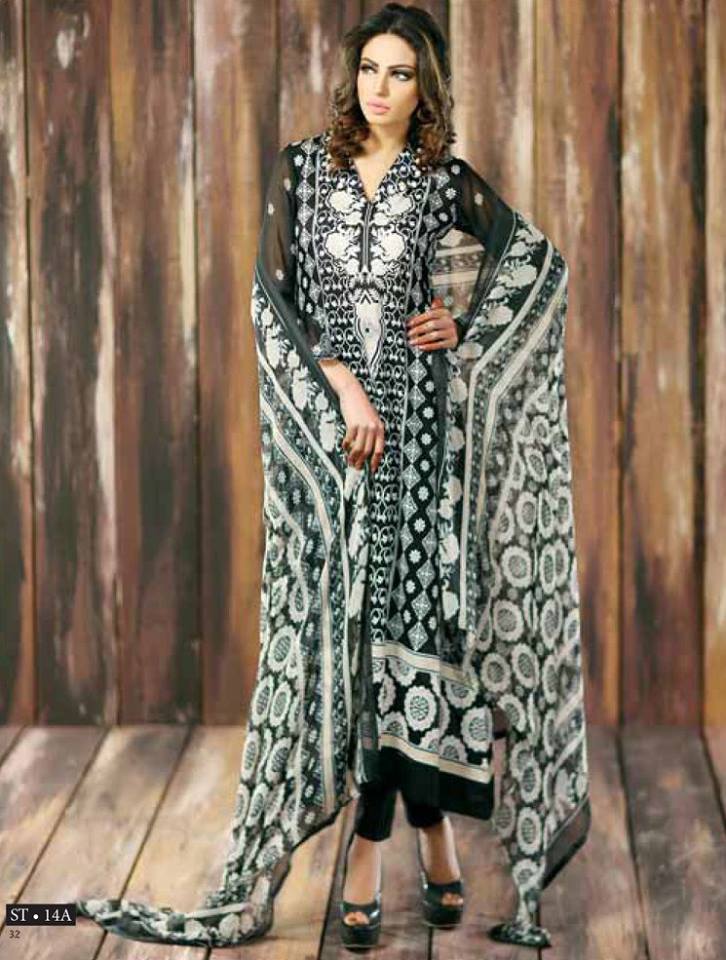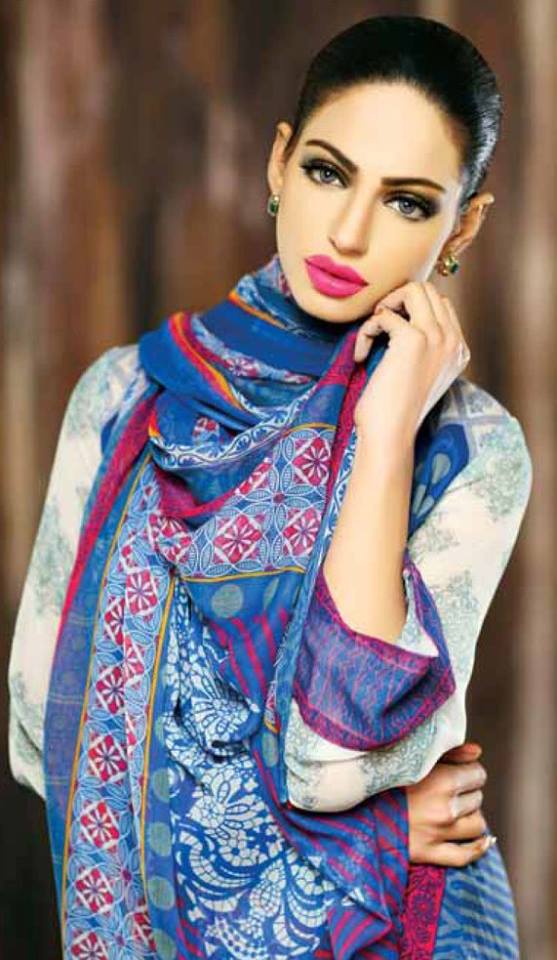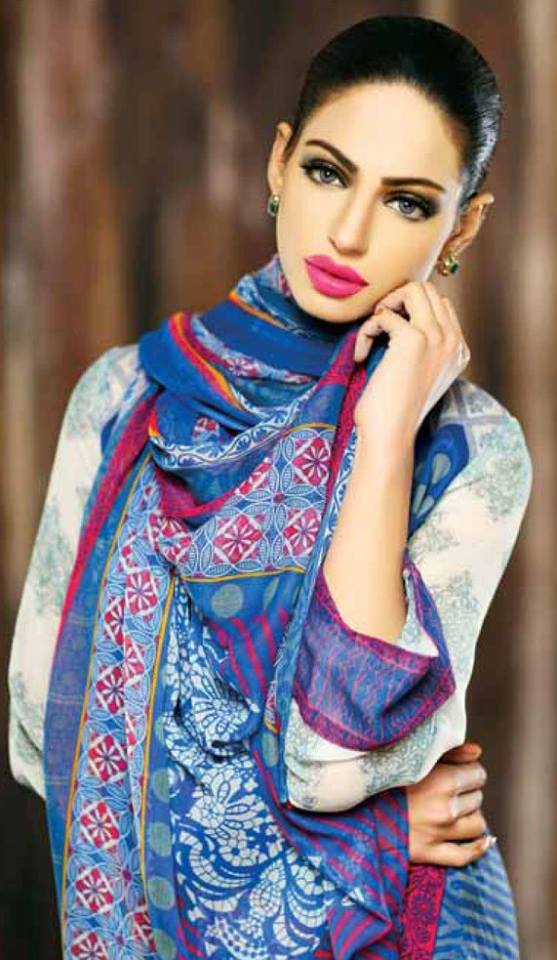 See More As: