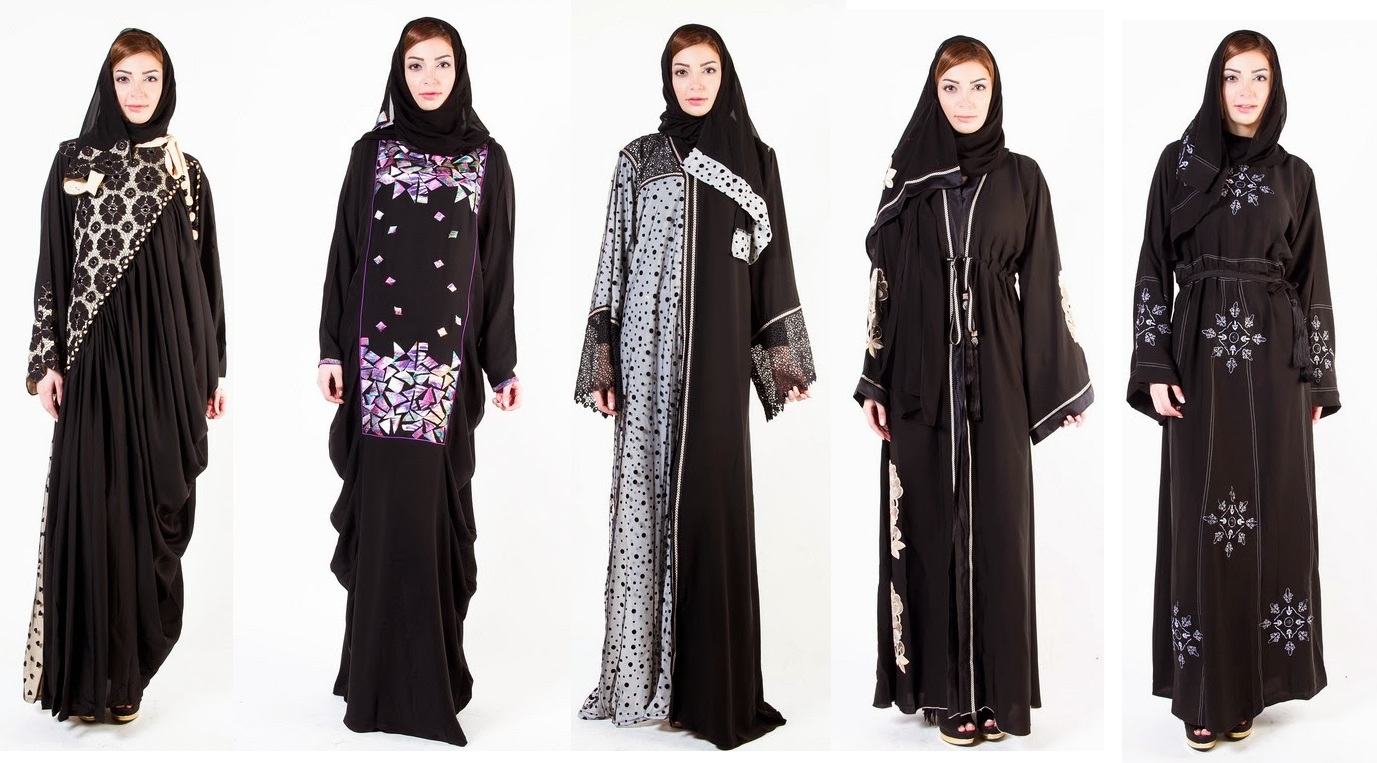 Have you seen Arabian women's daily walks? Whatever they wear, is further hidden in a gown. Abaya with hijab is an Arabian trend that is now adopted by the women all over the world. A loose garment usually in black color draped in a way it covers the whole body from shoulders to ankles is Abaya and the wrapped up head covering in a variety of styles is hijab.  During the ancient times, this tradition was common merely for the sake of covering one's appearance. Therefore, not much attention was paid on how good this covering has to be. But now-a-days, it is becoming a pretty noticeable part of fashion and grooming of the ladies as well and is a much-focused thing in the women clothing.
Abaya was first thought of as a black loose dress but where all the souls of fashion industry have introduced various innovative styles in every dressing scheme; gowns are not ignored and a variety in Abaya styles and hijab is now discovered and adopted. Color trends for hijabs and Abayas are have now changed in a way that along with black, many other tones like green, magenta, grey , blue, pink, white, maroon, royal blue, cream, cyan and peach etc. are used for abayas or the combination or blend of colors is very much in. The latest gowns and hijab have prints; some are plain, and some have fancy embroidery and stonework decorations. Abayas are available as fish tale gowns with wide bottoms, Kaftan type long costume with loose sleeves and umbrella type long frock abayas.
Modern Arabian Designer Abaya Designs with Hijab Collection 2015-2016
Modern Arabian Designer Abaya Designs with Hijab Collection 2015-2016 consists of very trendy and stylish abayas for modern ladies who want to look fabulous by covering their bodies. Fabric is more dependent on the choice of the wearer; it can vary from pure silk, shamoz silk, stretchable cloth, chiffon, georgette, linen, velvet to knitted ones too. Stitching styles of these coverings have variations like baggy style, umbrella cut, kaftaan style, front cut embroidered one or simple with falls and pallets. More preferred one these days are the one that has more elegant fall with a tailed back while the sleeves are wide & loose and over which hijabs are tightened using broaches. Coming towards the whole trend, hijabs with abaya form an elegant look for a woman to move in the society while covering the body and head. In this era, a stole, or scarf draped over the head making layers and layers of it by folding it over and again is the famous way of doing it. Most of the girls in Arab countries use gowns with such a head wear to complete their divine look yet following the religion.
Gathered for you, an amazing collection of Latest Arabian Abaya with Hijab, is displayed in the images below for you to get inspired and choose your daily look with a touch of purification.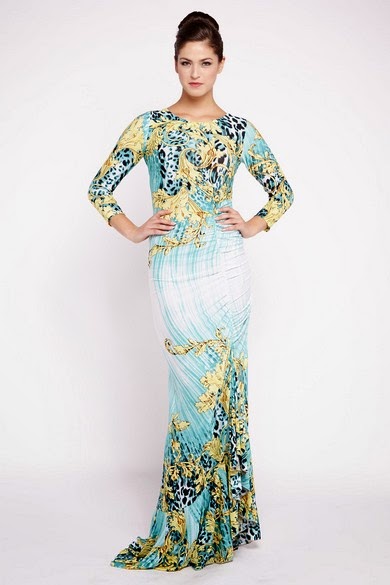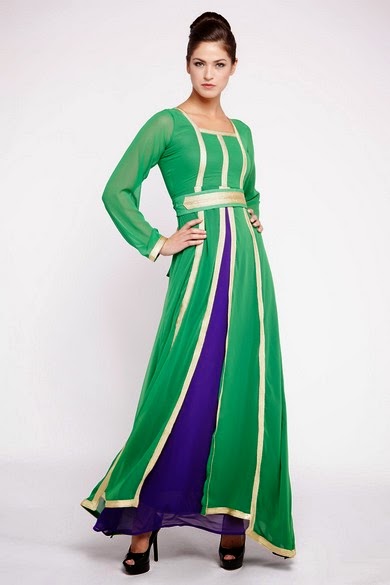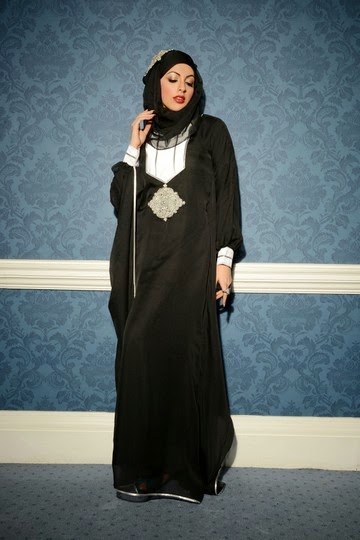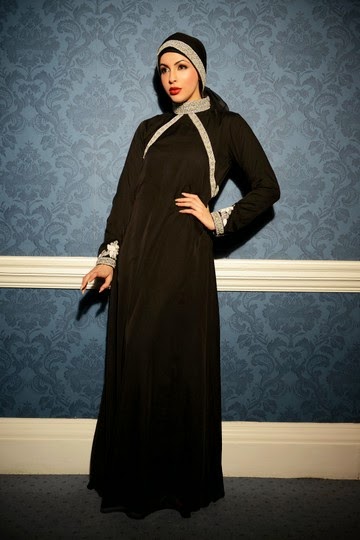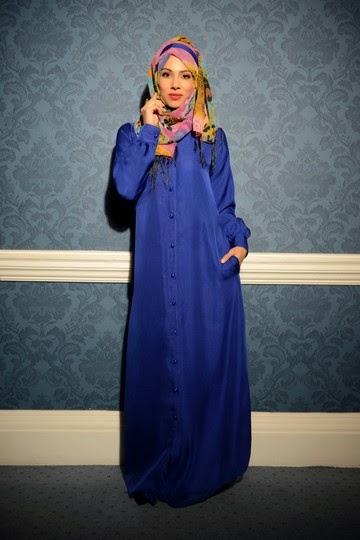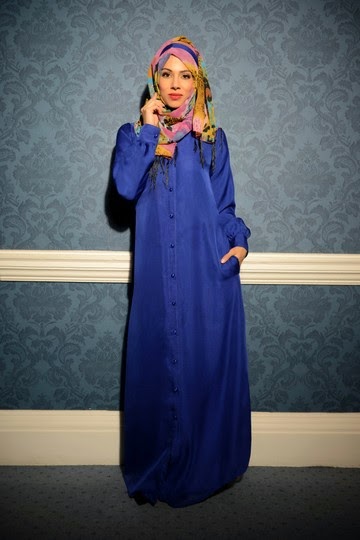 See More As:
New Stylish Abaya Trends & Styles for Women 2015
Latest Hijab Style tutorial & Trends for Women 2015
Step by Step easy and simple nail art tutorial with pictures