A big hello to my people. Hope everyone's fine & doing so good with his/her life. As you know, previously I have shared so much stuff about fashion, styles, trends, etc. So here we go for another shot. Brands are always the source of attraction for people especially if we talk about the big ones it helps sophistication a lot. Masculine or feminine, clothing plays a big role for the well-looking personality as we are always attracted towards the people who dress well. There are some brands that we like, praise and buy things.. Summer comes with the number of trends regarding clothing & styling, but winter never outwits fashion.While going out in the winter, you have a number of choices to wear in which you can get your body whole covered as from the cold and makes you look sophisticated as well. Men usually wear the jackets, long coats, uppers & cardigans. So if we talk about the branded outwears for men in winter than numerous names may come into our minds.
Armani, yeah exactly, one of the superlative brand you know. It provides with unique high-quality material for men to wear. Basically, Armani is an Italian brand first founded by Giorgia Armani. It has taken air throughout the world including Paris, New York, Tokyo, Los Angels, Dubai, Hong Kong. The fashion house of Armani designs, manufactures, distributes not only clothing but other leather goods, accessories, jewellery, home interiors and cosmetics stuff. There are several sub-labels of the brand including Giorgio Armani, Armani Collezioni, Emporio Armani, AJ, AX, Armani Junior.Giorgio Armani is the most famous among Armani's.It has boutiques in many cities throughout the world like Jeddah, Istanbul, Chicago, Capetown and many others.This outclasses fashion brand illustrious for its extraordinary quality clothing and good around the globe.
Armani Latest Men Winter Coats & Jackets Collection 2015-2016
Now let's just talk about winter clothing. So cold outside? But want to look good and stylish? Well, it's nothing to get worried of because Armani provides you the ever best outer wears ever. One step ahead and you are watching your perfect winter wardrobe. Another special thing about this brand is that there are some celebrities who shot for this brand including you favourite ones like Megan Fox, your RIRI yeah, I am talking about Rihanna, Christiano Ronaldo, Rafael Nadal and some others. Here, I am to give you a collection of Best Collection of Winter Wear Men Coats and Jackets 2015-2016. The series consists of Teen boys long coats, medium coats, jackets, two-piece pant coats, jeans, denim, trousers, caps, mufflers, outerwear of all types, trousers, jumpers, sweaters and much more. Below posted is the image gallery of these inspiring and alluring Men outfits for the coming Fall season, have a look at the assortment and get inspired by the styles and designs. Get stock your winter wardrobe with your preferred items that must be stylish and comfortable for you! Stay visiting us for latest fashion updates.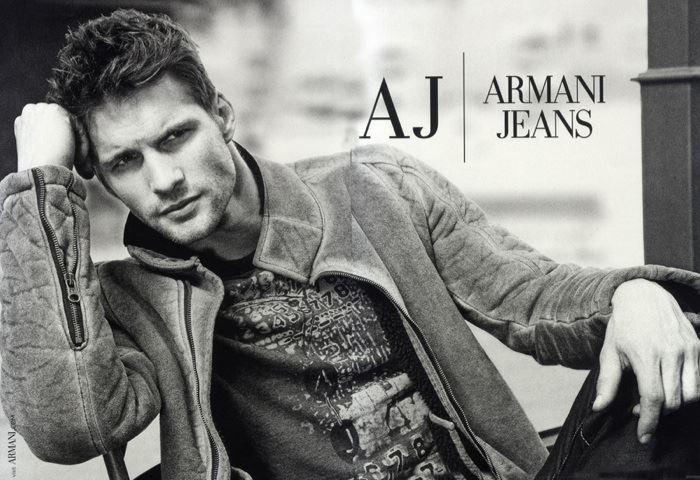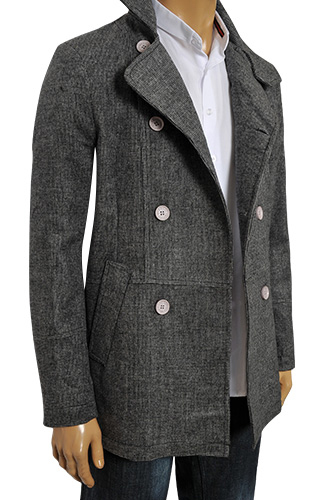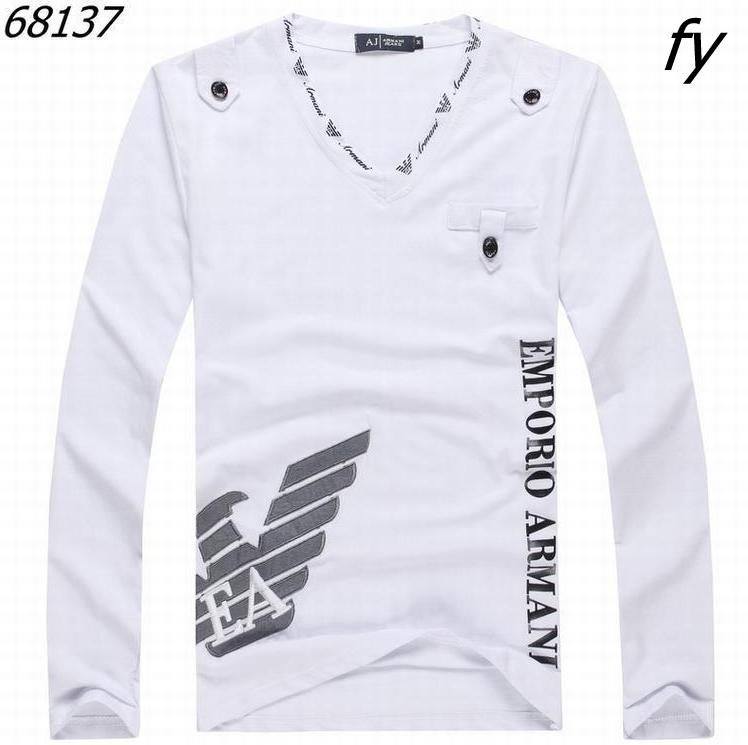 See More As: