Everybody wants to look Smart, pretty and beautiful among everyone. Our days are so busy that we have no such time for exercise, hence by eating the daily fast foods and junk food and then sitting all the day in offices make us fat and spoil the original shape of our body. So here i am giving you the good tips to flat your tummy and to make it smooth in few days.
Flat Belly Diet
Here i am telling you how to make a flat belly diet. This includes a healthy drink made up of healthy ingredients.The Drink also promotes energy and good health.  It sounds delicious, This drink can play a huge role in your flat belly diet and make it smooth in few days by its usage.
Ingredients:
2 liters water
1 teaspoon freshly grated ginger
1 medium cucumber, sliced fine
1 medium lemon, sliced
12 small spearmint leaves
Making:
Place all ingredients in the large pitcher, let blend together overnight, the next day drink the whole pitcher during the course of the day.When all the ingredients are blended finely then put the solution into a glass or jug and store it in refrigerator. Use it daily twice a day you will find good results in very short time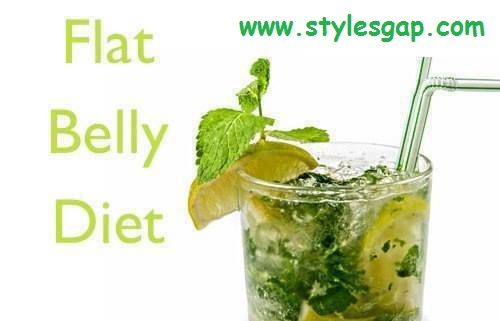 Result:
By the daily usage of this drink, your body fats especially in belly and tummy will reduced and your belly starts becoming flat. It is very easy,useful,quick and healthy technique to get rid of fat belly. Enjoy your smooth belly every time.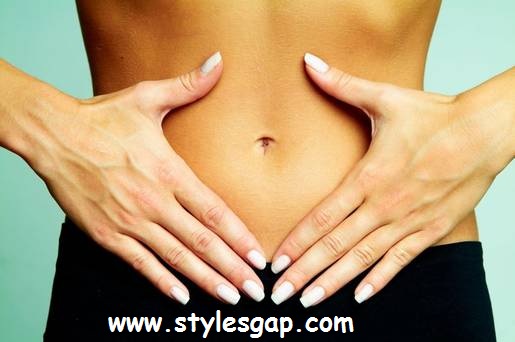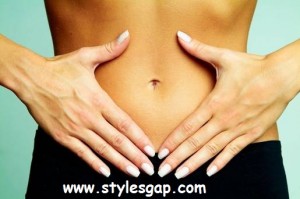 Comments
comments