Ever imagined to walk out bare footed in your parties and festivals? And what about wearing joggers or slippers at such occasions? Sounds funny, right? Your answer to this must be, Are you kidding me ? or a big no, for sure. Because for a Lady, it's better to arrive late then to arrive ugly! A women can't compromise on her looks either its the time or cost that stops her from the perfection she would prefer slipping them away to get the "Lady of the day" look. Whats on your feet gives a total lift to the personality or can be a factor of spoiling it. getting dressed up perfectly and ignoring the footwear mismatching or using the pair that makes no sense is surely not a women's thing. such ignorance hurt your confidence, you behave like you are hiding something and the dressing, makeup almost everything is ruined. For having these issues resolved your loyal helper, Styles gap is right here for you!
Foot wear for parties must be decided in accordance with your type of dress and comfort level. In the latest trend of this year and coming year heels, platform shoes and wages are preferred and almost all of the footwear-brands of Pakistan and other countries have launched their fall collections keeping the trend's perspective under consideration. Heels can go fine with frocks, maxis, sarees and gowns as the flat shoes remain hidden under such dresses and  with shlwar kameez, skirts, tops wages flat sandals and heels both would make you move snazzy in your functions and celebrations. Remember! keep the comfort level at the top… if wearing high-heels isn't your thing wearing'em would lower your self-confidence and all your attention would be diverted from the occasion. Use some glittery and stoned pairs for weddings, dinners, new year and Christmas parties for a real glamorous adorning factor. moreover, here's a little tip for you… if you cant find the shoes that match your dress, find a bag that matches your shoes and hold it to complete your look 😉
Best Pary wear Formal shoes & Heels Collection for Ladies by Popular Pakistani Brands 2014-2015
None of our needs are actually fulfilled unless we visualize what's in the fashion these days. being concerned with this need of you a variety of Latest most trending Party wear Heels and Shoes for Women including sandals, heels, pumps, stiletto, wages and many more embellished with glitters and stones is collected for you to give you the idea for a perfect pair to move with on the functions. The collection is gathered from the famous Pakistani international Footwear Brands Like Metro Shoes, Stylo, Borjan, Next, insignia, Servis, Bata, ECS shoes and many more.  Give a glance at the below posted beautiful image gallery before you visit.
Latest Party Wear Footwear For Pakistani Ladies – Popular Brands Collection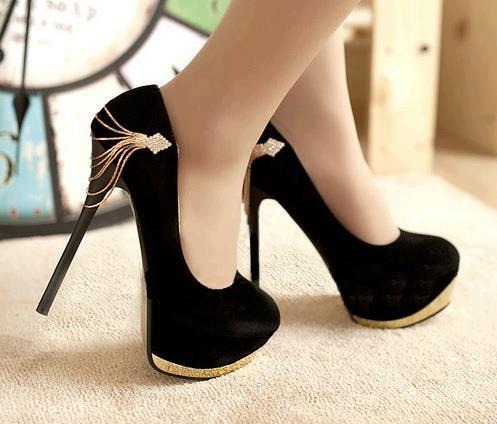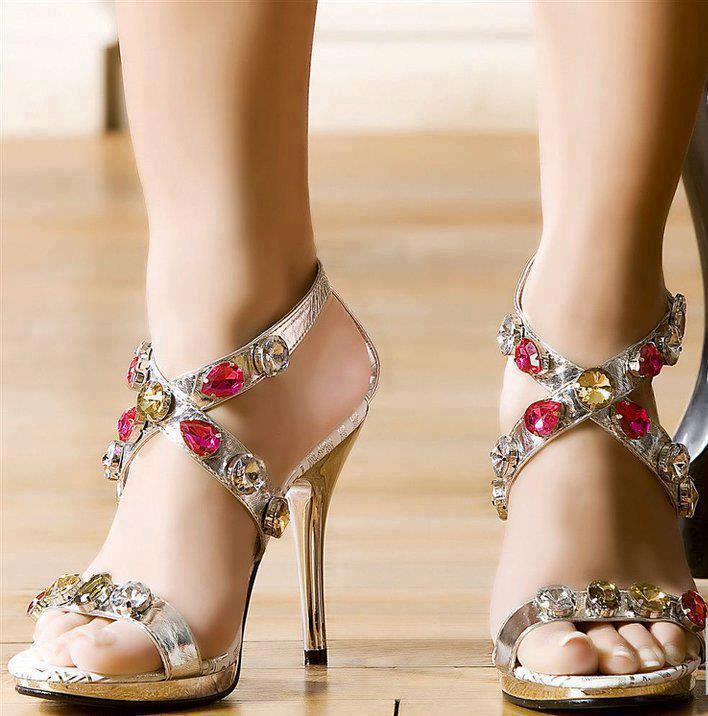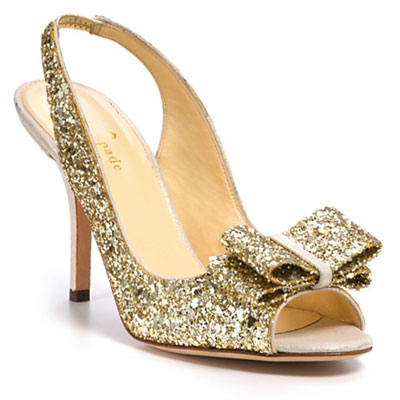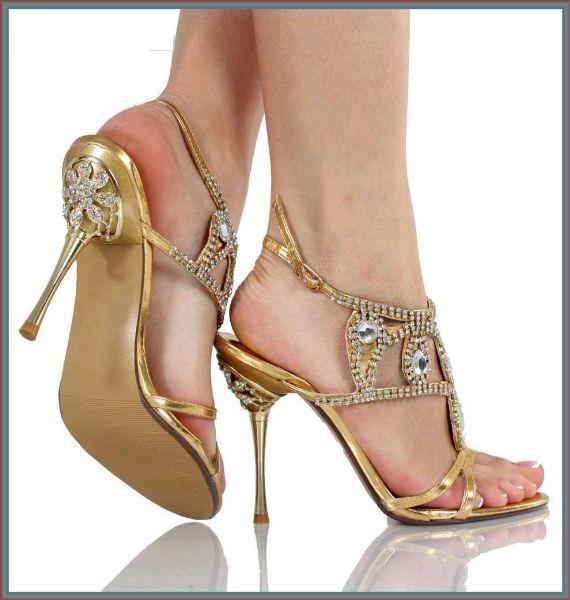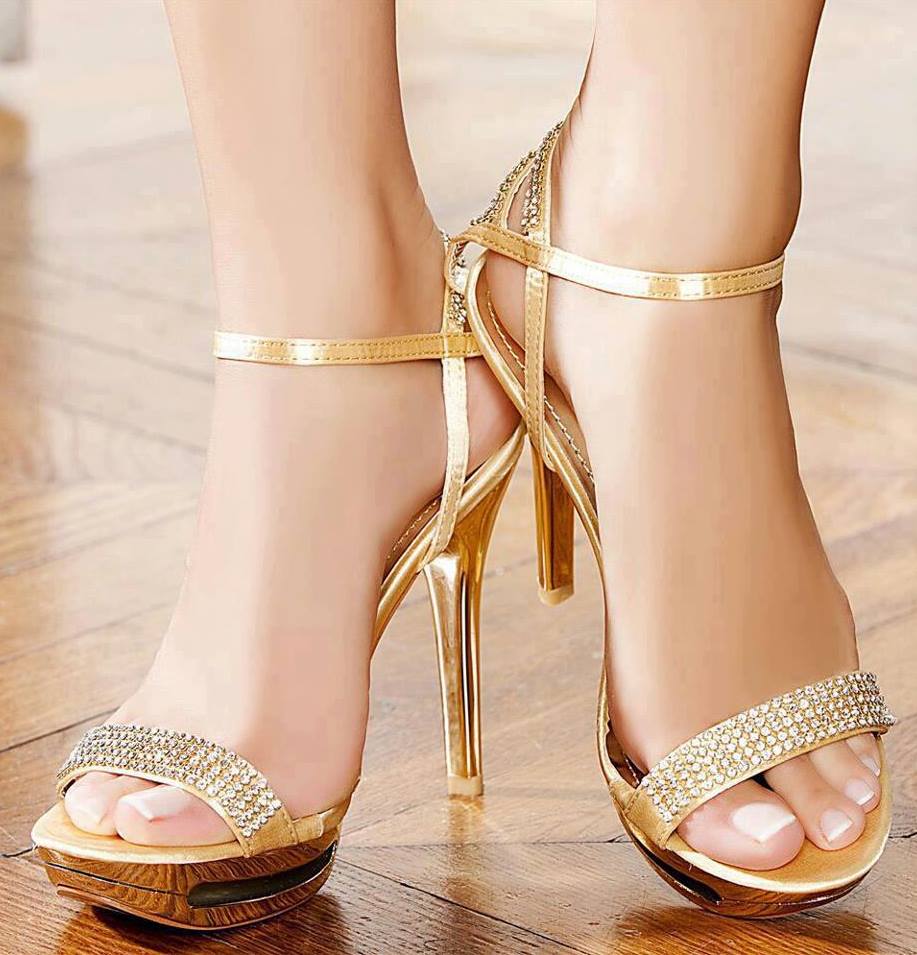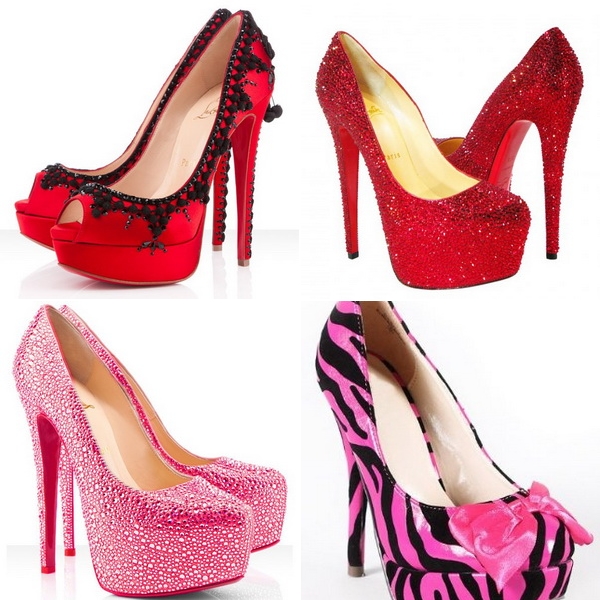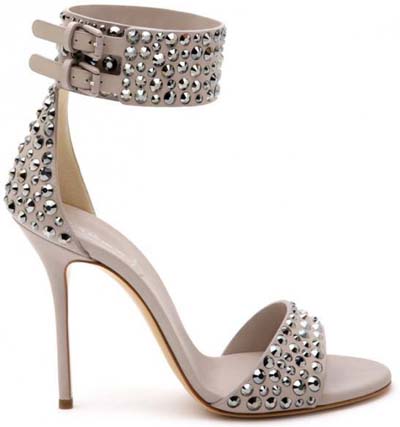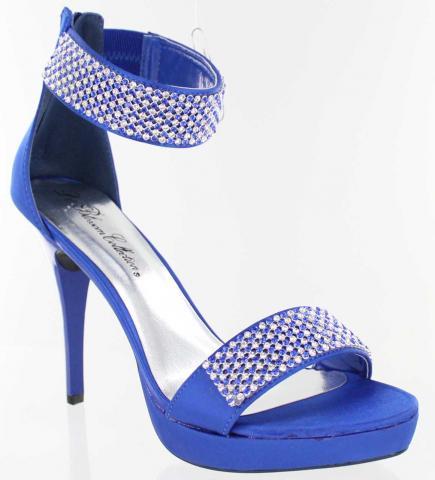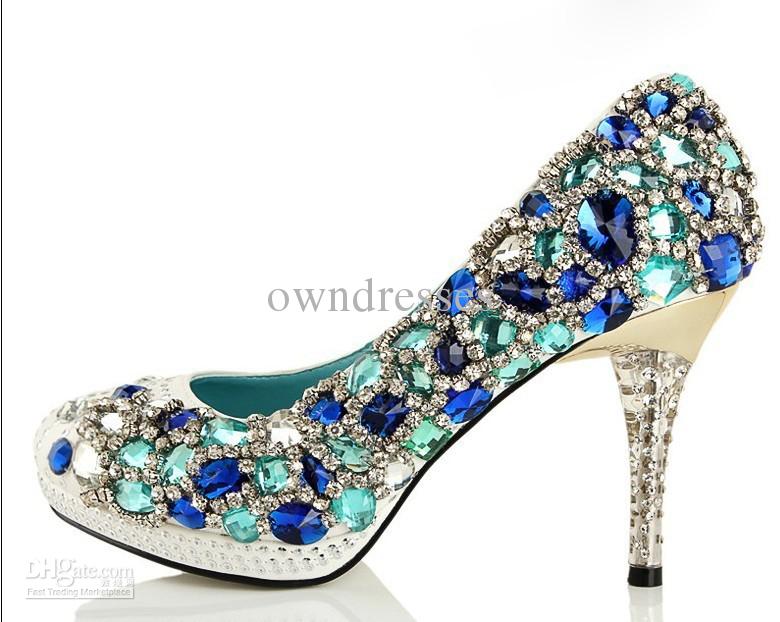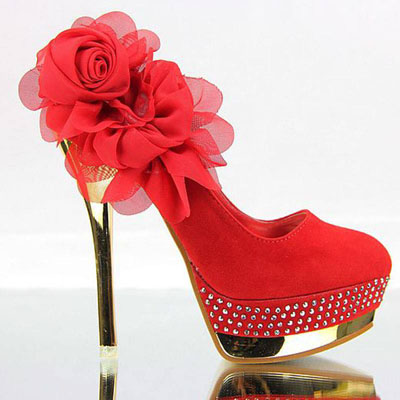 Fancy Party Wear Winter Formal Pumps & Sandals Designs Collection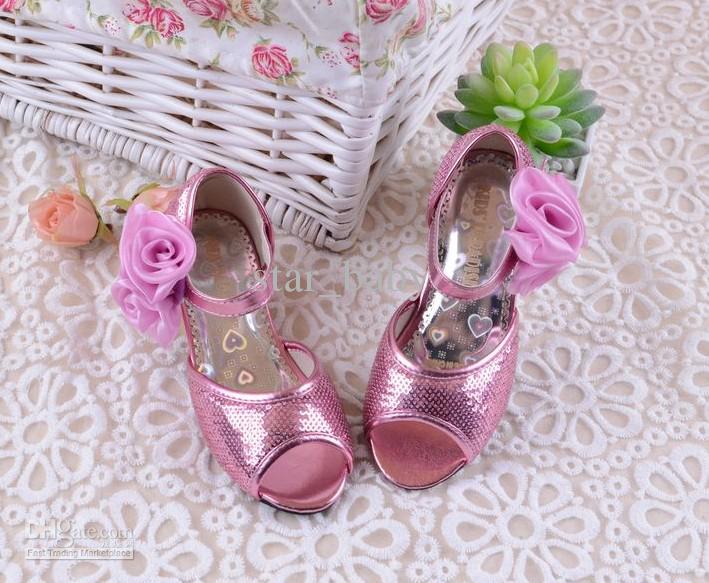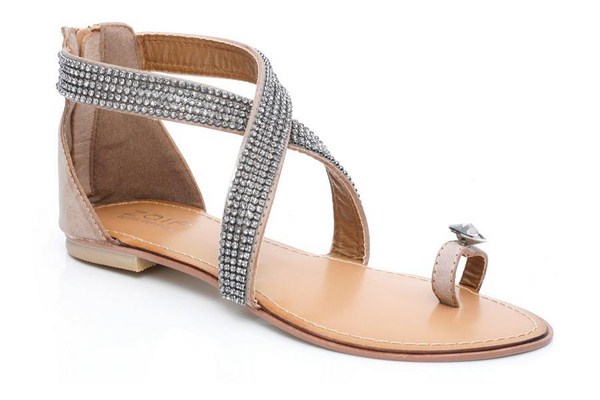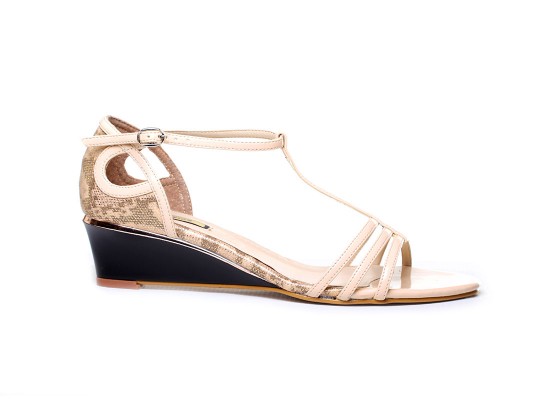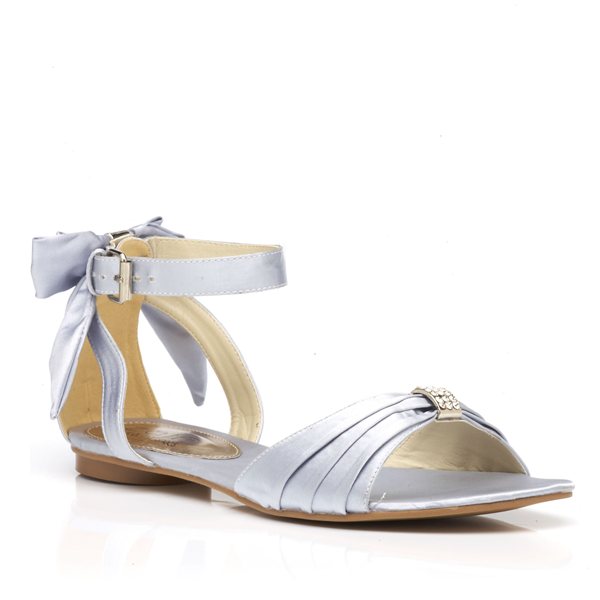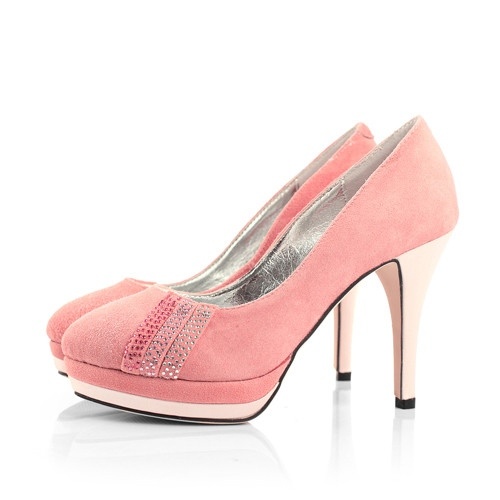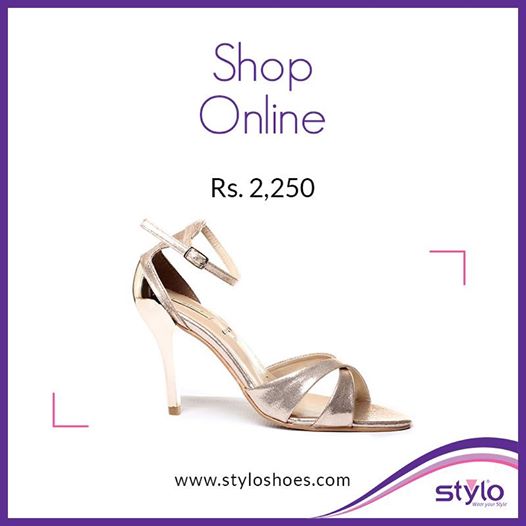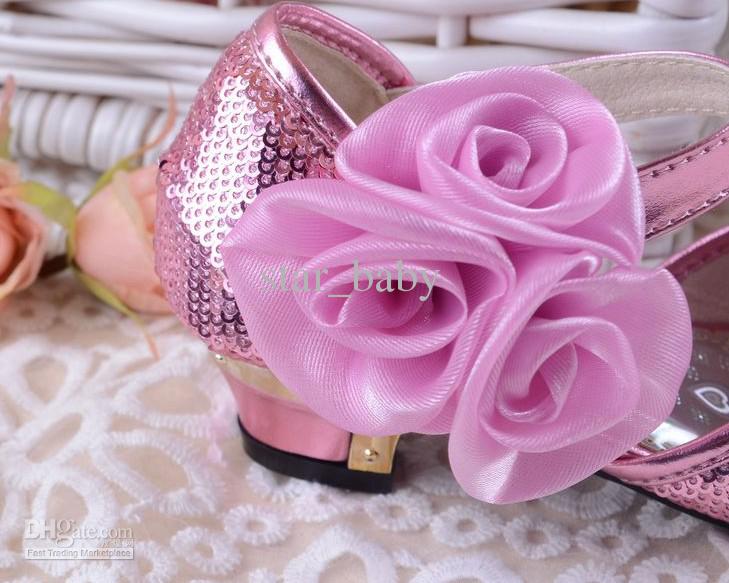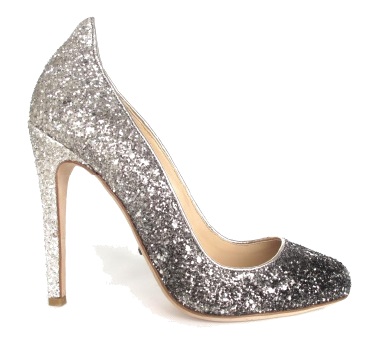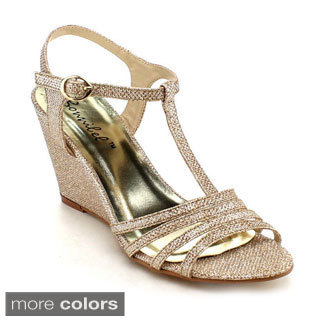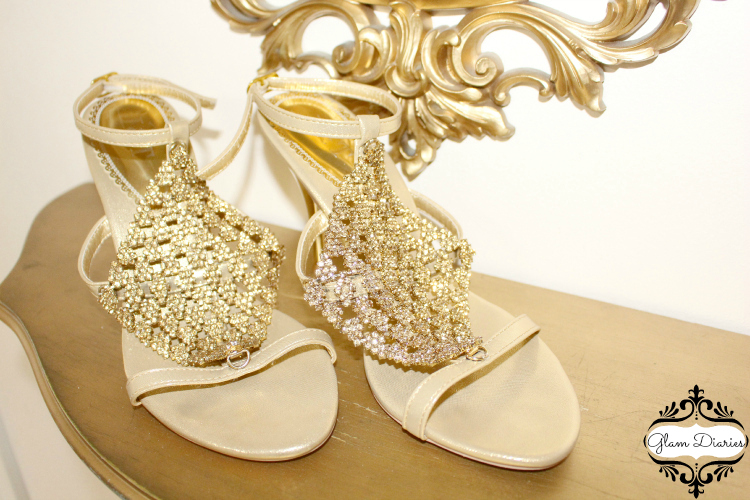 See More As:
Nine West Best Ladies Stiletto & Fancy Heels Collection 
Merto Shoes Winter Fall Collection 2014
Stylo Shoes Party Wear Eid Collection for Ladies
Top 10 Best Shoe Brands for Men all Time