We girls usually concentrate on our hairs more because we think it's most important for our hairs to look gorgeous. There's always something special in hair bun that adds an unspoken amount of to any women's look making her simply gorgeous. The Bun is also considered as the hottest hairstyles of the present year. We women have another habit of getting exhausted of same style daily or every time you need to make a bun/ updo, you have only one way to go, ugh! So, today I have come up with ten different popular buns hairstyles. We usually get more impressed by the celebrities, so by giving the example of your favorite star, I will show you how many buns-updos you can do instead of sticking to the same type. You can pick these stylish hairstyles for your party wear, formal wear, casual wear or wedding wear hair looks!
Top 10 Most Popular Bun Hairstyles Tutorails for Women To Try for Casual and Formal Events
1. The gorgeous wavy Bun:
Ah! My favorite kind of bun. When elegance is must, then never forget to try this kind of bun. This style contains plenty of waves throughout the hair, adding volume and style to your bun. This bun is best for the type of fancier occasions.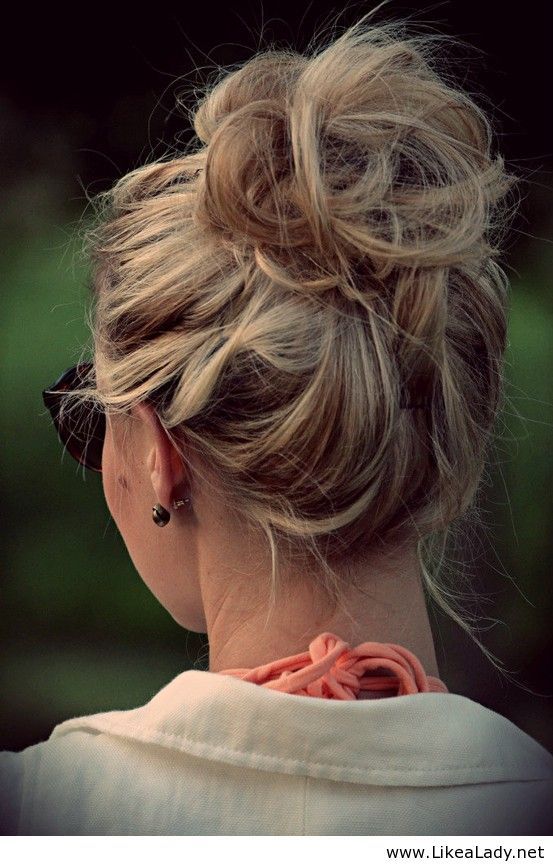 2. Loose top Bun:
This type of updo might be loose and wispy, but you can see that it has left no ends of sophistication. This lovely style is a combination of detailed twists and feminine loose bangs in a top updo, so adorable. Depending on your wardrobe, this style can be worn by multiple events, casual or formal.
Loose Top- Tutorial 
3. Messy Bun:
People sometimes go wrong with this thought that messy bun and updos couldn't be in the list of top 10 buns because this style is still considered as amazingly sophisticated and gorgeous as you can also see from picture, beautiful Salena looking even more pretty with her stunning messy bun. This sexy hairstyle manage to fit in your style statement according to the fancy formal evening outwears. Messy bunns can be filled with accessories like flowers, pins, clips, etc. or can be left plain, it looks good in all ways, so you never ditch this style.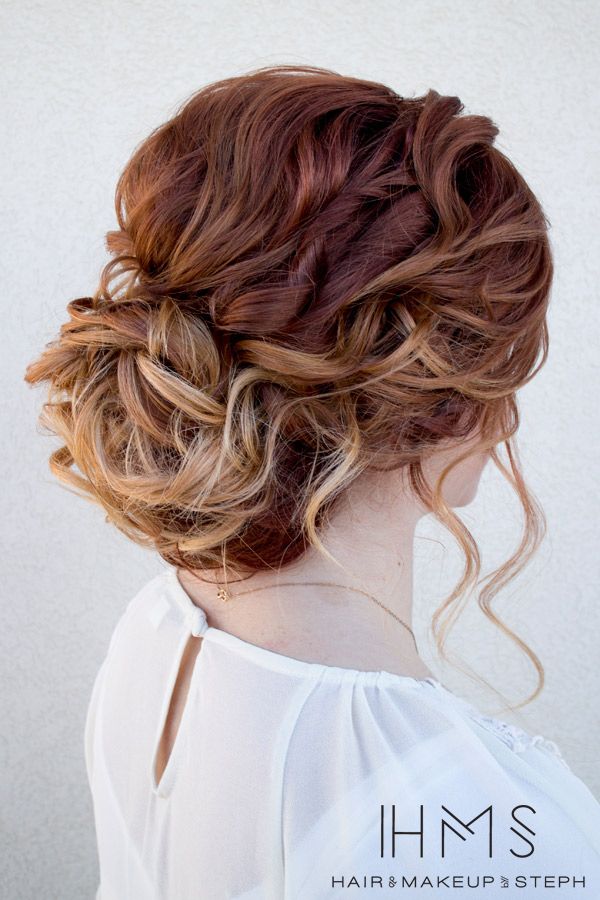 4. Twisted side Bun:
You can add the array of twists and strands to your side updo making it step up from a typical side updos. It provides with the perfect classic look for fancy events where elegance is considered as everything.
The Twisted Hairstyle Tutorial: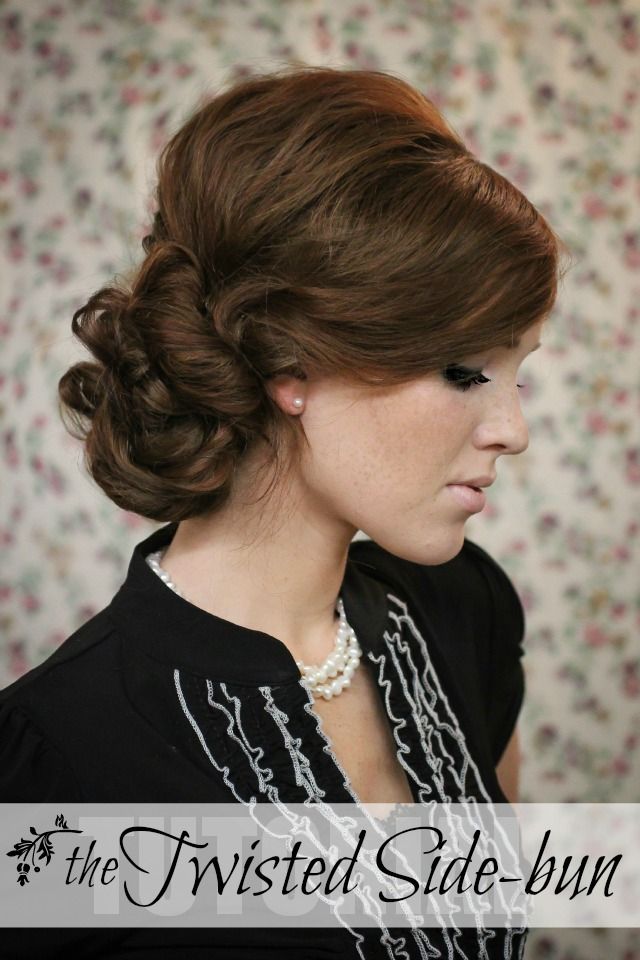 5. Sleek updo:
A simple stunning piece of art, sleek up do. This style is a collection of curled strands clipped together in a sleek, polished and stunning way. This style is suitable for the ladies who seek simplicity at its finest.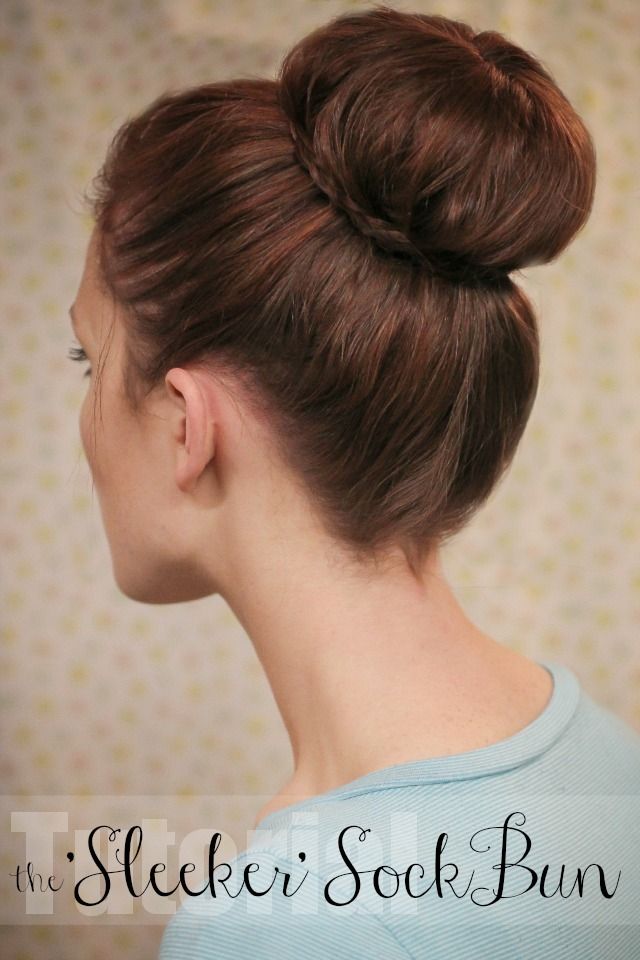 Sleek Updo Tutorial:
6. Pulled Back & Soft:
If you are going to super fancy event, then you can get nothing more than this lavish, womanly up do. It gives you a delicate appearance by softly pulling hairs back into a loose updo.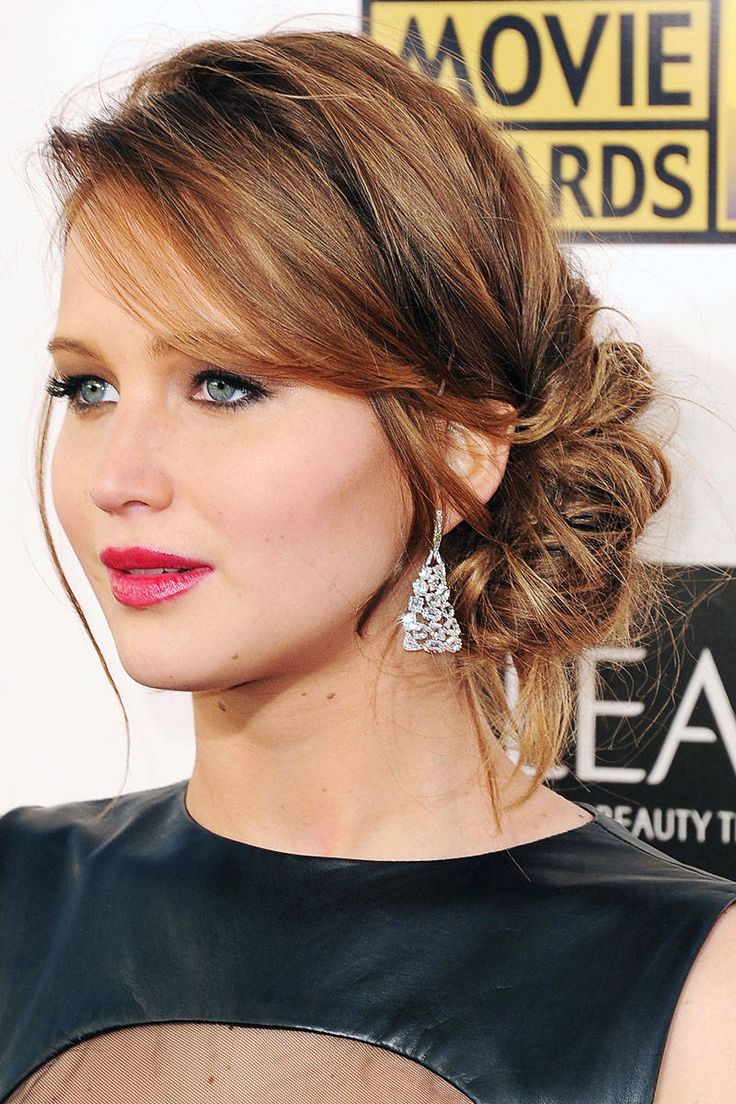 Pulled Back & Soft Updo Tutorial:
7. Renaissance Buns:
Renaissance Bun is the epitome of elegance, beauty and grace. An alluring combination of loose curls with sensual braids peeking throughout that gives a Renaissance theme. When wearing fancy jewelry and dress & this hairstyle, you will look nothing less than a princess.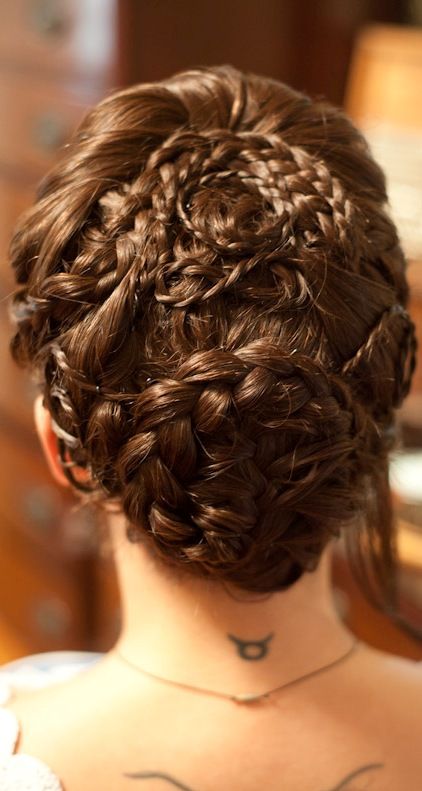 Renaissance Updos Tutorials:
8. High side Bun:
It is not necessary for side bunn to put at low height, high side bun also rocks. Day by day, this cute style is putting an end to low side updo. Not to mention, but this bun is perfect for those funny girls out there who love to look cute as this adds fun and playfulness to the look.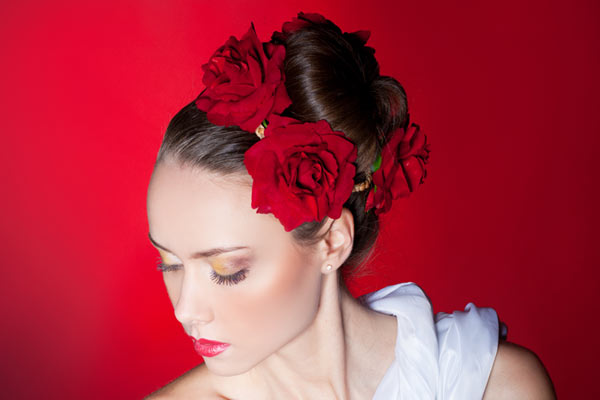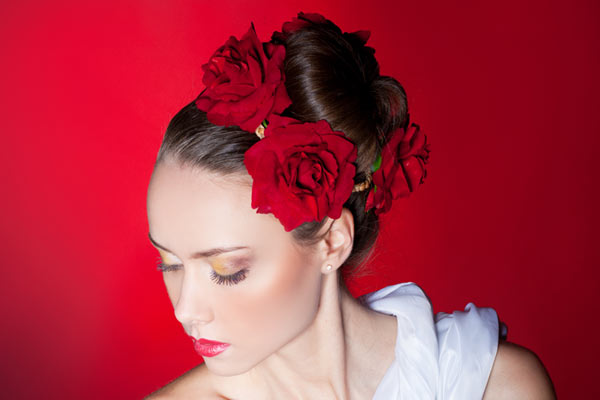 Hairstyle Tutorial:

9. Embellished Updo:
A flower with a flower, Woo! What an amazing combo. Yeah, I mean what looks more pretty than women with flowers embellished on her hairs. It is a combination of gorgeous twists accents around the back, pinned stunningly into the classy updo. Do the finishing with the floral headband around the crown. When you make this style with your favorite floral sun dress, it will make your spring/summer season even more charming.

10. Tuck & Twist:
Your front look is important as well as back look, this may not look totally different from the front but when someone will have a glance at your back, will surely meet a pleasant surprise. This bun is highly chic with a cool twist and fold type low updo. This style rocks for out street parties & events.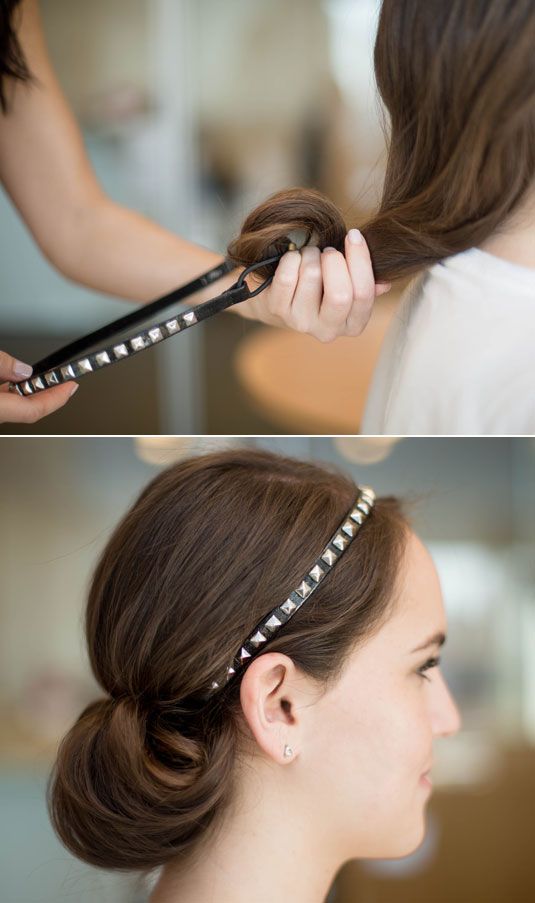 Tuck & Twist Hairstyles Tutorial:
Keep visiting our blog for latest hairstyles and fashion stuff. Don't forget to give us your feedback. Thanks!
See More As:
Popular & Beautiful Bridal Wedding Hairstyles You Must Try:
Stylish Ombre Hairstyles, Haircolors and Haircuts for Women to Try:
Best Party Hairstyles Tutorial Step By Step with Pictures To Make a Statement
List of Top 10 Celebrity Most popular Female Hairstyles