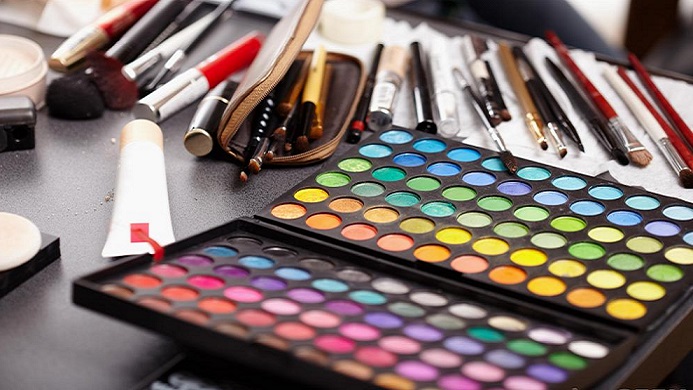 Cosmetics is an essential part of every girl's life because women love to make over every day. Obviously when there is so much use of something than one need a confirmation of its quality and tries to get the most reliable one as you can't take the risk when it comes to your face and skin. Well, it is hard to judge that which cosmetic brand is the best because where one brand has good foundation than other will have amazing mascara or lipstick shades, etc.
Top 10 Most Popular Best Cosmetics Brands of all Time – 2022 List
Though every makeup brand doesn't give ideal results on every woman due to various factors of skin, complexion, application, chemicals and removal time, however, the surveys and experience have given the rating of top ten cosmetics brand that are as follows:
MAC:
The world's famous and giant cosmetics brand that was initially introduced for the makeup artists or professionals only but now consumers directly can get its products. Its qualitative products are unbeatable and are expensive than others because of the high quality. Most of its products are oil free where some products contain natural oils that serve as emollients. Its product line includes eyeliner, mascara, nail paints, lipstick, blush, eyeshadow, lip gloss and mineral powder.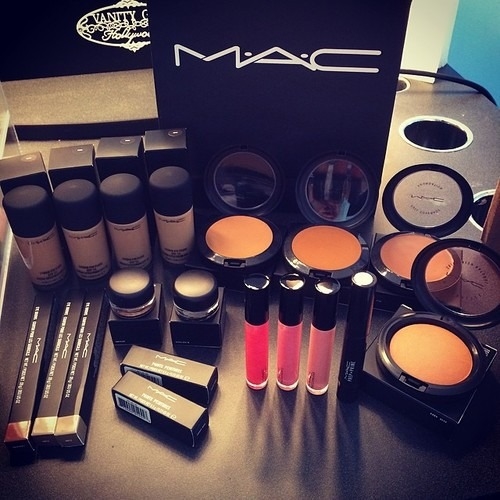 Clinique:
Second is Clinique that is US based company and mostly deals with cosmetics, skin care, and toiletries. It is the best skincare brand whose 25% revenue is generated from foundation alone and other 75% from cosmetics that also includes fragrances. It also provides with the line of makeup brushes coated with the antibacterial solution.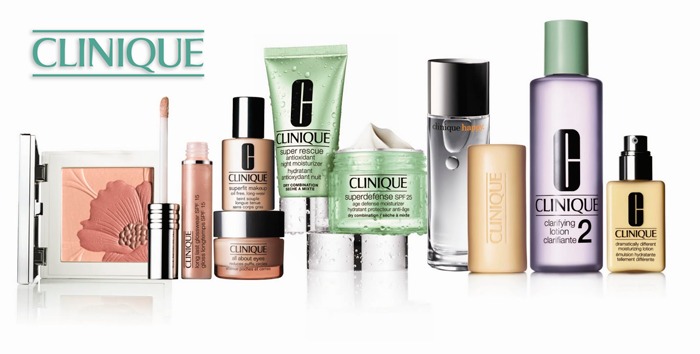 L'Oréal:
The world's largest beauty and cosmetics company that focus on makeup, skin care, hair care, and hair color & sun protection. Its makeup line Avon is one of the largest and direct seller of beauty products. L'Oréal has devoted itself solely to beauty i.e. beauty is a commitment of L'Oréal.
Maybelline New York:
Maybelline is an American brand that is owned by French beauty giant L'Oreal. Its products are sold all over the world and released many products including color sensation shades for lips, for facial and foundation products it's "Fit me" and Eye Studio for eye products. The brand is the official sponsor of Mercedes-Benz Fashion week.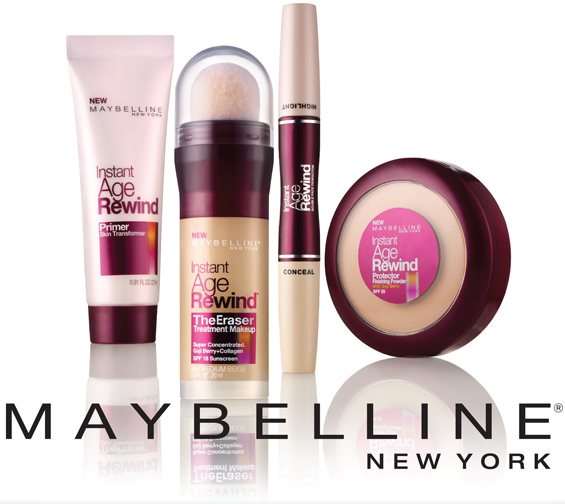 Oriflame:
Oriflame was first introduced in 1967, and now it has the presence in more than 60 countries worldwide. This international direct selling beauty company have 3.5 million consultants, and it sells skin care, hair care, cosmetics and other related products through independent sale force.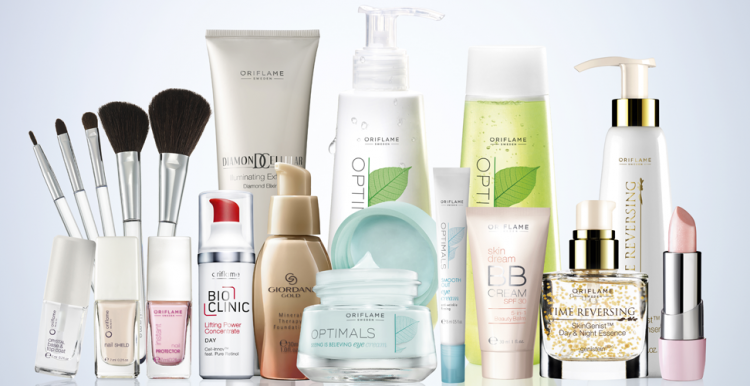 Urban Decay:
Since 1996, urban decay has been providing with 100% synthetic fiber makeup brushed and claims that their products are never tested on animals. It is expected that L'Oreal will buy Urban Decay soon as it announced for doing so in November 2015.
Covergirl:
This American cosmetics brand was first introduced in 1960 and is mainly available in the drugstores and supermarkets where it has a hard competition with Maybelline. Its beauty products are also very famous due to the quality.
Avon:
David H.McConell founded Avon in 1866. A direct seller of beauty products and makeup that includes Avon ANEW products, Avon color cosmetics, Avon natural & marks and Avon's skin-so-soft for skin care.
Etude:
As compared to all top brands, Etude is an average brand but its comparatively low prices make it widely used in a beauty salon. This South Korean makeup brand has a motto "To make makeup products that are playful to use". Its reasonable prices don't mean at all that the products are low quality, but it promises quality too.
See More As: