Hot summer blaze can ruin the glare of your awesome makeover. During summer, our skin can become much sensitive than usual, our skin can get more oily with the application of several beauty products and cosmetics. So. Extra care needs to be taken when it comes to putting makeup over your face. You have to keep up the freshness of your look along with the latest fashion and the style trends. Whether you seek parlors to get your makeover done, or you love to get it yourself, you have to keep it light, soft and natural.  Today we will discuss the cool summer makeup ideas 2023 and tips.
Well! You are just in luck, as you are about to have the complete series of tips and ideas that can give all the insight regarding latest makeup trends and will allow you to embrace cool, carefree summer outlook. The idea of putting on makeup during summers may even haunt you as you might end up having dark skin patches, open pores, and acne problems. What you must keep in mind that simple precautionary measures can save you from all that drama and will help to carry it without any fears.
Cool Summer Makeup Ideas, Trends & Beauty Tips 2023-24
Following are the most amazing ideas and tips for summer makeup and makeover set by many experts in the field. You can set up your makeup routine according to these defined steps, and your outlook will take care of the rest.
1. INITIATE WITH A PRIMER:
In summers, you do not need to use layers of foundation and base over your extra sensitive skin. All you need is a little primer and concealer to dab around your eyes and to cover your dark spots. It will give you more natural yet appealing look. Your face will look much neat, fresh and oil free.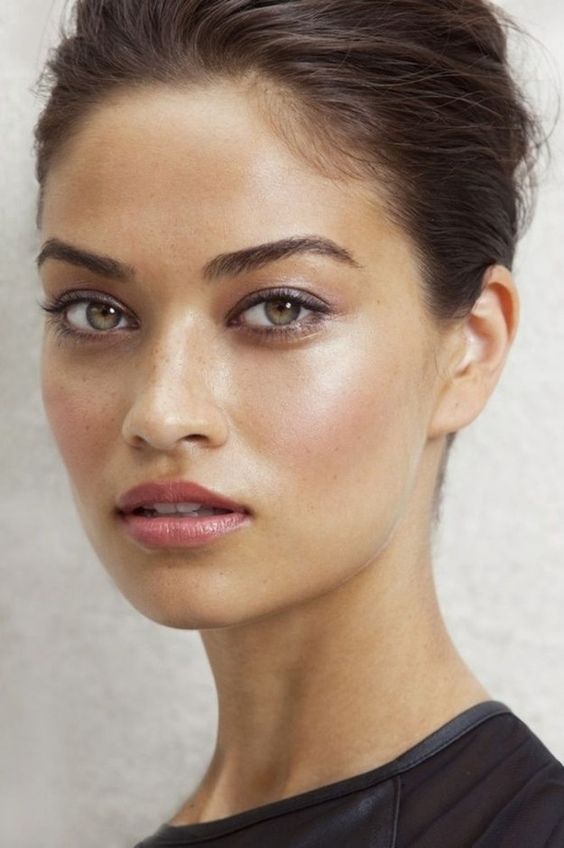 2. USE OF BRONZER:
Bronzer is always a necessity to highlight your facial features. Even if you are not using the base, you still need to apply bronzer in shades of light peach or pastel pink, it will not only highlight your cheekbones or brow bones but will also give you attractive glee and glow.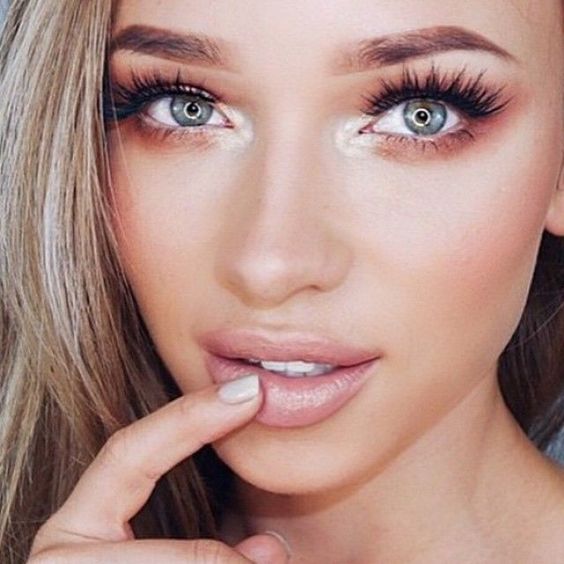 3. ACCENTUATE YOUR EYES:
Putting on your eye makeup is the trickiest part of your makeover. Selection of suitable shades, volumes of shades, use of mascara and balance of liner used, all require more care and skills. In summer, you must keep it nude and light. Shades of metallic brown, cream, peach and pastel copper will be more suitable and will go with the entire summer outlook you carry. Keep the mascara light but accentuating. The liner should be close to the lash line, thin and fine.
4. KEEP IT NATURAL:
One of the biggest secrets of an amazing summer makeover is to keep it natural. Whether you were hitting the beach, or a day out or some formal occasion, heavy or dark bold makeup, would not look as elegant as you desire your appearance to be.
5. BLUSH IT UP:
Putting on a dab of blush on is also a must, but don't try to go overboard. Using light, the gentle stroke of brushes with little blush powder is enough to highlight your cheekbone.
6. LIP TIPS:
Glossy lips are preferably seen on the all the fashion magazines during summer with Models carrying light and nude shades of gloss. You can also try wearing lipsticks but in pink, orange-peach shades. A key feature is to keep all shades natural but with the balance of color.
7. SUMMER NAILS:
Usually in summers women prefer to wear light and nude colors. Ombre, watermelon and nude nail arts are well liked in summers by women.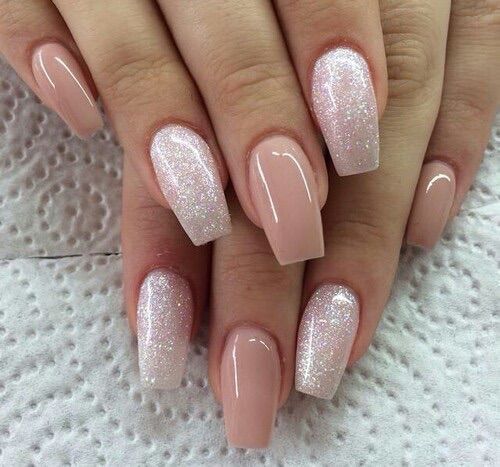 Mind Blowing Summer Makeup Looks you Must Try:
Following are some of the looks you must have in this summers. They look so adorable and cool including light shades and natural makeovers! Have them and keep rocking in this hot summers!
See More As: