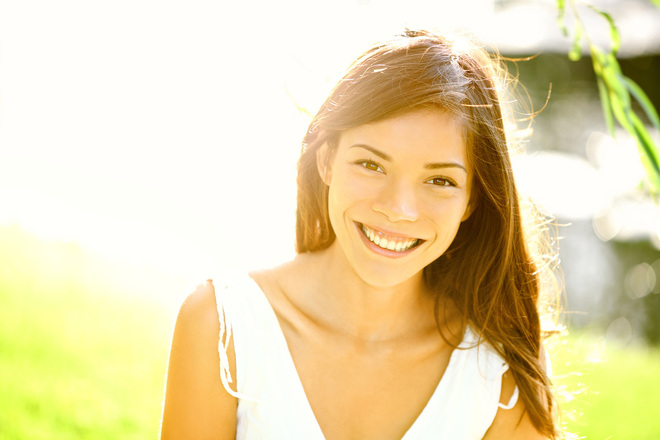 It now the mid of summer, the sizzling hot weather is now on its peak. In summer we face a lot of skin problems due to the enticing sunlight and heat. Women mostly are so conscious about their complexion and skin. Now you need not to worry about it, Today for you people i am going to share Most Easy Tips To Protect Your Skin From Summer Heat & Sunlight. As we all know the sunlight and heat badly affects the soft areas of body especially face and brings rashing, acne, scars, dulness and the complexion becomes dark. Below i have shared some useful and most easy tips which you can follow simply. They will help you out whether you are facing from any type of this situation. Must try these easy ways and prevent your body from the heat of sizzling hot summer.
Most Easy and Useful Tips To Prevent Your Skin From Sunlight Heat in Hot Summer | 8 Helpful tips How to Protect your Skin in Summer
Exfoliating means removal of dead and inactive cells from skin. It is very helpful towards your face, as your skin needs to be exfoliated daily by using any type of Body mask. You can also adopt scrubbing, use any branded scrubbing cream on the area and massage it in a circular motion. After sometime neat the area and wash it with a slightly warm water. By doing this procedure gives you a natural shiny healthy skin. You can also use cleansing milk to cleanse  daily at night for removal of dead cells and makeup harms.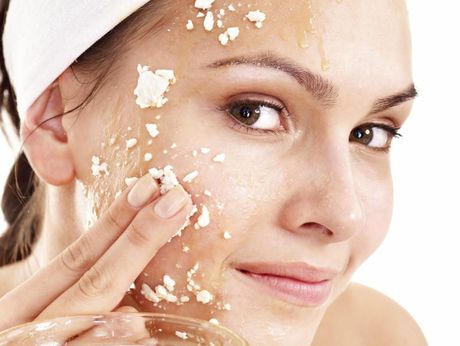 Drinking Plenty of Water – Hydrate
In summer our body needs extra amount of water for its proper working. Daily drink 10-15 glass of water so that your body meets the water requirements and grow healthy. Dead cells are actually the result of Lack and deficiency of water so drink more and more water to have a glowing healthy life.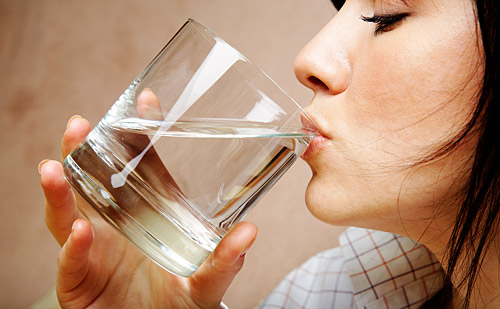 Moisturizing your skin is another beneficial tip to make it natural and healthier.You can use moisturizer creams and lotions at any time. The best way to moisturize your skin is by taking shower. The shower waters your body and expose the pores out of it. After going for a bath you can adopt scrubbing. Use low moisturizer creams according to your skin type.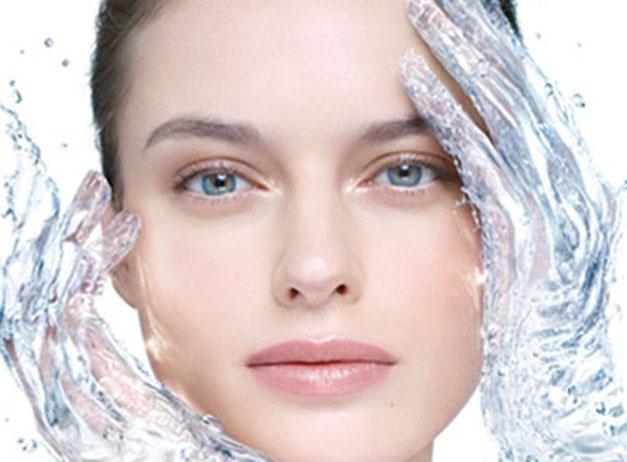 As we cant stay at home all the time, we have to move in that sizzling sunlight and we cant betray it. To protect your body from that heat & sunlight use good quality sun blocks, it blocks the directed sun rays that are harmful towards our skin . So in summer always use sun block or sun creams few minutes before leaving home. You are also suggested to use SPF 30 sun block for better results.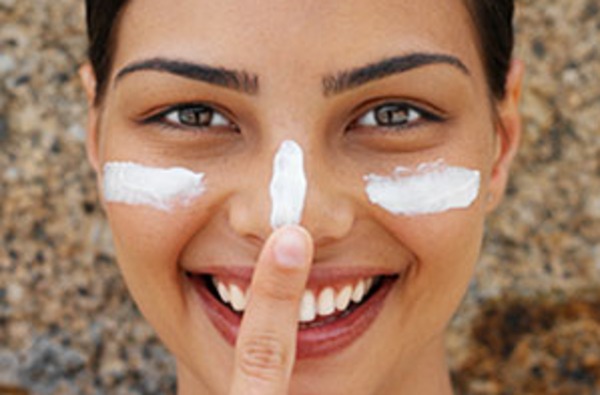 Always avoid taking long hot showers in summer because it leads to to give you a dry skin and cause dulness.Take and prefer colder water showers and water your soul with greatness.
Fine Feet, Arms and Hands:
Always take care of your exposed body parts. As your are doing a lot for your face, your arms, hands and feet also deserve to be cared and protected from sunlight and heat. Use Vaseline along the exposed skin areas and wash them daily at night to make them soft and neat. Feet are always one of the most noticeable things of a woman's body. Protect your feet by using Vaseline and wear a proper summer shoes or sandals.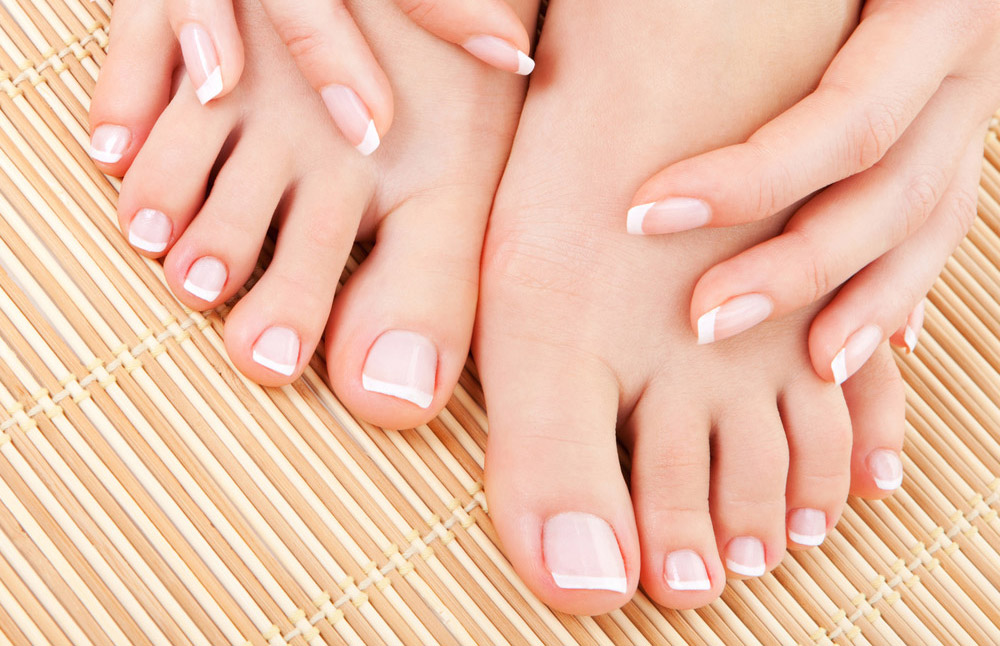 Cleanse properly your skin by using branded cleansing milks and cream, you may use mild cleanser because it is suitable for daily purpose use. If you wear makeup them must remove it before going to the bed at night, Make use of good toner for wipe out the makeup stuff and light moisturizer to keep your face moisten.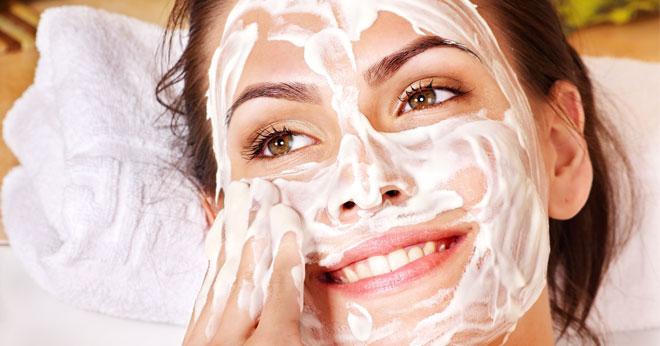 Daily or Often do physical exercise according to your figure type. Use high quality and branded cosmetics products for your skin if needed otherwise use homemade techniques and natural ways to make your skin healthy and glowing.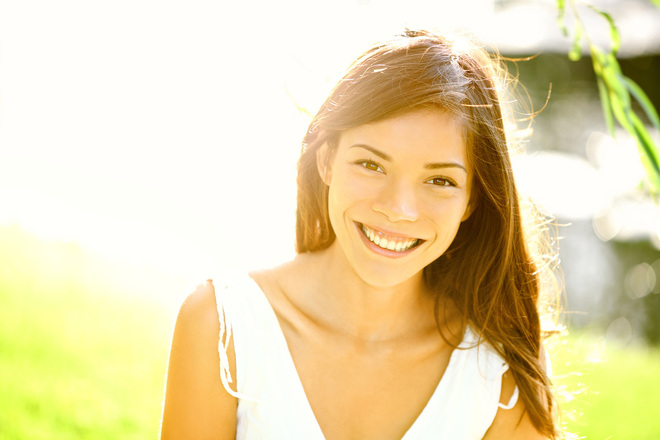 See More As:
How To Make a Perfect Mud Facial Mask
Tips to Get a Flat Belly in Few Days
Must try Some Natural Beauty Tips
Easy Ways to Get Pink Lips in Every Season
How To Apply a Perfect Foundation
How to Get Younger Glowing Skin in Few Days