Hey ladies, weather is getting chilling day by day, cold winds, freezing days And it's making harder to go out for work or outing. Sweaters, long shrugs mufflers, are so typical, need shawls to cover up more? But when we go out for buying a shawl , there are very non-decent , strange and weird designs , sometimes if we happen to find a good stylish shawl , it's color fades or the stuff is not warming at all and the biggest issue we can not carry it with several dresses. Big headache for ladies in this season. And when we buy a warm dress it mostly comes with thin stuff dupattas. Matching and contrasts with the right fabric, and being in a comfortable yet stylish getup is getting more competitive these days. Here we are to solve this problem with the introduction of Sana safinaz the renowned designer brand's winter shawl collection.

Sana safinaz is a brand which has been making its name brighter in fashion industry since 90's , this brand is named on the names owner partners sana and safina who are not only partners but are sisters in law in real life. Among few top rated designers of Pakistan, like HSY, Nishat, J.J, etc. Sana Safinaz rank is always been appreciable and admirable by the customers in all the blocks of dressing. Sana Safinaz has a fame of introducing the traditional eastern designs with the blend of western touch in most modern and innovative way that make remarkable impression over the fashion industry of the country as well as the international fashion , overseas Asians and specially Pakistani natives surely visit sana safinaz very first , when it comes to dress up traditionally and fashionably still maintaining the decency. Sana safinaz has recently launched their winter shawl collection that is out with the name SANA SAFINAZ WINTER SHAWL COLLECTION 2014-15
Sana Safinaz Latest Designer Winter Shawl Dresses Collection 2014-2015 for Women
This fabulous collection is a blend and collection of Marina fabric shirts, cotton shalwar, and printed woven shawls. This charming collection has been launched recently in all over the Pakistan and as well as available and the online shopping stores of the brand. Though there is a lot of winter stuff in the market  designers, replicas, and ordinary simple stuff, but nothing can overcome the beauty and charm of this brand's  collection. Now alluring and bold winter collection with woven shirt in a nice pattern and embroidery with cotton shalwar and printed woven shawls that will surely make you stand unique and classy in the community are available. Have a look and go grab your favorite one from the store near you. Have a look on the below posted image gallery and get inspired by the latest winter designs!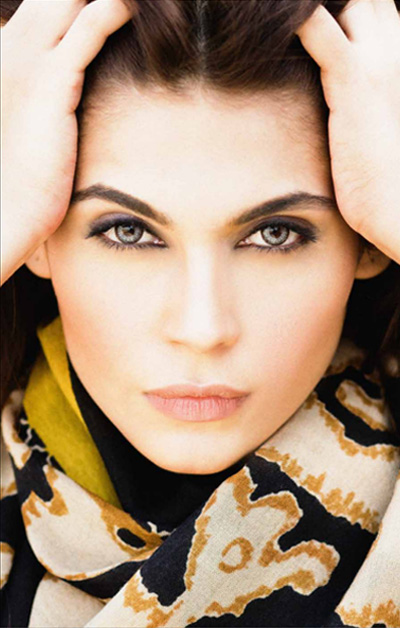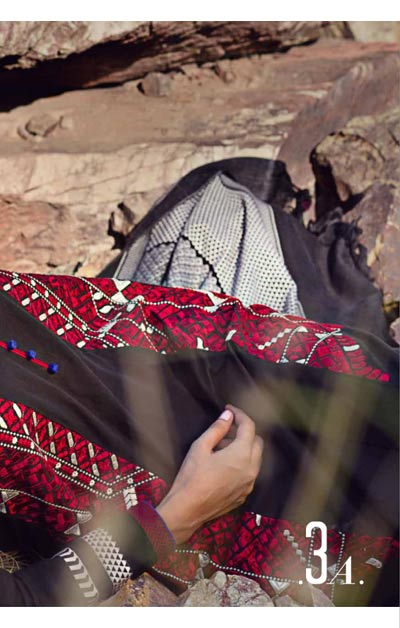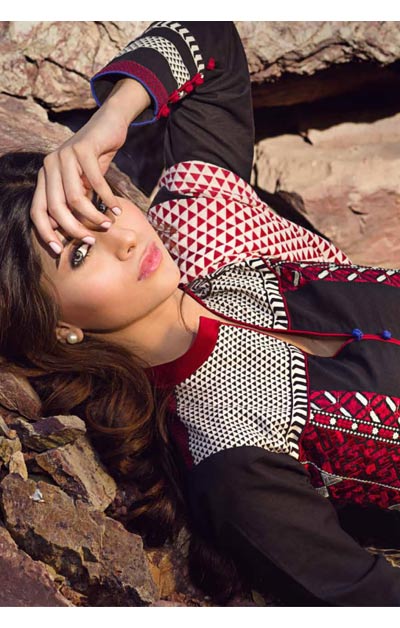 See More As:
Chinyere Latest party wear dresses collection 2015-2016
WARDA Winter Fall Grace Collection 2014-15 for Girls
Hadiqa Kayani Winter Fall Dresses/ Outfits Collection 2015