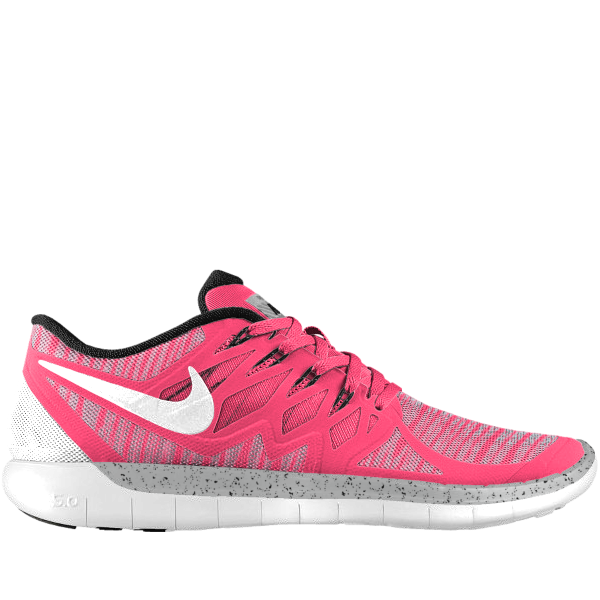 On sneakers. Shirts, jackets, joggers; The famous tick sign recognized even by little kids… yes! You won't mingle up your thoughts but its still the only one name of that fame and recognition,  Nike! Sometimes pronounced "Naiki" and sometimes "Naik" depends on the accent we adopt. Shoes are something that can't be ignored when we are dressing ourselves up, whether its home, walk, outing, picnic, events, parties or athletics, proper and comfortable shoes are very important. If we carry a good attractive outfit and wear a non-matching or a wrong shoe pair , this will make us look disaster , same as when its a ground , with a kit we can't wear the shoes which are not comfortable or suitable for the activity. When we talk about sports, it gives an image of non stylish rough looks and get ups, but when nice is there, it's appropriately stylish.
Nike deals with a wide range of products, that includes shoes and apparel for sports activities like association football, basketball, running, combat sports, tennis, athletics, golf, and cross training for men, women, and children. It also sells shoes for outdoor activities such as tennis, golf, skateboarding, association football, baseball, American football, cycling, volleyball, wrestling, cheerleading, aquatic activities, auto racing, and other athletic and recreational uses. This brand is well known and popular in youth and hip hop culture for their supplying of urban fashion clothing too. Don't need any introduction at all, this multinational company is working on worldwide marketing of footwear, apparel, equipment accessories and services. Especially in the field of sporting whether its on the street , school, club or any international play ground. This amazing name sponsors many high-profile athletes and sports teams around the world, with the highly recognized trademarks of "Just Do It" and the Swoosh logo.
Nike Latest Collection of Women Casual Shoes Stylish Sneakers Trends 2014-2015
Let's come towards the sportswomen; they do have a heart of looking stylish and classy even when they are playing and definitely this is the time where trends are more demanded with a quality and comfort level. You know that the women want them look perfect in everyday routine so missing those trendsetter looks in their games would be a horror. Nike provides them a full range for being stylish in ground with their sneakers and sports shoes collection. This year Nike presented their recent women sports footwear collection , with the name "Nike stylish women sneakers collection 2014-15" owning a whole new matchless and comfortable array or footwear to knock the world down in the ground, with style!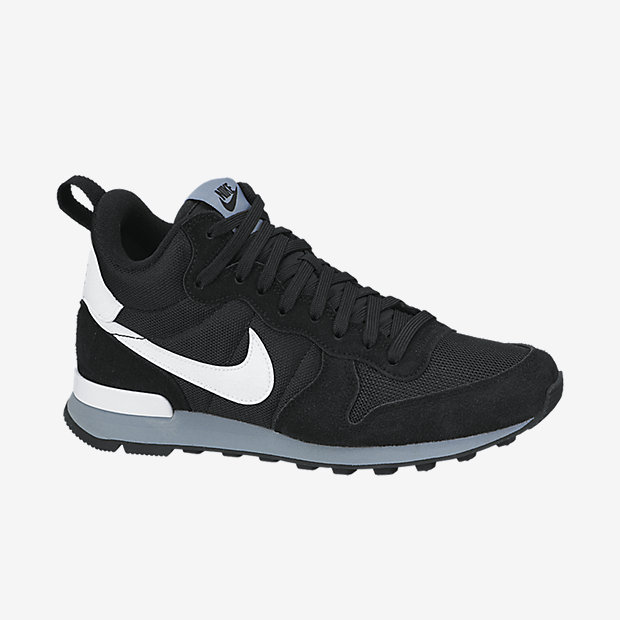 Christian Dior Summer Spring Collection Ready to Wear Dresses 2015
Most Easy & Perfect Christmas 2014 Gift Ideas for Family Members
Latest Famous Brands Party Wear Shoes for Women 2015
Top 10 Most popular Shoe Brands of all Time