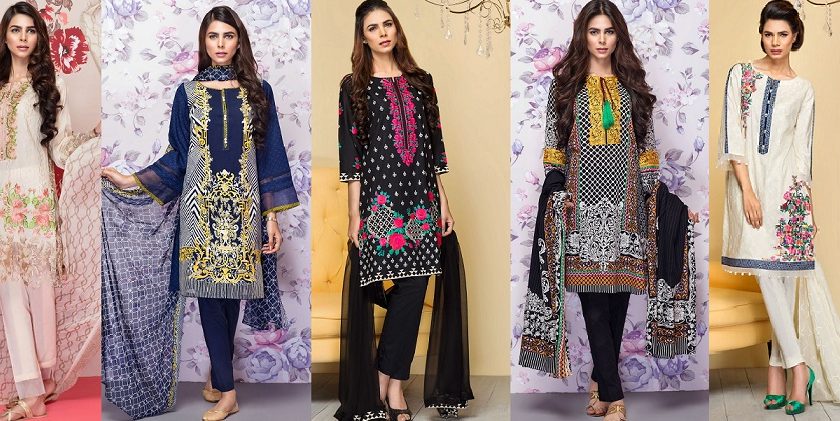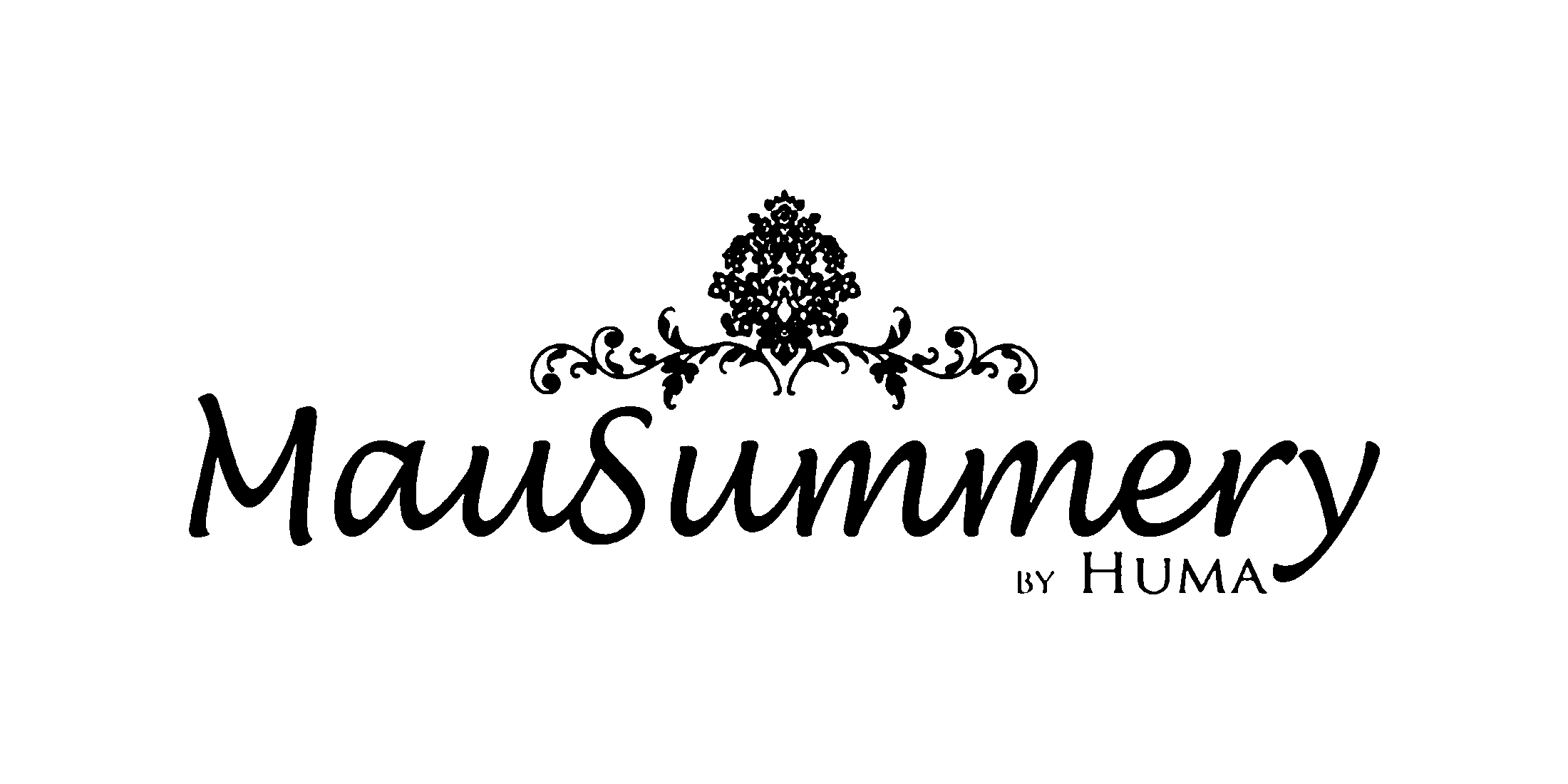 Mausummery has out broke the delight of colors over the wall of fashion outfits. Your wardrobe will be adorned with freshly designed new and innovative colors by Mausummery. Out of most of the eminent fashion brands in Pakistan, Mausummery has also made its name in the unstitched fabrics and clothing for women. It took hardly few years for them to achieve the hearts of some customers with their magnificent designs and prints. As the name tells it, mausummery has its unique way of defining different seasons through a distinctive representation of colors. Derived from the word "mausum" the brand gives special preference to variant seasons while designing the trendy attires.
Mausummery Best Lawn Dresses Spring Summer Collection 2016-2017
For those who are not well aware of the work of this progressively popular clothing line, here is a good chance to get the detailed insight along with few glances from its latest catalogs. Summer has just stepped in, so does the mausummery latest summer collection. It has now taken the front pages of all of its online portals, website, and fan pages. Models wearing cool and vibrant shades in phenomenal prints carrying the touch of light embroideries, looks amazingly gorgeous, attracting customers of all ages. Shine with style through latest summer outfits by mausummery.
SERENE:
These range of dresses consist of three piece lawn/ chiffon suits, in incredibly refreshing pastel pink and white shades. The shirt carries embroidery in the thread over the front and motifs at the back. You can design the matching trouser as per choice. The dupatta is printed in chiffon. It also has an additional net patch and embroidered border along with the suit.
BLUE IRIS:
Blue iris is the ultimate sophistication packed in a dress. It has elegant shades of blue, consisting of three piece lawn suit with digital prints. It has embroidered border with it, however. Sleeves have the border prints with the neckline prints over the back of the shirt. Chiffon printed dupatta adds more charm to the dress.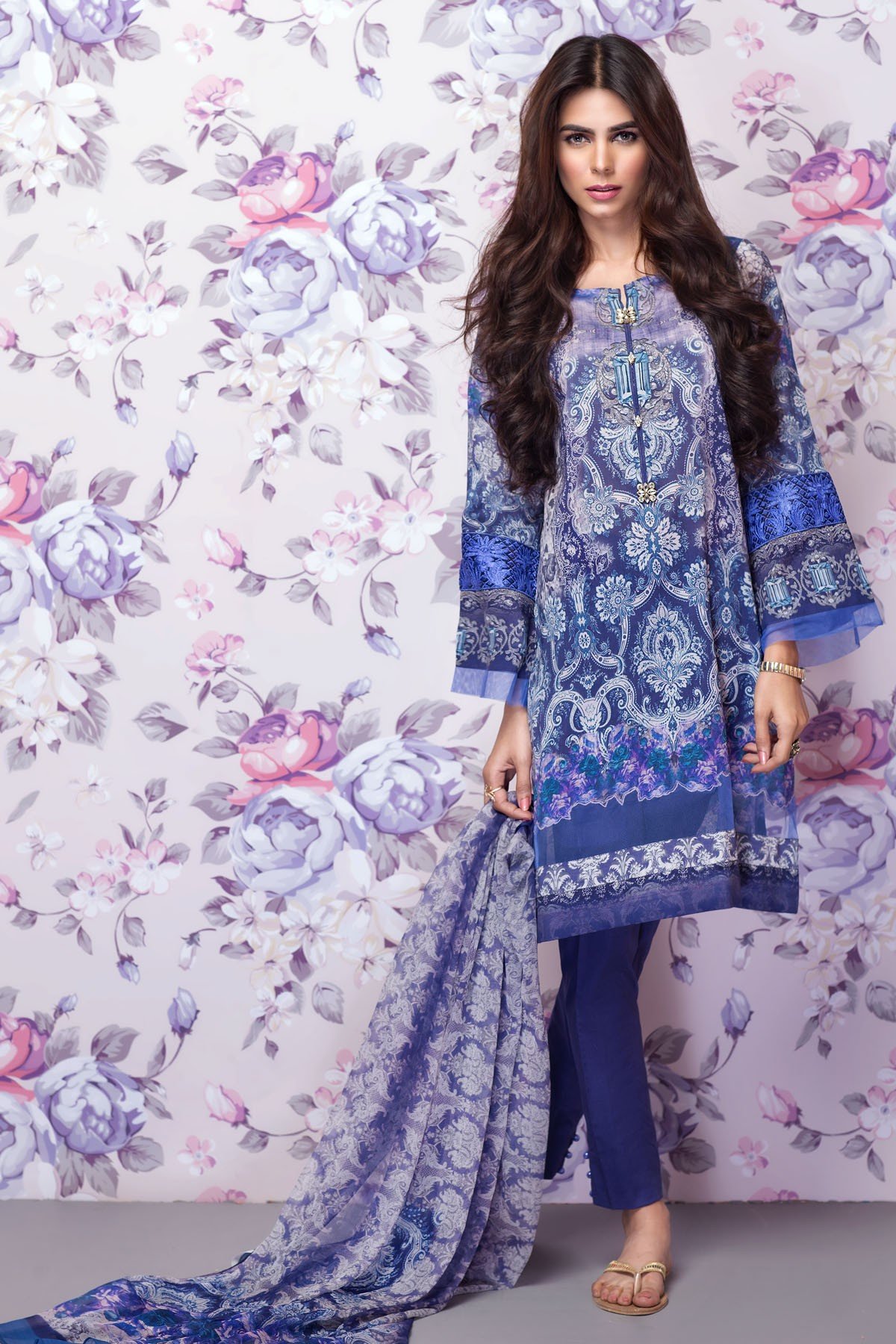 BOUQUET:
It seems like the whole range of colors are selected from a bouquet full of flowers. It has this great salmon pink and pastel peach color adorned with floral prints. The shirts also have the additional net border in lighter shades. Dupattas are printed in chiffon adds a charm.
ECSTACY:
It has the bold combination of black, white and yellow. Printed with block designs coupled with thread work embroidery in yellow and red looks quite alluring. You can try such colors and prints for summer evenings.
The price range varies from approximately four thousand to two thousand rupees, which makes them quite reasonable to buy compared to that amazing blend of colors, prints and embroideries. Other than above discussed top notch masterpieces by mausummery, there are also variant designs including retro style, rose-purple, orange purple, carnation aqua, blossom flora and horizon, blossom, and carnation blue. Perhaps the entire range seems to be covering all the possible sets of colors with a refreshing appeal and creative prints. Here are few glimpses of the dresses selected from the catalogue:
See More As: