When we talk about fashion, we leave no limits of countries or culture. There are different fashions of different areas of the world; each carries its uniqueness and fame mainly Western fashion has grace and popularity of its own. But when we gossip about fashion how come we forget the ones who create them and facilitate people with their amazing talents? Yeah, my point leads towards fashion designers.
Top 10 Most Popular & Leading British Fashion Designers
There are many famous dress and footwear designers, each of their area. Today, we walk discuss the top 10 British fashion designers who have made their efforts in this field and have earned popularity throughout the planet. Here below we will go through the names of top Britain designers according to the list of this year.
Craig Green:
This name exploded on fashion screen in the year of 2013. His first fearless collection that was presented in London collections. Due to the unusual styling choice, this collection made headlines outside the modern vogue world. After the success of this covet-able as well as wearable collection, the Autumn/Winter Collection 2014 by the same designers left audience with a standing ovation & still fashion lovers are looking forward to the best of his latest collection in the coming spam of time.
Clarrie Barrow:
Clarrie Barrow has maintained her position in the top ones due to her unabashed individuality and rebellious designs. Clarrie is famous for taking her audiences on fantastic journeys and her all the fashion show presentations are highly appreciated by the onlookers. The lady has also got the great sense of humor, in fact during the presentation of her Autumn/winter collection 2013; models went down the catwalk carrying model fish. Barrow's collections are sure to make headlines in future too due to her adaptability & ability of never pinned down to aby particular theme.
Ostwald Helgason:
Susan Ostwald from Germany & Ingvar Higson from Island met at London fashion platform to create this excellent brand in 2008. Their masterpieces include printed trousers & pleated skirts that are too good confined with holidays. They have always amused the fashion world with their use of modern technology like unique printing techniques etc. In short the brand is day by day winning hearts of viewers with each of their presentation and the way they always manage sophistication.
J. JS LEE:
Jackie JS LEE moved to The UK in 2009 to study womenswear while she is South Korean by birth. Her collections show her fashion experience and the hard work of years which brought her name to one of the tops British fashion designers. Floral patterns, fresh and enduring re-working of old favorites by LEE are becoming more and more famous by the time. No wonder people are seeing this brand touching the heights of glory in near future due to her awesome mind work.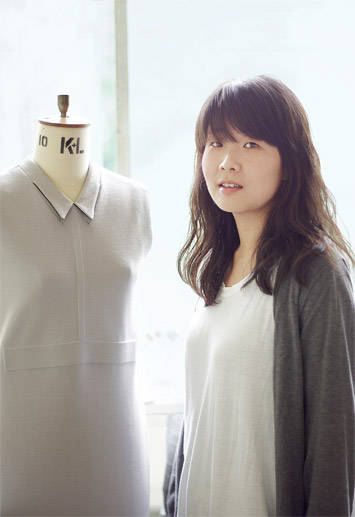 Paula Gerbase:
Paula Gerbase is a graduate from Central Saint Martins and has spent five years as head designer of Savile Row tailor Kilgore. Her work seems like a uniform for contemporary life. Her name is also listed as the people who have earned rapid fame in fashion field during her career.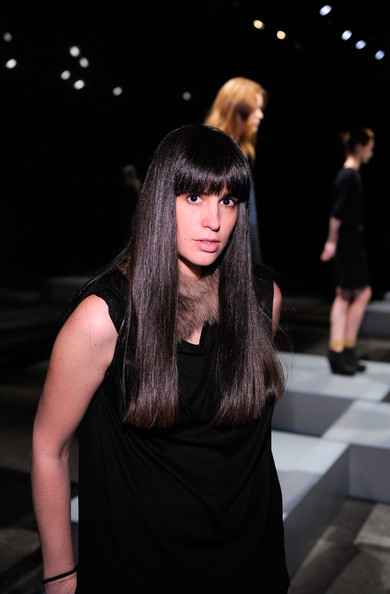 Marques Almeida:
Marta Marques & Paulo Almeida both before moving to London studied at CITEX School at Portugal. These two denim-obsessed designers has set their trademark in unexpected places. The adaptability and commercial success, so the pair shows that these guys are not leaving the top fashion designer list any soon.
Christopher Shannon:
This name needs no introduction or any formal sentences because it has already caught British fashion council's discerning eye & got awarded this year with the newly created BFC x GQ Fashion Fund. The plus point of Shannon is his innovative designs with colors and patterns always remaining accessible.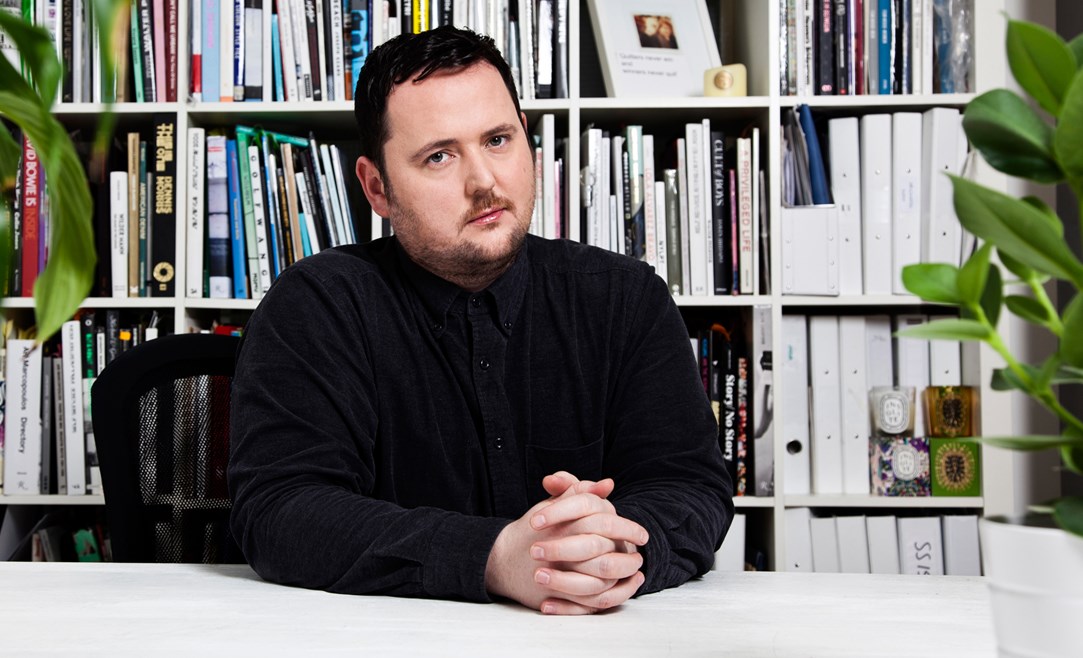 Thomas Tait:
Thomas is mainly from Canada but after doing his MA from Central Saint Martins he established his eponymous label in London. He uses bold, unapologetic and brash colors. Due to his superb sense of fashion, he was awarded LVMH Young Designer Award. It is seen very soon he is going to capitalize on his recent success.
Simone Rocha:
Simone Rocha has built a sustainable brand by focusing on quality and detail in order. After doing BA from The National College of Arts & Designs in Dublin, completed her MA from Central Saint Martins in 2010. Her hard work paid off as she didn't take advantage of her fashion legacy to run before walks, she carefully reinterpreted classic elements in an innovative way. The lady was also awarded the title of Womenswear Designer of the year in 2013. Many people are familiar with her last name only, but her high caliber of work deserves her both names to be known.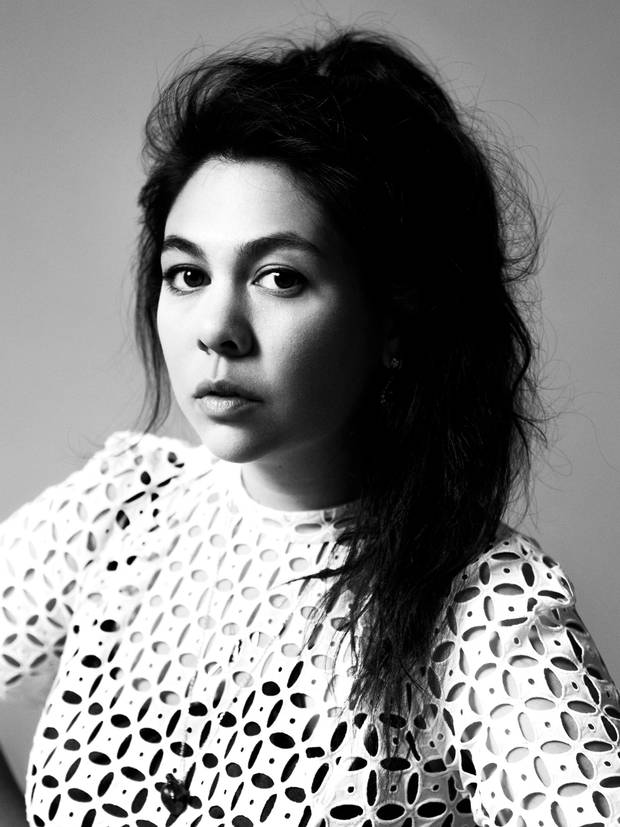 Meadham Kirchhoff:
The pair has already won many awards and proved to be best designers on the British land. This label is surely be seen a lot more in the next 12 months. The presentations in fashion shows by this label has shown their true devotion to work. This name is going to touch heights of glory in near future due to their innovative speculations and high sense of sophistication.
See More As: