Not any of men or women is a fan of gray hairs that is becoming irritating problems among not only aging adults or old people but these days it has been increasingly found in youngsters too. It's nature that our hairs have the tendency to go white with age but who likes it? Most of us take a hard time accepting this change. There are many chemicals for treating gray hairs, but all of them have side effects like hair fall, hair damage, can effect on eyes and dryness, etc. but there is no need to worry anymore because there are certain natural remedies that can help you delaying the process of hairs getting gray or white.
10 Best Ways to Reduce Gray Hair through Natural Remedies at Home
One should take balanced diet, vitamins, avoid stress and keep himself clean for all the before age happening factors, but apart from that let me just give you top 10 best natural remedies to treat gray or white hair at home that will help you keep your natural color:
Coconut oil & lemon:

Take some coconut oil with a dash of lemon, mix them both & massage on your head for 15 minutes approximately on the daily basis for better results. This procedure will not only fight against grays but also make your hairs strong, volumetric, and long and gives texture.
Onion juice or lemon juice:
gray locks by mixing barley grass or wheat grass with onion or lemon juice to form a paste. Then massage it on your head daily & you will get results in a very short time.
Amla or Indian Gooseberry is a very famous treatment for all hair problems. Also, it can be used in various ways to treat gray hairs. Soak amla pieces for few hours & mix one spoon of eucalyptus oil. Now store this mixture in an iron jar overnight and next morning massage it with egg, curd and lemon juice on your locks. Another way is boil amla in coconut oil till it gets black than when cooled massage the mixture on your head.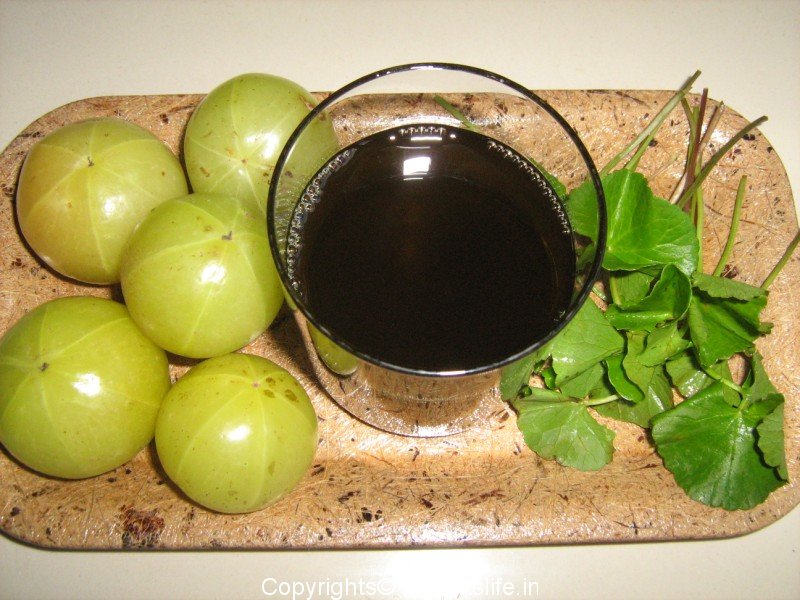 Curry leaves is another good natural treatment for gray hairs. Boil curry leaves in coconut oil and then apply it on your locks when cooled. It will nourish your hairs giving them black color.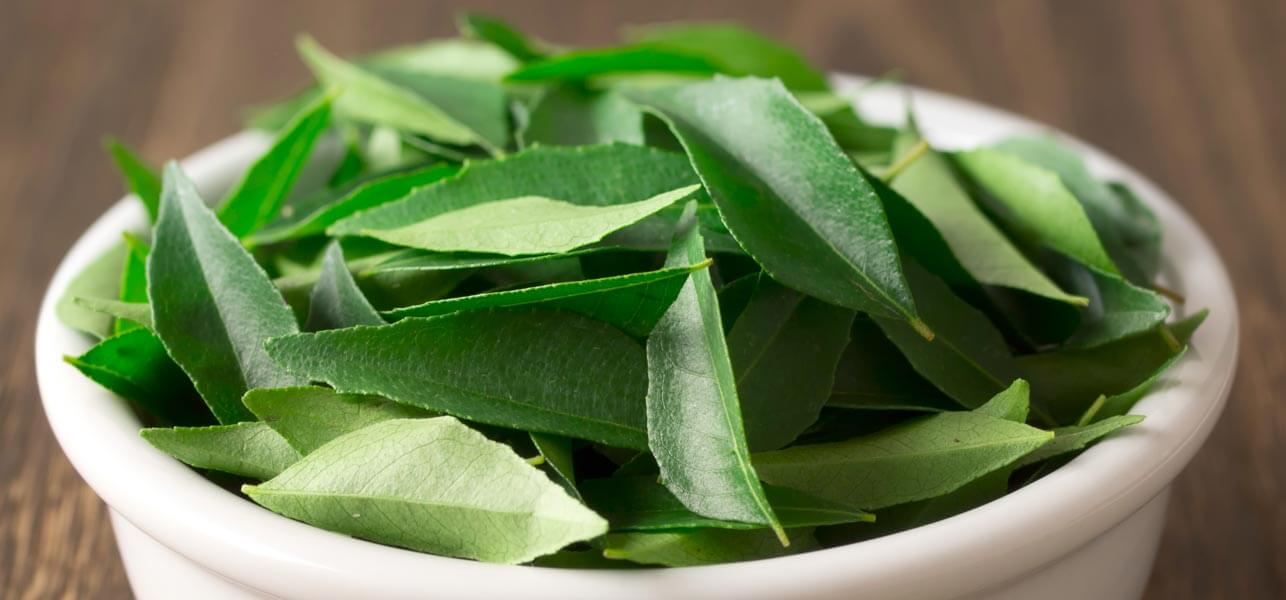 Henna is the best and effective way to treat your gray locks. Mix it with castor oil and lemon juice & apply it. Now leave it for about an hour before shampooing it off your hairs.
Amaranth:

It is another natural treatment for hair problems like graying. Apply juice of fresh amaranth leaves and retain your black color back.
Ribbed Gourd:

Take ribbed gourd and dry its pieces in shade & soak it in coconut oil for four days. Now boil it till the solid turns into the black residue. Massage your scalp with this oil to reduce premature graying.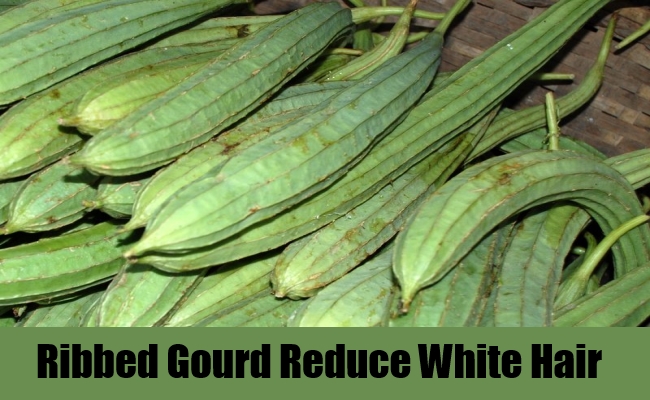 Black seed oil & olive oil:

This treatment is used for so many years to cure gray hairs. Mix equal amounts of black seed oil & olive oil and massage it on your head. Leave it on your head for an hour then the wash. It will not only treat gray hairs but make them shiny and stimulate the growth.
Rosemary & Sage:

Boil half cup of rosemary and the half cup of sage for 30 minutes and let it cool for three hours before applying it. Shampoo when dry and repeat the procedure for days till you get desired results.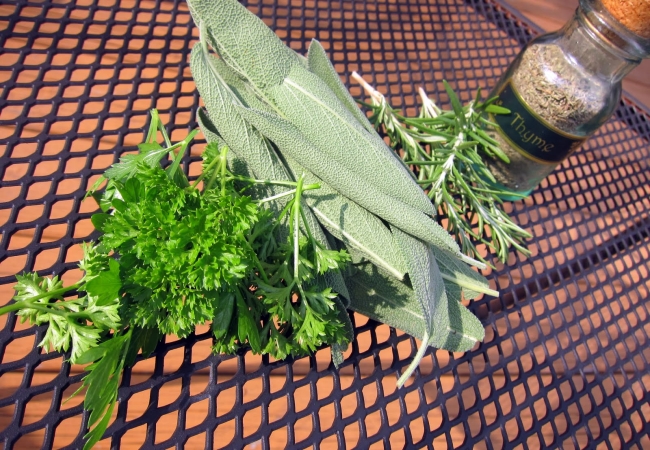 Potato peel rinse:

Take peels of 5 potatoes and boil it in about two cups of water and let it simmer for 5 minutes. Remove it from heat and let it cool. Now strain and save the liquid. Add few drops of lavender oil or rosemary. Rinse your hairs with it just after shampooing but don't rinse it out.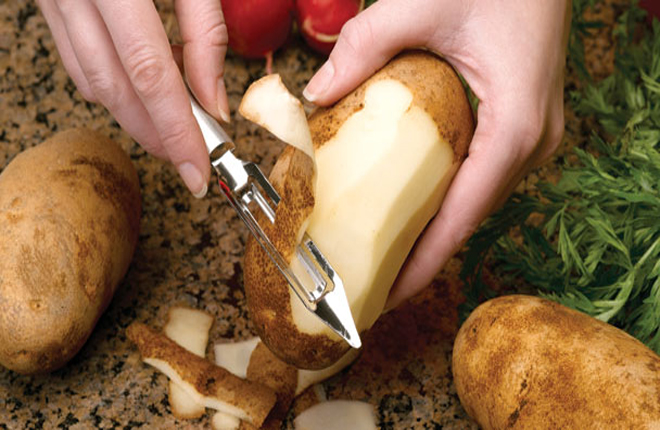 See More As:
Best Facial Masks for Whitening Skin 
3 effective hair masks for hair loss treatments
Natural remedies to get rid of pimples & scars