Women as always are conscious about their Skin, especially the face. As face overall covers the personality and look of a person so you must special take care of your facial skin. Different types of natural and artificial ways are used to gleam the skin. Several Cosmetics products are available at shops and stores, Facial masks are of great impact and one of the most preferred one is Mud Facial Mask. Here i am going to share most easy and best homemade way to form a perfect Facial Mud Mask. Below mentioned are is the steps, follow them stepwise you will have a best Mask for your face. Now you have to go to spa or saloon for your beauty treatments, you can easily try this method at home. Get your beautiful and glowing skin by adopting this technique.
Step by Step Tutorial To Make a perfect Homemade Mud Facial Mask for Glowing Skin
Take few amounts of Milk, 1 or 2 tablespoons of milk, a pure, filtered and strained water or cooled green tea into a clean bowl. If you have a dry skin then use milk otherwise if oily then use water. Green tea is so helpful for age reversing and anti aging effects to fight upon with lines and wrinkles.
Then add few amounts of Aloe Vera gel to the milk, water or green tea liquid then mix it all.
Then add cosmetic clay or mud to the mixture. Add few tablespoons of it and stir it gently until the combo gets smooth.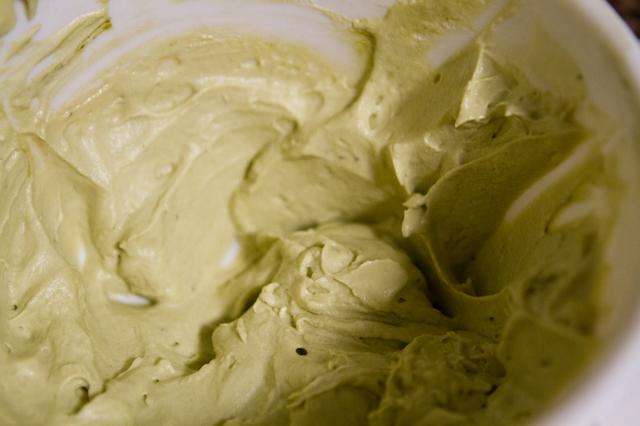 Take an egg and separate its white portion from the yellow. Mix the white portion with the mixture formed. You can also use chamomile, apricot or rose essential oil.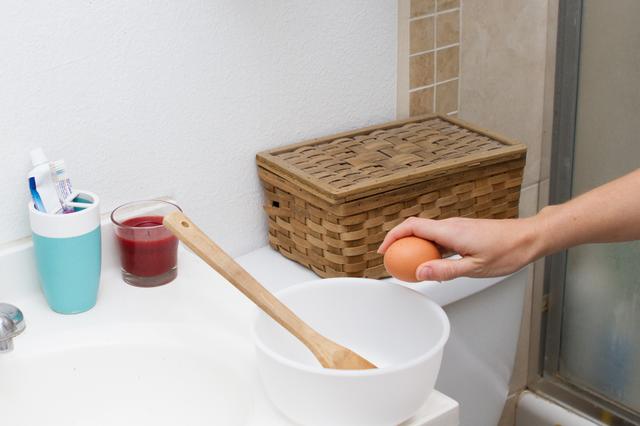 Wash your skin properly with a cleansing face wash or soap and dry it well with a soft towel.
Now take few amounts of the ready mixture and apply it to your face gently. Apply the mask with the help of your fingers and demo it in a thick layers avoiding the lips and eye area.
Leave the mud mask for 15-20 minutes. After the period of time, rinse off the mask with a warm water and cotton cloth.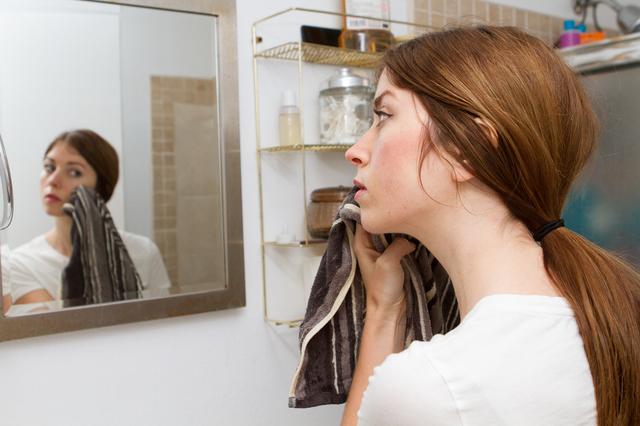 Checkout More As:
Most effective 6 Natural Beauty Tips to Try
How To take Care of your Lips in Winter?
How to Apply a Perfect Foundation Base?
Most Easy Tips to Get a Smooth and flat Belly