Sick of your hair brushes snatching your hair every time you let them in your fine or messy hairs? It's not that the brushes are problematic, but your scalp has issues or maybe it's your diet. Hair fall, these days is becoming a big issue of almost every man and woman and people are surfing on treatments, lasers, homeopathic medicines and many other such things to make their strands stick to their head. Most of the time, people aren't willing to spend on the chemicals and laser treatments because they fear the side effects of these. Being concerned with your style; we understand that with thin or no hair no man or woman can have a pretty hairstyle and confident look. And so we are today going to discuss some of the effective and practiced homemade remedies to prevent from hairs fall. Just scroll down and explore these.
DIY: 3 Effective Must Try Homemade Masks For Hair Loss Treatments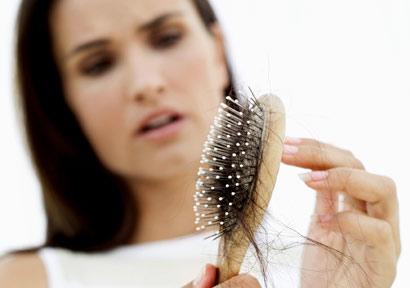 1.      Onion Hair Mask:
A natural ingredient that prevents from hair breakages, dry scalp and dandruff is the juice got from onions. All you'll need is onion and alum.
Peel the onions, grind or mash them to get their juice.
Add alum in it and mix well.
Wash and dry your hair.
Apply the mask you made onto head and scalp.
Leave it overnight wrapping it up in some shawl or towel.
Then rinse clean in the morning. For best results, repeat this process twice a week.
2.       Egg Yolk and Green Tea Mask / Egg Yolk and Banana Hair Mask
When you talk about healthy hair, you need protein, and when talking about proteins, Eggs are big source of natural proteins that work well in strengthening the hair follicles. Besides protein, the Vitamin A and B that prevent dandruff, progresses oxygen supply to hairs, and the vitamin E fastens blood circulation.
Let's first see its combination with Green tea which is an excellent antioxidant and a hair growth element.
Take 1 egg yolk and 2 table spoons of green tea
Mix them both very well and apply it onto your strands and head having roots and length of hair fully covered by the mask.
Wrap up hair into towel or cap and leave it at least for 30 minutes. Them wash, doing this thrice a week is recommended.
Now combining Egg Yolk with Banana:
Grab one ripe banana and yolk of one egg.
Mash the banana leaving no pieces. Mix it with egg yolk and make a paste.
Put onto your scalp let it sit for at least 30 to 40 minutes.
Wash it off with lukewarm water.
3.      Yogurt and Egg Mask
Yogurt and egg mask is the oldest and most practiced recipe for hair loss prevention and is very much effective.
Take ¼ cup of pure organic yogurt, one Egg and ¼th cup of mayonnaise
Beat eggs well to make them foamy.
Put yogurt and mayonnaise in to the egg paste.
Apply the mask onto your head and cover the head with wrap a plastic.
After leaving it for an hour, rinse clean with any baby shampoo and cold water.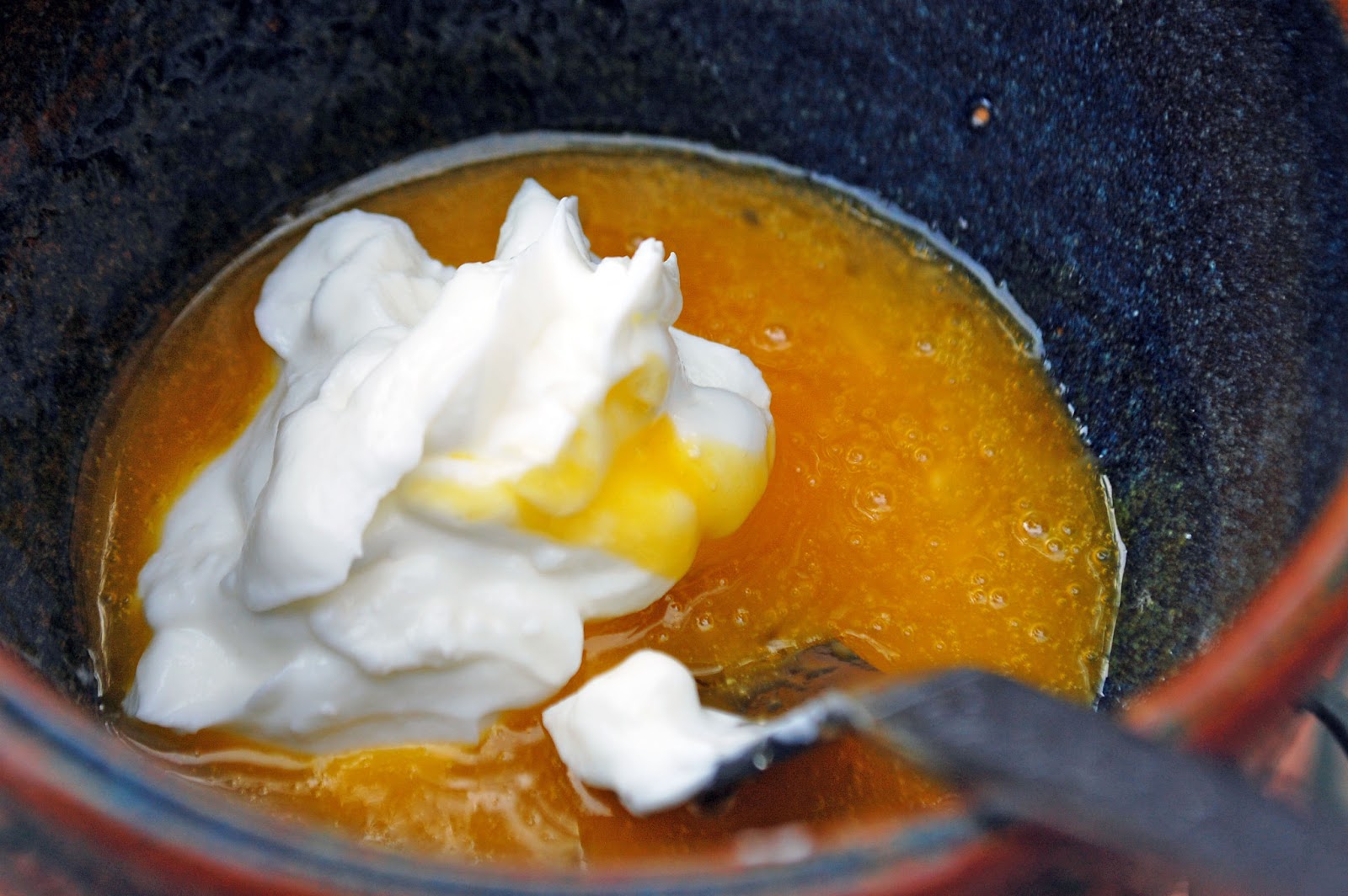 some other things you can do are:
don't use a shampoo with too much chemicals, a mild one is better!
Eat healthy and protein carrying food. see the picture below to know what food is good for your strands to grow more thickly.
Stress is a major cause of hair loss, so don't get stressed and try to relieve yourself.
hope it helped! enjoy your beauty, enjoy the style and keep visiting StylesGap!
See More As:
15 Tips To Get Glowing Skin- Useful Ways & Ideas
Tips To Make your Makeup Last Longer & Look Flawless
Most Easy & Basic Steps To Protect Your Skin from Summer Heat