Wrist watches for men are strictly in top table when it comes to appearance besides DRESS and PERFUMES. Initially, the watches may design to show time of the day, as time being the wrist watches have become something men take pride on wearing, there is hundreds of watches in the world, yet only few are noted as best watch brands in the world which everyone feel some pride to wear it on special occasion. Choosing a new watch that fits your needs, style and budget at the same time is NOT a simple task! And that's a fact.
Of course, there is tons of different things to discuss about wen it comes to picking up the BEST MEN WATCHES possible. And each person will have his own definition, ideas and thinking of good time piece. This top products will give you a best opportunity and definitely help you in achieving your personal goals. Below posted is the top 10 list, just look them if you really want a master time piece with elegant designs and cool features!
List of Top 10 World's Best Luxury Men Watches designs – Most Famous & Hot selling Timepiece Brands
1: OMEGA
Founded by LOUIS BRANDT in LA CHAUX-DE-FONDS, Switzerland, in 1848 with over 150 years of history. 21 times nominated as official time keeper for the Olympic games. Chosen by NASA as official chronometer in 1965. This brand of watch is the first watch to land on the moon with NEIL AMSTRONG. Omega watches are highly collectible and have such things which capture people's interests and admiration.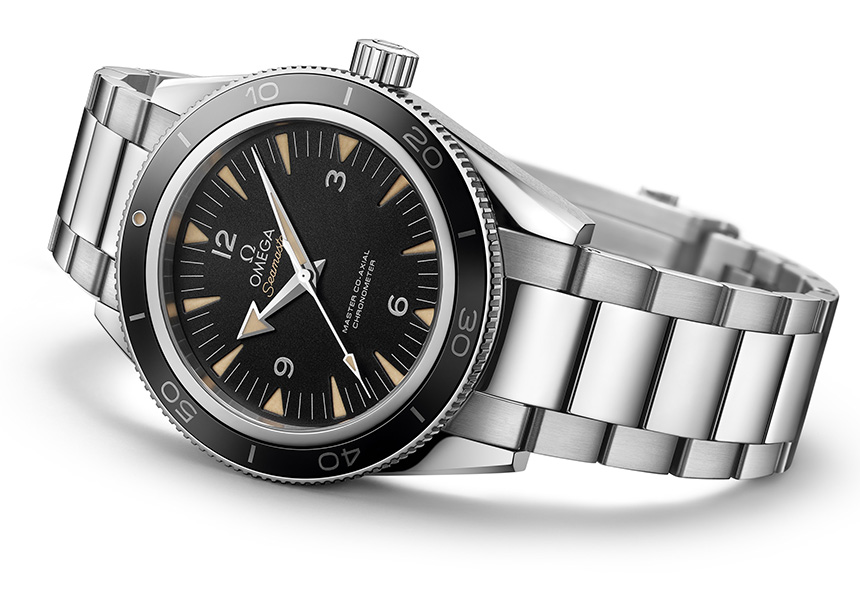 2: ROLEX
Rolex is often termed as watch of luxury and passion, is next best brand for men in our list. Rolex is a most popular designer, manufacturer of watches luxurious watch brand int the list by forbes. ALFRED DAVIS and HANS WILSDORF founded Rolex watch brand in the year of 1905. In fact, Rolex is the first watch brand to produce water-resistant watches in the world enduring pressure up to 100 meters in water.
3: TAG HEUER
It is one of renowned designer, makes of watches and fashion accessories for both men and women. TAG HEUER is a Swiss watch company, which began their manufacturing since 1860. This watch brand produced many models of watches including timepieces to address racer. This watch brand has won many awards for its spectacular design and innovation, they are famous for their elegant models of wrist watches.
4:CITIZEN
Citizen started back in 1924 with over 90 years of history. Citizen pioneered some of the world's most well-known technologies used for creating, manufacturing design of highly quality watches. Innovation citizen watches have always been a top choice for every kind of people in fact, it is famous and best brand for ordinary people around the world. Now a days, this brand introduce a thinnest and light weight powerful timepiece in the world of watches and its most famous for that.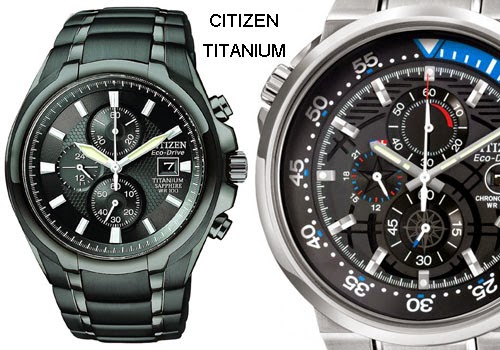 5:BULOVA
This brand has been running since 1875, 130 years in the history to date, All the company put their efforts to compete one another and make themselves as a world best brand. Like this, accutron marked a turning point in watch making for bulova. This company was once respectful rival to OMEGA in the race to become a first watch that lands on the moon during 1960s. In 2008, citizen holding bought Bulova and they're now the world's biggest watch manufacturer.
6: PANERAI
This luxury watch brands has traveled a really long way since the day one it was founded in GIOVANNIS as a little watch shop. Although its headquarters still operates in FLORENCE, it's manufacturing plants are located in NEUCHATEL, SWITZERLAND. It offers a nice mix of swiss quality and Italian design, best of the 2 worlds. There is some most famous, precious and notable wearer which wear this exorbitant brand like SYLVESTER STALLONE, BILL CLINTON AND ARNOLD SCHWARZENEGGER.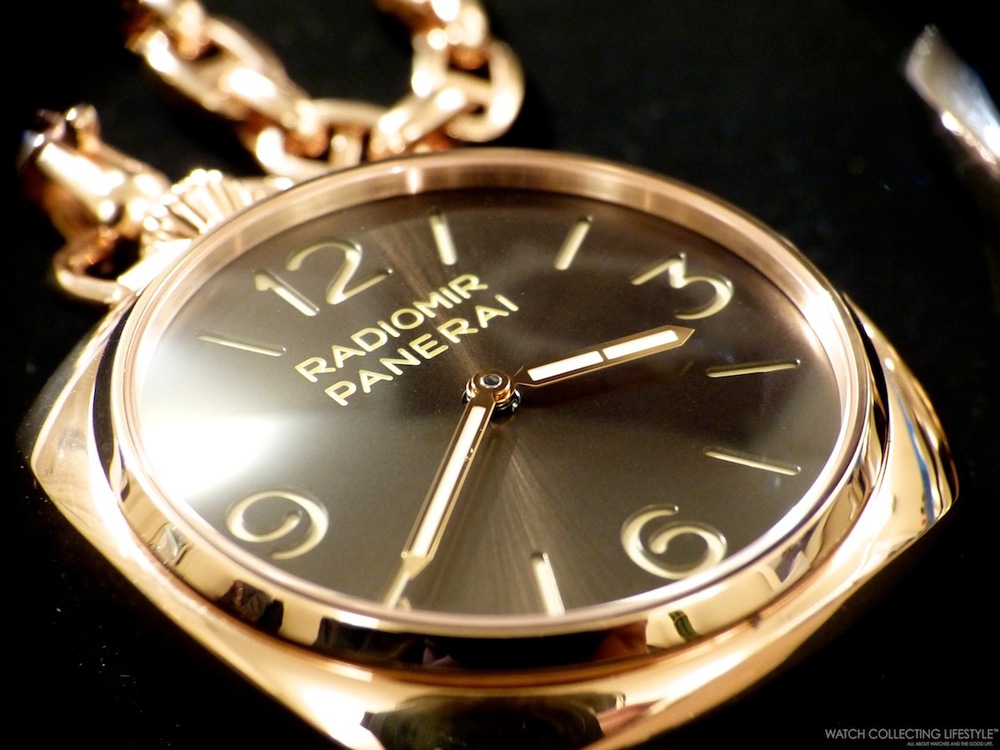 7: PATEK PHILIPPE
This awesome watch manufacture has headquarter in GENEVA (SWISTZERLAND). They design and manufacture watches including complicated mechanical watches there most achievable item is the manufacturing for HENDRY GRAVES, which is known as super complication, After the death of henry, this design sold for 11 million usd. This watch was the most expensive watch at that time. This brand consider as the most PRESTIGIOUS WATCH BRAND in the world to wear even the queen VICTORIA worn the PATEK PHILIPPE TIMEPIECE pinned to clothing and because of these qualities, this watch brand is termed as the one of the best watch brand a men could have.
Notable wearer of this brand is CHARLIE SHEEN, QUEEN ELIZABETH AND NICOALS SARKOZY.
8:BREITLING
This renown brand breiting was founded in 1884. This luxury swiss watch brand pays their attention in three main categories AVIATION, DIVING and LUXURY and there usage materials of Breitling watch is only Swiss components. One interesting fact of this brand for men is EMPLOYEE will receive a breitling timepiece  when they work and leave from the company. The model, they are about to receive is based on their position and other factors. When employee leaves the company they gets an opportunity to buy a Breitling watch at some discount's prices.
9:HUBLOT
This is swiss brand, manufacturers of watches and well known for its most expensive luxury $5 million watches today. CARLO CROCCO founded this famous brands in the years of 1980. This brand spread over 160 different countries around the world. Hublot have gained fame all over the world for its spectacular watch design and luxury. These watches are well known for its unique and attractable style. One more thing I wanna tell you about this brand is that Hublot brand is also serve as the official watch for FOMULA 1 and FIFA WORLD CUP. This is one of the most expensive and luxurious best brand for men in 2014.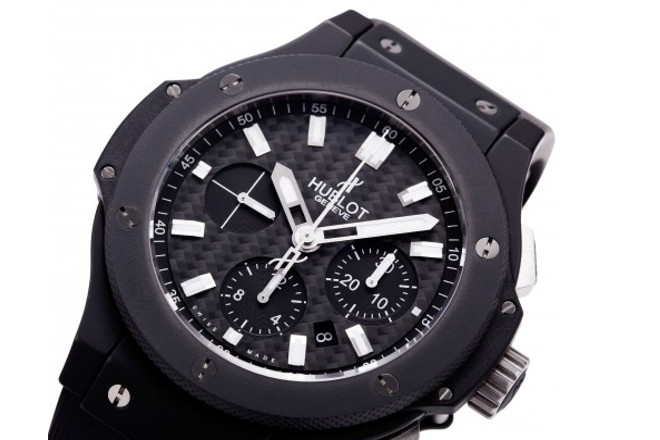 10:LANGE AND SOHNE
Lange uhren GmbH's trade mark " A. Lange & and Sohne" was founded in 1985 by FERDINAND ADOLPH LANGE. There headquarter is in Germany, After the administration of Soviet has taken over the properties of this popular brand. Lange sohne is termed as one of the world's leading timepiece manufacturers for producing high-end watches for men. There collections is designed by mechanical movements rather quartz movements. A Lange sohne has distinct collection of timepiece which are made of GOLD and PLATIUM ESCHEWING swiss features. This make that things which is absolutely suitable to wear in grand parties.
See More As:
Top 10 Best Men Perfumes Brands
Top 10 Most Famous Ladies Perfumes
Best Men Rolex Luxury Watches Trends
Stylish and Cool Rado Watch Designs for Ladies & Gents
Top 10 Perfect Liquid Foundations for Skins
Best Men Coats & Jackets Collection By Armani
New Fashion Of Western Trend Dresses for Boys & Girls