When you get to face that hot blazing sunlight during the peak hours of summer, your skin might get dehydrated, rough and dull. It is perhaps the most significant change that you certainly want to avoid. The drier your skin gets the more it gets all tanned. To achieve that flawless look, girls try to put on plenty of makeup over their face. But this makes us loose our natural no makeup look. So why not try some entirely different steps in order to attain your desired outlook. Yes! We have brought you complete down to the line information that will help you secure "a no makeup look" that will go with each type of summer outfit you carry.
How to Get 'No Makeup Look' in Summers? Basic Tips & Ideas: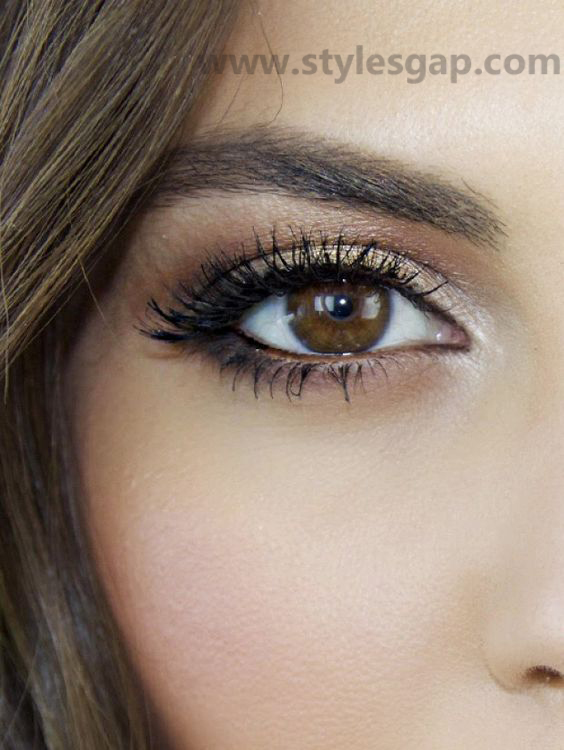 The secret of beauty for spring/ summer lies in the shines of your glowing skin. Therefore, this year's Spring/Summer 2016 ready to wear shows has also created such innovative outlooks for their models. They appeared to look so fresh and natural like the angelic and sweet vibe or low key vibe seen at Christian Dior and Stella McCartney respectively. The fine finish of the foundation, with light dabs of blushes, have given their faces a quite genuine impression. Makeup Artist James Boehmer had skillfully applied the Triple X Gloss over lips, highlighted the bridge of the nose and cheekbones high points.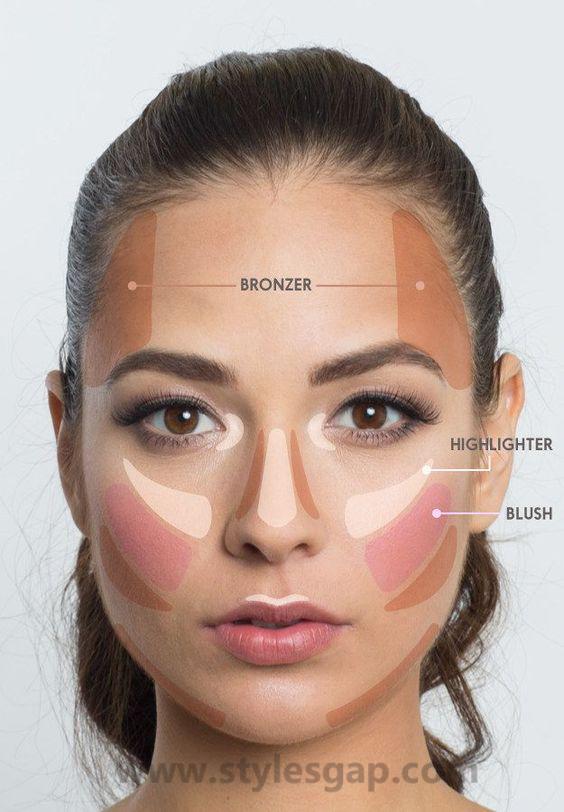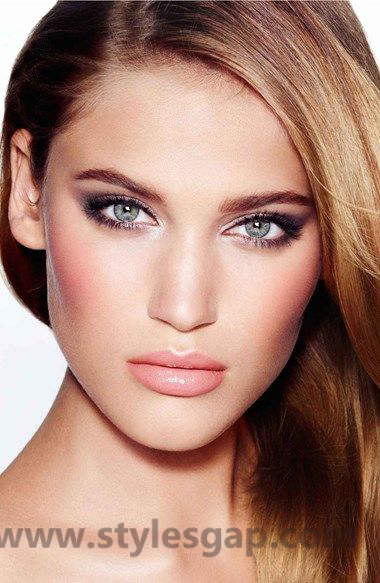 Lisa Eldrige's Makeup Tips :
Beauty expert for celebrities, Lisa Eldridge, has given great tips to create natural appeal to your makeup. Her technique of using foundation to blend well to smooth out your skin tone creates that dewy glow. Covering your blemishes can be tricky, but it has to be done through tinted moisturizer for a lighter coverage. After that, you need to cover the specific point of blemish or any marks with the thick coat of foundation or the heavy layer of concealer. Use eyeliner brush or synthetic flat eye brush to apply liquid foundation or concealer. Use of light layer of powder will help the foundation to stay for a longer period.
Charlotte Tilbury Makeup Tips & Ideas:
Another eminent makeup artist, Charlotte Tilbury believes in using Wonderglow outlook for summers. She uses the range of beauty products from her cosmetic line and makes use of Core light diffuser which ensures the absorption of ultraviolet particles. It helps to maintain your glowing complexion. The ever increasing trend of beauty products has allowed you to switch between various makeup trends. MAC's Barbados Girl and Pink Rebel are perfect for soft accentuating makeup. The latest Dior's collection named "glowing gardens" consists of shimmery powder which is meant to blend perfectly into the skin and creates a radiant finish.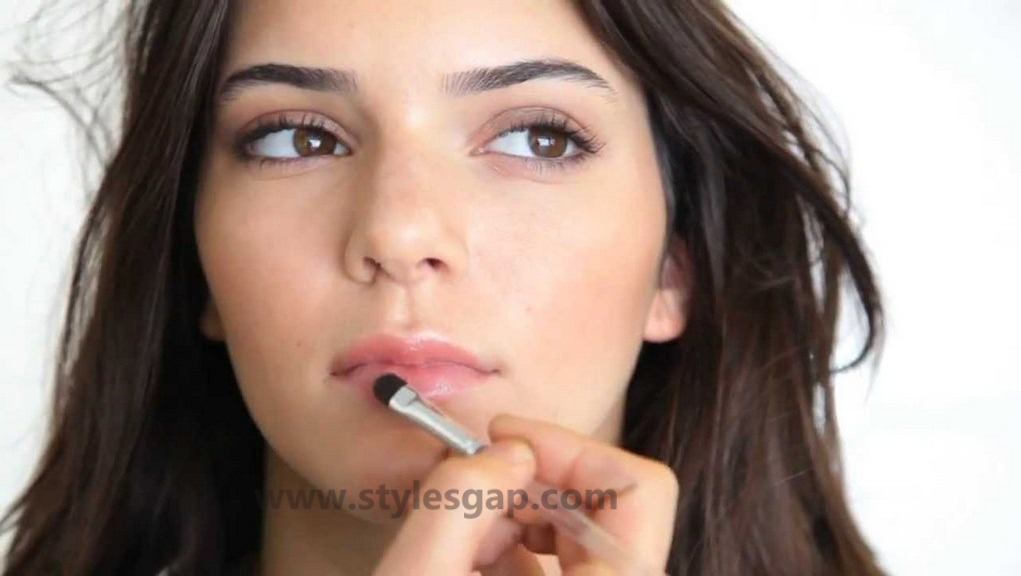 Perhaps the range of products out now in stores are going to give you great results with the type of outlook you ever wished. Once you try a no makeup outlook for your casual events and formal occasions, your summer days will end up feeling more refreshing for yourself. Try to keep it real and fresh that is what makes your makeup novel and unique from the rest.
No Makeup Looks: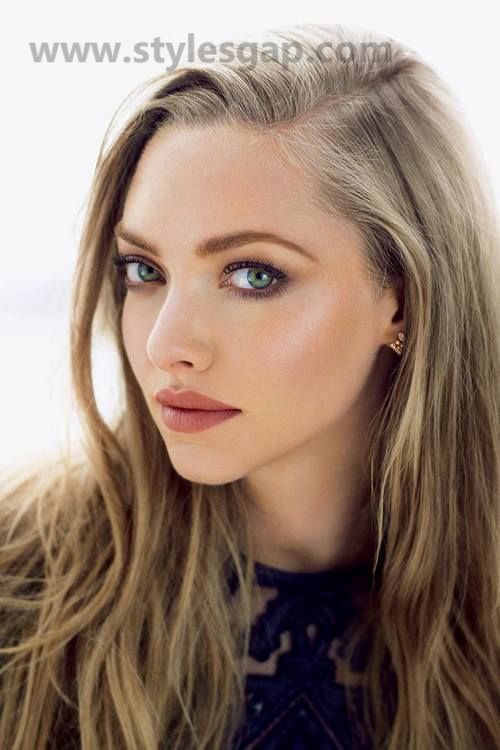 See More As:
Comments
comments