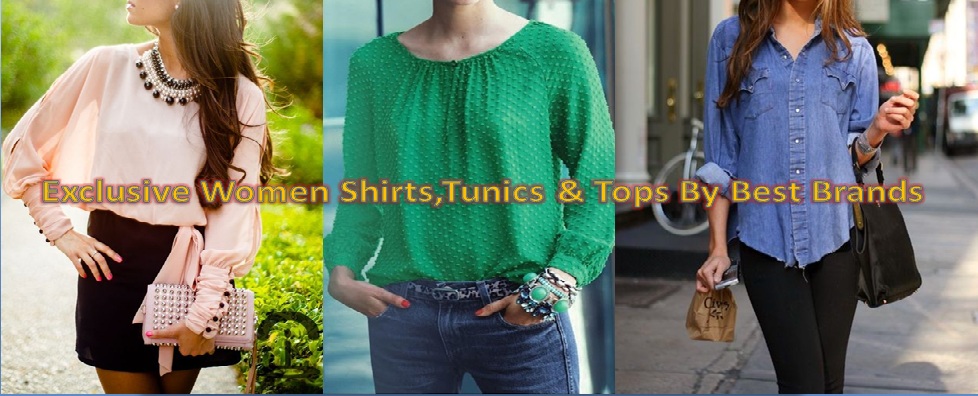 Ladies Clothing trend is so versatile and vast, it includes numerous items and outfits. Tops and shirts are one of the well-liked and popular dressing among women. Mainly these are worn by Western ladies but now their is a huge trend in eastern, Asian and as well as in Pakistan. Today i m going to share this article with you which incorporates some of the fresh collection of Ladies Tops,shirts and Tunics by best brands.They are available in distinct styles and coloration patterns for each type of wear whether casual or formal. Girls if you're looking for the perfect piece then go and grab your choice relating to your personality. All these are best for your casual wardrobe.
Latest Ladies Tops,Shirts and Tunics By Leading Western Brands
Here is the assortment of Girls Casual & Formal Wear by some of the top western leading brands like Roadster, Harpa, Alibi, Femella, Mirage, American swan and many more. Get inspired by the photo gallery below.
Roadster  Navy & White Checked Shirt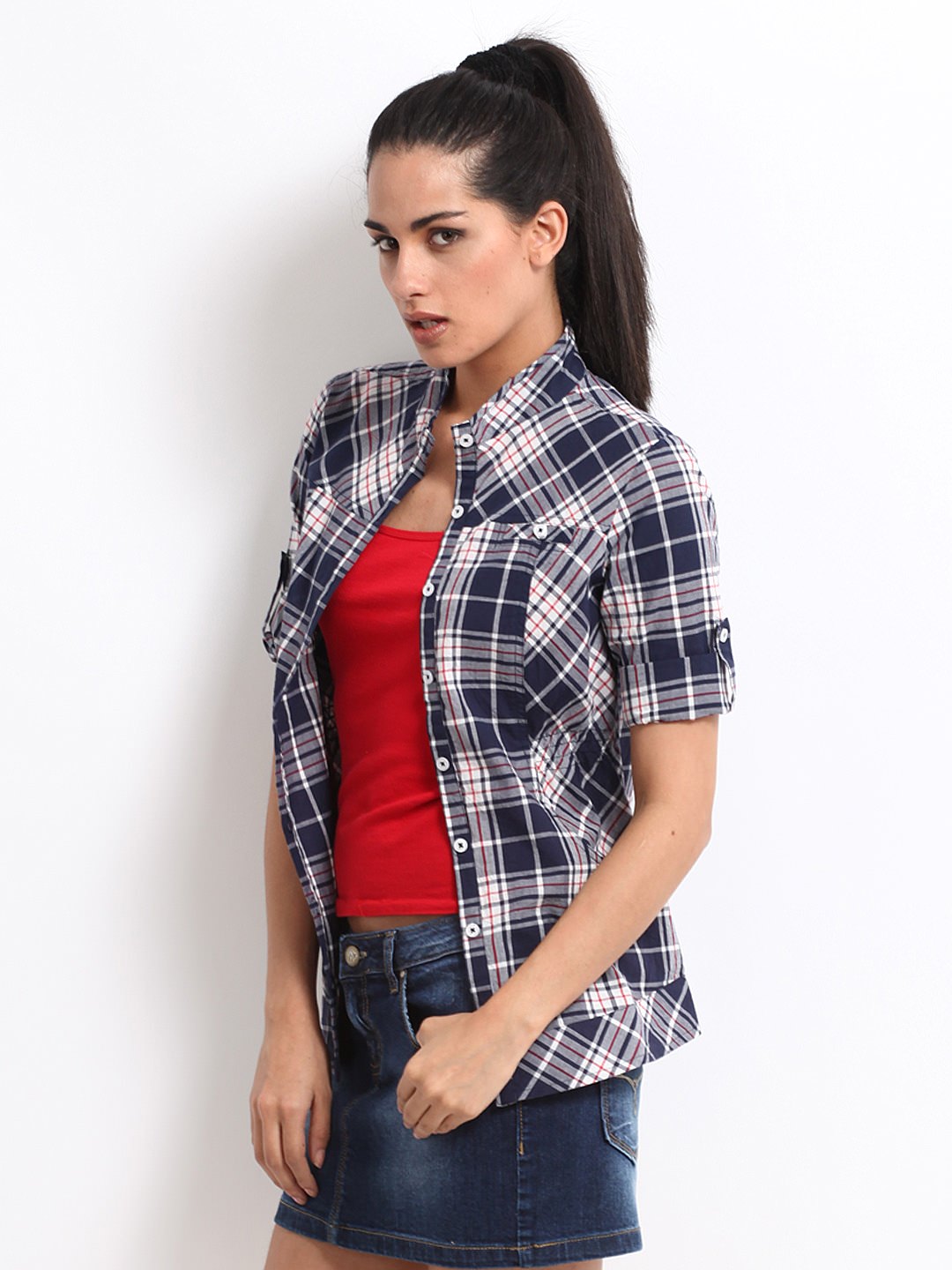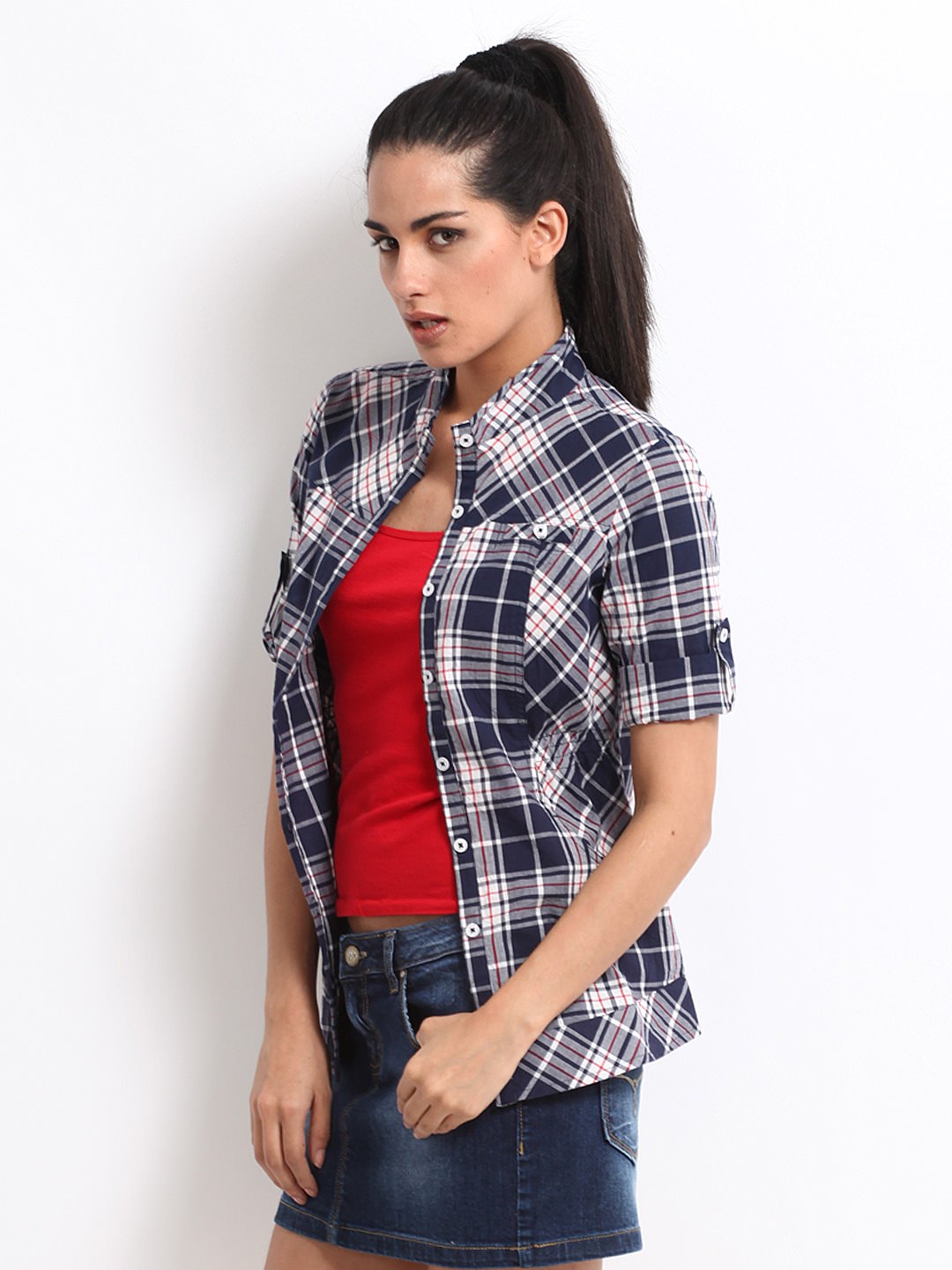 Femella Black Sweetheart Lace Yoke Top
Harpa Taupe Top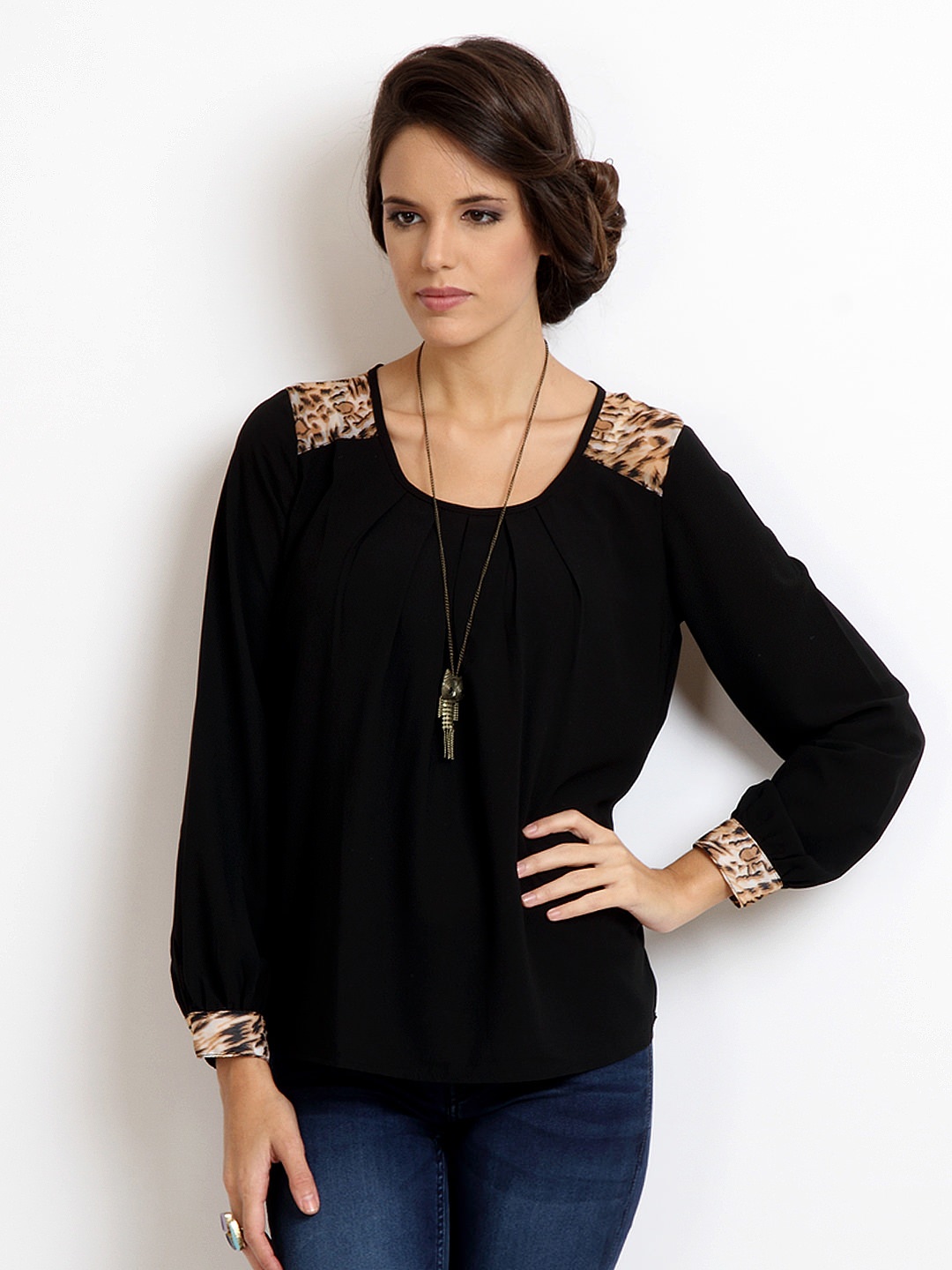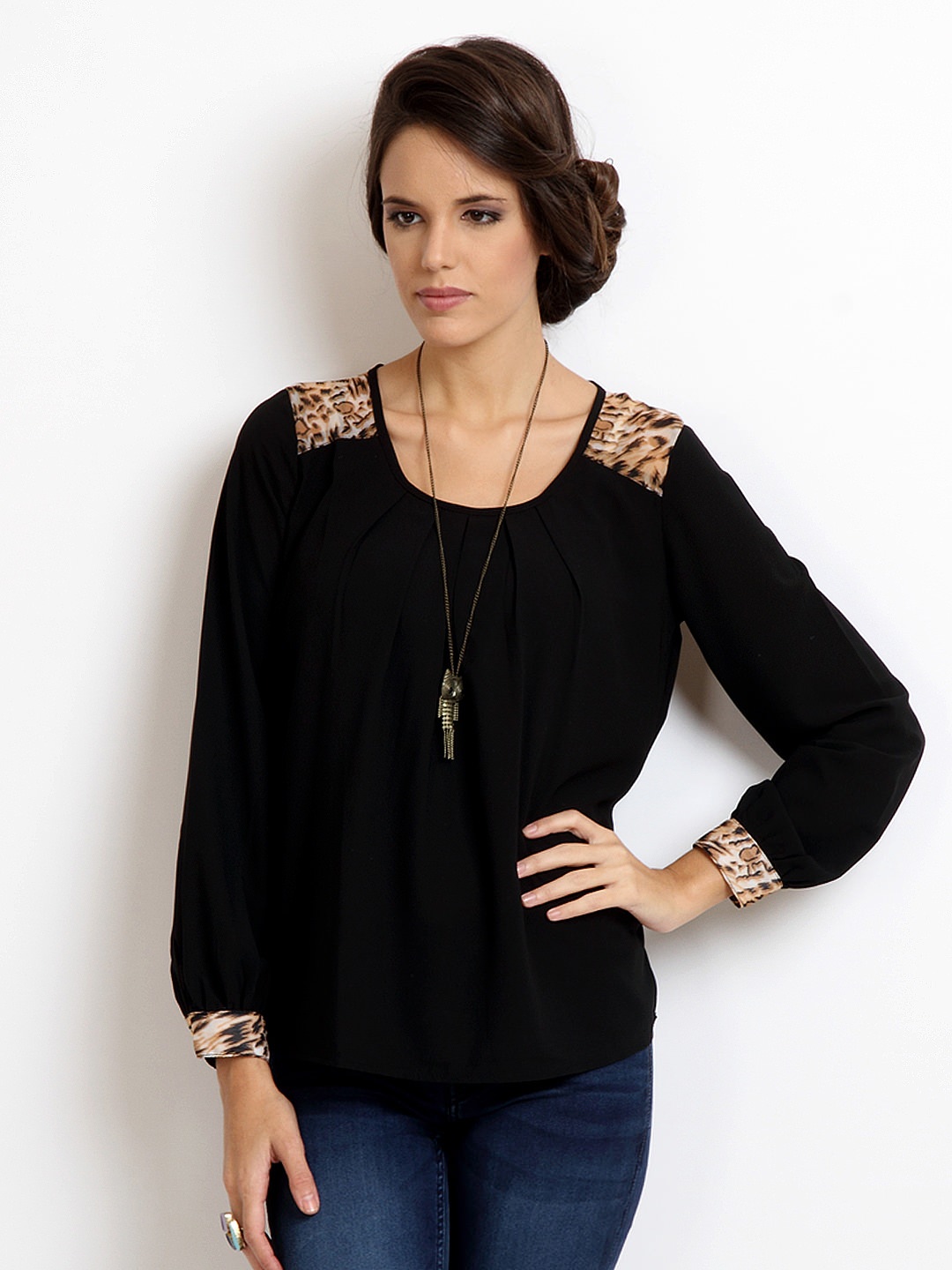 Mast & Harbour Women Off-White Top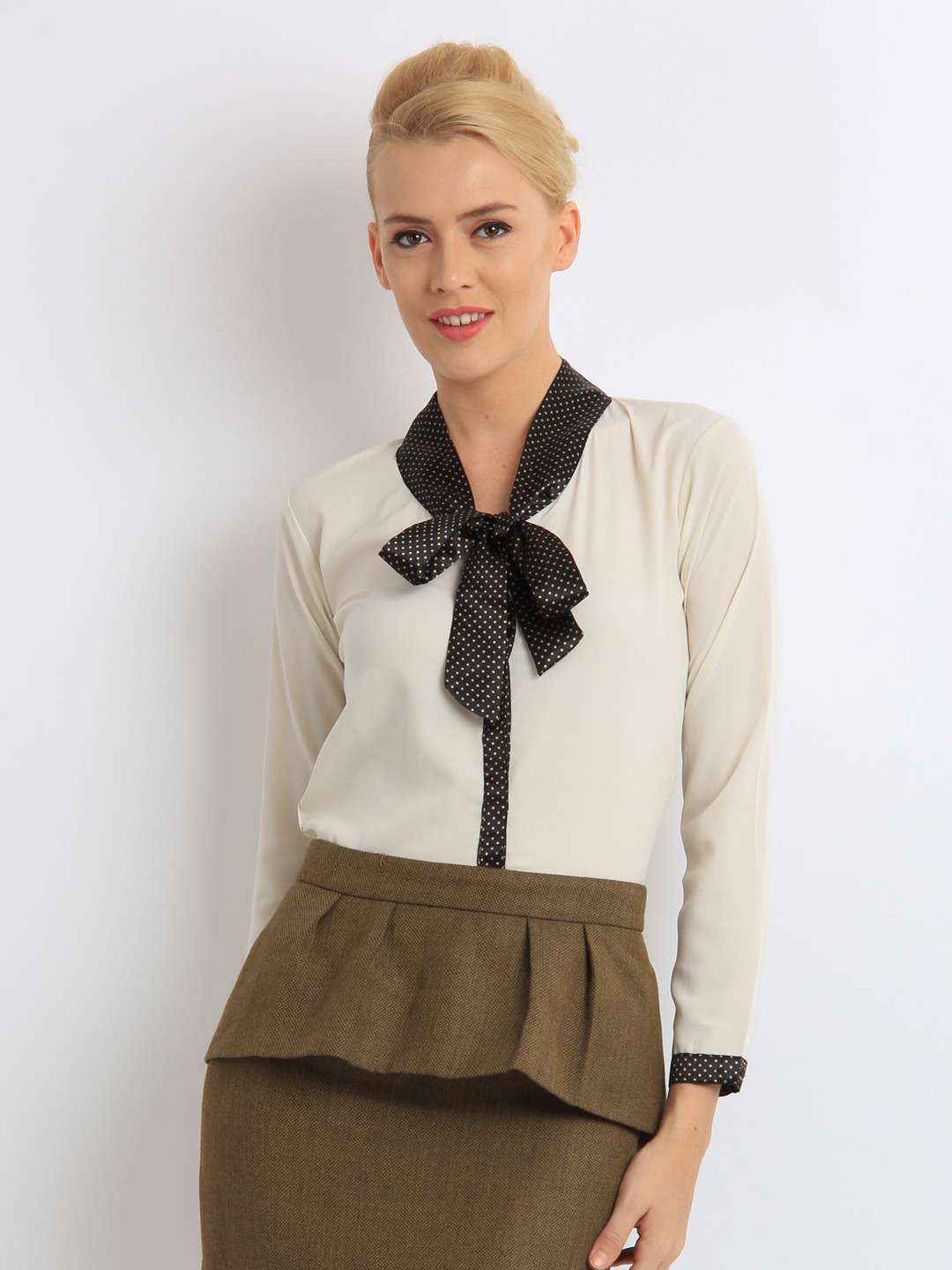 Roadster White Linen Casual Shirt
United Colors of Benetton  Burgundy Top for woman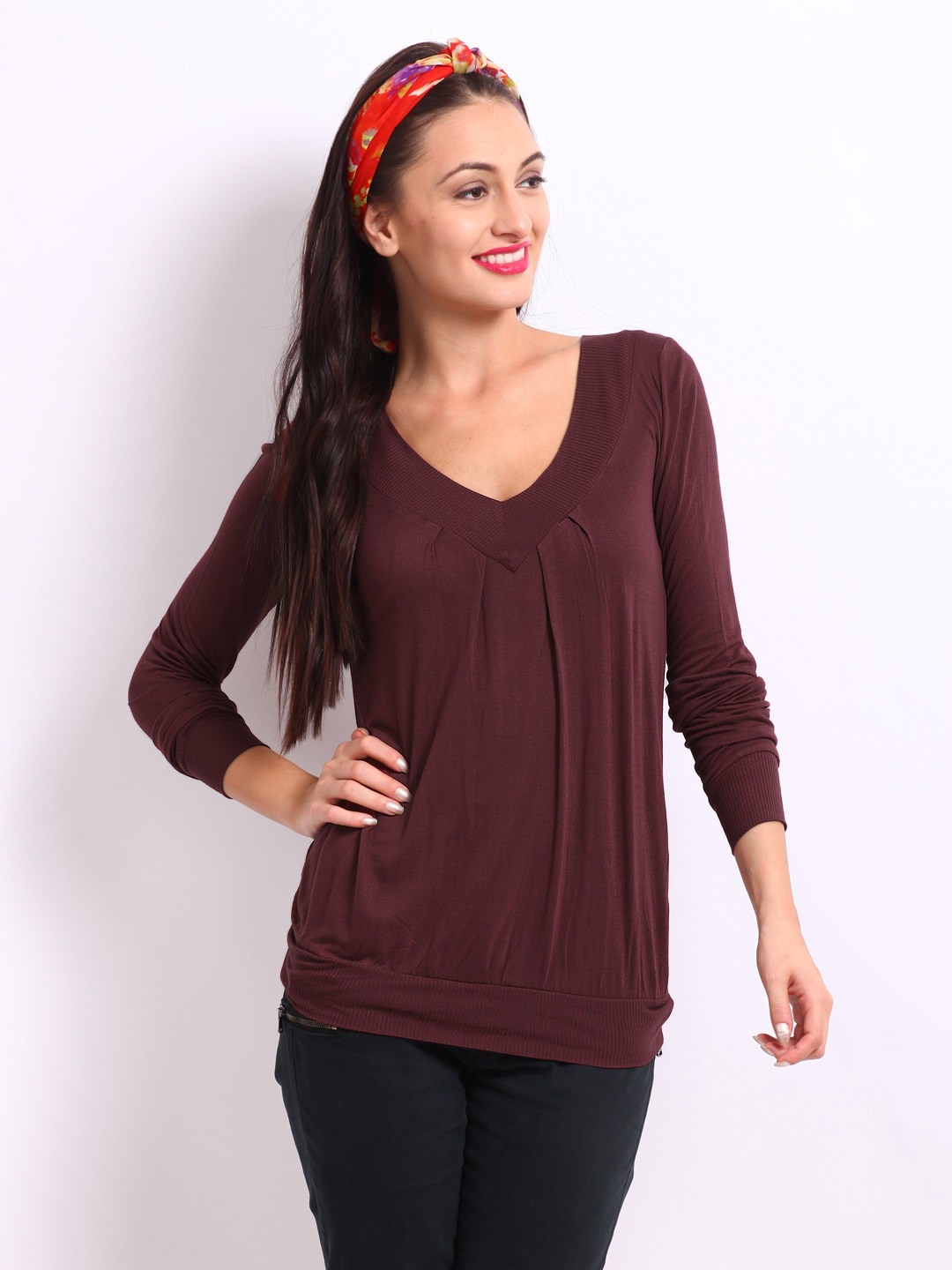 Alibi Women Blue Denim Shirt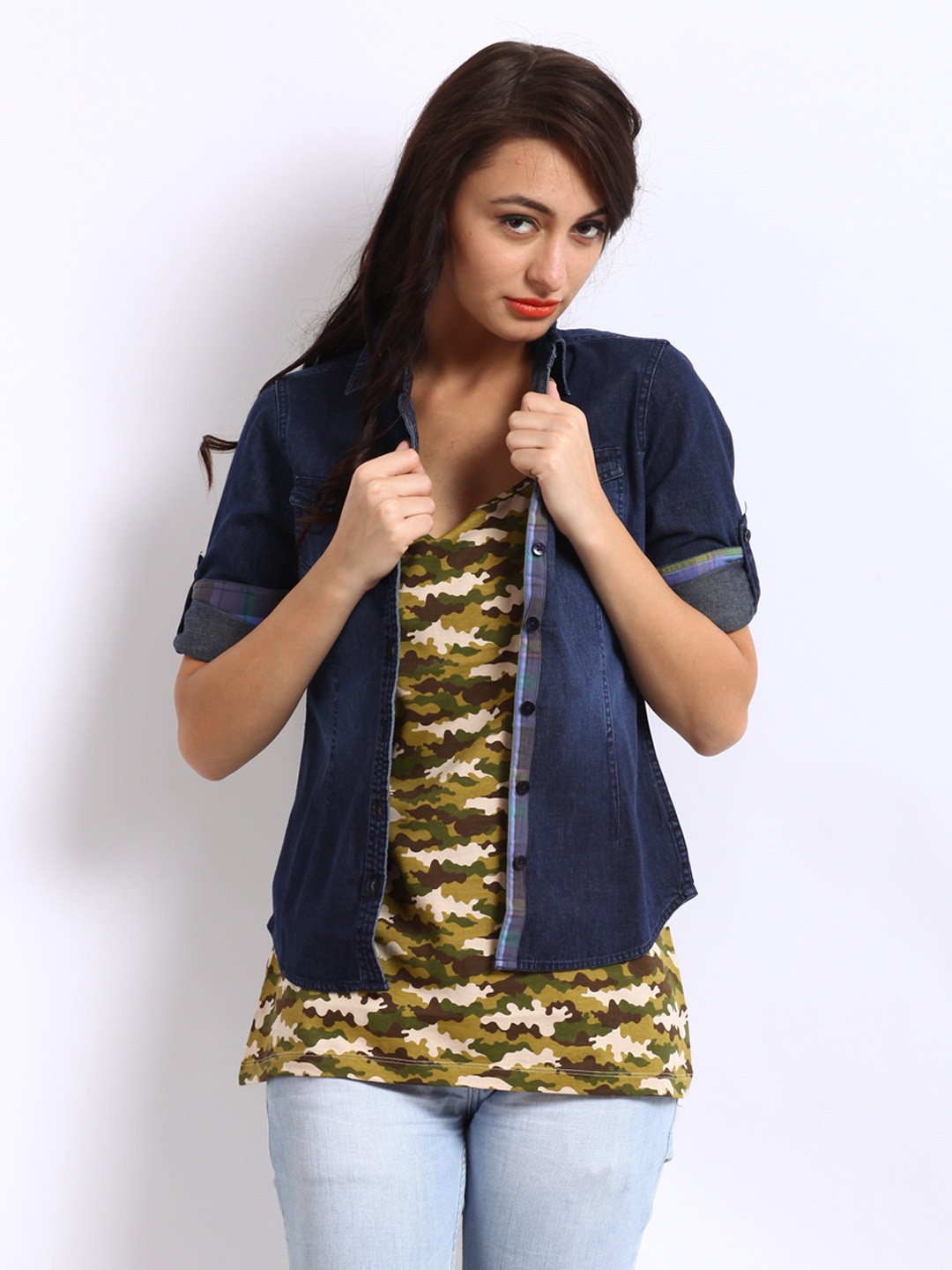 Harpa  Green Top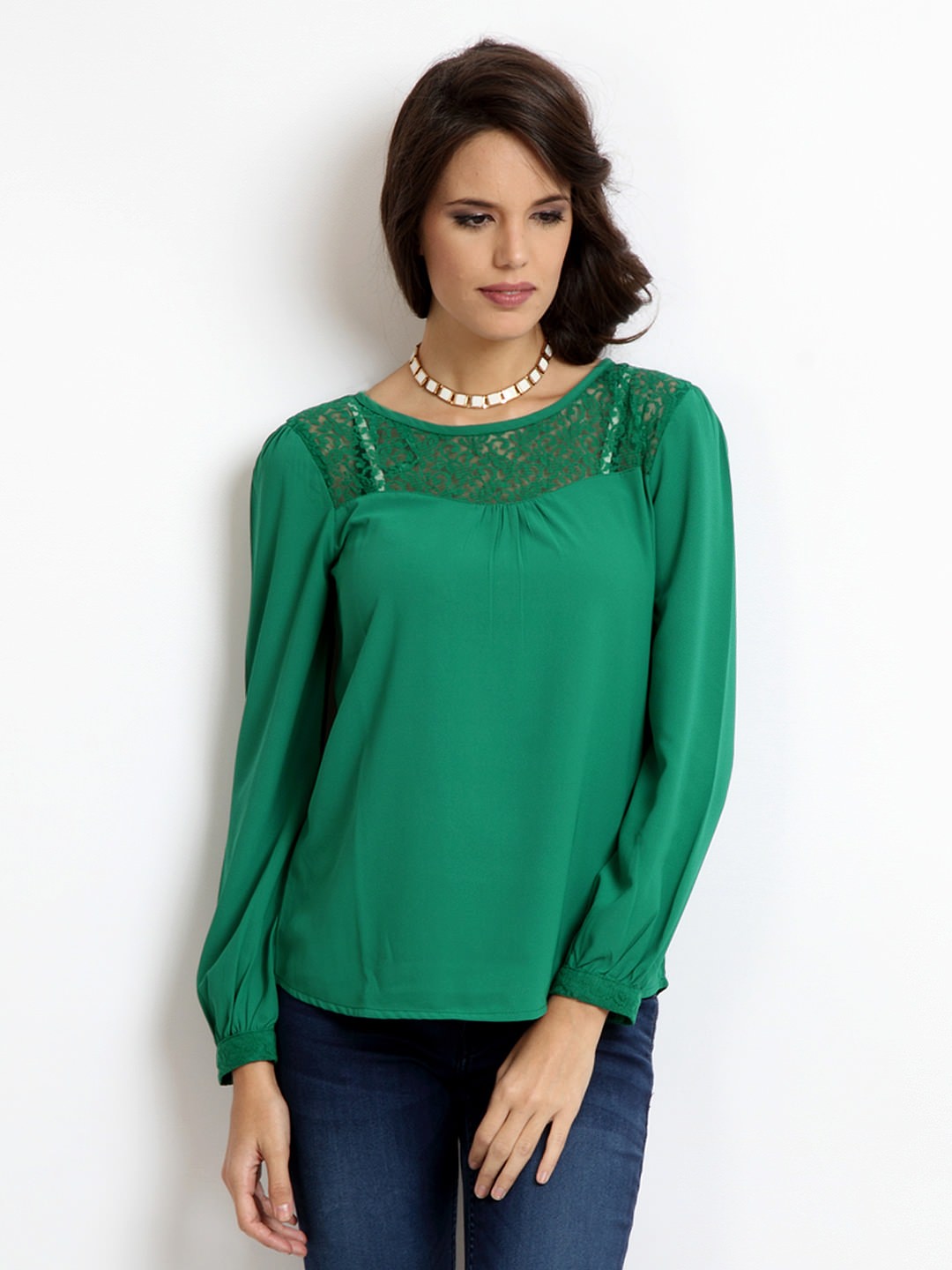 Mirage Ladies Fuschia Pink Contrast Trim Ethnic top
D Muse Women Red Beaded Peplum Top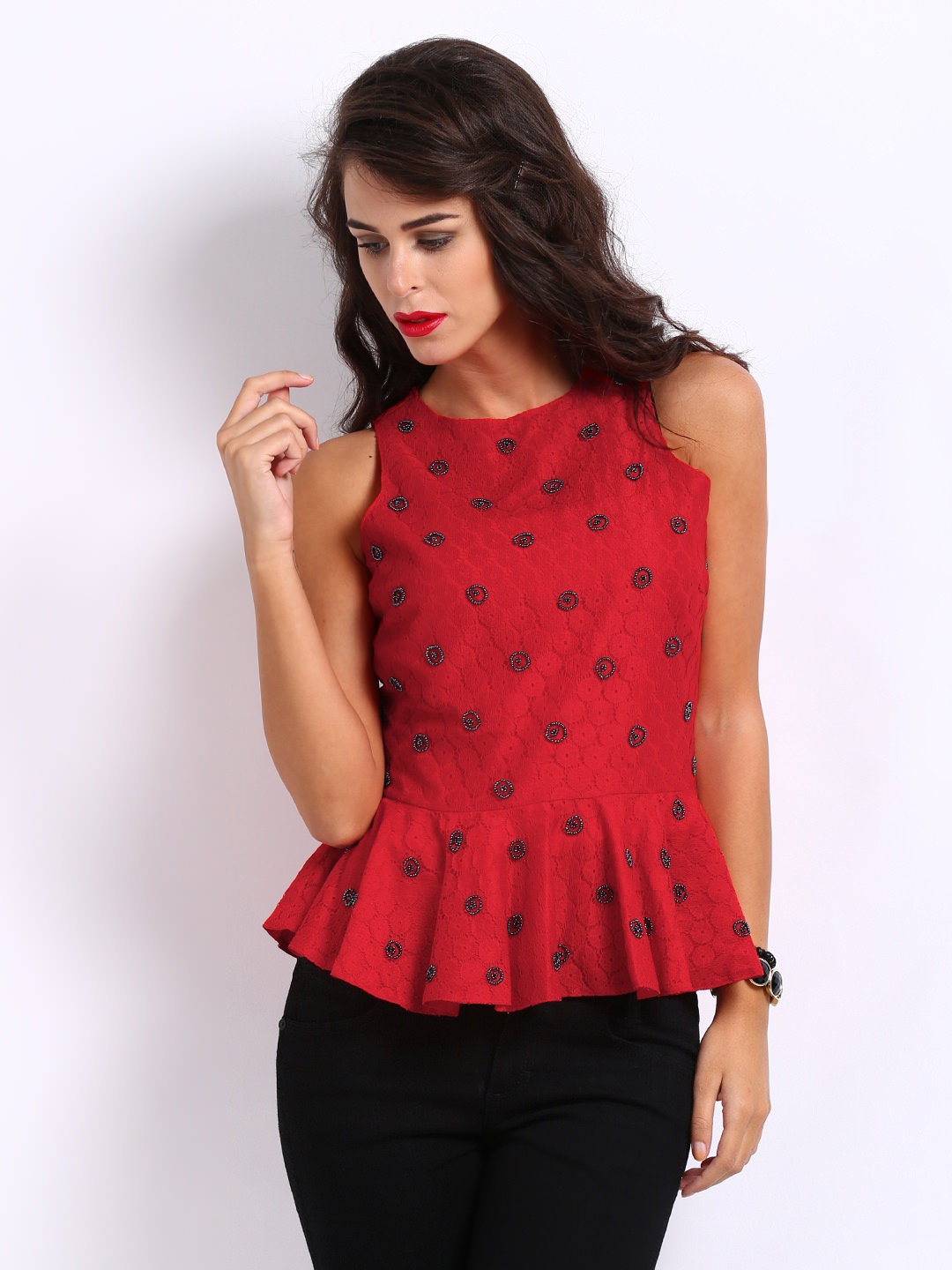 Roadster Ladies Red & Blue Checked Shirt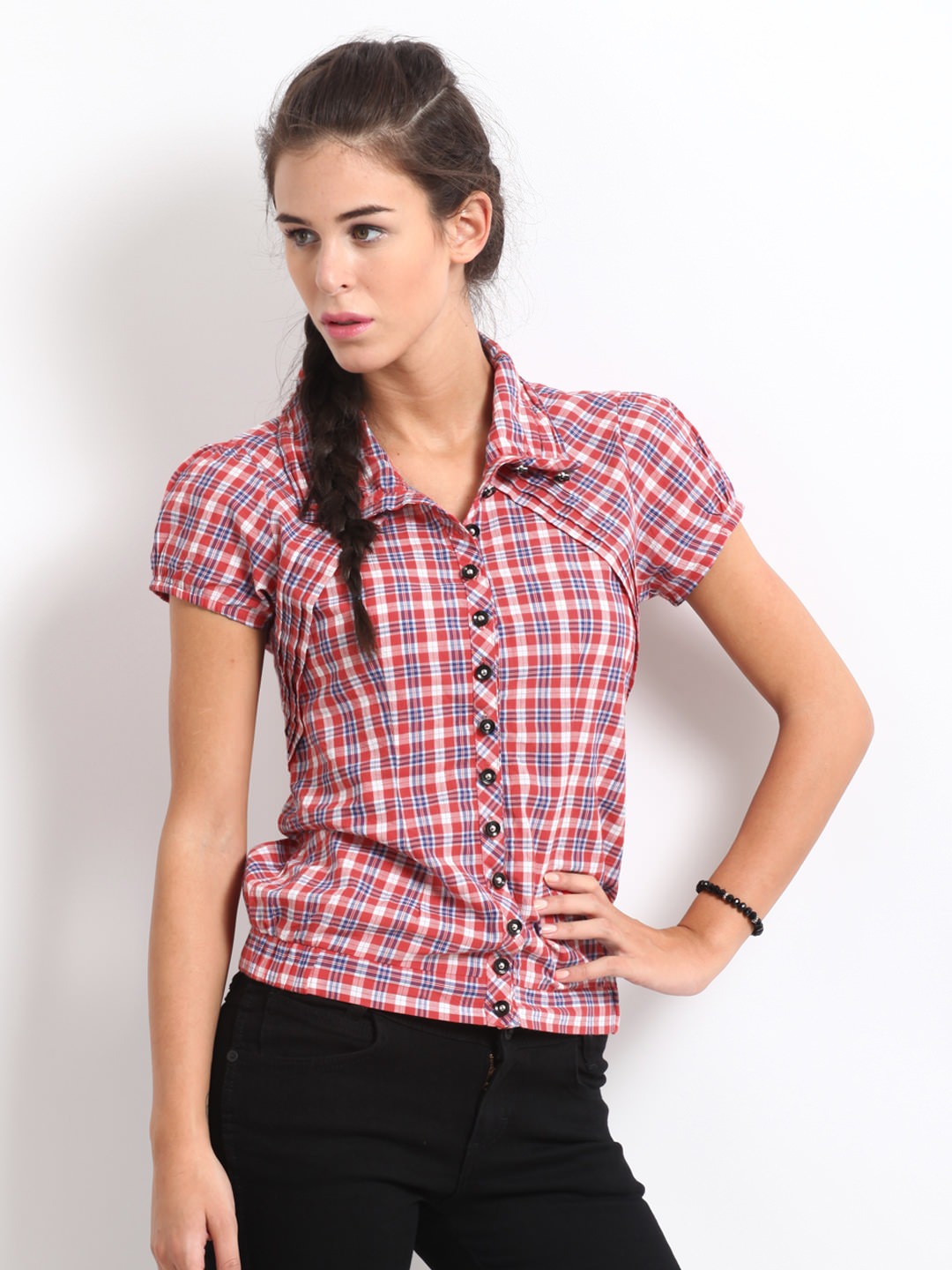 Anouk Rustic Women Pink Silk Tunic
Pepe Jeans ladies Green Shirt
American Swan Girls Red & Navy Top