Fashion is endless to a girl; you can stop a fly from flying but not a girl from having styled up! Here with us, everything new, hot, and chic from styling tips is always well shown and demonstrated. So for today, have you're ever decorated your nails to fake them like diamonds? Rhinestones, studs, Stickers, sequins and many other elements are used for this purpose, and this art of embellishment is known as Gems or Rhinestones nail art; exactly what we are going to unveil in detail. Use whatever color you want or draw some designs taking guidance from StylesGap's Nail Art Guide pages; with either things as base you can have the rhinestones over them in many different, trendy, funky, nice and attractive styles.
DIY Nail Art Tutorials: Rhinestones Art Designs Step By Step with Pictures
Let's learn to do so with a simple and easy pick of the day, style's step by step tutorial.
Before you start, Grab the things you'll need! These include clear polish, nail glue, tweezers, toothpick, a main paint, rhinestones/stickers/stones and a matte polish.
For a perfect finish needs a perfect base! Take a transparent paint and apply an even base coat over your nails. Wait until it completely dries.
Color them all! Paint your nails with one or two coats of your basic color or apply any design you desire. But wait! Consider one thing for this step; either you have to use a clear nail polish or nail glue to stick the gems but other than these two you can also start with those on your WET basic polish you just painted.
Now if you're not using any of the two options mentioned above to stick the gems, and going to do it with wet 2nd coat of your main color, then you have start immediately before it dries!
With a layer added to whatever you're using for sticking purpose; start placing the square studs onto your nail forming a line in its middle. To pick up and drop the stones on nails, use tweezers or a toothpick with its tip dipped in clear polish
Then using the same method stick one line of round rhinestones on the left of square studs and one on the right.
Now, for this particular art, on both left and right sides of the rhinestones, add/glue some other stones or round gold studs making a line of them.
And the final choice to make! It is totally up to you, what you like. Either apply a coat top coat of shiner over all your nails and consider that final or paint a matte polish over the unstoned ones.
For this design, it's the matte that makes it final. Enjoy the final look and try with your desired colors and stones.
Making the designs, mixing the colors, way of placing the rhinestones and make the nail arts have limitless variations, explore some similar ones in the images below to have some inspirational ideas before you try this out!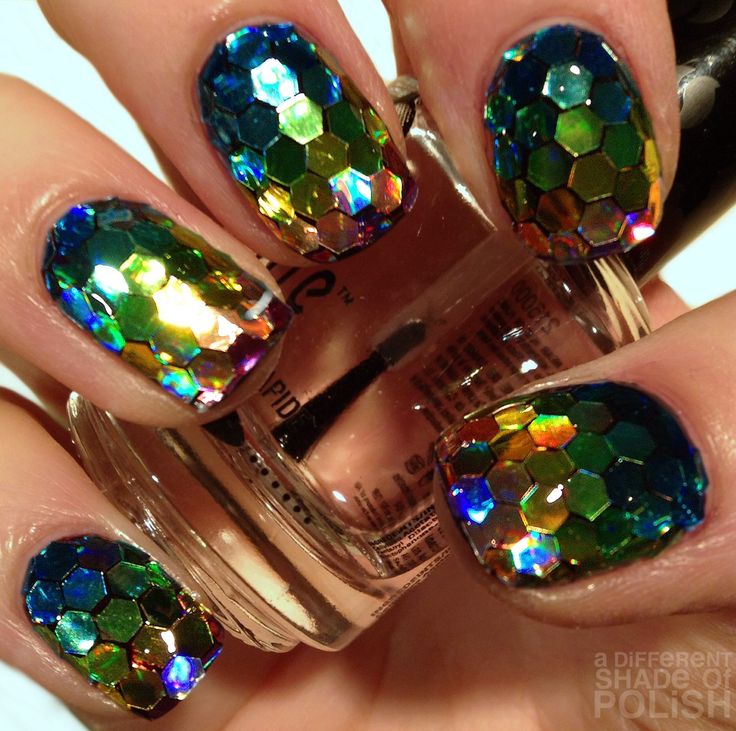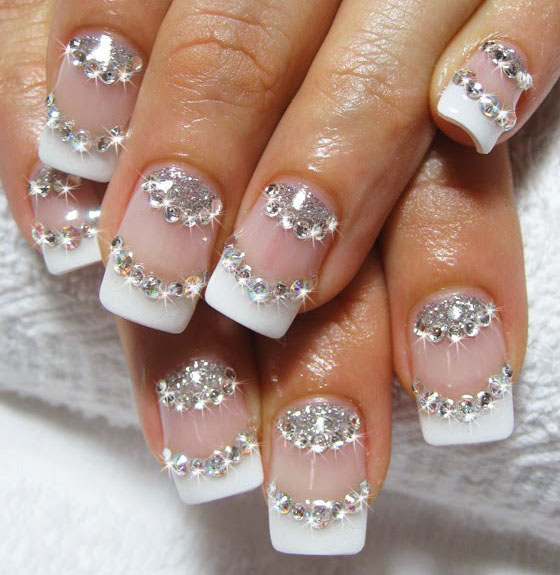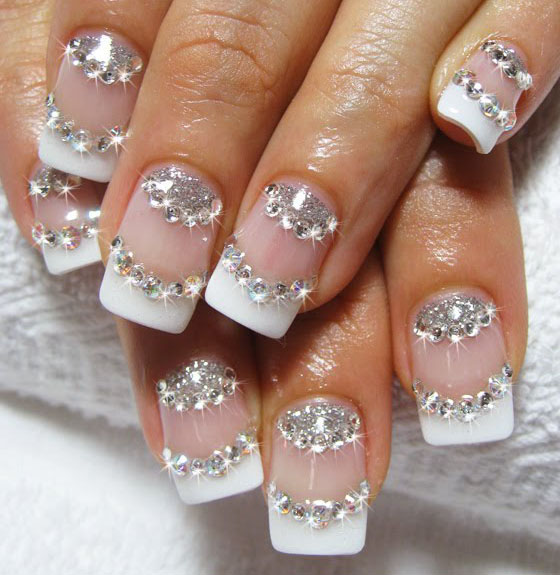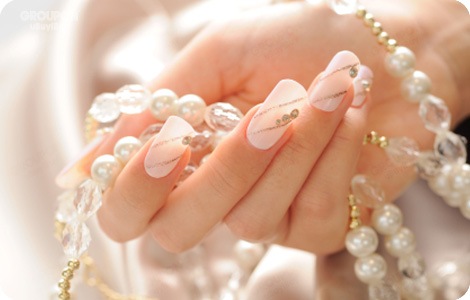 See More As:
French Nail Art Designs, Trends & tutorial Step by Step with pictures
Romantic & Lovely Valentines Day Nails Art Designs To Try
Simple & Easy Nail Art Designs Tutorial Step by Step for Beginners