Today we are just presenting the most awesome winter dresses for men by one of the biggest Pakistan's leading brand. Firdous Textile millas was started in 1970s and till now it has gained extraordinary performance from its beloved customers and gained as one of the huge titles for textiles in Pakistan.Firdous Textile Mill offers textile goods of distinct varieties, it provides fabrics for making women's outfits, clothing for men, sewed apparel for ladies, home materials and so on. Footwear (Shoes) and handbags for women are also provided by Firdous Cloth textile Mills. Usually gives its outstanding quality fabrics for all conditions of Year. Firdous Cloth Mills fabrics and additional stuff is offered by way of the company's own outlets. The company provides its fabrics through a lot of fabric stores in the country. Casanova Men's Series 2014 was introduced by the firdous fashion cloth Mill yesterday. The series involves menswear winter dresses which includes jeans and lowers, jarsi jackets, sweaters, t-shirts and other traditional western wear outfits for gents. Now they are available at all their outlets at really affordable and reasonable prices.The winter outfits provided in the photo gallery below are based mostly on western wear variations and cultures. We can point out that Firdous Cloth Mills Casanova Men's Collection 2014 is a great option for every man who desires to get high quality and regular clothes for this winter period.
Latest Winter Dresses For Men 2014 By Firdous Cloth Mills| Western wear Winter Jackets,Coats and Jeans For Gents
Go and grab the favorite winter piece and update your wardrobe with the stunning seasonal western wear designs.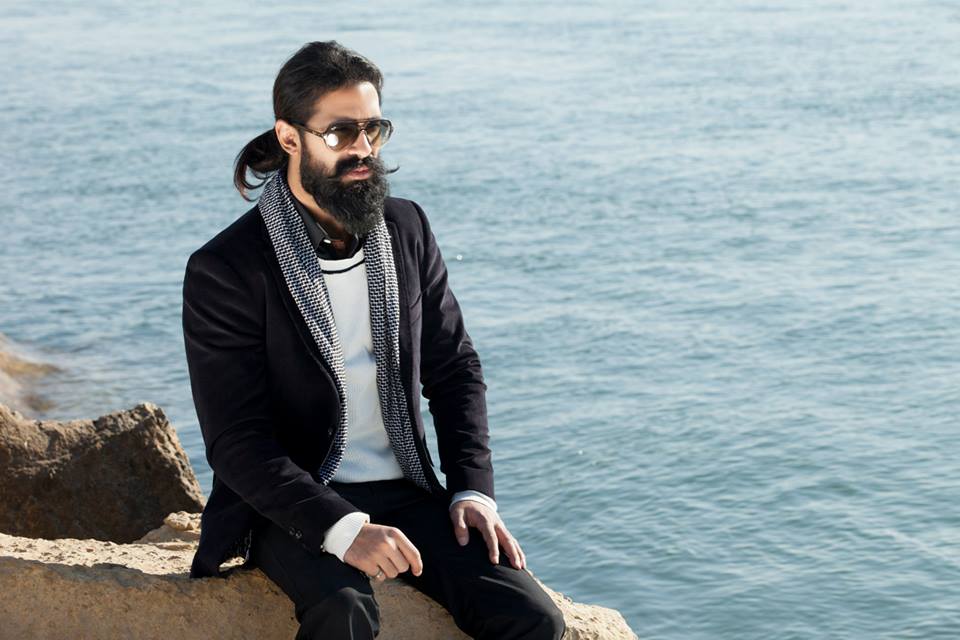 New 2 piece Suits For Men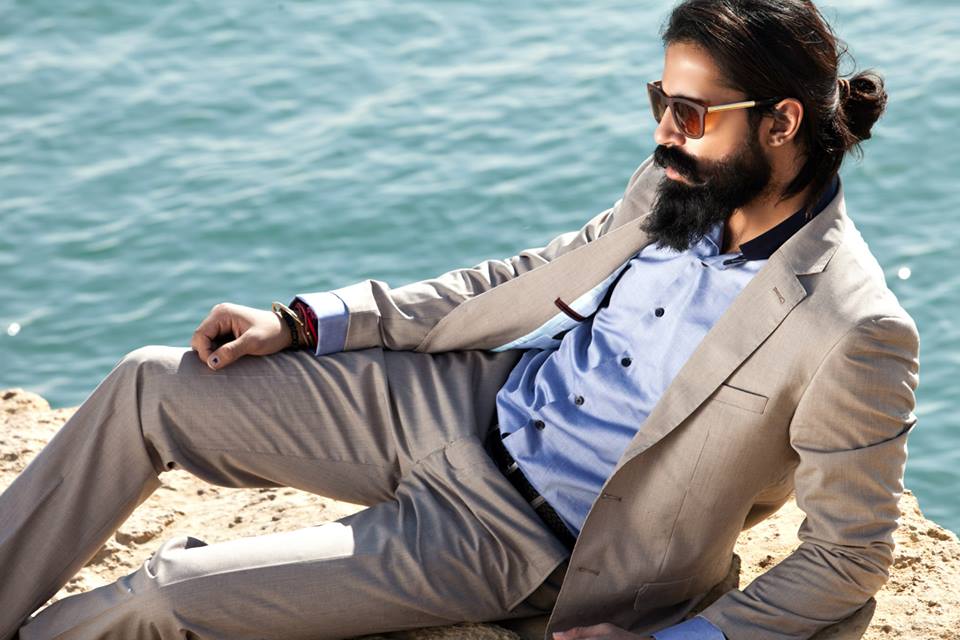 Firdous Men winter  dresses 2014/2015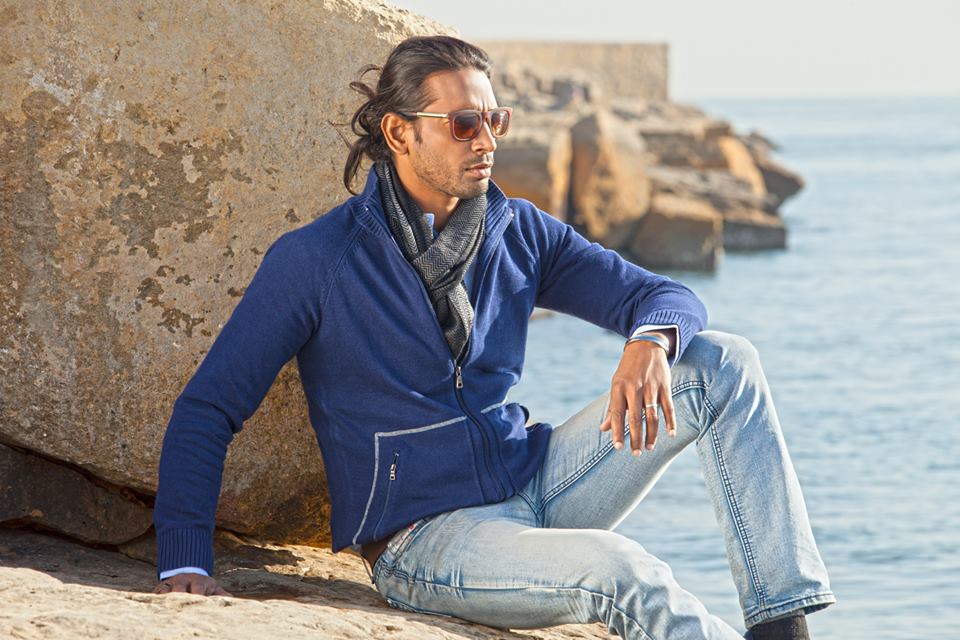 Black Coat with lined sweater
Light denim color jeans with grey casual coat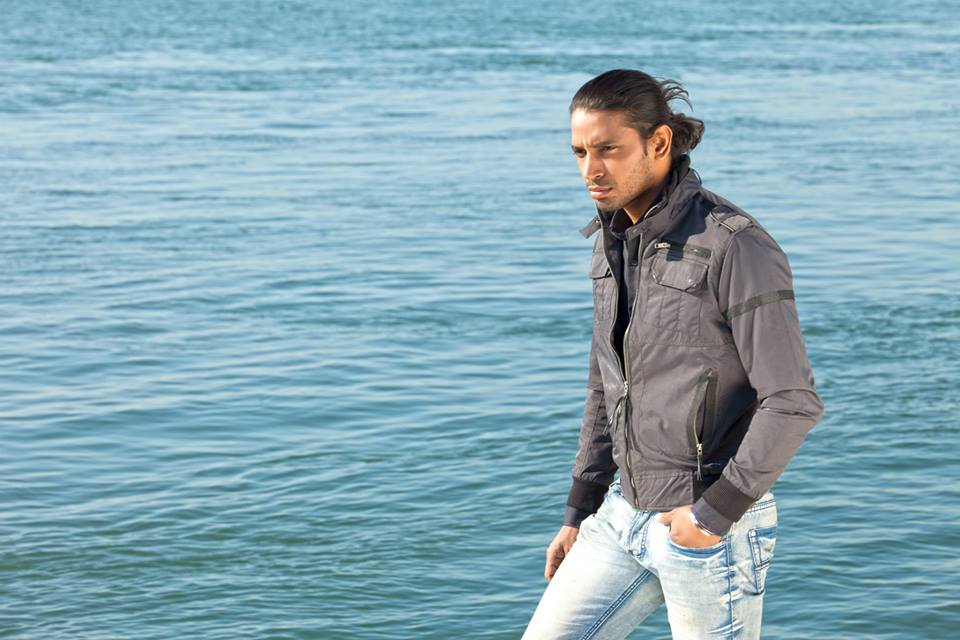 Winter Coats designs for Boys
Red color winter sweater for Men | Firdous winter outfits for Gents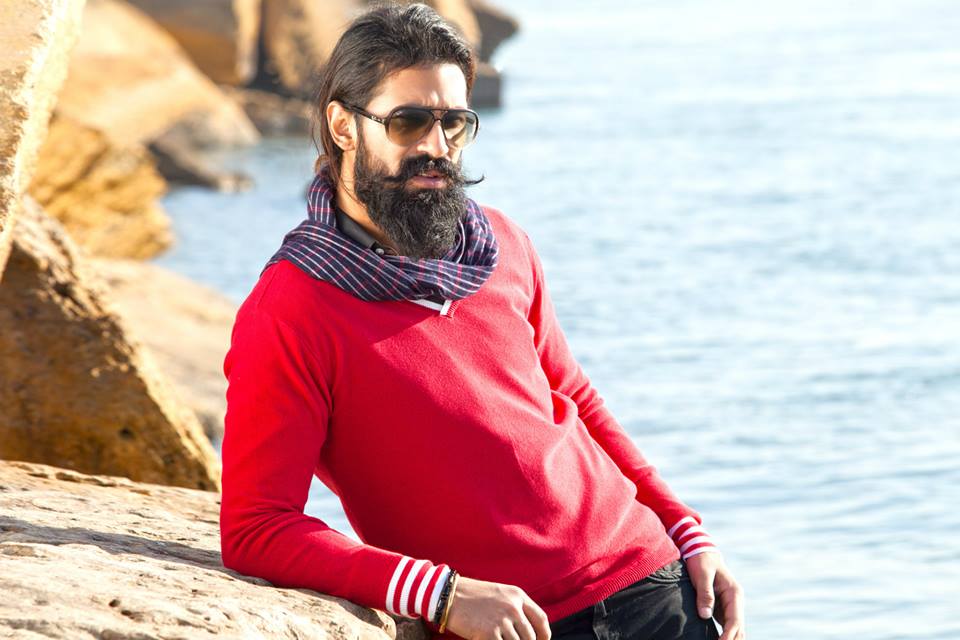 Velvet coats for gents
Navy blue Color western wear winter sweater for Men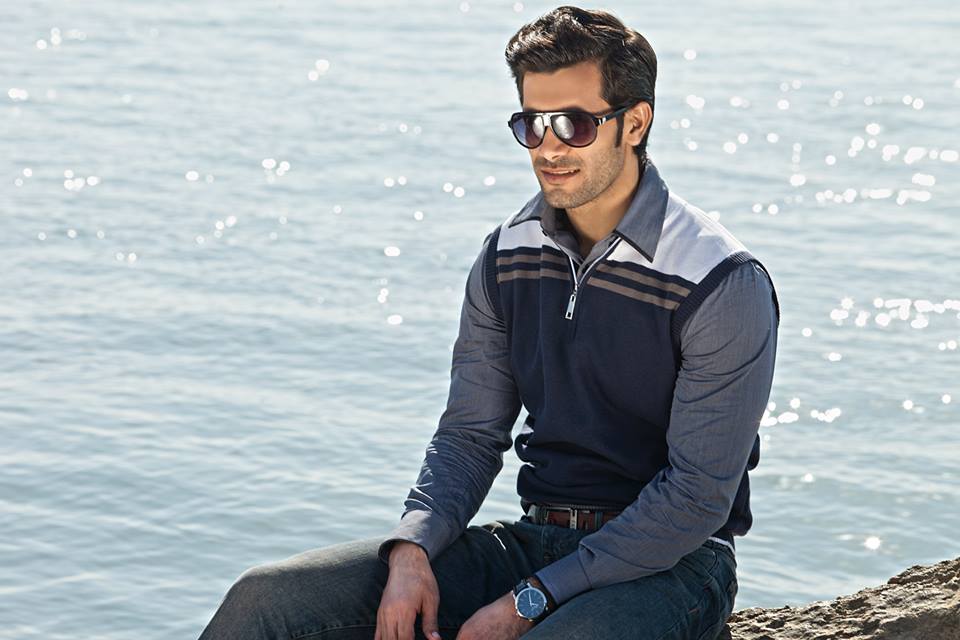 Brown color casual western coat for gents
Latest western wear Men Coats and dresses 2014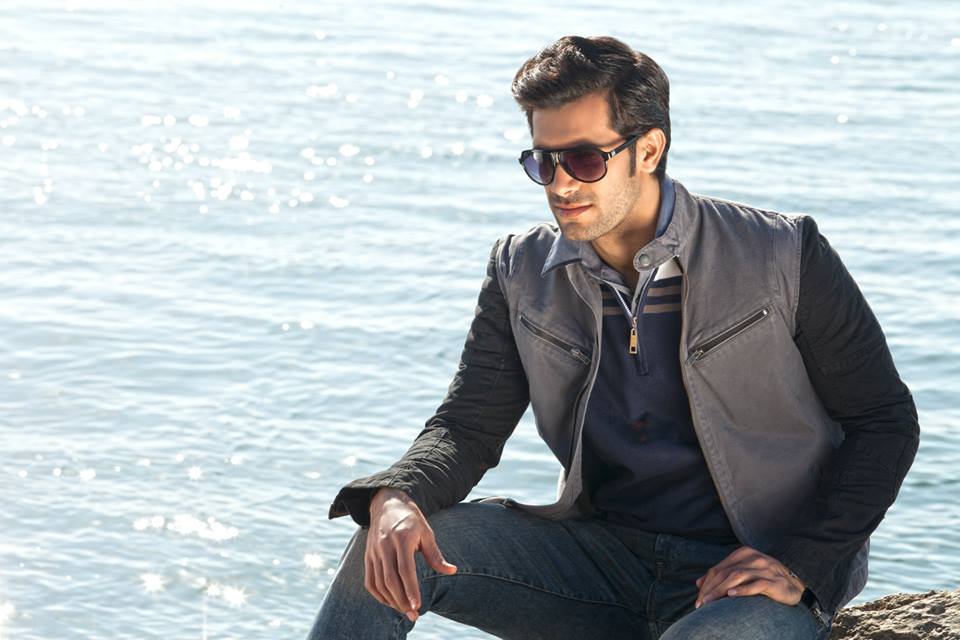 2 piece suits for gents by Firdous cloth Mills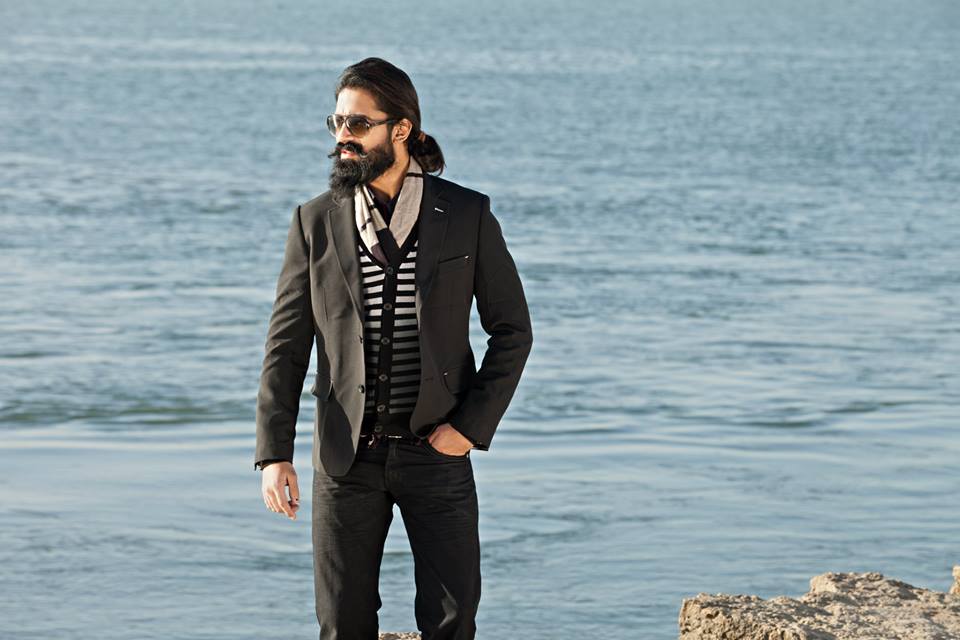 Winter Sweaters For Men