This is the time when people are getting highly modern no matter in which part of the world they are living, everyone these days is deviating towards latest styles in every expect of life either its housing, clothing, styling, hairs, cars, etc. The one who can manage to afford the best among these things is trying to get the more advanced one. Especially, the field of fashion is getting vast and fast every day just like technology. People are adopting high sophistication in their living styles, clothing, makeup and hair-styling. Young girls especially prefer to wear the best in the market and to look gorgeous all day long. Where clothing is an important factor, hairstyling is also becoming a popular issue among boys and girls. They usually prefer to adopt European fascinating hairstyles inspired by celebrities, etc.
Latest & Most Popular 10 European Hairstyles for Women 2015-2016
Today here we will discuss the latest European hairstyles trends for women 2015. Here, I have the collection of the most famous hairstyles of these days that are perfect for your summer. These all are gorgeous hairstyles for you to try at home. We have got the perfect style for you for whatever your hair color, length, texture is because there is no excuse for bad hair day. Glance towards the images below and look for your favorite catwalk hairstyles and choose any for your hairs too because you don't need to be a celebrity to look perfect way around.
1. To make this one, take a loose up-do from drab to fab and decorate it with accessories.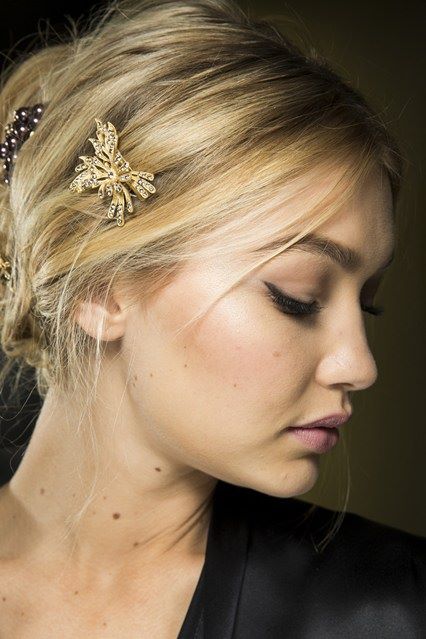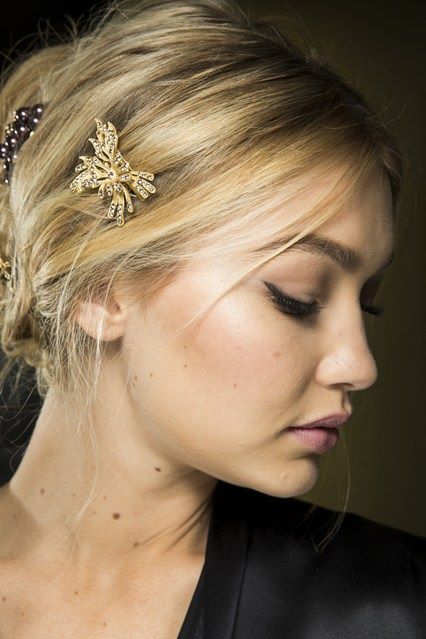 2. I remember Jenifer Lopez after watching this one, just leave a couple of strands loose from the center-parted ponytail.

3. Another easy peasy and on-trend style are the sides slicked low ponytail.

4. Have log hairs? And want to give a 70's vibe, make this look by adding a piece fringe too long locks.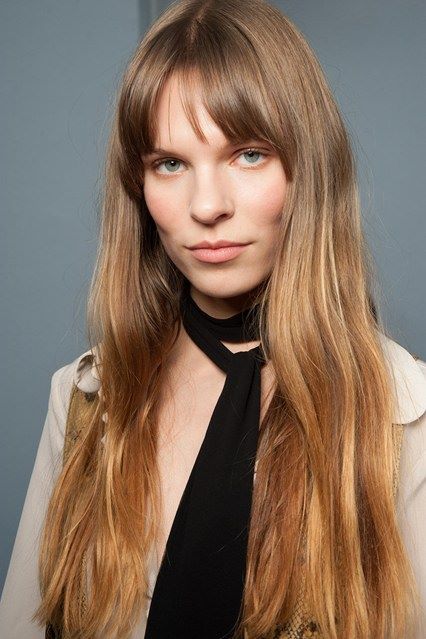 5. Add a twist on a traditional pony by wearing it fastened all the way down and tying elastic at equal intervals. As you go to add texture, puff each selection out by teasing with your fingers.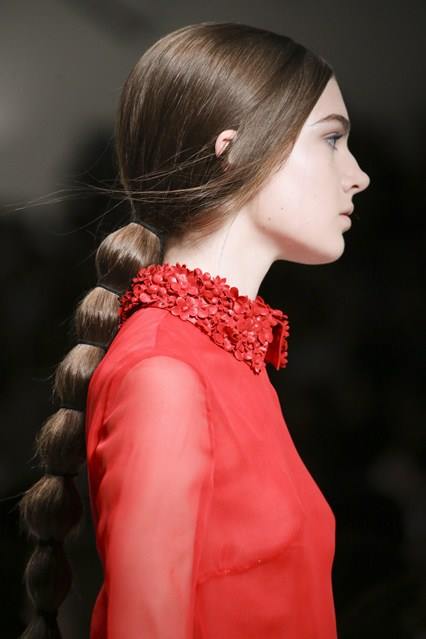 6. If you have ombre color, then make a show off with sleek centre parted ponytail bringing it forward on the shoulder just like the one in the image.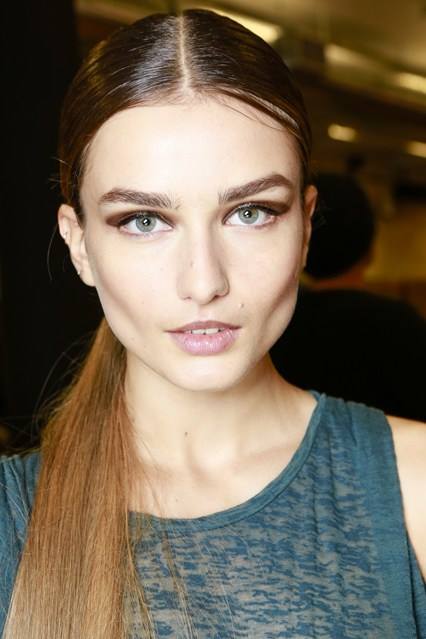 7. For casual wear, loose waves are best worn with relaxing partying either from the centre or slightly centred. Furthermore to avoid uniform waves, curl hairs in different directions.

8. The wavy ponytail is best if you want to weather proof your hairs.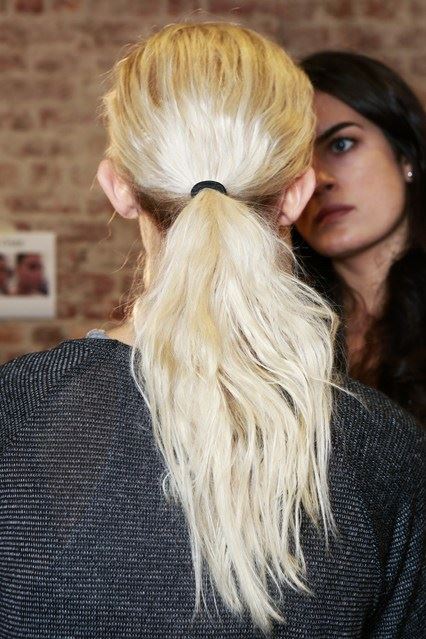 9. Look like a princess with this masterpiece spotted on the Elie Saab Couture runway.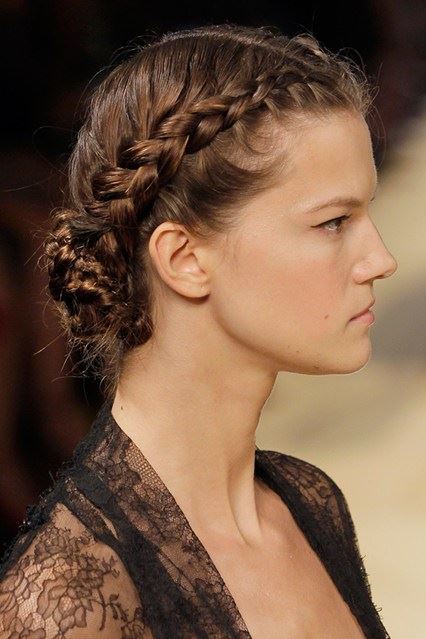 10. The beehive I guess will never go out of trend, try this all-time favorite style to give a glamorous celebrity look.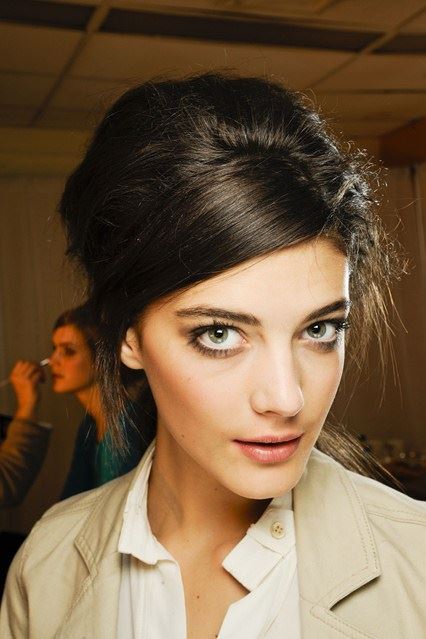 See More As:
Wedding Bridal Hairstyles Trends for women 2015-2016
Top 10 Most popular Bun Hair Styles you should must try
Party wear hairstyles tutorial step by step with pictures