Kids are always attracted by events and festivals, Eid is the most traditional event that is quite enjoyable for Kids. Every parent wish that their child must fully enjoy the occasion with complete happiness. They also desire for wonderful formal Kids wear dresses and don't compromise with the quality and style. For you parents! Today i am going to share an other recent arrival by Pakistan international brand named Minnie Minors. Recently they have showcased their assortment as Minnie Minors Spring Summer Kids Wear Formal and Casual Dresses Eid Collection For Children 2014-2015. Minnie Minors is popular kids clothing brand dealing with clothing, toys, dolls, Kids Shoes, Baby clothes, cottons and other accessories as well. There are so many brands and fashion houses that are absolutely showing up their Eid arrivals for Little ones. and Minnie Minors is not far from this, they always presents their seasonal like spring summer, winter fall and occasional like Eid, independence day collection for young boys and Girls. Minnie Minors approach from chillier to hotter styles, this time they have created such wonderful designs with bold and festive colors giving rise to an exquisite Mind blowing series of outfits for events and festivals. Keeping in mind the heat and sizzling summer, they have use a very comfy and soothing fabrics with innovative patterns. Its the best time to update your Son's/ Daughter wardrobe with these chic casual and formal dresses.
Minnie Minors Latest Spring/ Summer Kids Wear Dresses Eid Collection for Little Boys and Girls 2014-2015
Minnie Minors Spring Summer dresses are full of best trend concepts with urban and eastern blends. Set up a rejuvenating twist this season with their novelty and modern patterns. In these outfits your kids will feel calm and comfortable. They will keep him/ her relaxed and cool appearing to be chic and trendy. Minnie Minors are offering long shirts, jump suits, assorted set of clothes, short casual shirts, tunics, kurtis, frocks, t shirts with tights, palazzo and pants for little girls. The selection for young boys consists of shirts, t-shirts, kurta salwar, dress shirts, pants, trousers,denims, coats, jackets, jeans, shorts, and etc. This season, make your Kids day special and stylish by dressing them with these designer dresses. Just checkout this collection, i hope you will amazingly inspired and get satisfied by the designs. Being your favorite item through any of the outlet provided nearest to your town or you may catch it online through any of the E store linked. Have a look on the photo gallery posted below and keep visiting StylesGap for latest fashion and style trends!
See More As:
J.J Kids Collection for Boys and Girls,
Fahad Husayn Luxury Pret Dresses Pre Fall collection 2014-2015,
Kurta designs for adults and young boys,
Junaid Jamshed Kids Summer Collection.
Warda Designer Ready To wear Dresses For Women
Latest Styles of Dresses For Children By Minnie Minors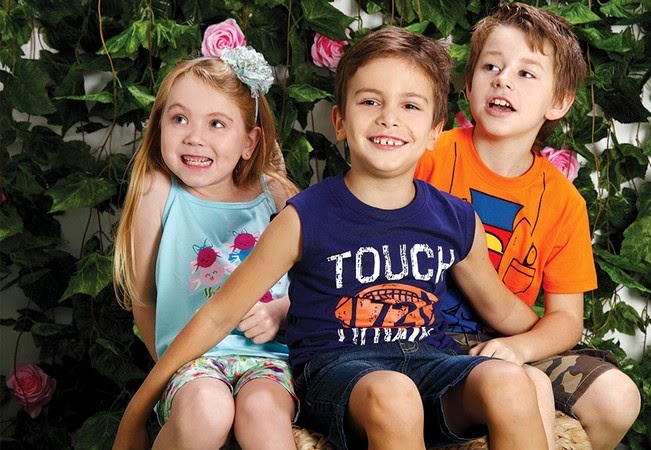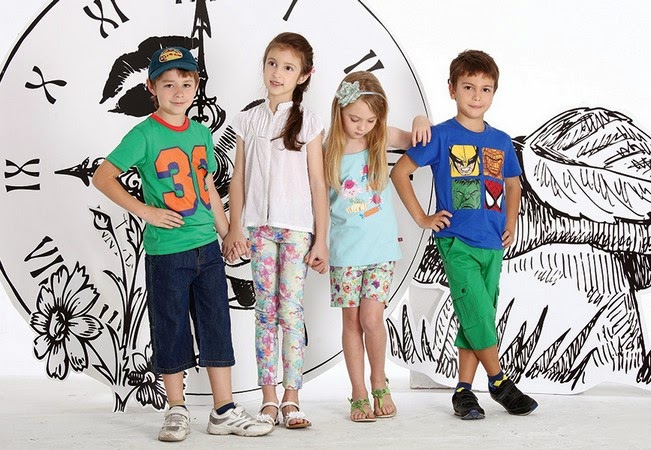 Minnine Minors New Dress Designs For Kids with prices