Hands are very important part of our Body.Applying a paint on nails and making designs with the help of different colors is known as Nail Art or Manicure.  Mostly girls are conscious about their hands. Nails play a vital role in hand's beauty, they are very much seen and exposed and cover the whole beauty of our hands. To enhance the look of  hands, Your nails must be perfect and adorable to look. Nails must be shaped finely and an elegant nail art is to be applied. Today i am going to share  this article with you to help you in selecting a suitable nail art for your nails. Here are the Ever Best Manicure Ideas which are easy to apply and wonderful to look.They will enhance the beauty of your nails.
15 Best and Easy Nail Art Ideas to Try
Evey girl wishes to look pretty among everyone. If you want your hands beautiful to look,then your nails must be manicured Perfectly for this purpose, wonderful Nail Arts Designs must be selected. The  Wonderful Nail Arts Collection are the 15 top and easy nail arts to try,they will help you in this regard. They are in different colors and designs which are according to the latest style trends.
Different Types of Nail Art For Girls
Here are the Top 15 Nail Art Ideas which you can try and apply. Hope you will enjoy the selected images. Click the images Below to see the larger view and keep visiting www.stylesgap.com for latest fashion and style Stuff.
Black Dotted with white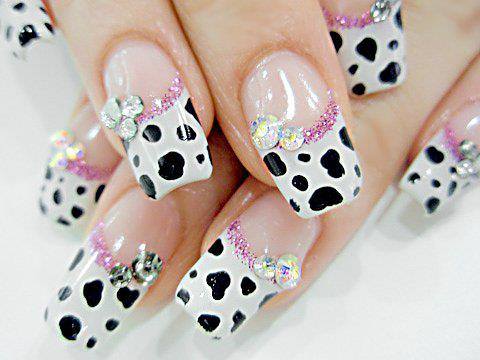 Transparent type
Pink color with beautiful Print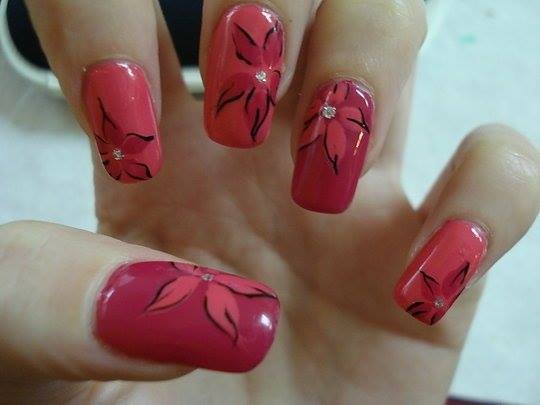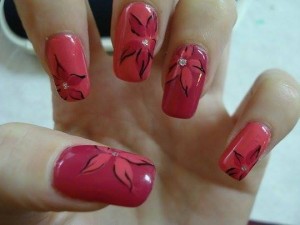 Purple color with beautiful Flowered Print
Transparent-Black and White Contrast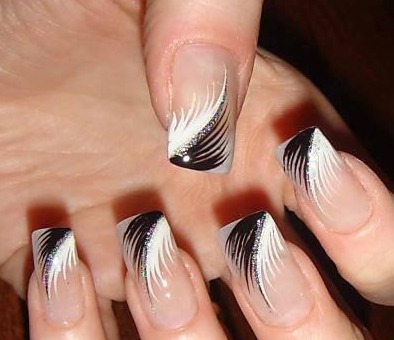 Red color with butterfly Print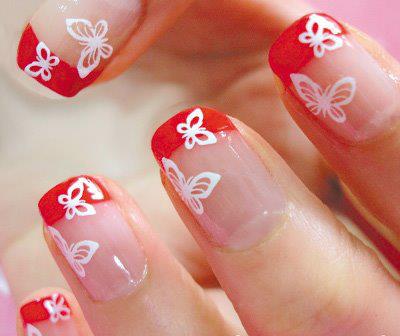 Lovely Manicure in White Flowered Print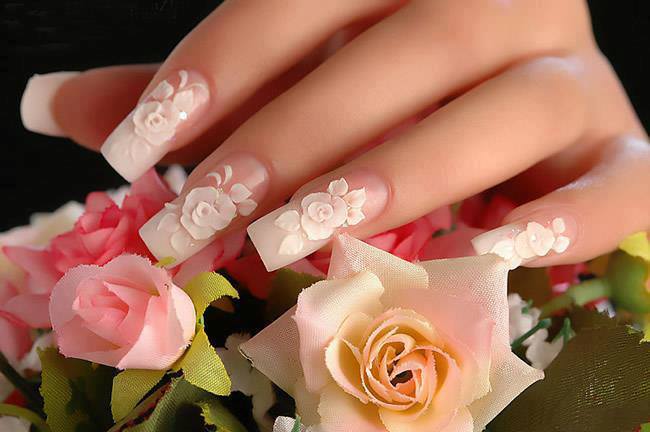 Black Flowered Print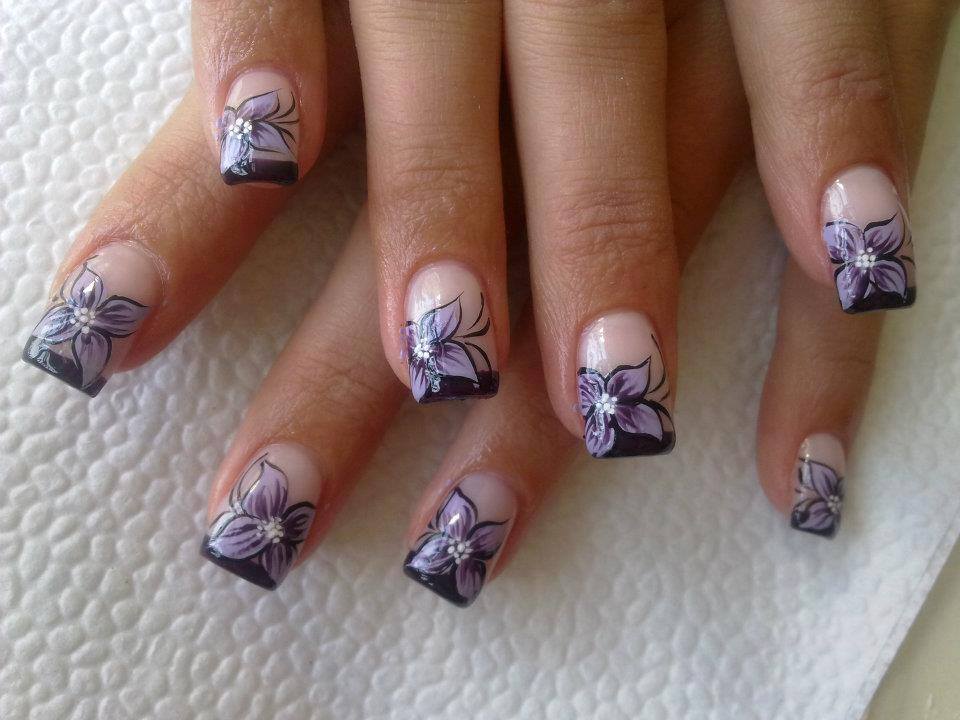 Transparent arts with White flowered print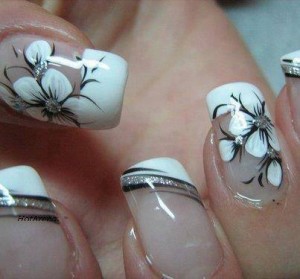 Glitter Nail arts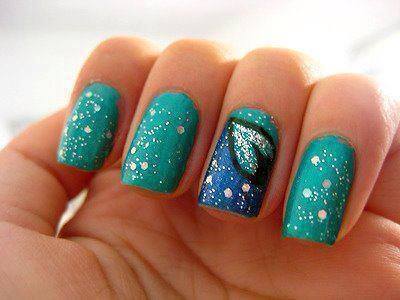 Heart designs
In Black color with white dots & Cartoon Print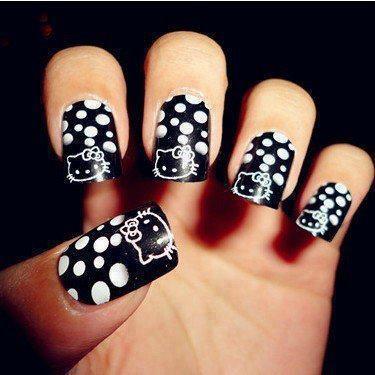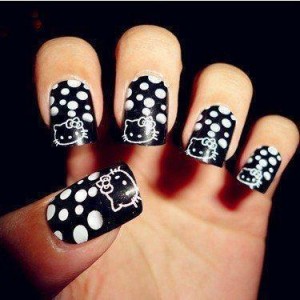 Glowing Pink shades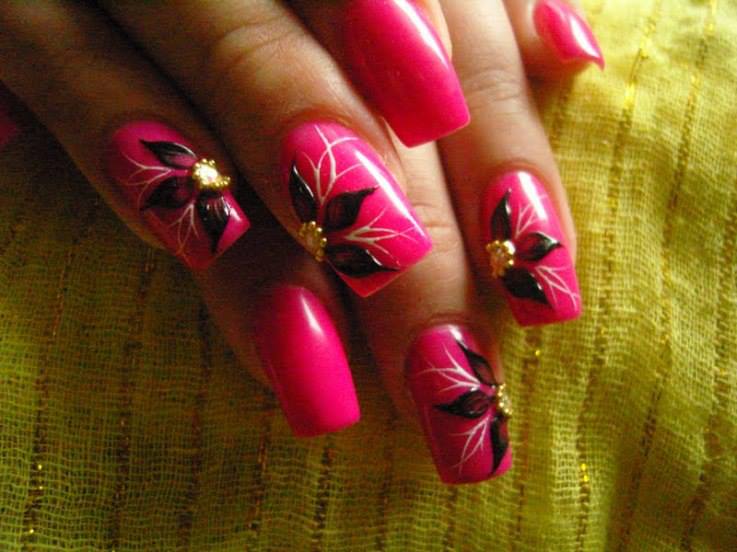 Glitter Yellow color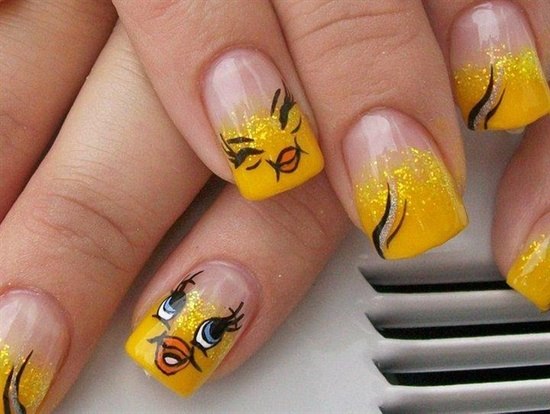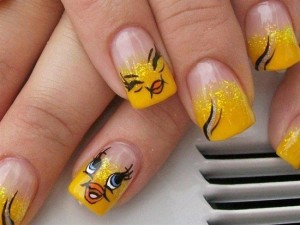 In Silver Shades