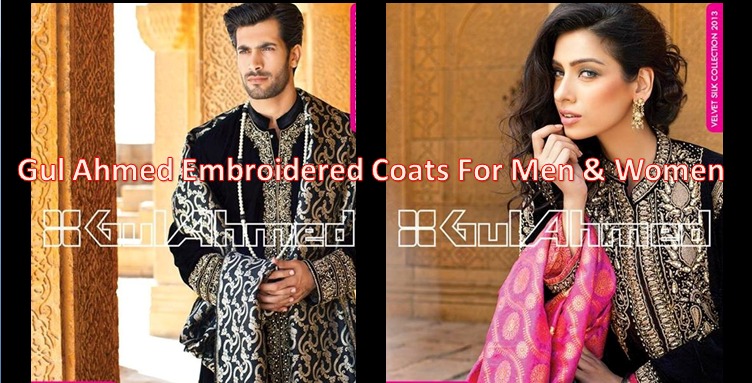 Gul Ahmed is a the most leading and popular brand in Paksitan amd is producing its valuable and quality textiles from several decades. In very few time, It has developed its valuation and gathered authority place in fabrics in the state. It offers a extensive variety of textiles and fabric items. They have designed Clothes for Men as well as for women. It has a intense variety of fabrics which includes these kinds of as lawn, voile, khaddar, velvet, karandi,woolen stuff, chiffon and so on. You can easily get hold of these clothes via its outlets or may through its biggest online shop.
Gul ahmad has just recently introduced its velvet and silk collection of coats. They  are all embroidered and have very fine handwork and well stitched and are designed separately for Men and Women. They are terrific and perfect for the your winter season as they will keep you comfortable & warm and they have a Plus that they are more suitable for winter parties and gathering because of their Stylish look. You can wear them as outer wear on your simple dress,casual clothes,frocks,salwar kameez or any type of dress. Men can wear them on pent shirt,salwar kameez, kurta pajama or any other style. They will really give a chic response on any type of occasions.
Gul Ahmed Velvet and Silk Embroidered Coats For Men and Women
The popular silk and velvet coats by Gul Ahmed are readily available by means of the outlets of Gul Ahmed, both stores and online shops. To find the exact location and place of any store nearest to your city, you just visit their Facebook Fan page. Get inspired by the photo gallery and make these outfits as your winter wardrobe.
Gul Ahmed Embroidered Coats For Women
Green embroidery work Velvet coat for woman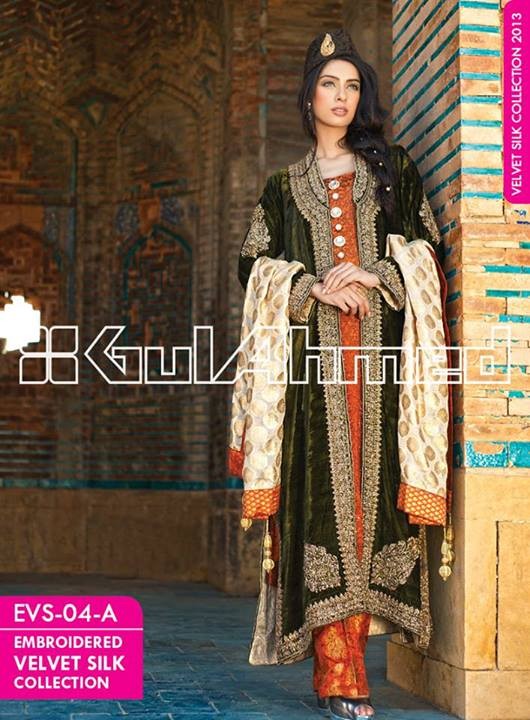 Black embroidered Velvet Coats For Women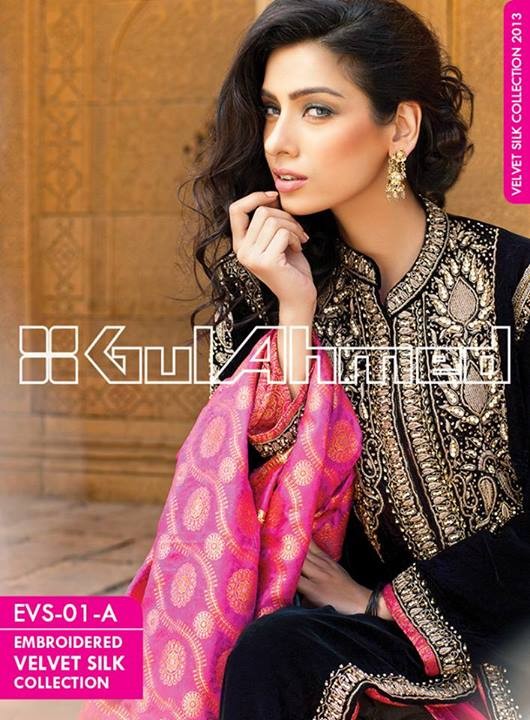 Gul Ahmed Latest Embroidered Velvet Silk Collection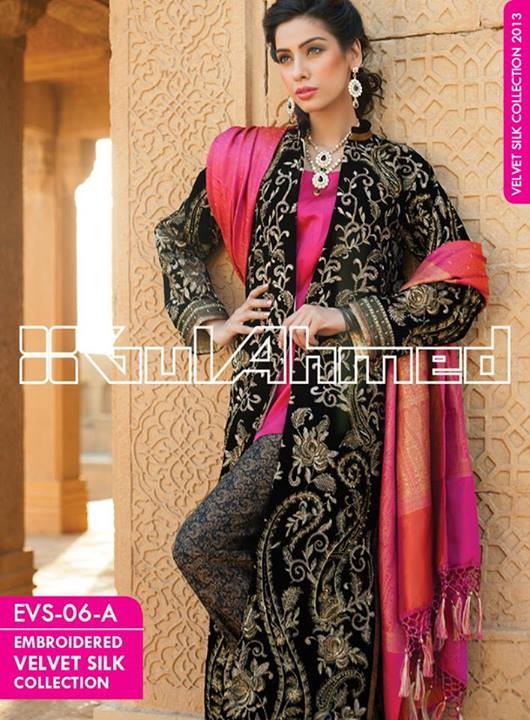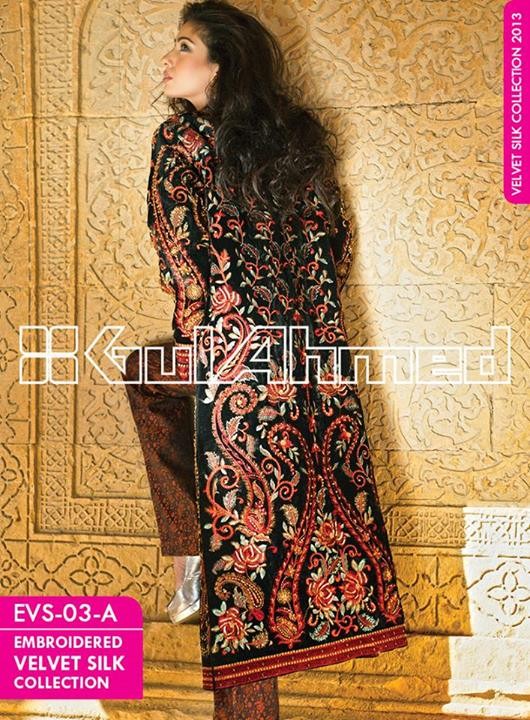 Mehroon color embroidered dresses and coats for women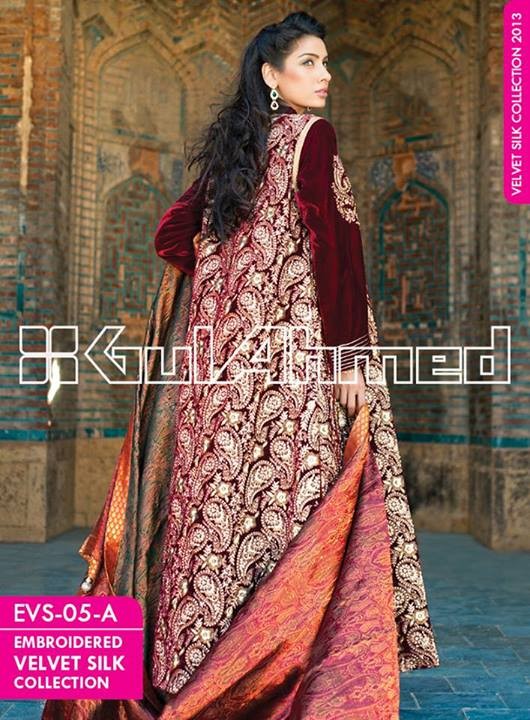 Gul ahmed Embroidered Silk dresses and Coats for Ladies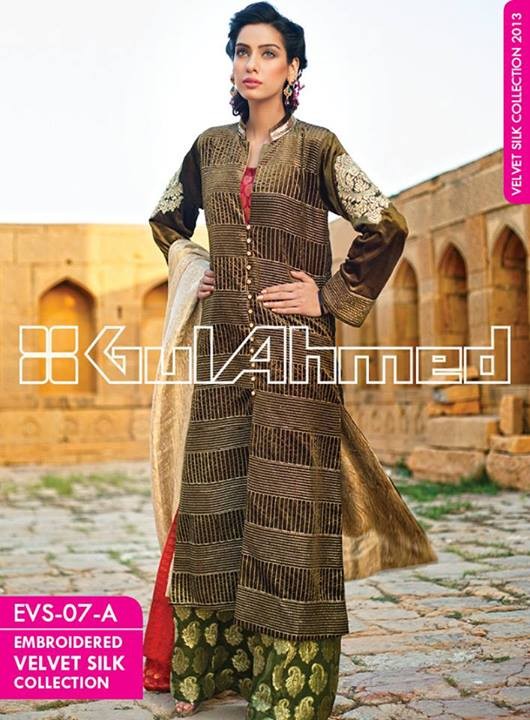 Open long coats and embroidered gown for formal wear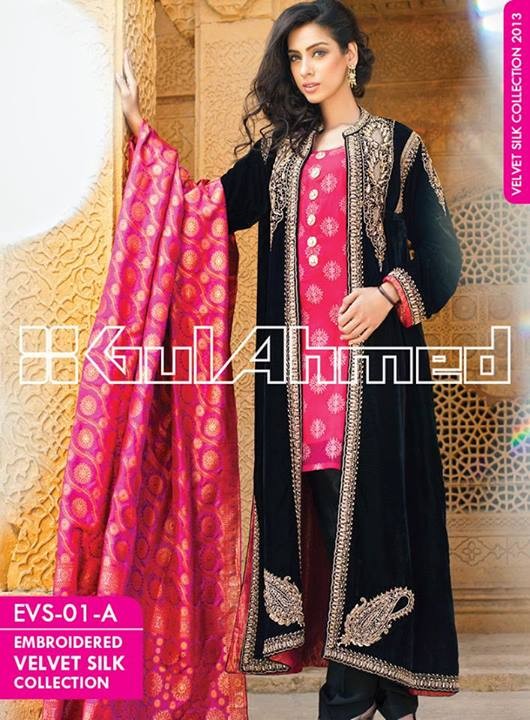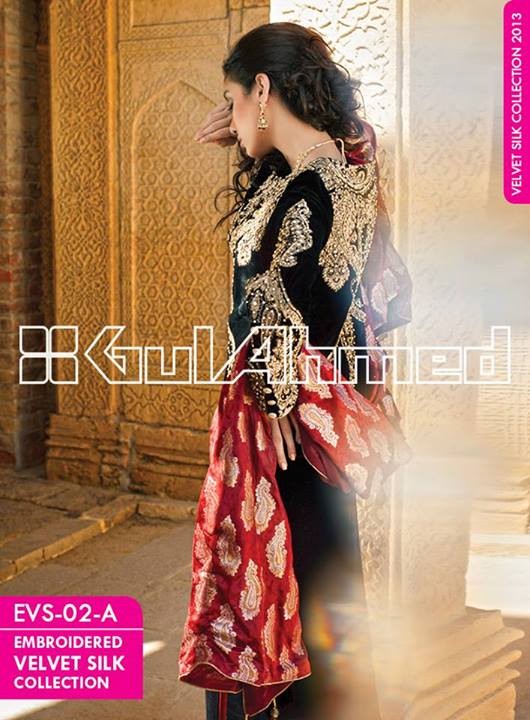 Stylish Winter Embroidered Coats for Women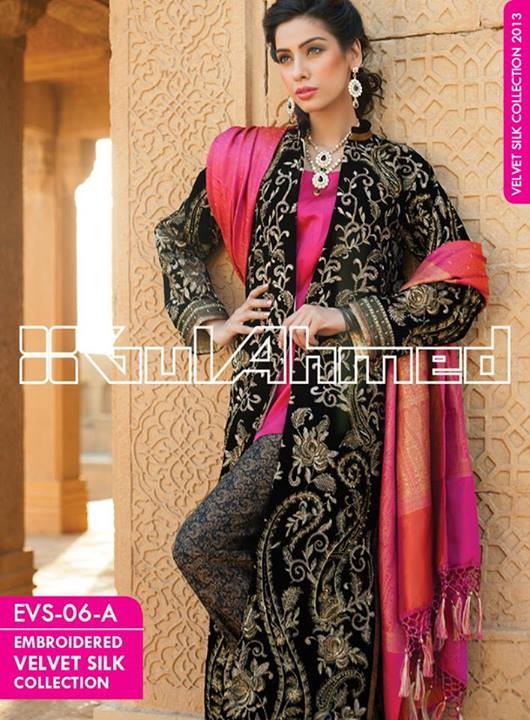 Long Trendy Gowns for weddings and Parties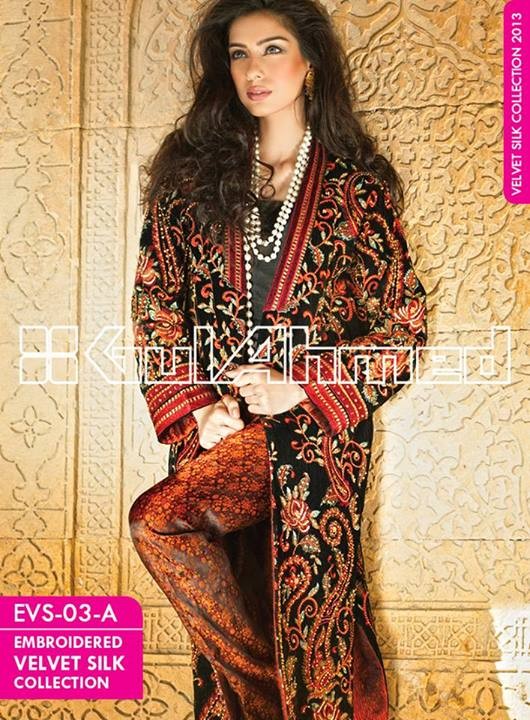 Gul Ahmed Embroidered Coats For Men 2014
Black Coat with Silver Embroidery For Men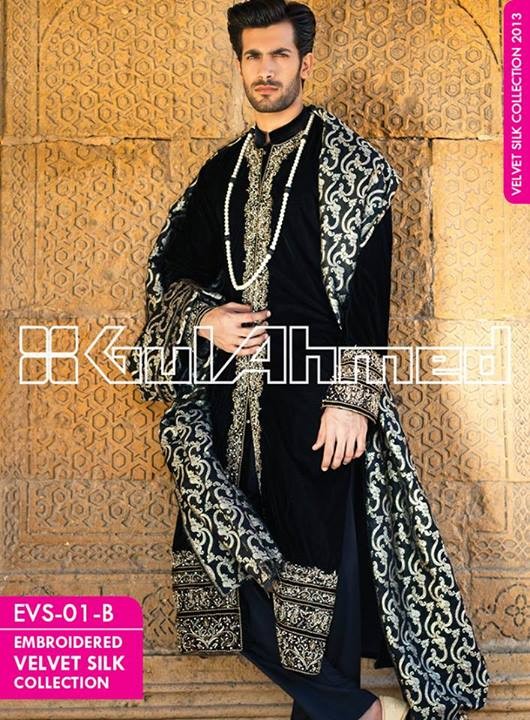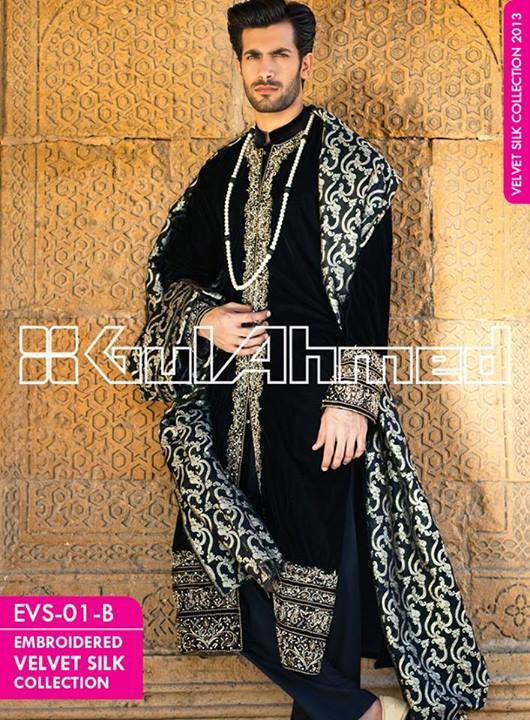 Black Velvet Coat For Gents For Formal & Party wear