Hairs play an important role in the beauty of women. They are known as the "jewellery" of a woman. Wearing a suitable and trendy Hairstyle is very necessary for the a Delicate look , it will add more beauty to your personality. Hairstyles play an important role in grooming one's personality whether male or female, Both need it.Today i am sharing a hair article with you which includes 3 Basic Tips for selecting a hair style.My article also contain different elegant Hairstyles+settings for women.In Girl's life they play an important role and styling your hairs will groom your looks and add glamor to your personality.
3 Basic Tips For Selecting a Hairstyle
It is notable thing for any girl that which sort of hairstyle is she wearing? Select it according to the event you are preparing for, like wedding,engagement,party or any other event.
Secondly,you must choose the hairstyle according to your hair type, whether they are large or short, or  thick/thin.
The hairstyle you are going to choose must be according to the dress you wear plus it suits to your personality .
10 Wonderful Hair settings & Hairstyles For Ladies For Charming look
Today,I have selected 10 best hair settings for you which you can try for any event to attain a perfect look. They include stylish curls, simple braid, delicate updos , lovely & beautiful layered cut hairstyles with caramel look also. Check the wonderful images and try them for the gorgeous looks. Click the images below for larger view.Keep visiting www.stylesgap.com for latest fashion & Style stuff.
Decent Pakistani & Asian Hairstyles For Girls
Lovely little spins of curls | Curling hair Style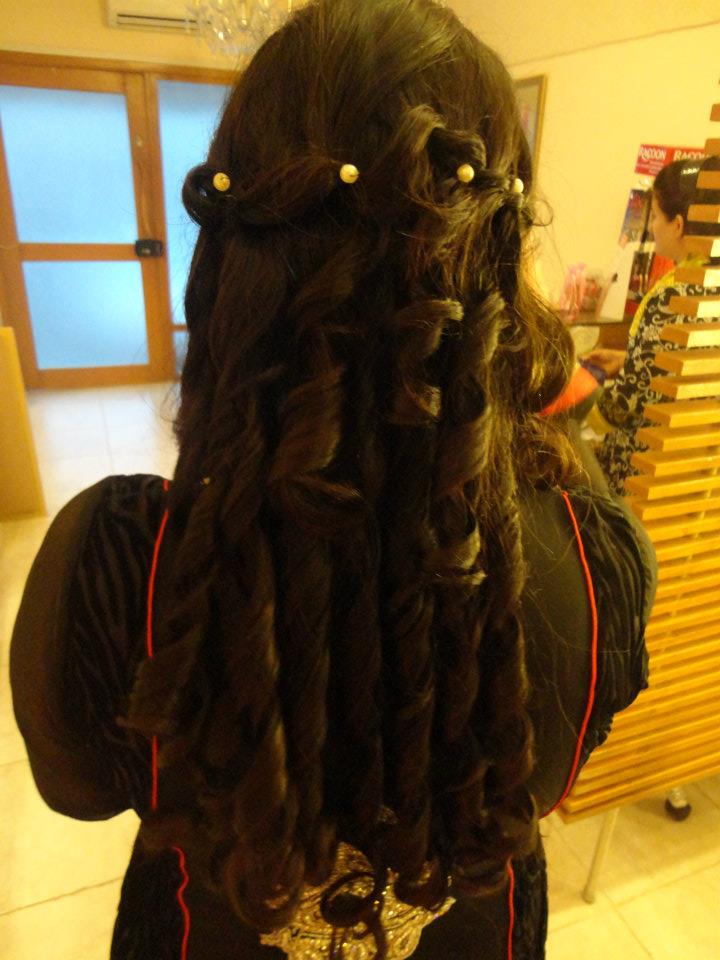 Style Curls- Curls hairstyle | Curly hair settings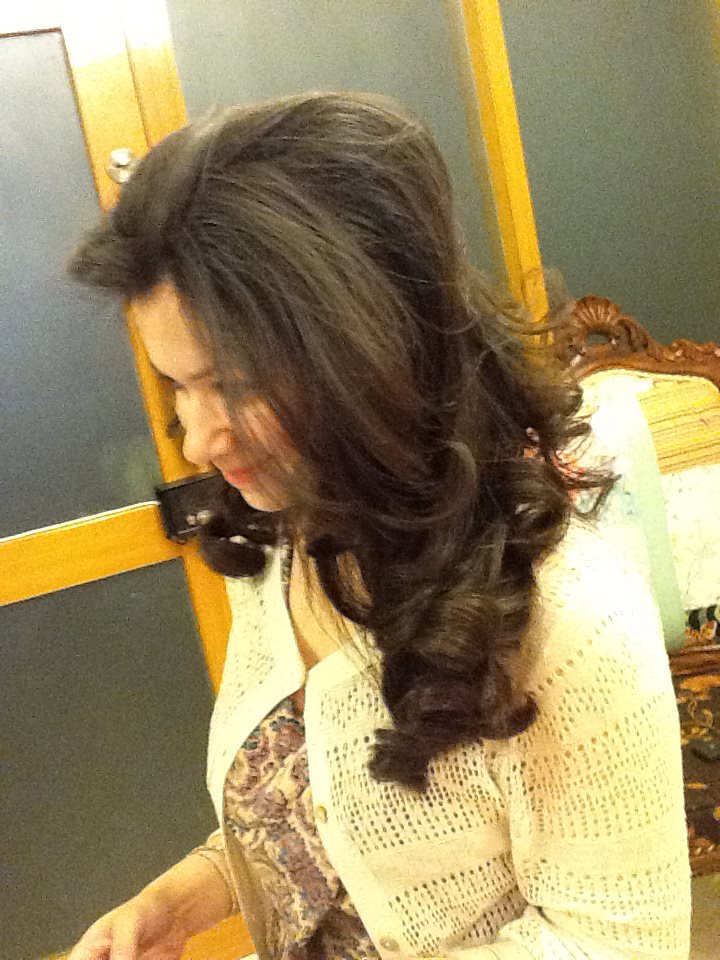 Super layered Cut hairstyle | Stylish hairstyles

  The mermaid braid hairstyle | Simple hairstyles

The Never Ending Braids | Lovely braid hairstyles

Twisting and rolled braid Hairstyle | Braid hairstyles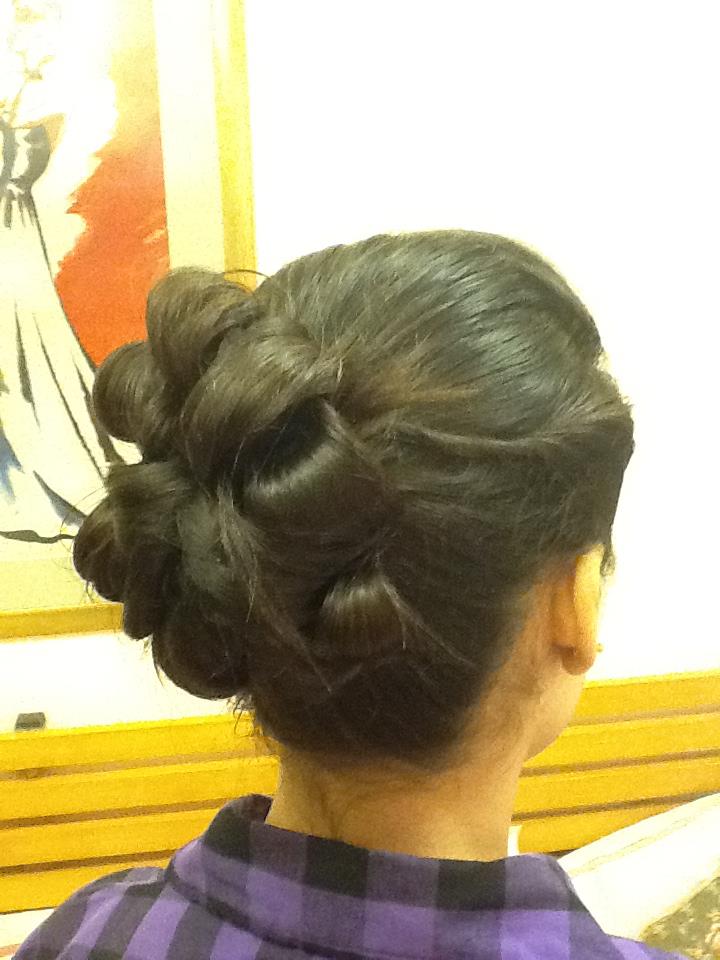 Twist it, curt it, roll it, pearl it |Gorgeous hair settings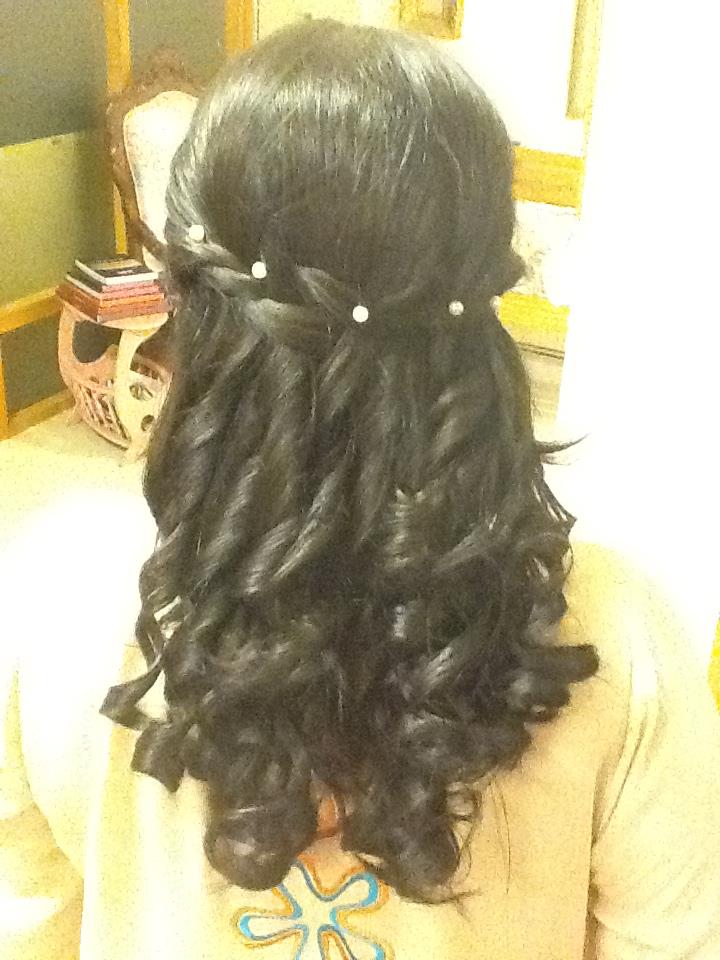 Updoo that make head Turns | Stylish hairstyles

waoww tongs, turns and curls with blow dry | Wonderful haircuts

Yummy caramel style | Decent Hairstyles